PAIKKA Wedding :: Amanda + Chris | Minneapolis Wedding Photographer
This PAIKKA wedding sure was one for the books! These two KNOW you to partay!!! Gorgeous urban industrial surrounds, a couple that's a goofy as it comes and over the mood excited to be getting married! We showered one block radius in some bubbly, that for a change didn't soak me and my camera as well ;), we danced, she wore sparkly Keds to the reception, there were Jamison shots... These two goofballs tied the knot and the day was SO THEM, start to finish. Cheers! To mr and mrs Calder! :) — with love, Ester
PS. Groom getting ready and guys' wedding party photos + a few candids by my amazing 2nd shooter Nicole
A special thank you to:
Bre Ward on wedding planning (this girl! 100% recommend for all your wedding org and planning needs)
Brasa on catering - amazing and the most fast dinner service yet! You guys are my fav!
Studio Apparatus - the most beautiful girls getting ready space in the PAIKKA area!!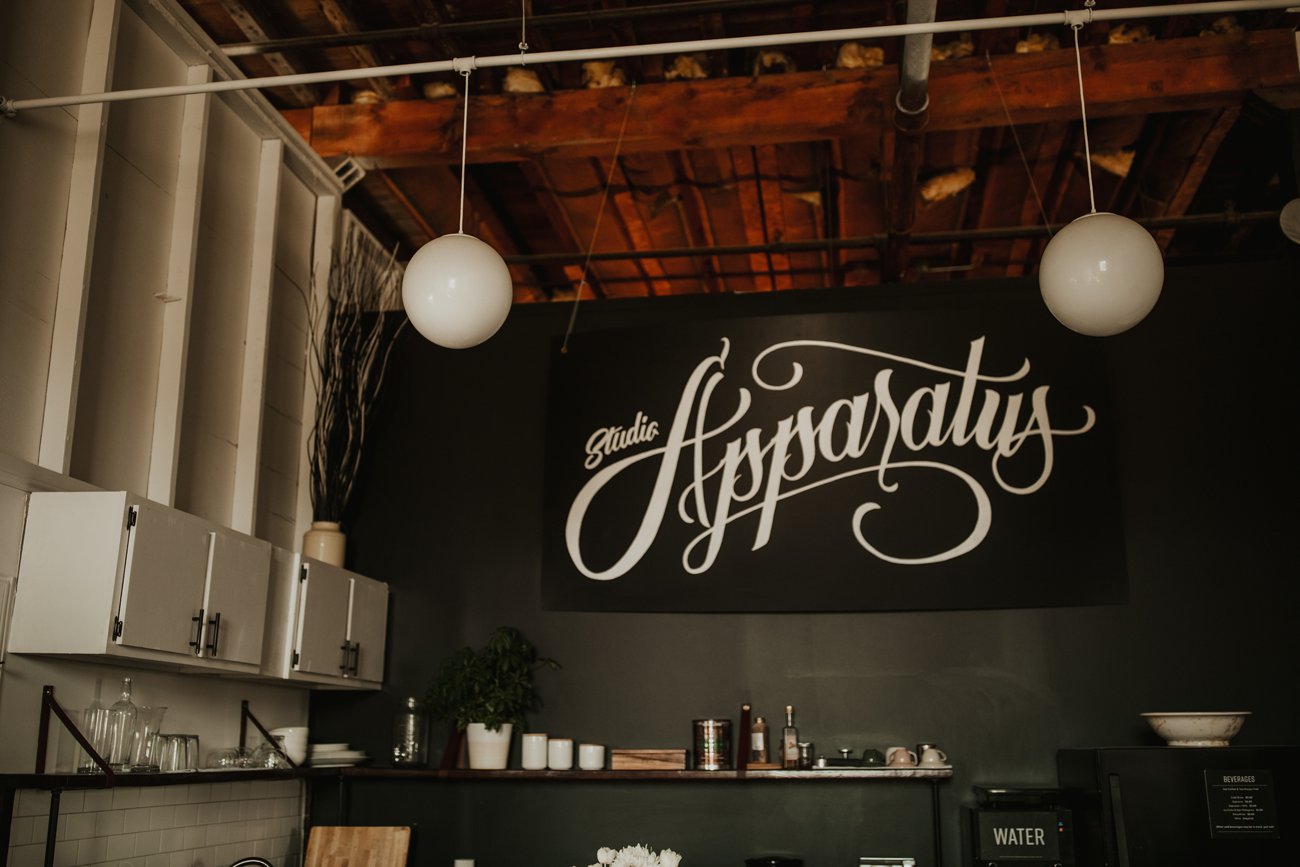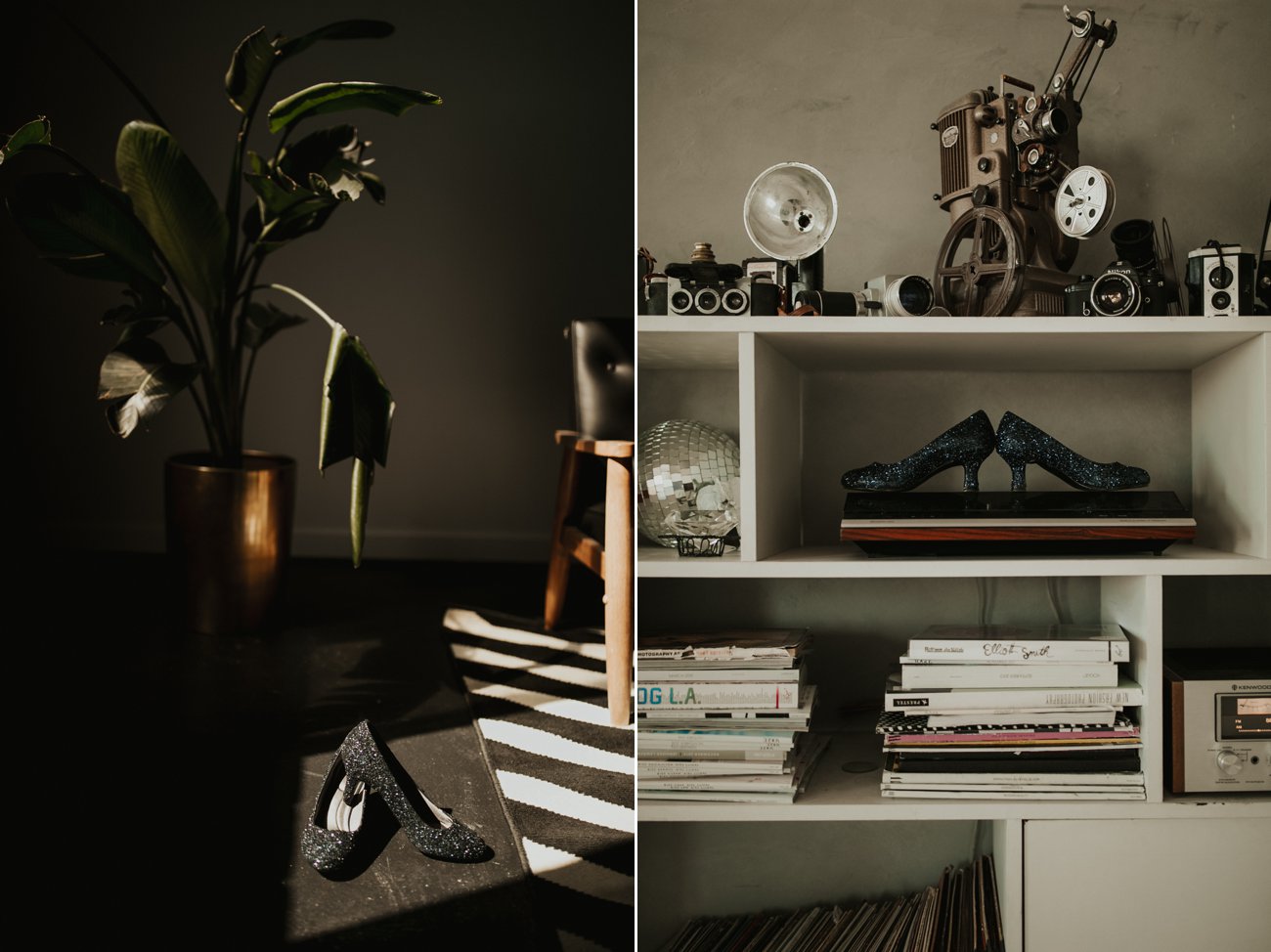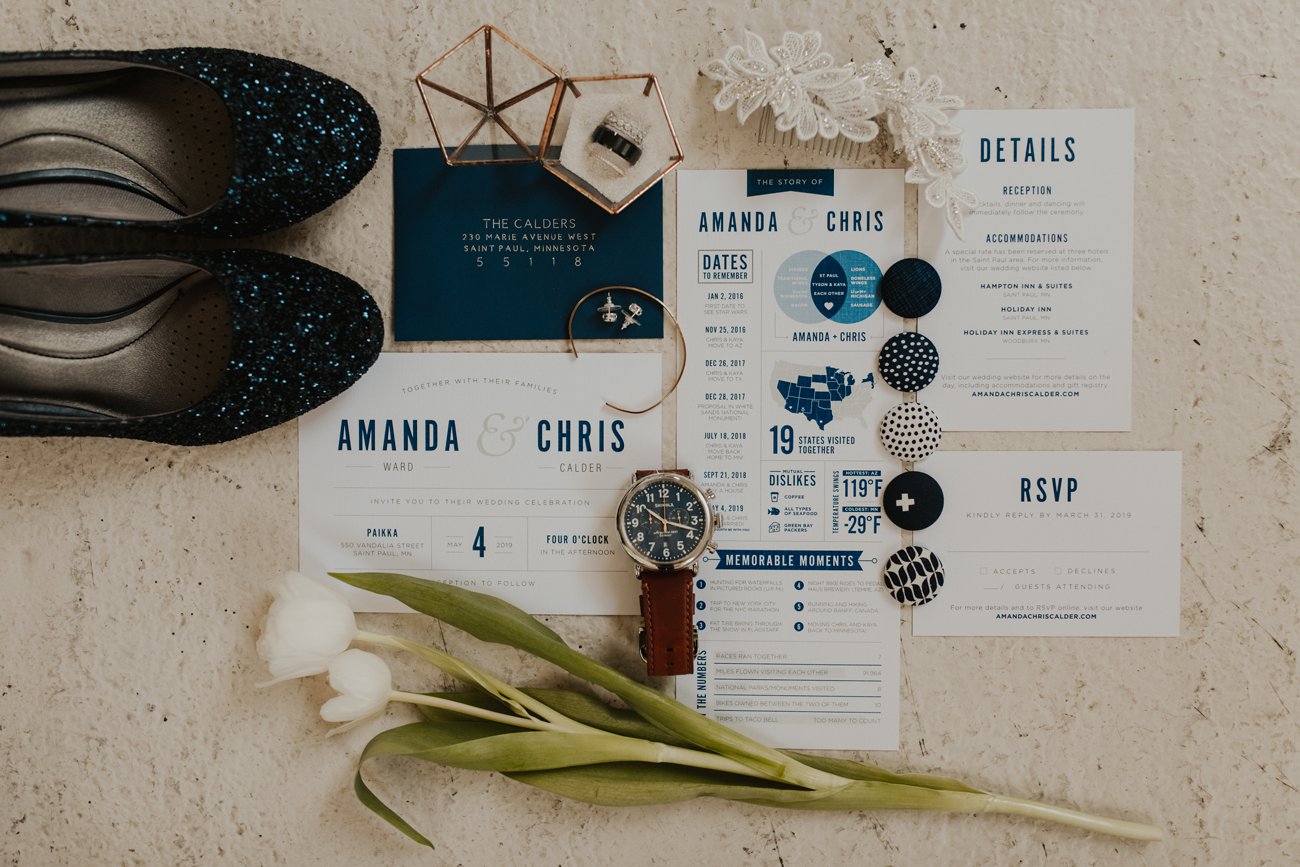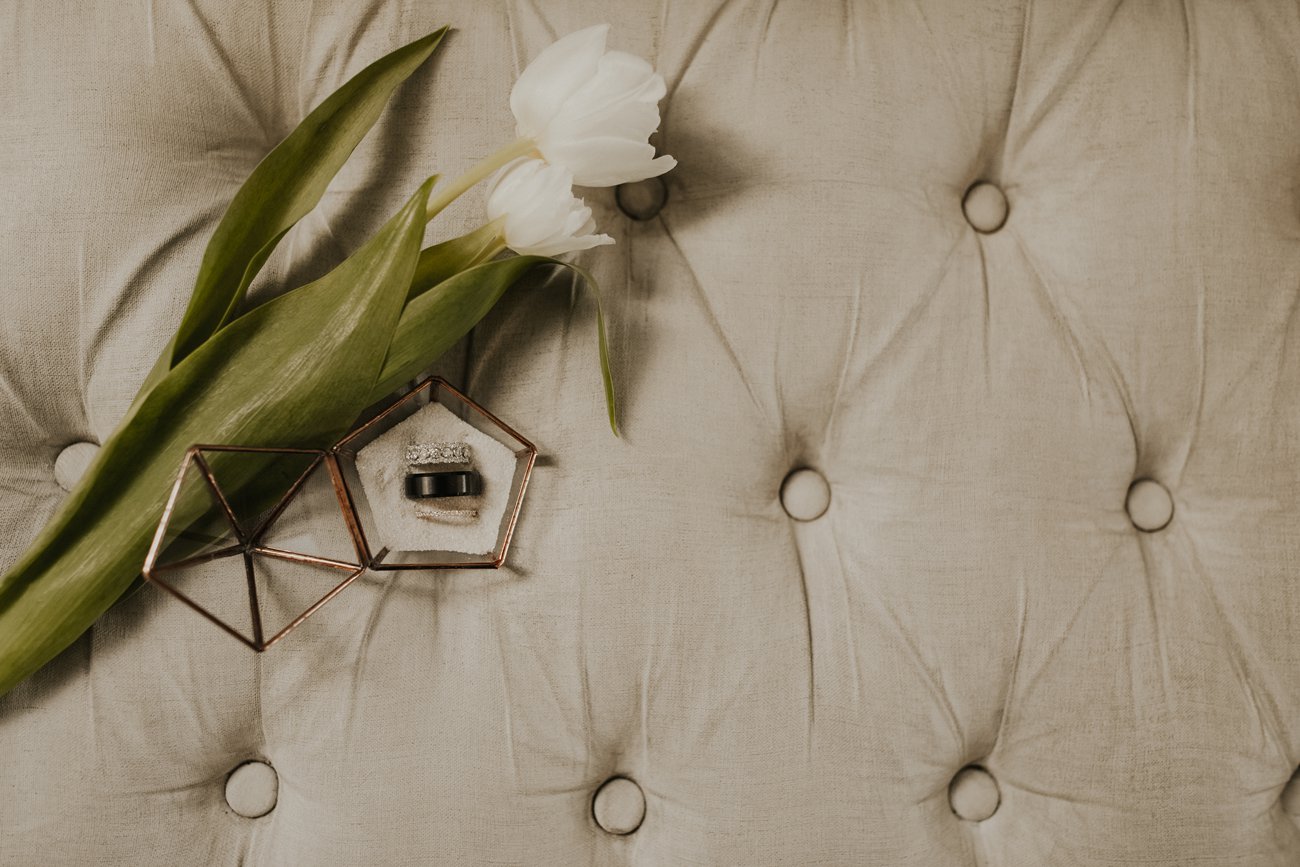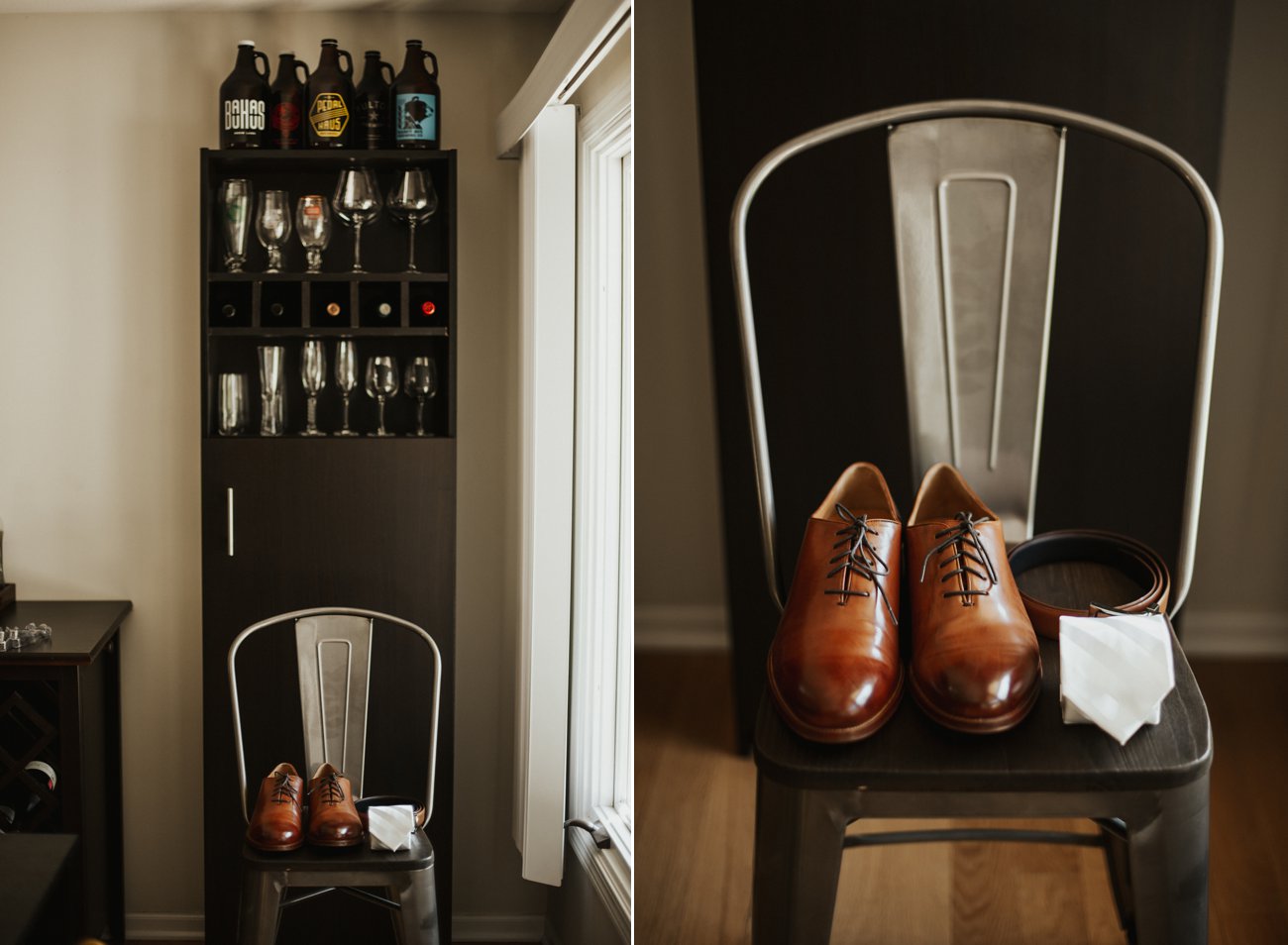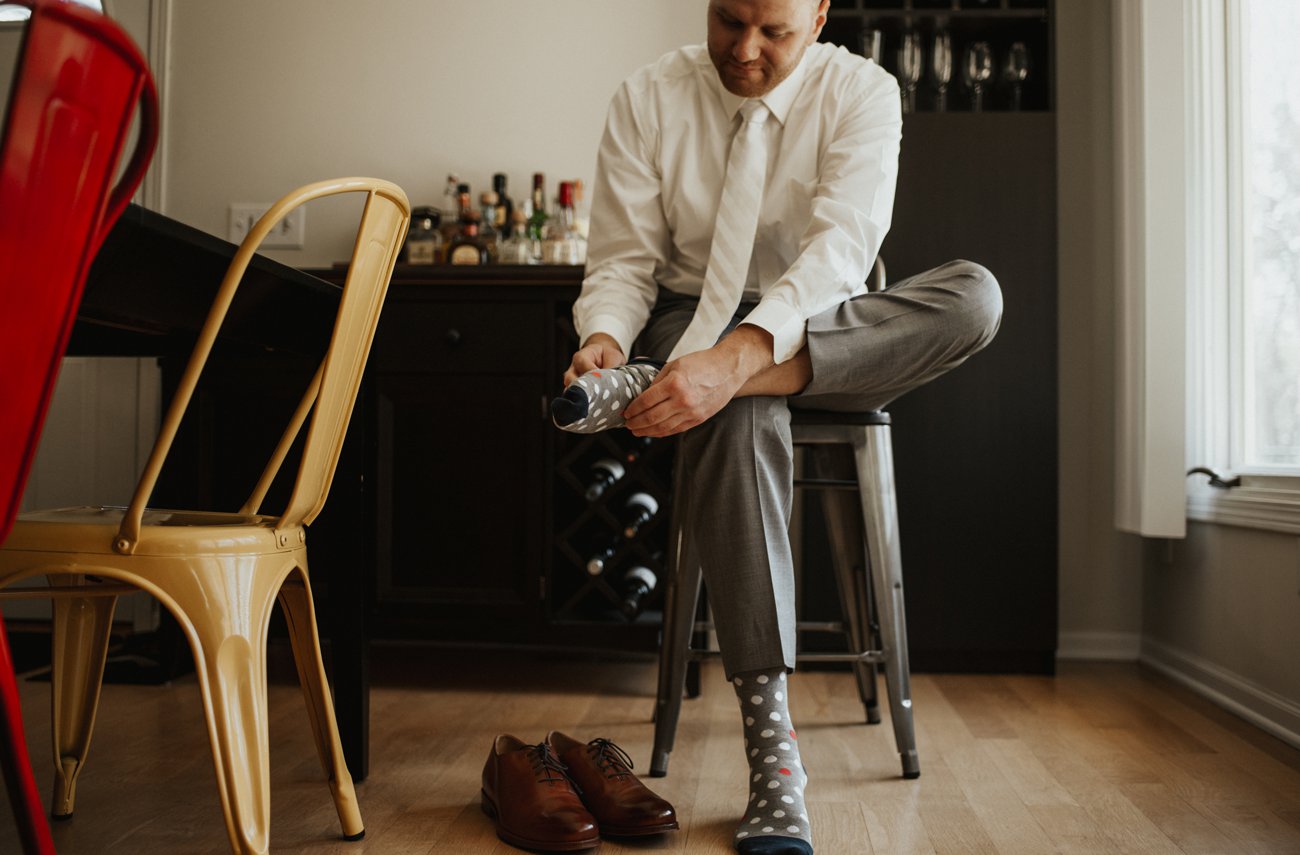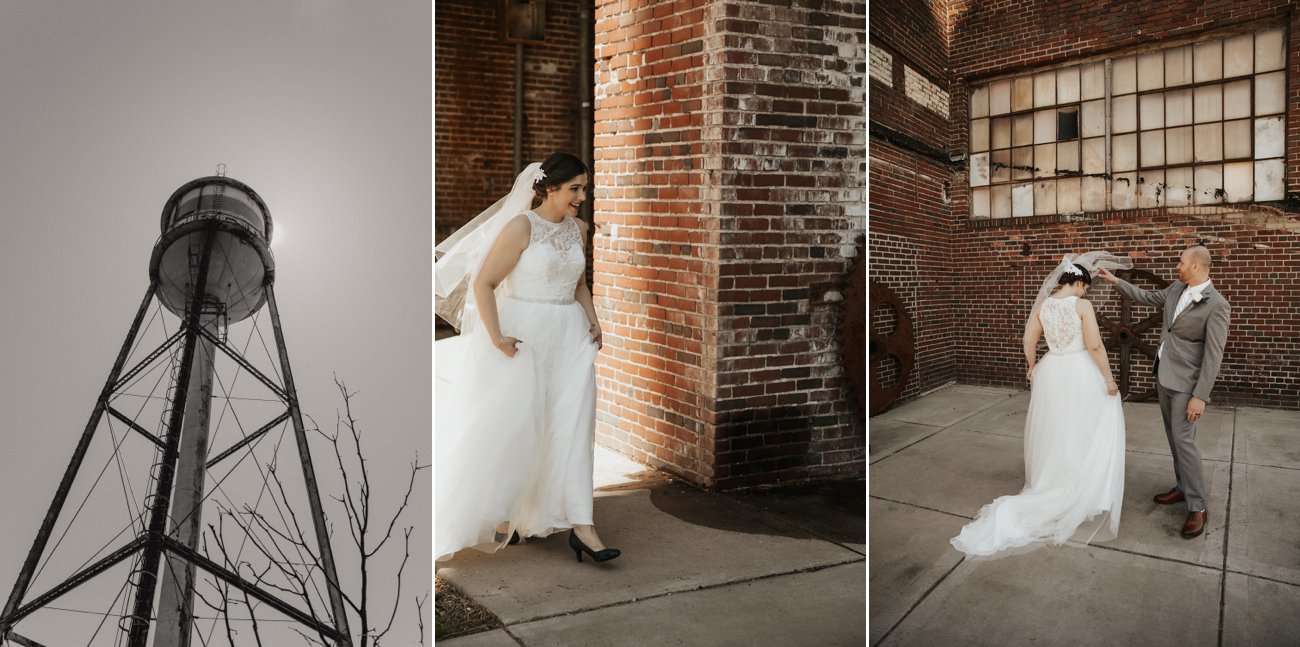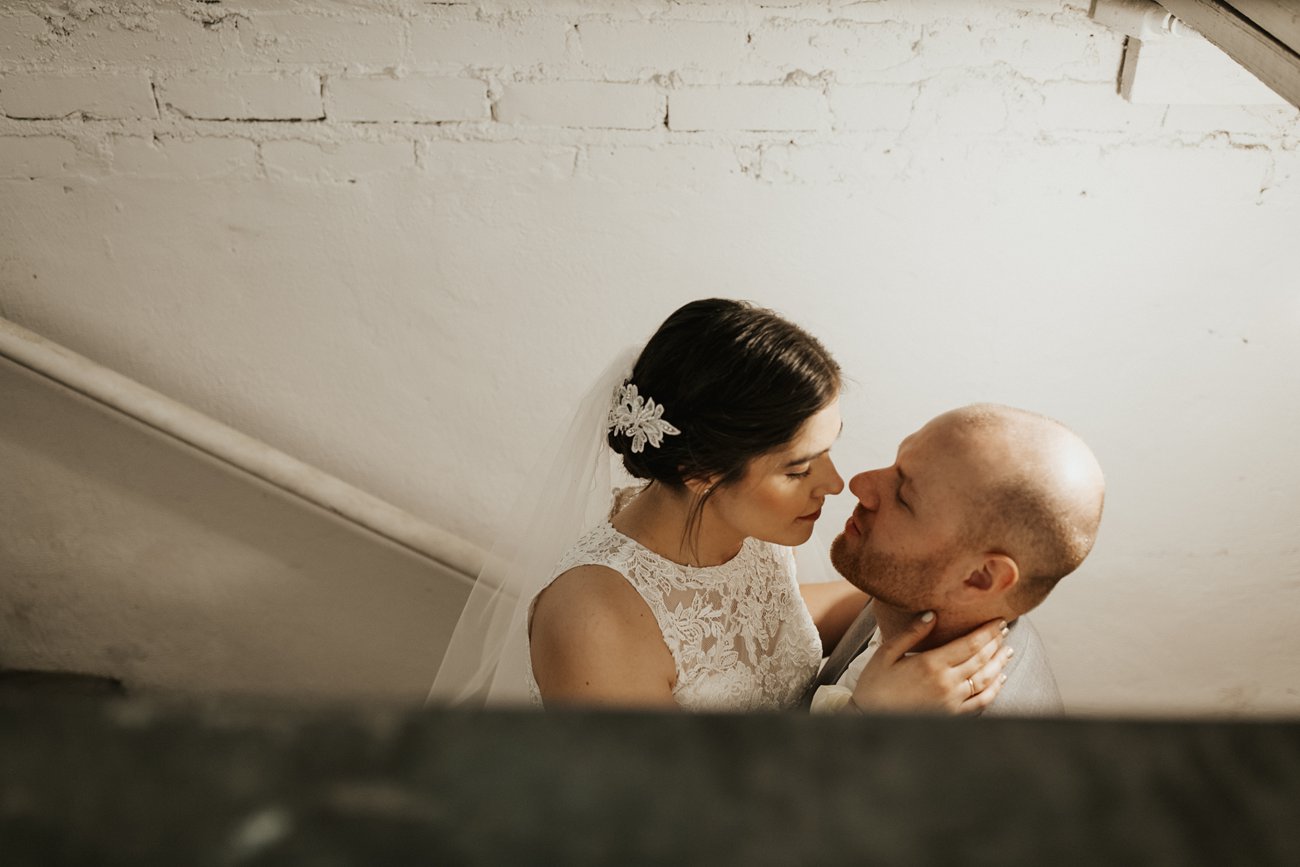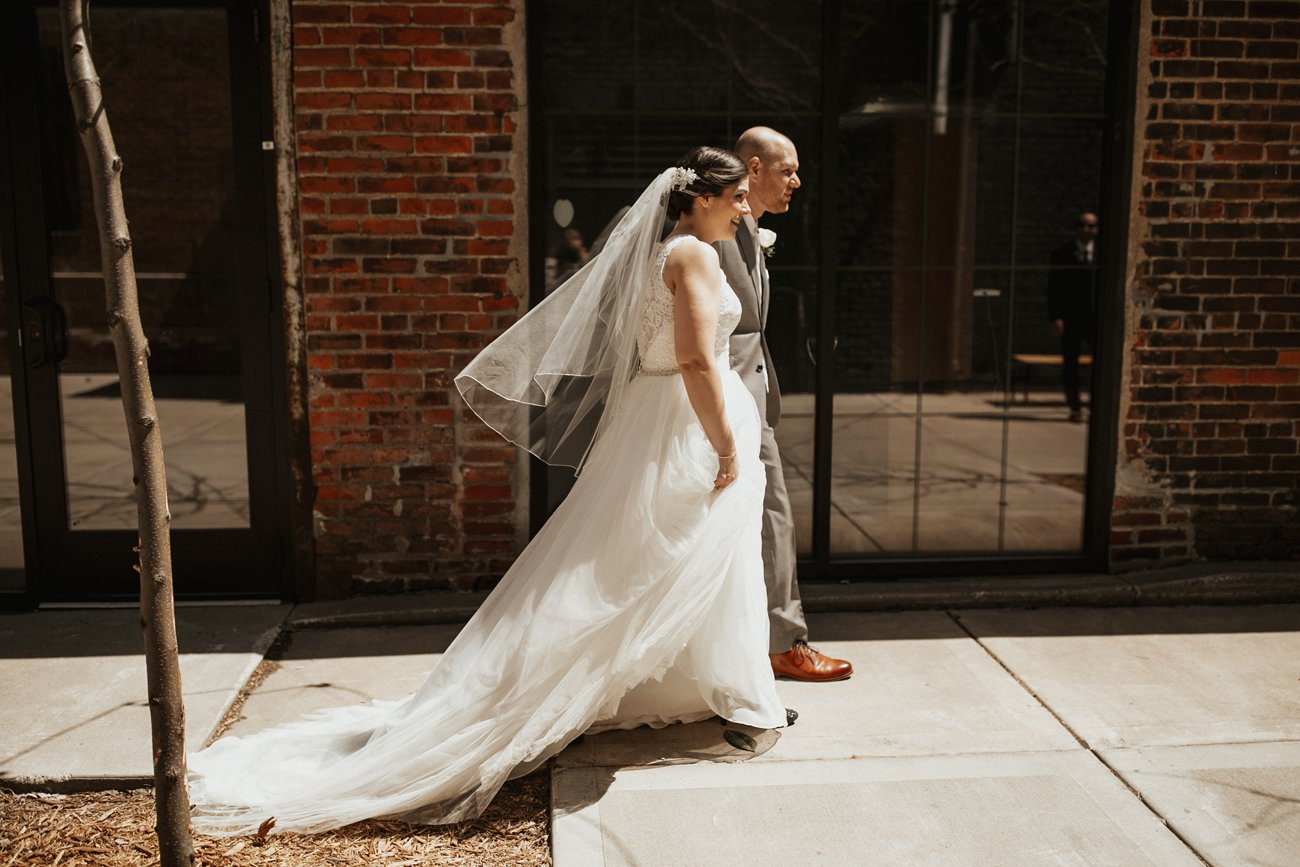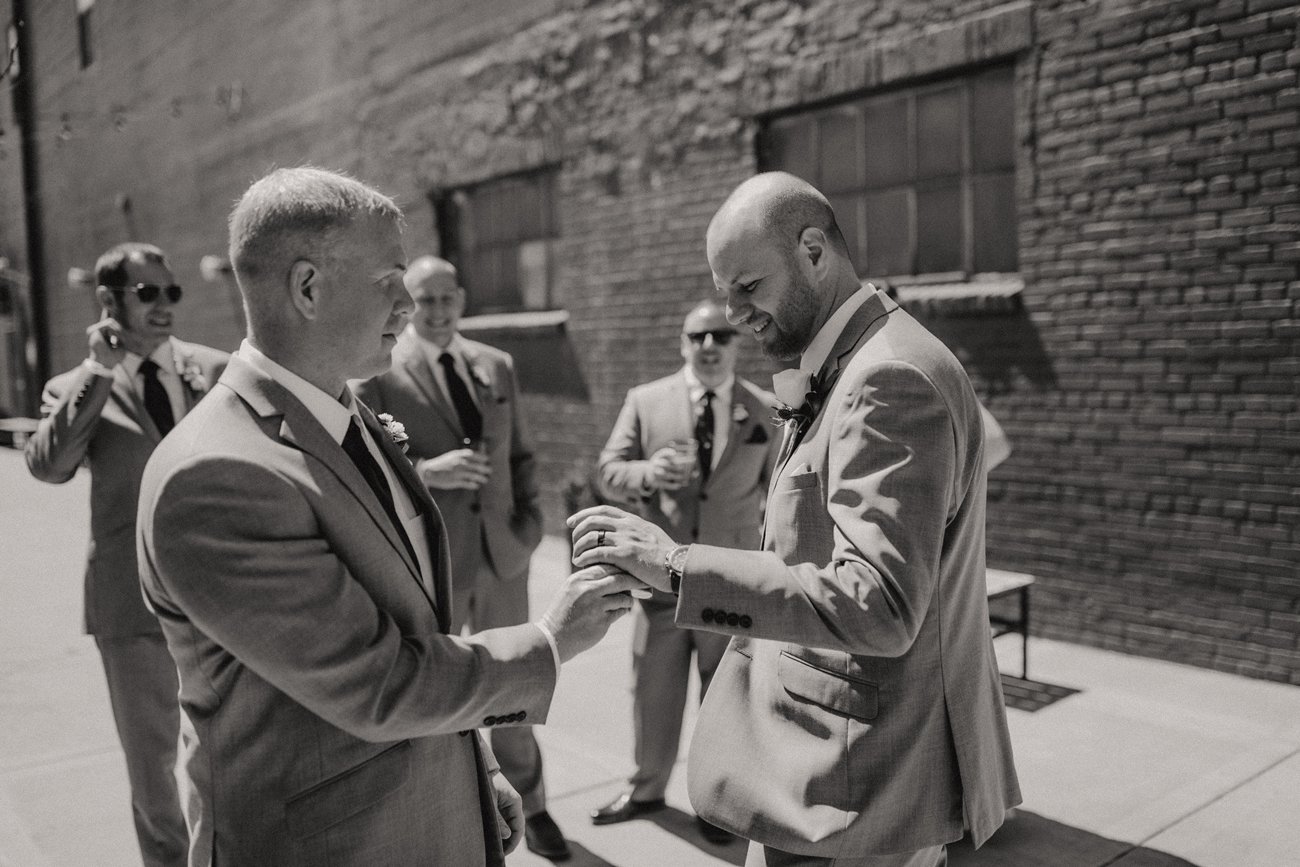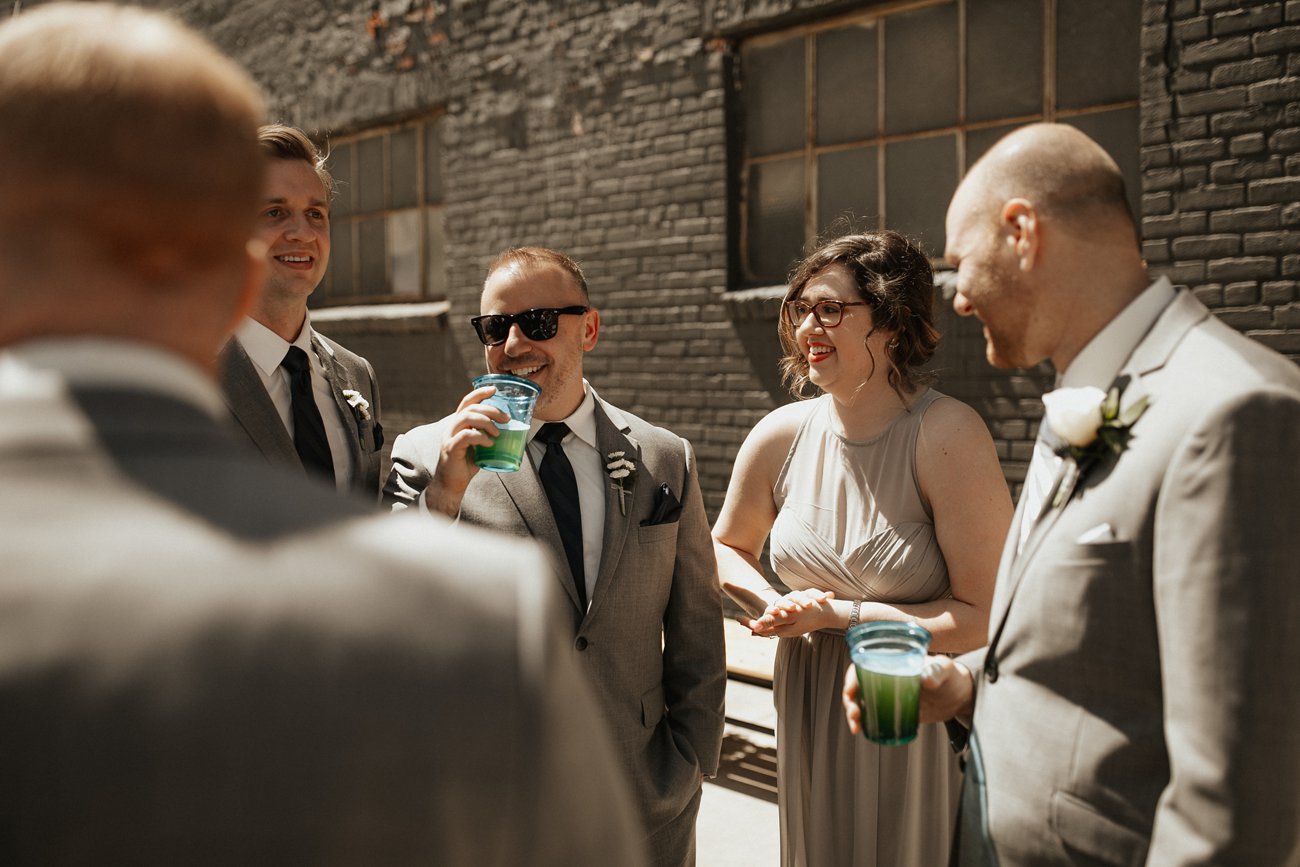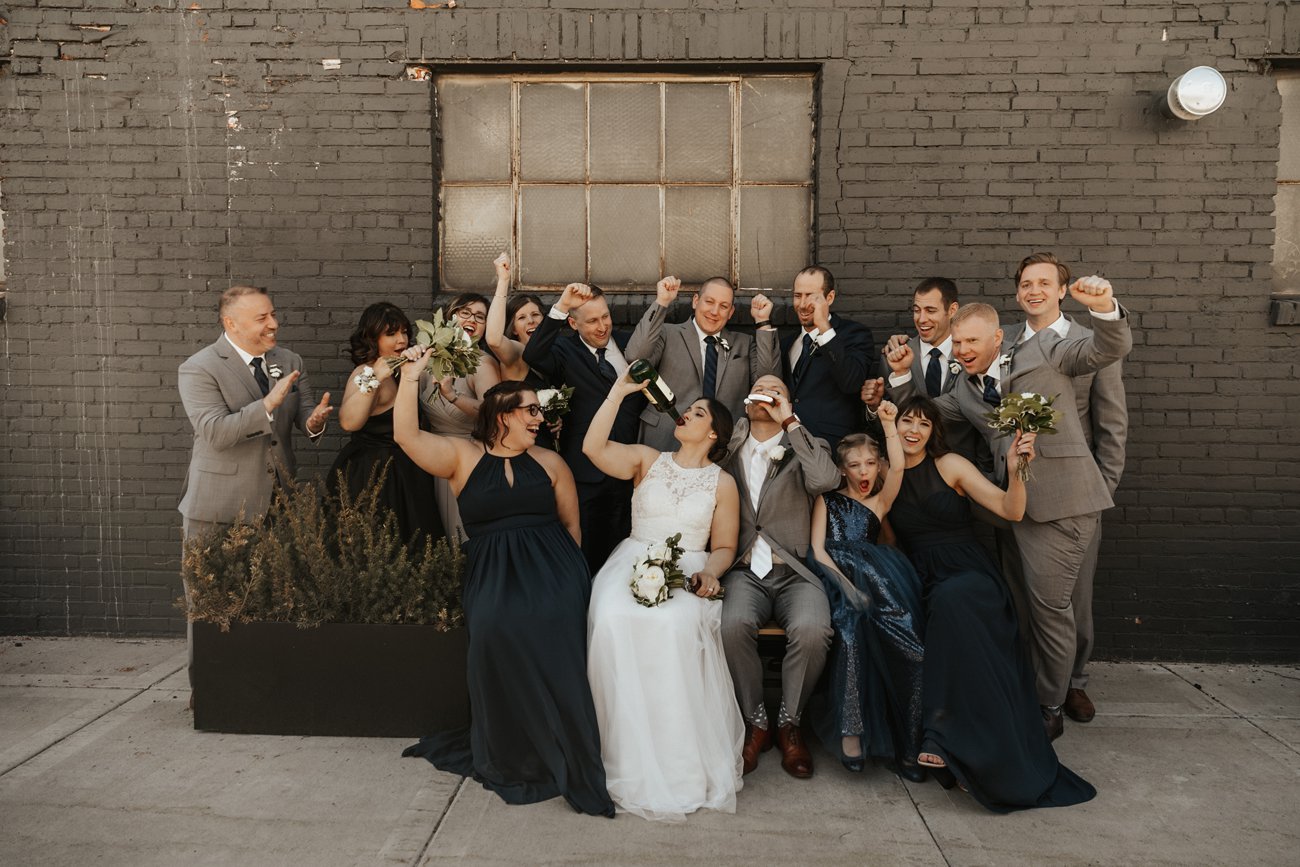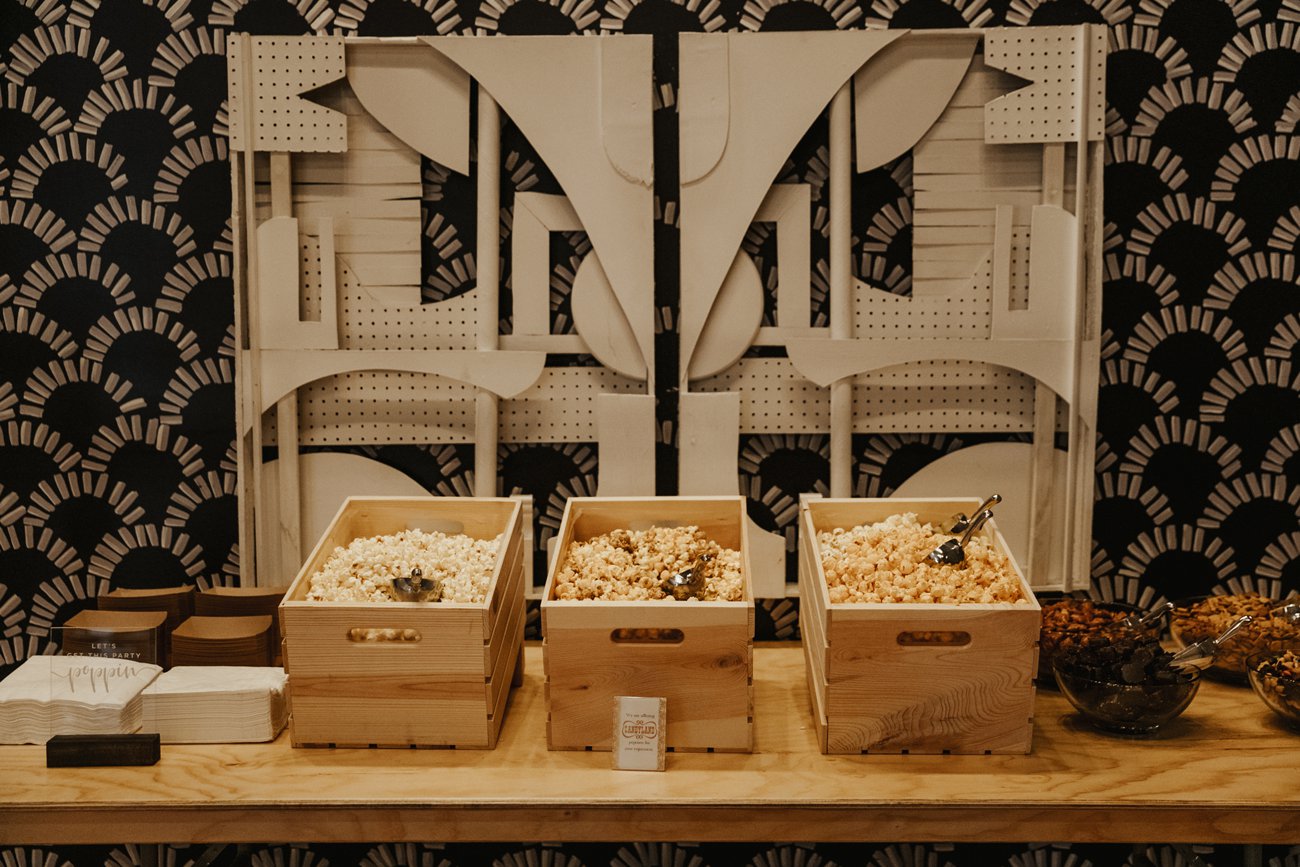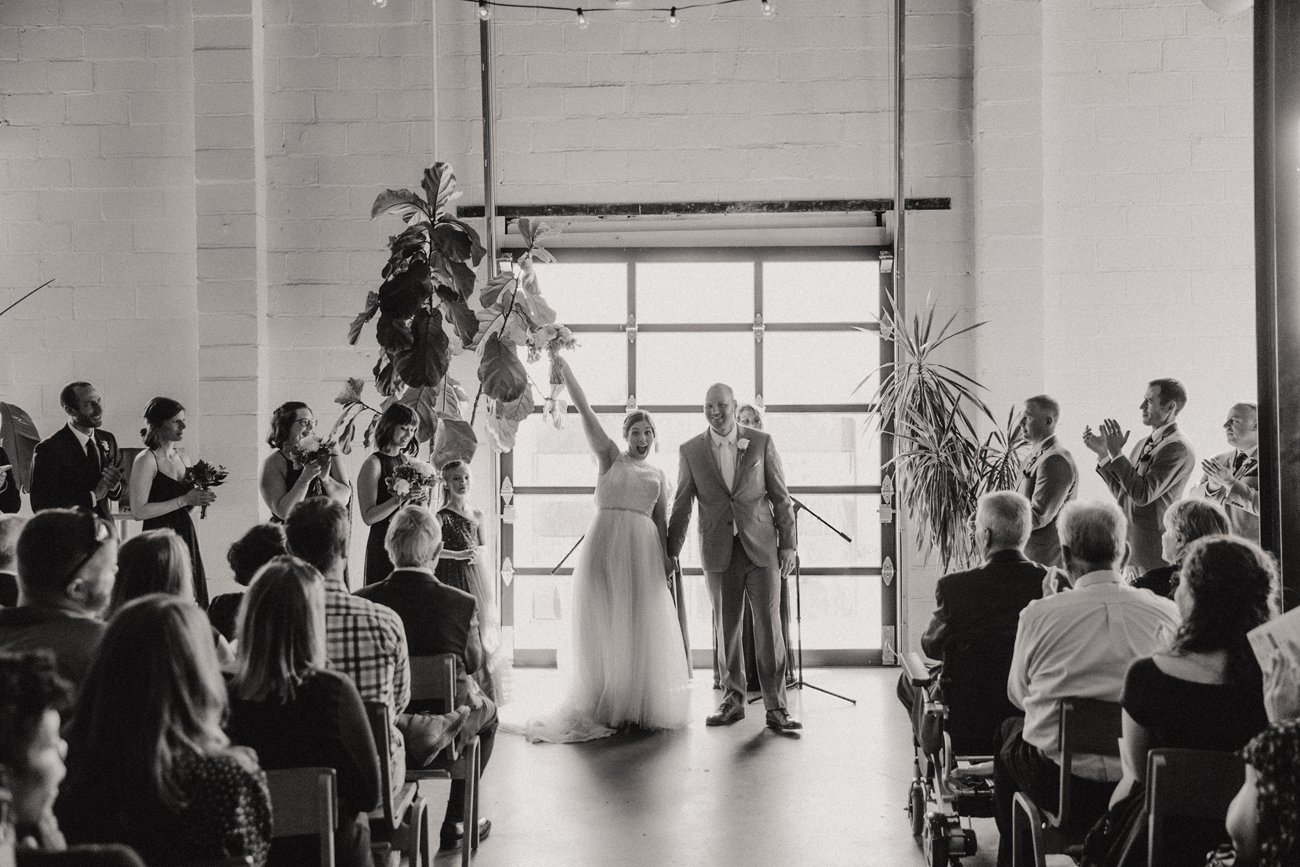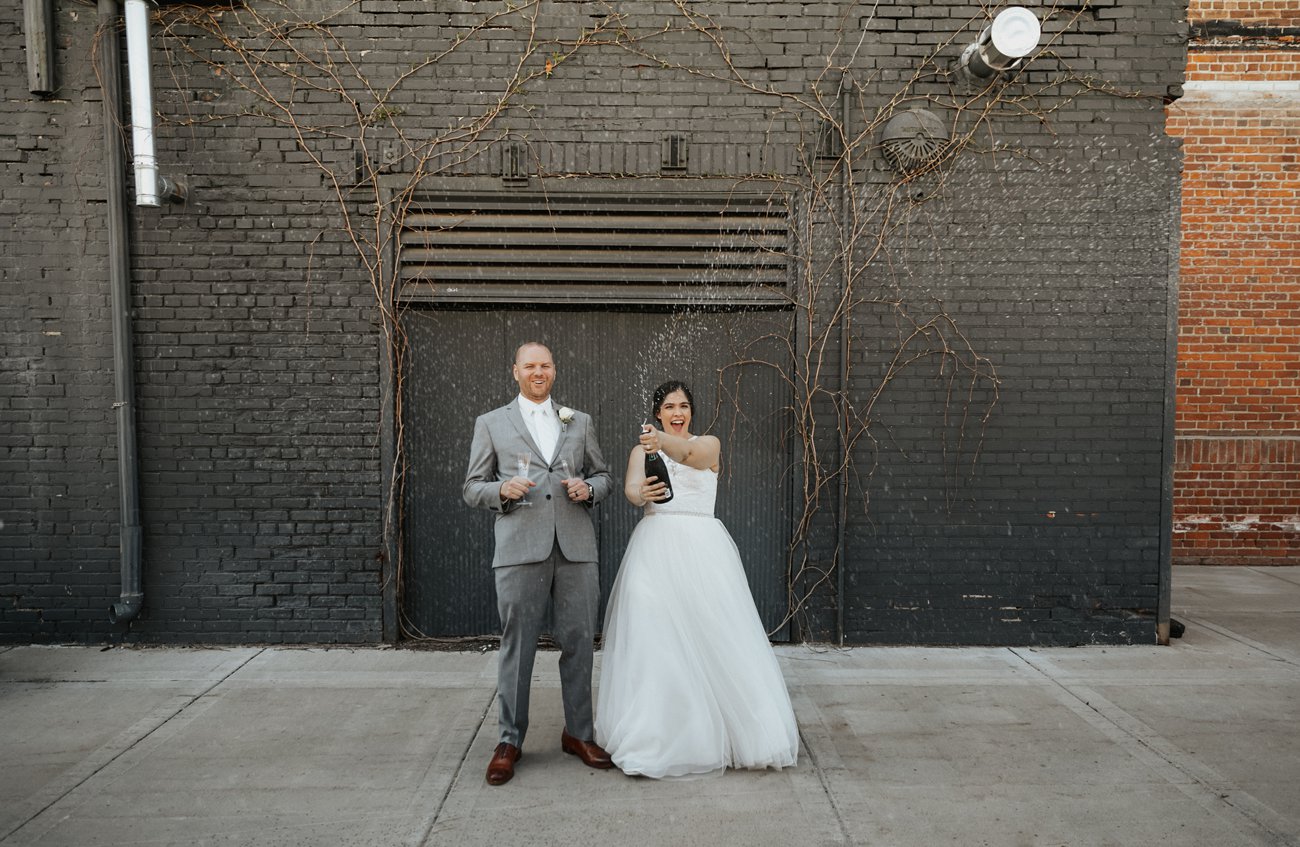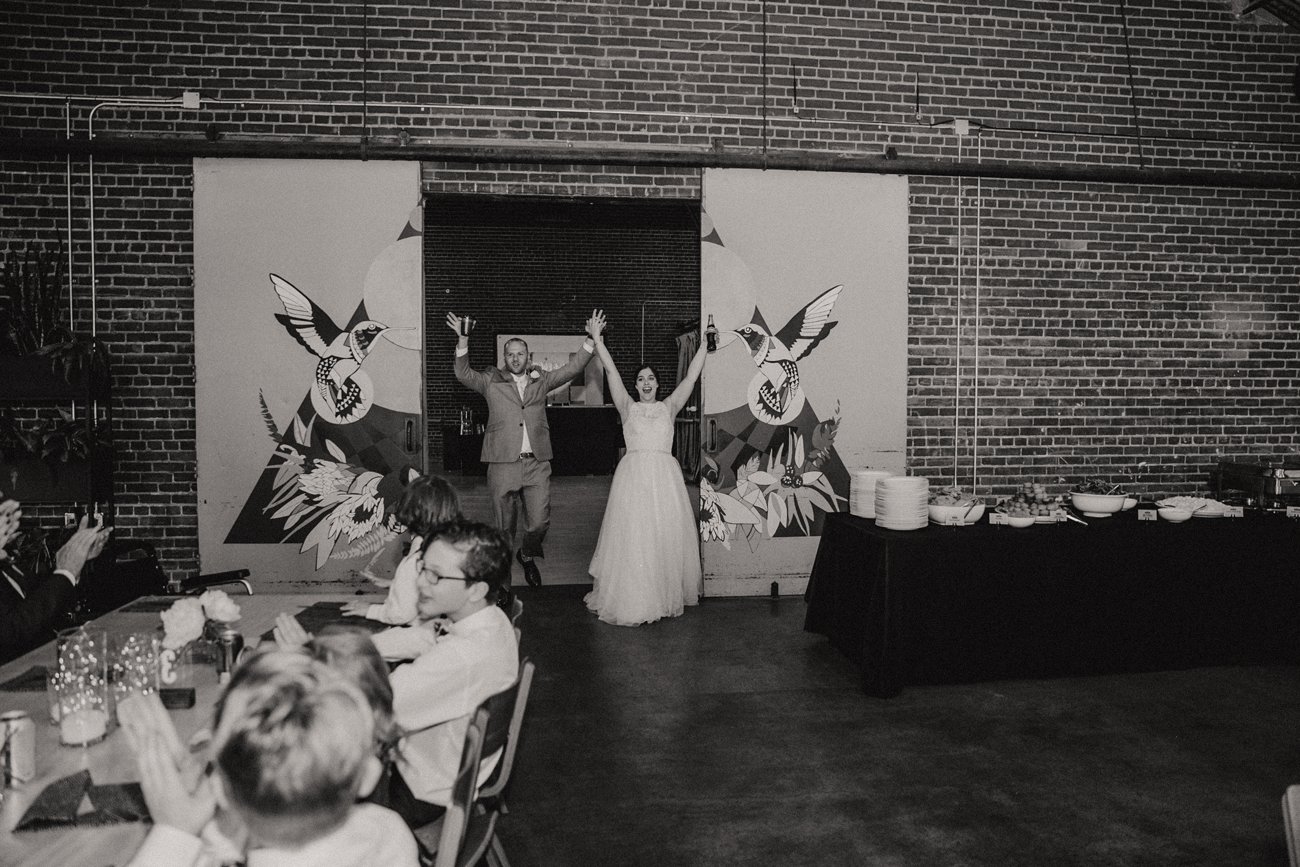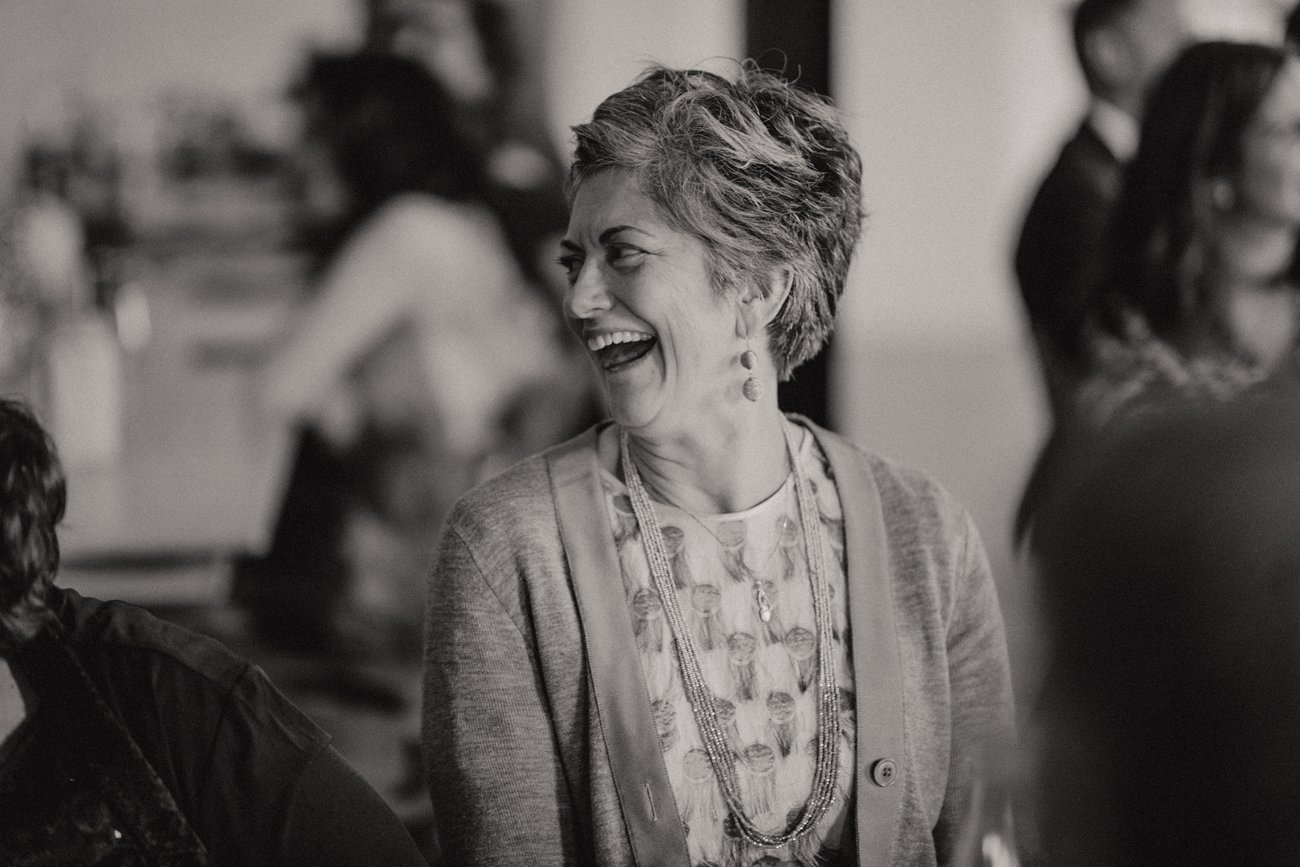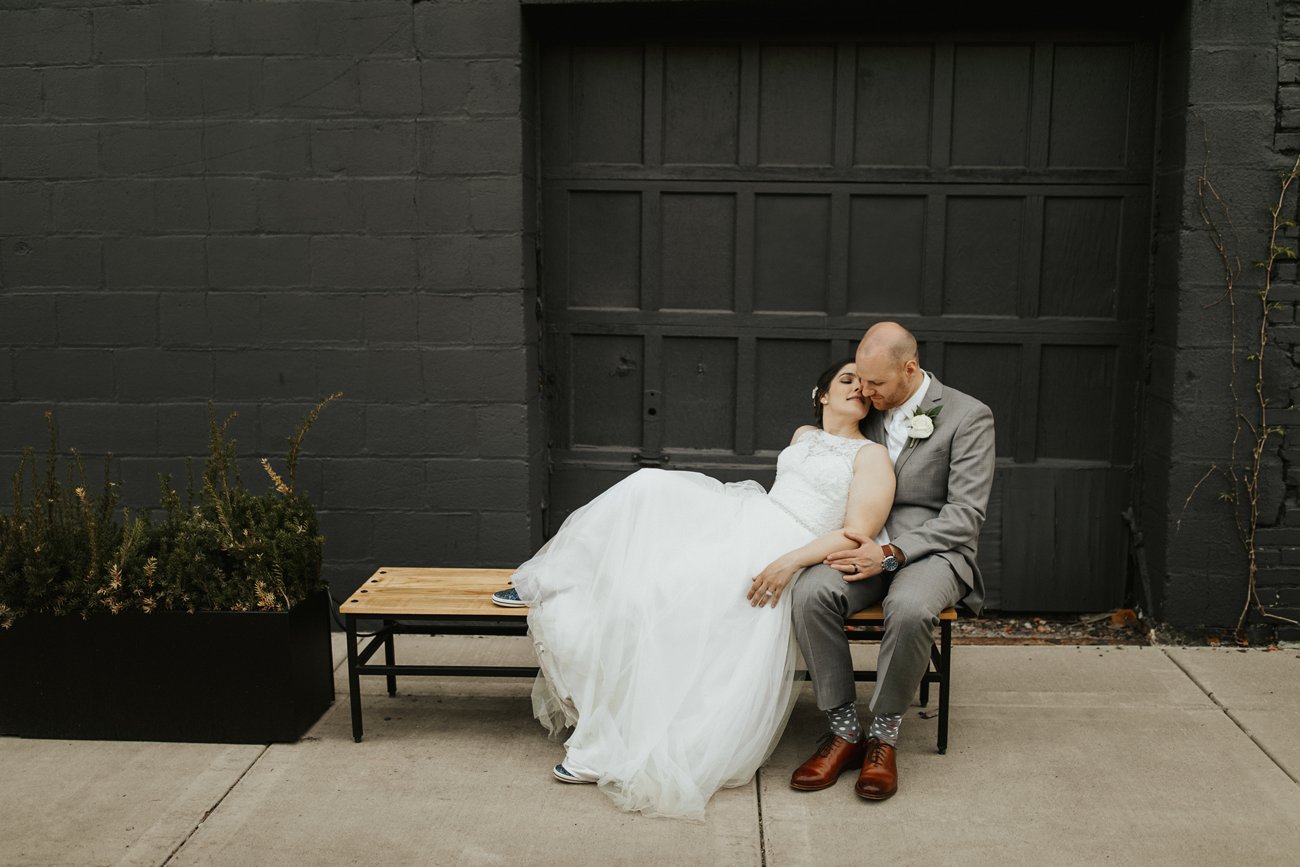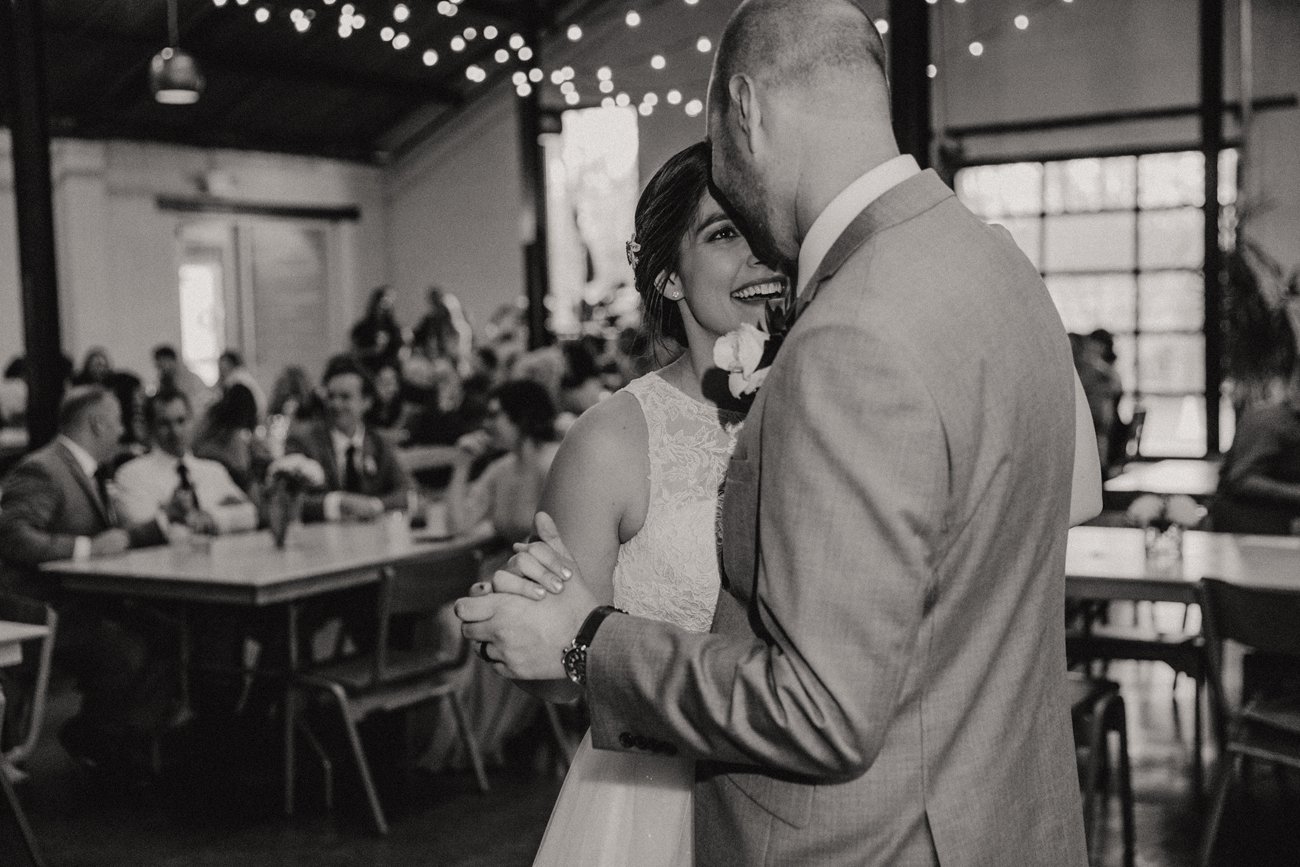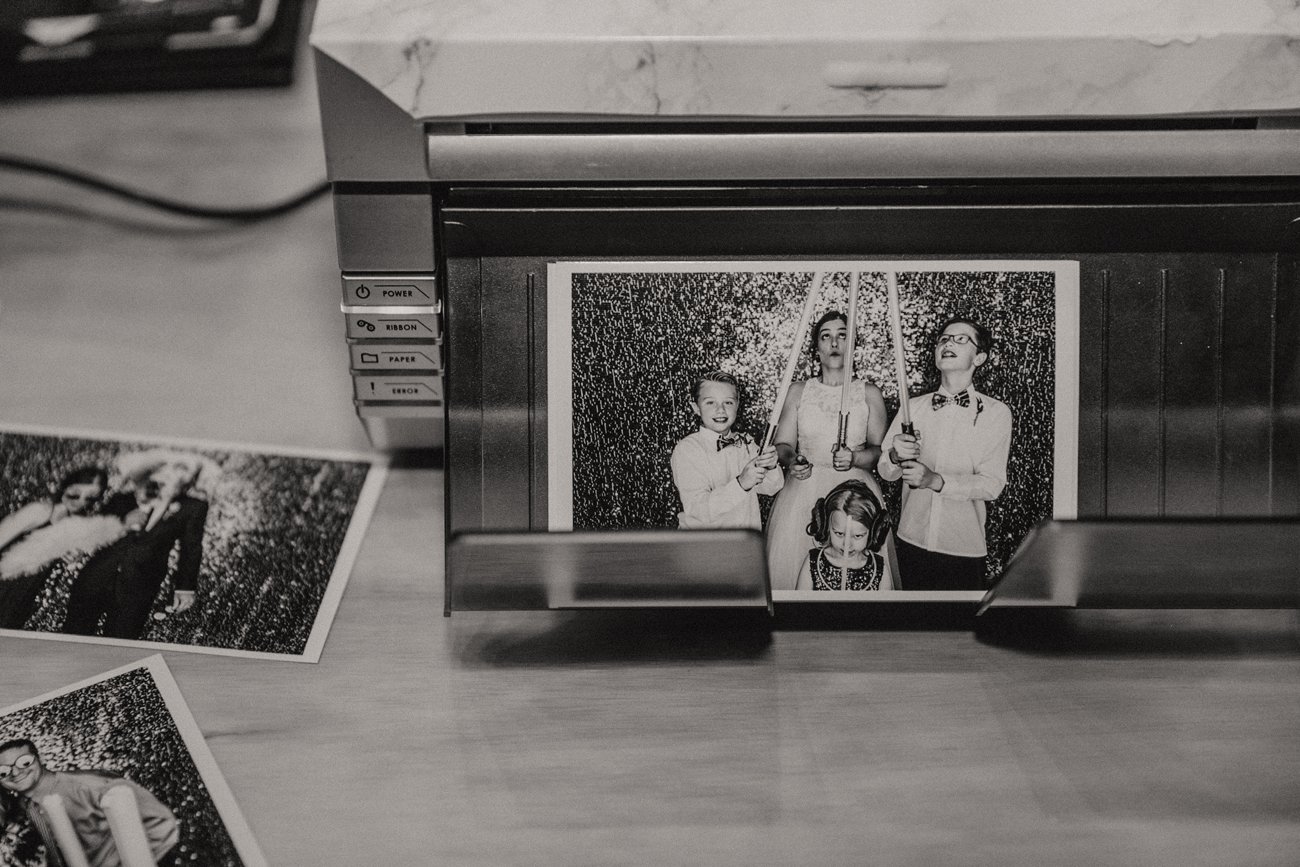 Wedding + Elopement
Ester Knowlen
PAIKKA, PAIKKA Wedding, PAIKKA Wedding Photographer, Minneapolis Wedding Venues, Minneapolis Wedding Photographer, Wedding Photographer, Minnesota Bride Magazine, Lake Bride Magazine, Studio Apparatus, Keds Wedding Shoes, Under the veil shots, Flatlays, Bre Ward Wedding Planner, Brewery, Brewery Wedding, Amazing Minnesota Wedding Venues, Unique Minneapolis Wedding Venues, St. Paul Wedding Venues, St. Paul, St. Paul Wedding Photographer, Goofy, Candid, Journalistic Photographer, Lifestyle Photographer, Natural Photography
Comment