Dogs, Fringes and Sperries :: Hali + Brian Engagement on the Bluffs
It's always fun when you get back into town after a vacation and try to remember how to use this thing called 'camera'. ;) Hali and Brian sure made my job easy, all about each other -- snuggles, kisses, laughs abound -- and just sweet as can be together. And, they brought a doggy!!! -- brownie points!!! Mr. Brodi the Chihuahua might not have been as perky as his puppy parents (poor guy was nursing back to health after a pinched nerve), but he did his best, and participated like a champ!
This was my first time meeting Hali in person (we first connected over the phone and our mutual love of Christmas), and let me tell you - this gal is not just the cutest, she's genuinely one of the nicest people I've met! So, we had fun! Exploring a different side of the Taylor's Falls park, twisting an ankle or two, and short of snorting from laughing, all to the tunes of the never-failing Pandora "Hipster Cocktail" and "Michael Buble" stations. We milked this magical golden our for every drop of light it had. You know, when you're lucky, you're lucky.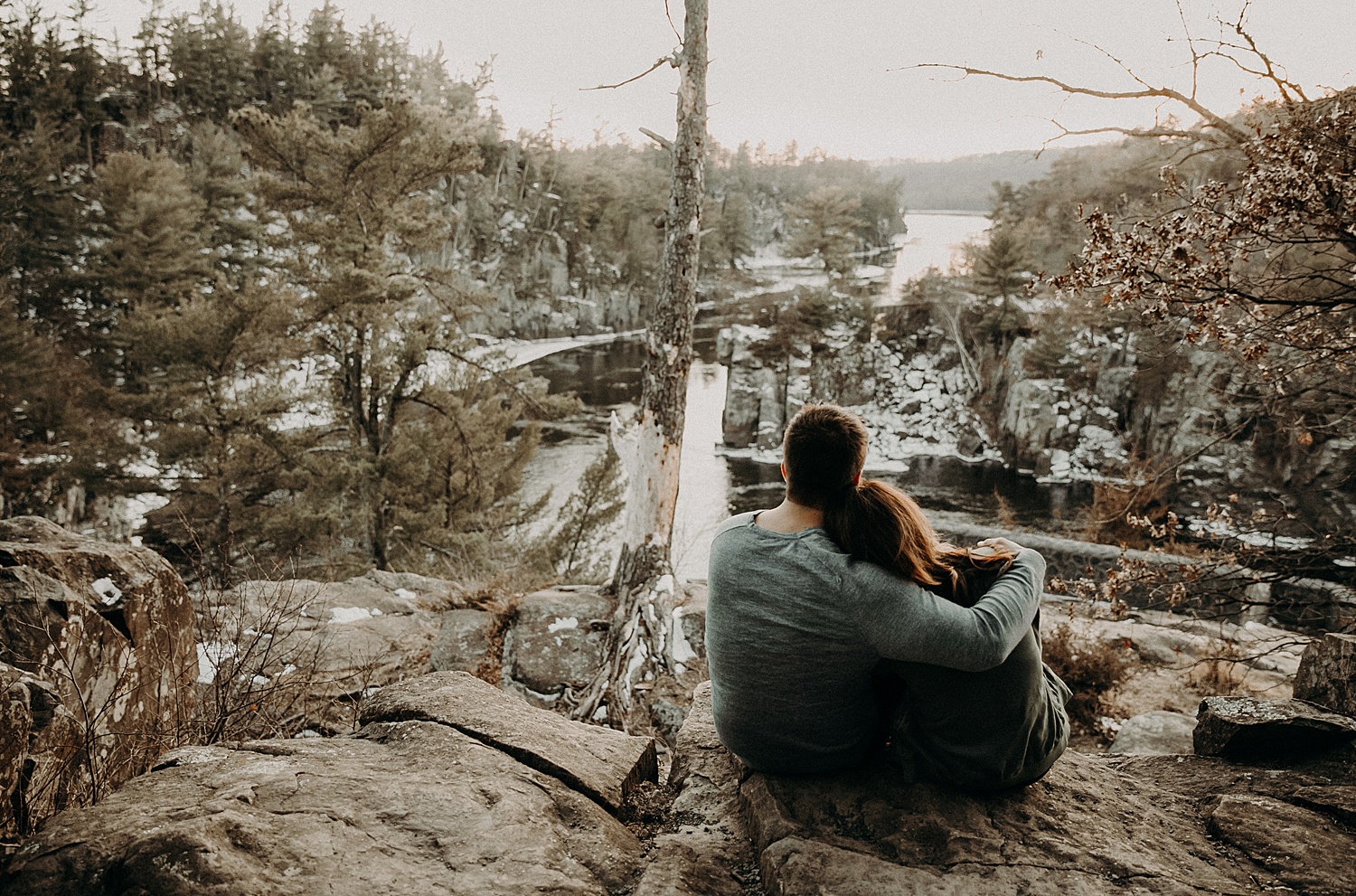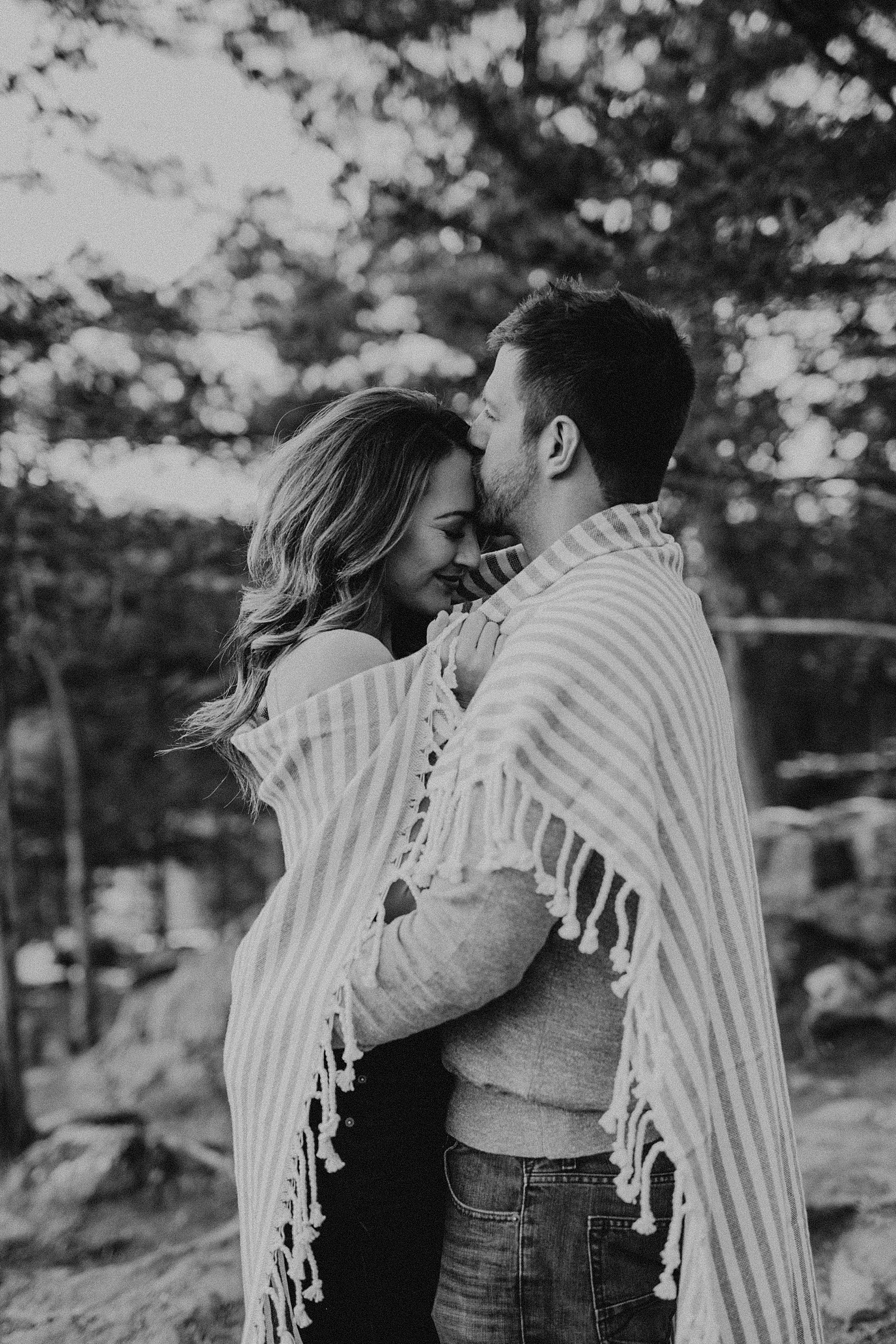 Ester Knowlen
Nature / Park, Dog, Taylors Falls Interstate Park, Spring Outfits, Winter Session, Cute Outfits, Blanket, Sunset, Golden Hour, Candid, Journalistic Photographer, Documentary Style, Editorial, Gold Engagement Ring, The Great Outdoors, Engagement Photographer
1 Comment