Intimate Kitchi Gammi Club Duluth Wedding :: Lizzy + Joe
Lizzie and Joe decided to do something different. Actually, they kinda did a lot of things differently! And I loved it! They truly made the day their own. Start to finish it had their flavor and personal touches, and honestly this couldn't have been a more perfect day! I'm smiling as I write this.
We started out at the Kitchi Gammi Club in Duluth, and the surroundings basically made me melt. I mean, talk about a dreamy place to capture the day in! This unique mansion style venue had the most unique feel to it - mansion meet almost an Irish or English pub, full of romance, warmth of natural woods, and that feel you get when you're traveling old and charming parts of Europe. The mansion came equipped with not just a gorgeous light-filled getting ready suite, but also a men cave with a pool table where the guys showed me their best game of billiards., several lounge areas, rooms to rent for staying in, and a pub. I'm sure there was more but I ran out of time for exploring ;)
Instead of having a wedding party, Lizzy and Joe decided to just have some of their friends get ready with them, which put the day at a very lounge-y and relaxed pace from the get go, which was totally up their alley. Instead of a first look they saw each other for the first time completely privately, right before they walked down the isle hand in hand. You don't see that very often (not unless you're from Europe, like me — it made me feel at home to see a Bride and Groom walk down the isle together). After the ceremony we set out for some more photos with family and friends, at the Leif Erickson Park, just down the street. That's also where we got some photos of the two of them.
The details at Kitchi Gammi could have taken your breath away, I mean, the florist and the venue really outdid themselves (yes to olive branches on tables!) The 3-tiered wedding cake passed the taste test, and the speeches showed a whole gamut of emotion as jokes and remembering Lizzy's dad who had passed away filled the room with both belly laughs and teary eyes. It was a good day. We even got to sneak out for some sunset photos as everyone finished up their dessert. We returned just in time to see the live band get the party started as everyone found their favorite spot, favorite drink, and got their dancing shoes on. Truly a fantastic day! One of my favorites I've photographed to date. Lizzy and Joe, you two are some of the sweetest people I know. Your day was so intimate, so beautiful, and absolutely your own in the best of ways. Wishing you a lifetime of happiness. — Thank you for having me — Ester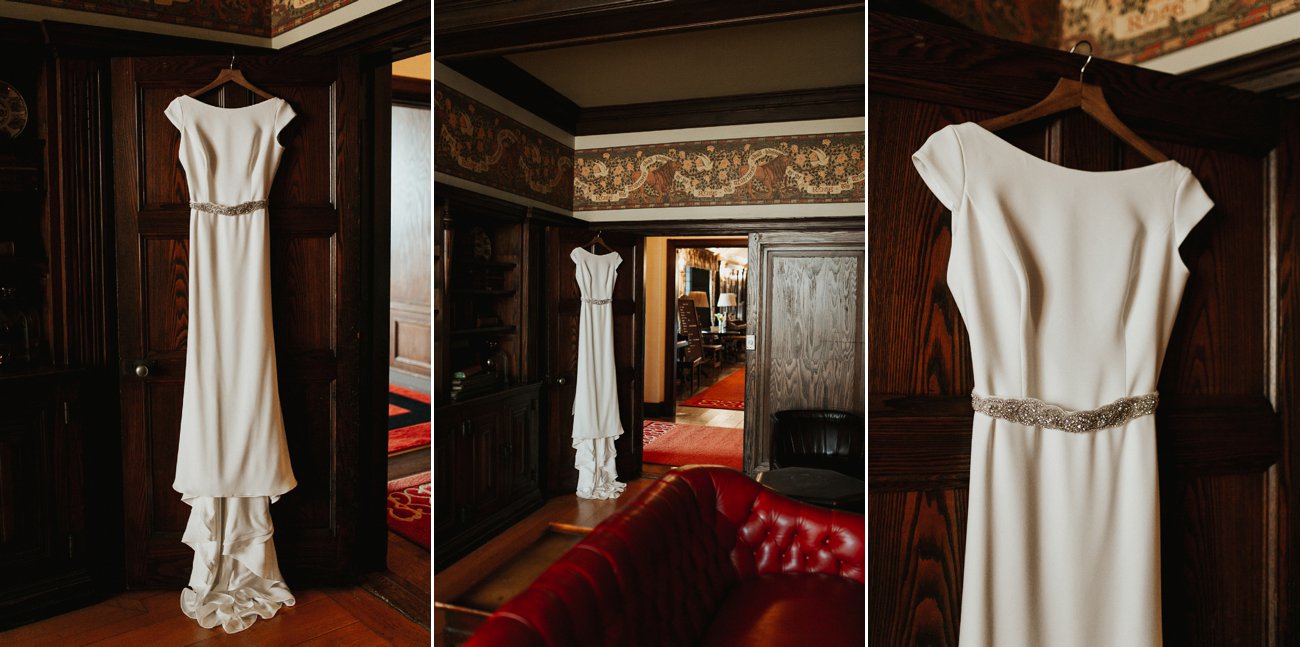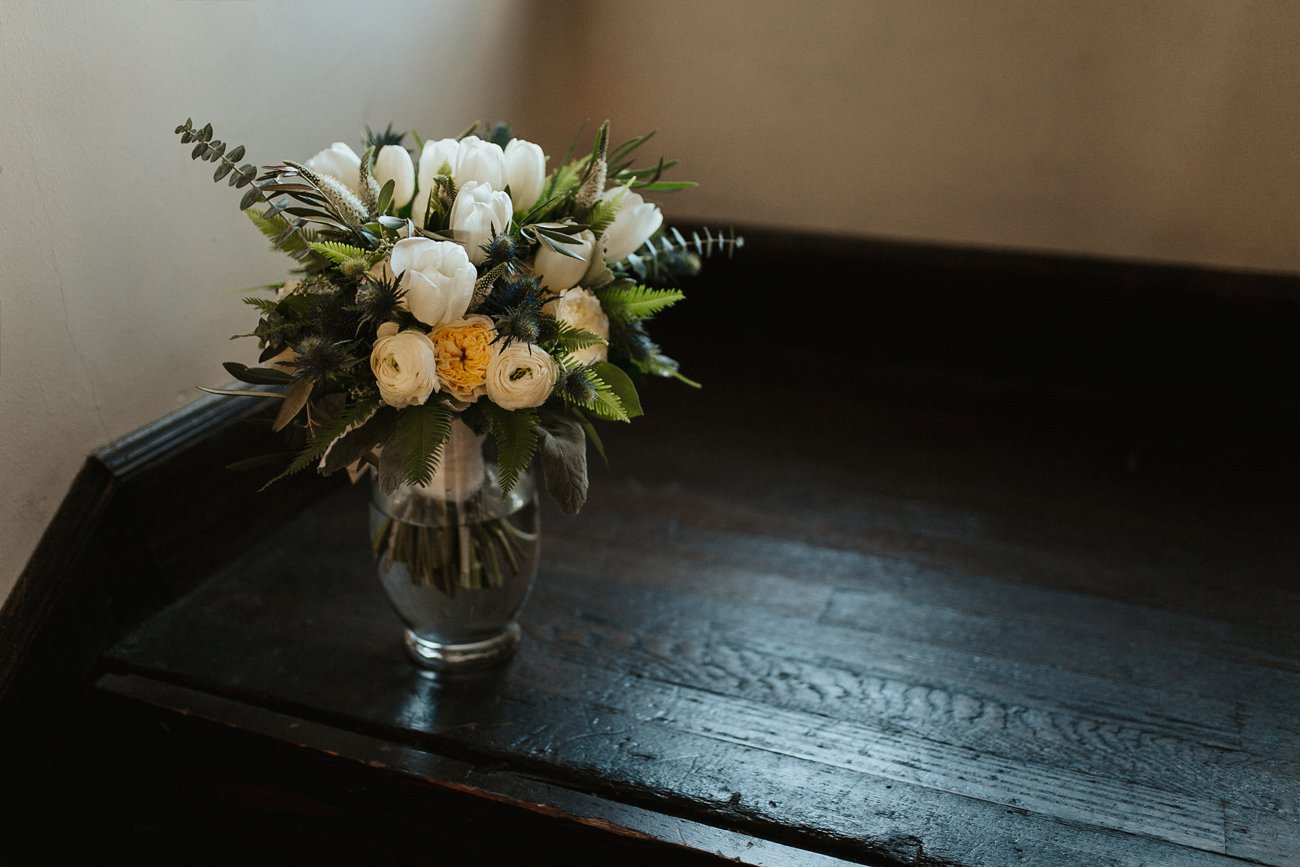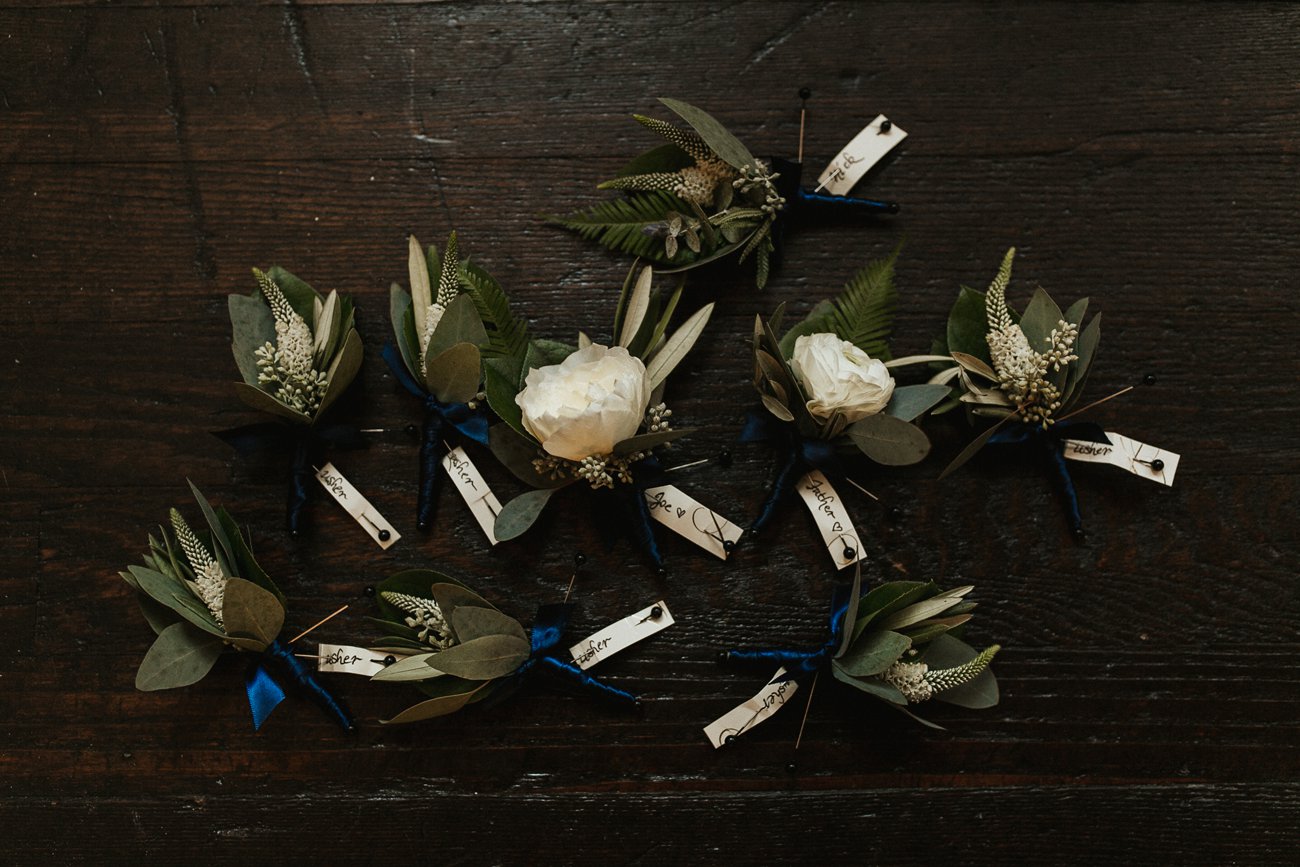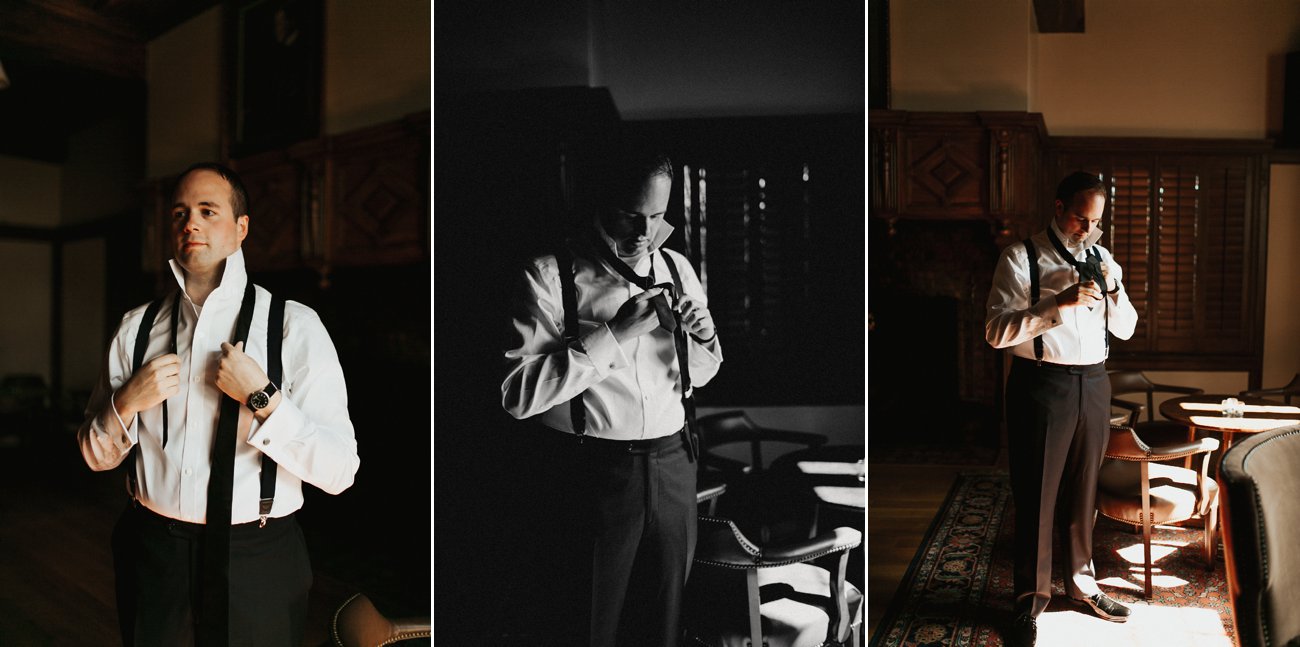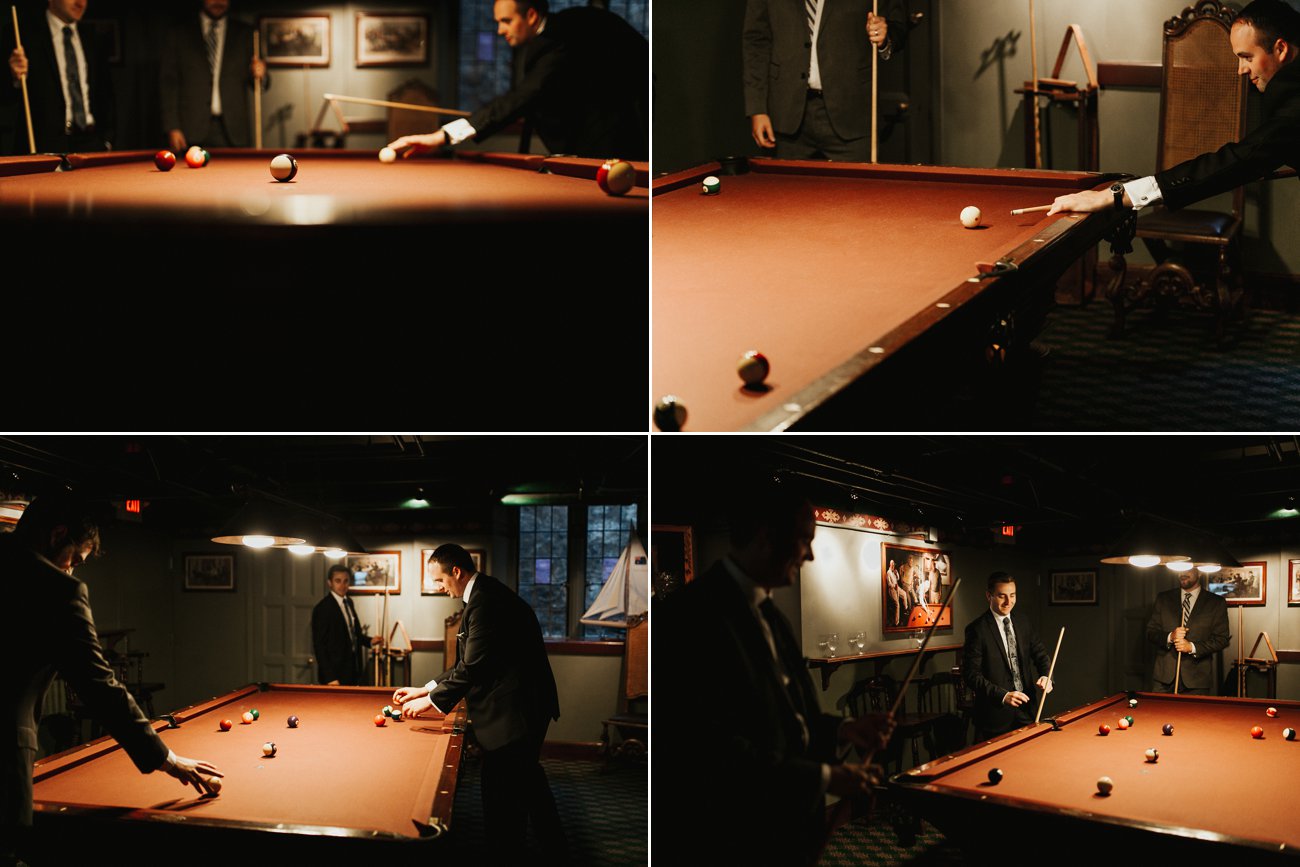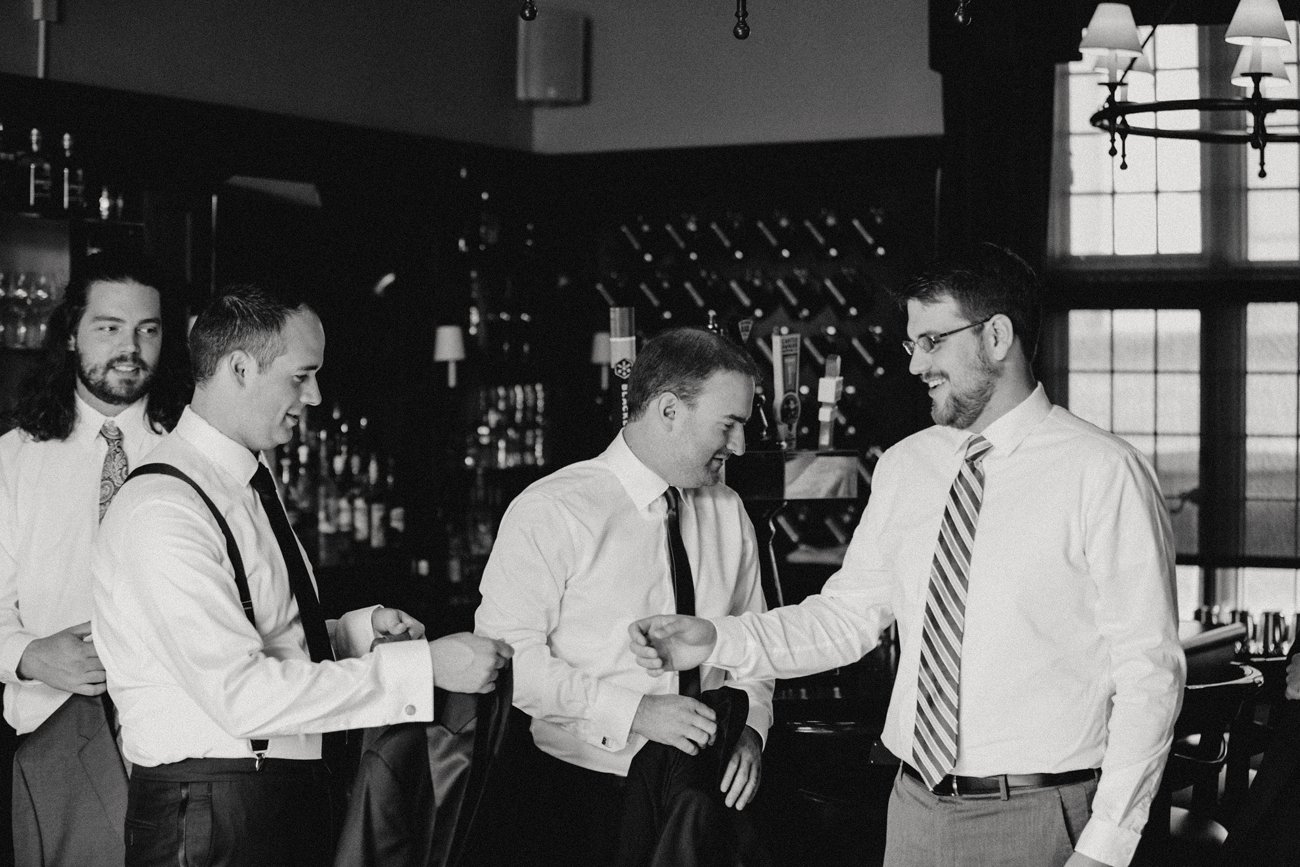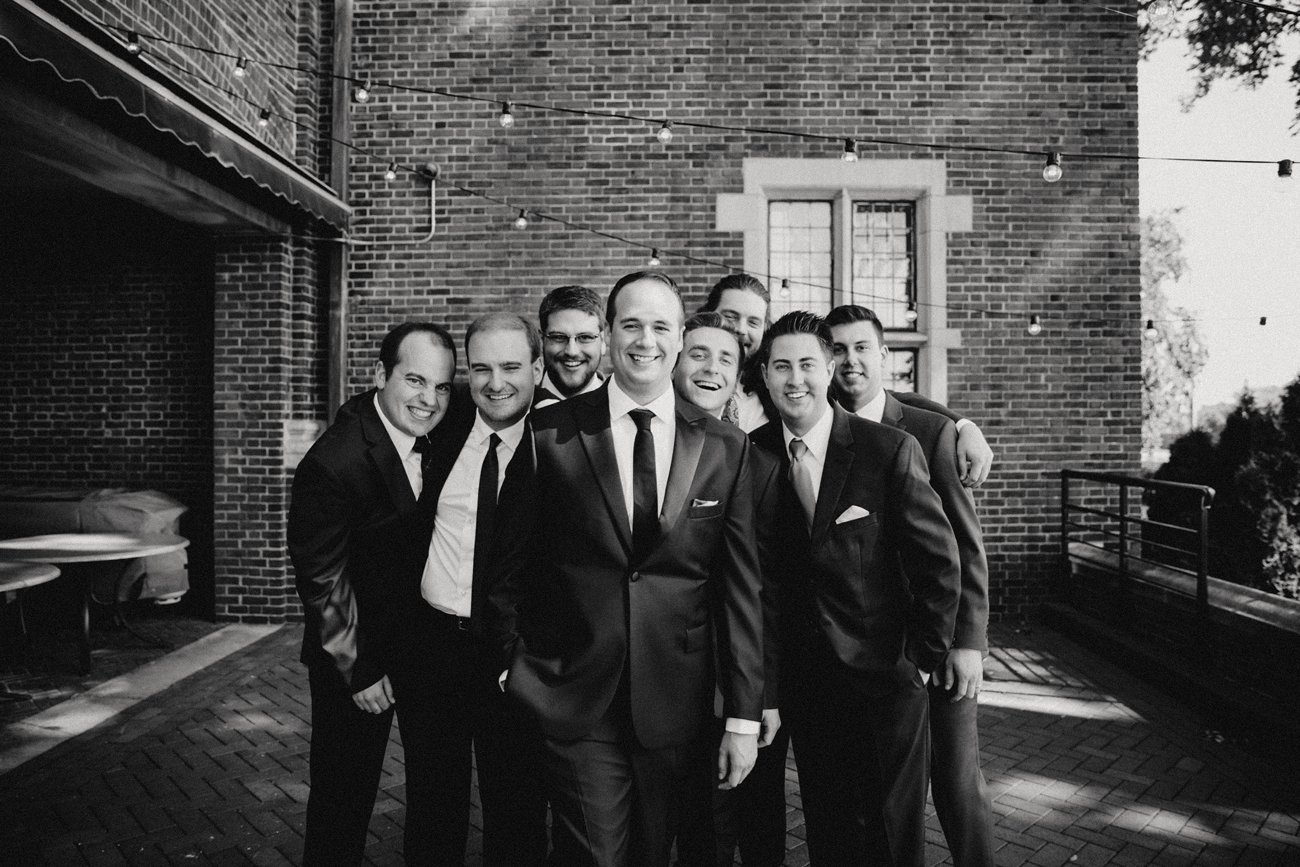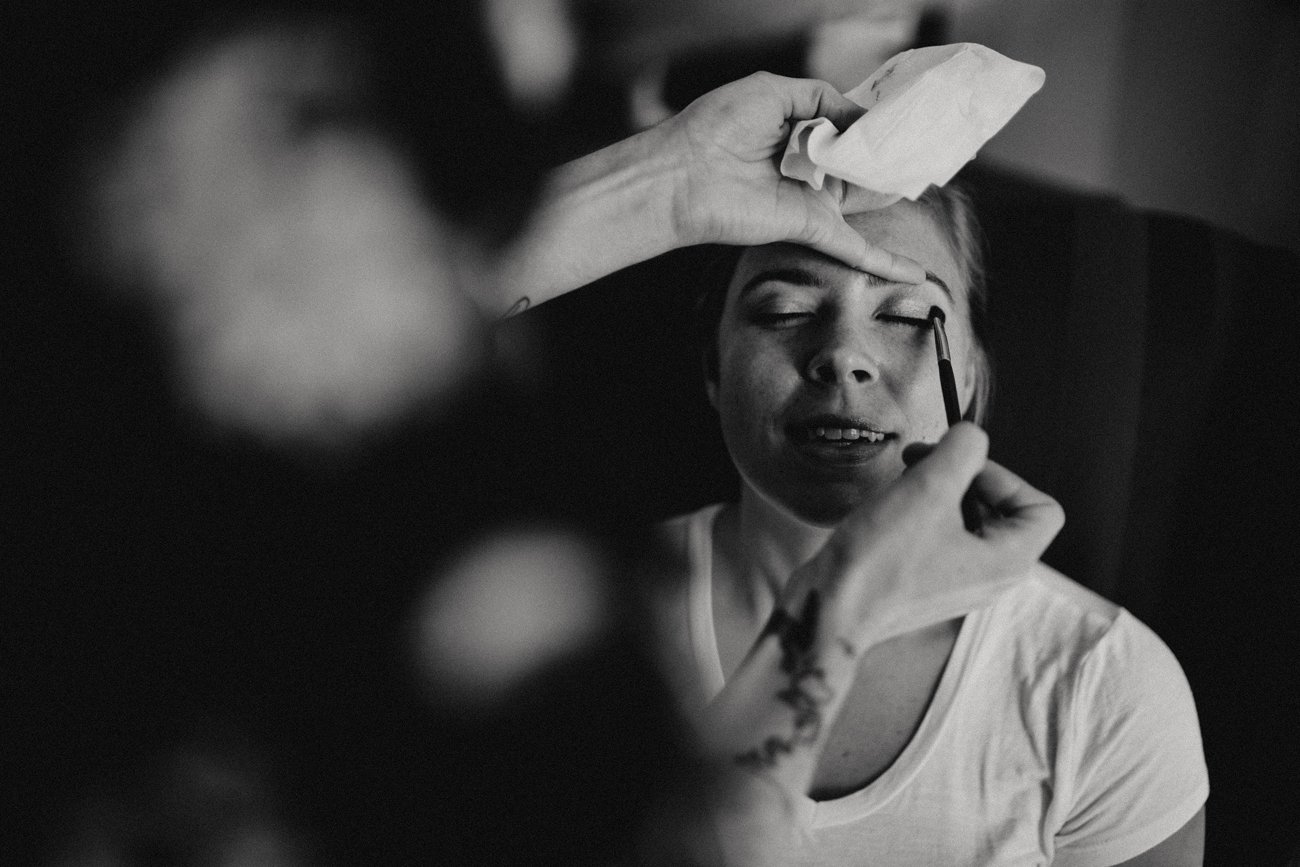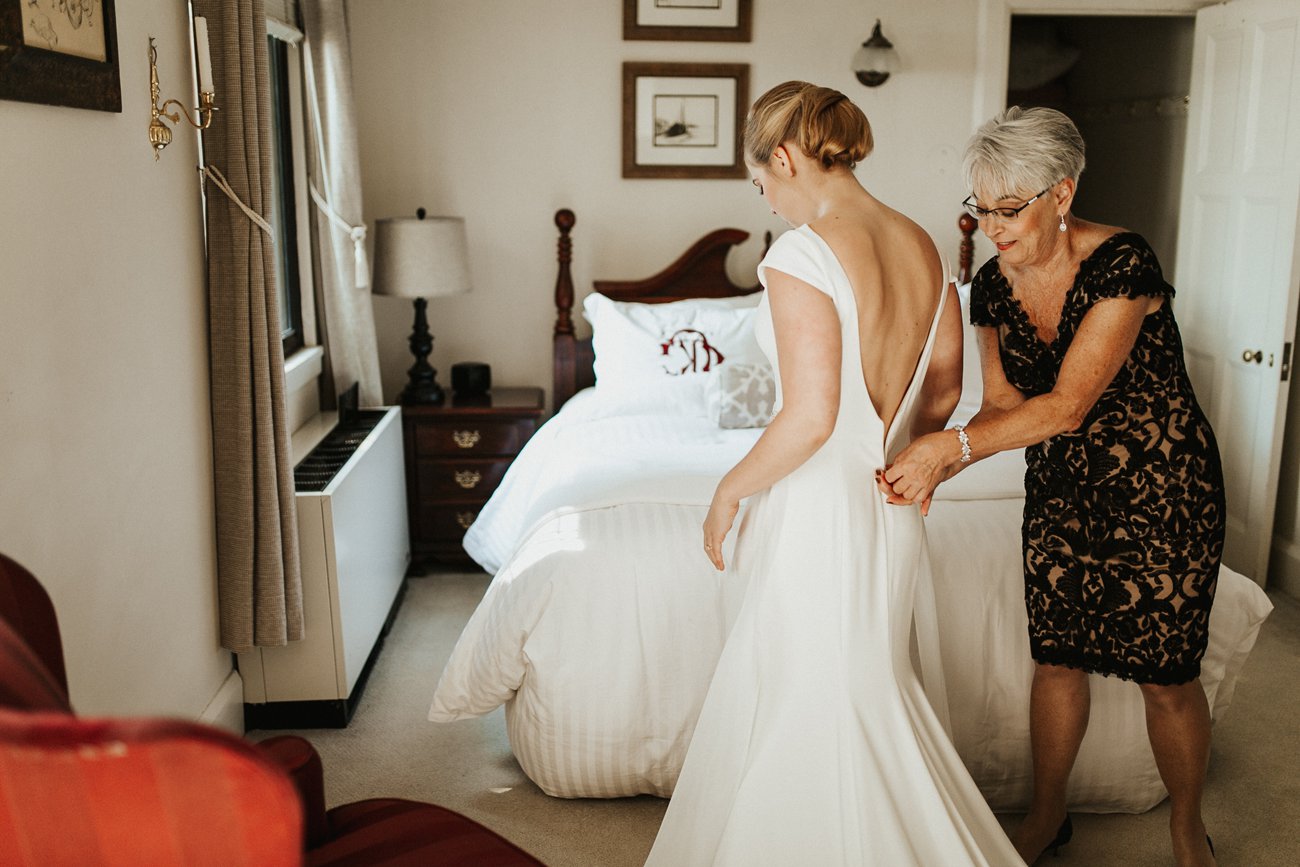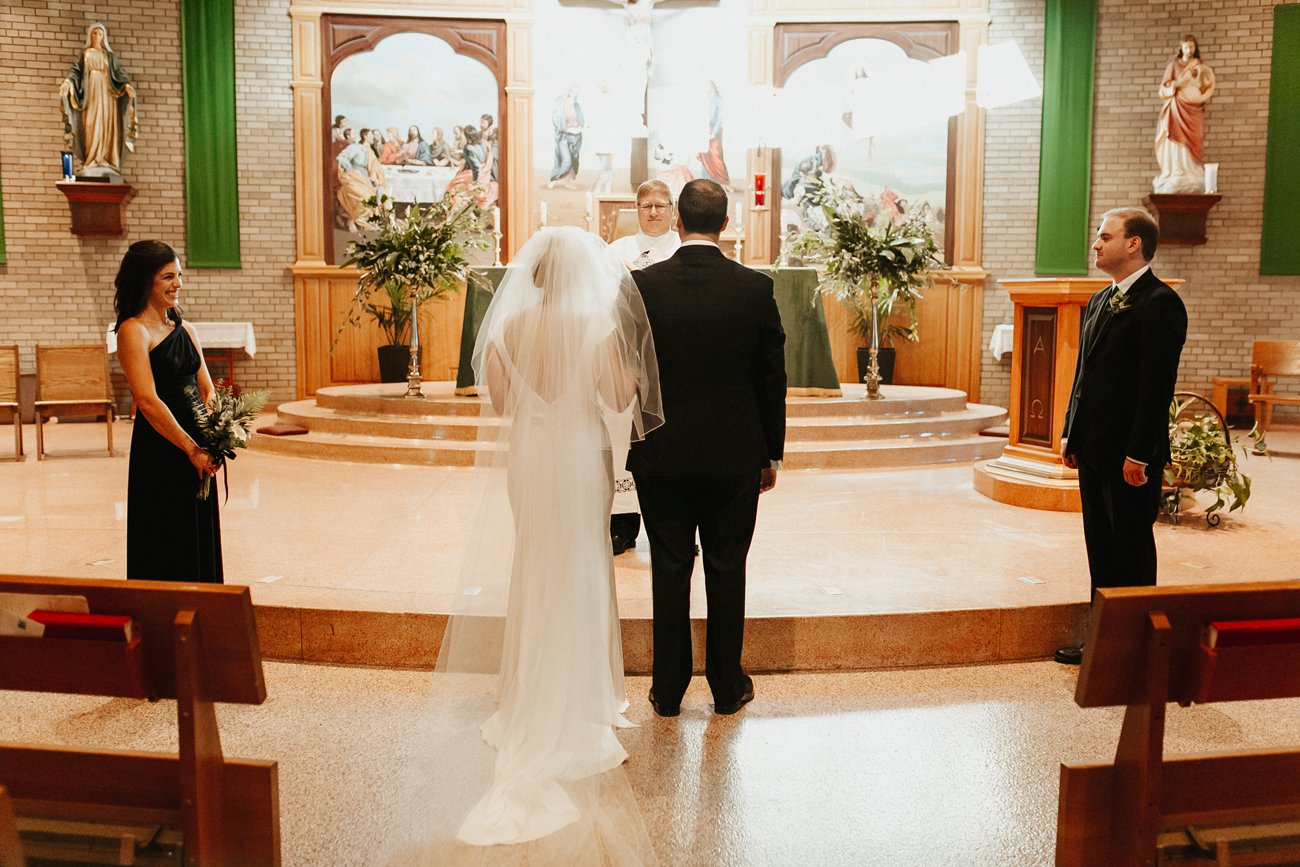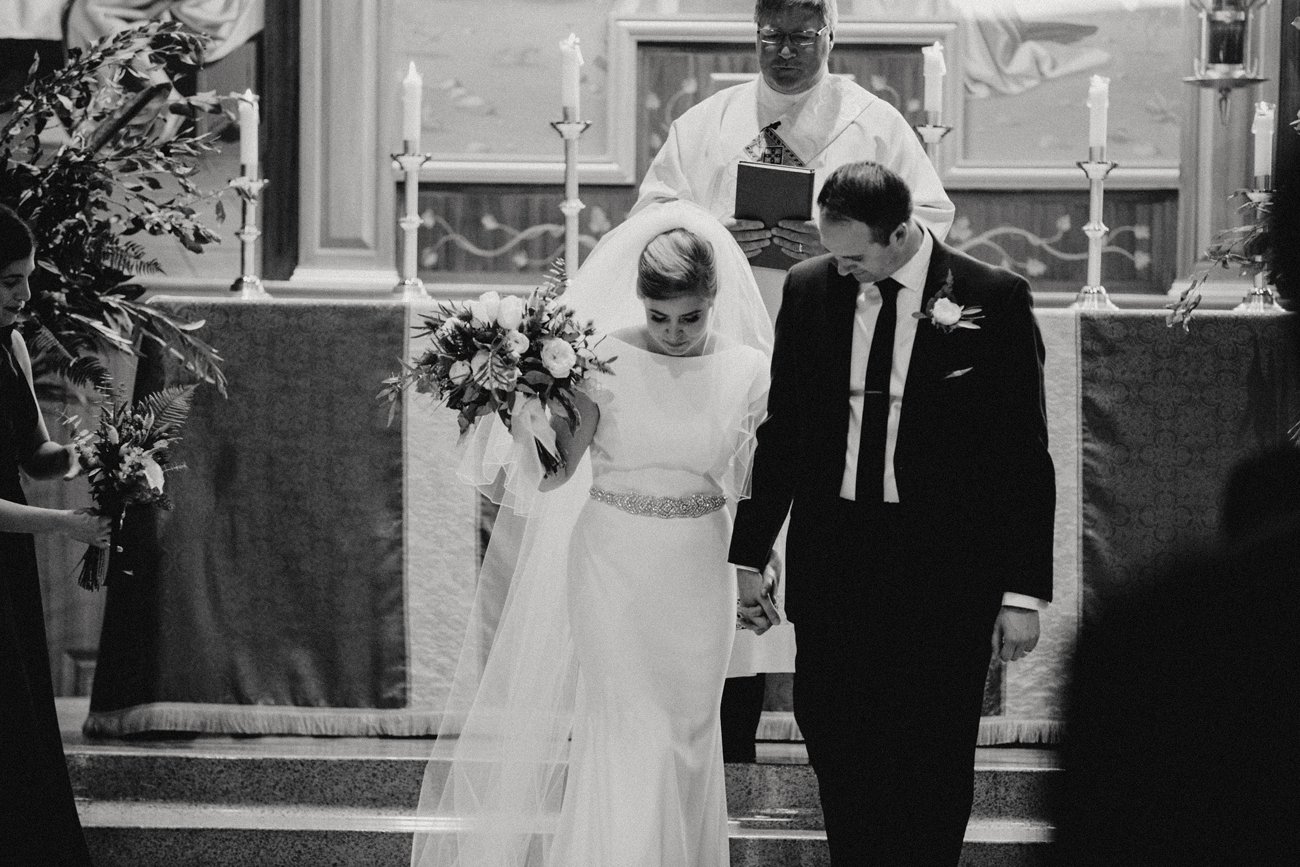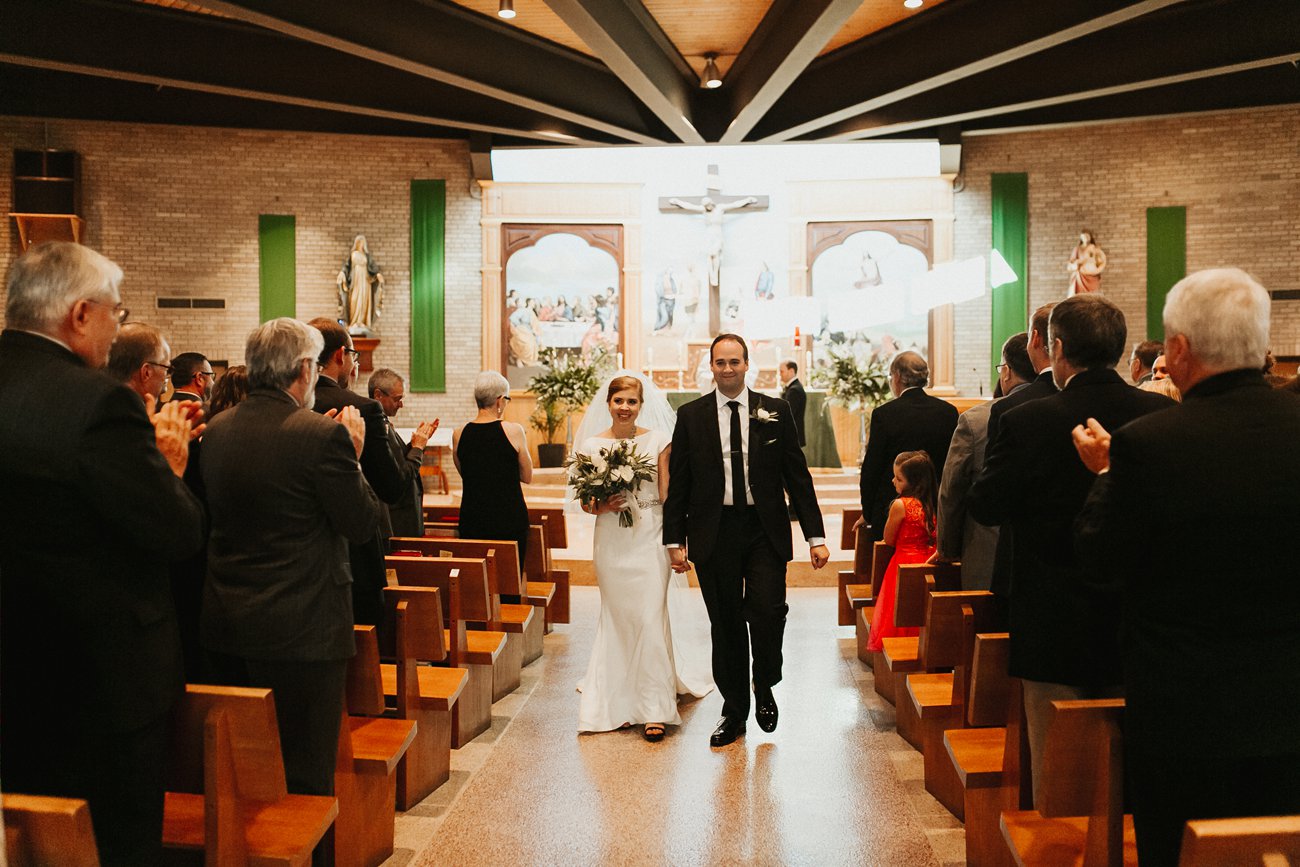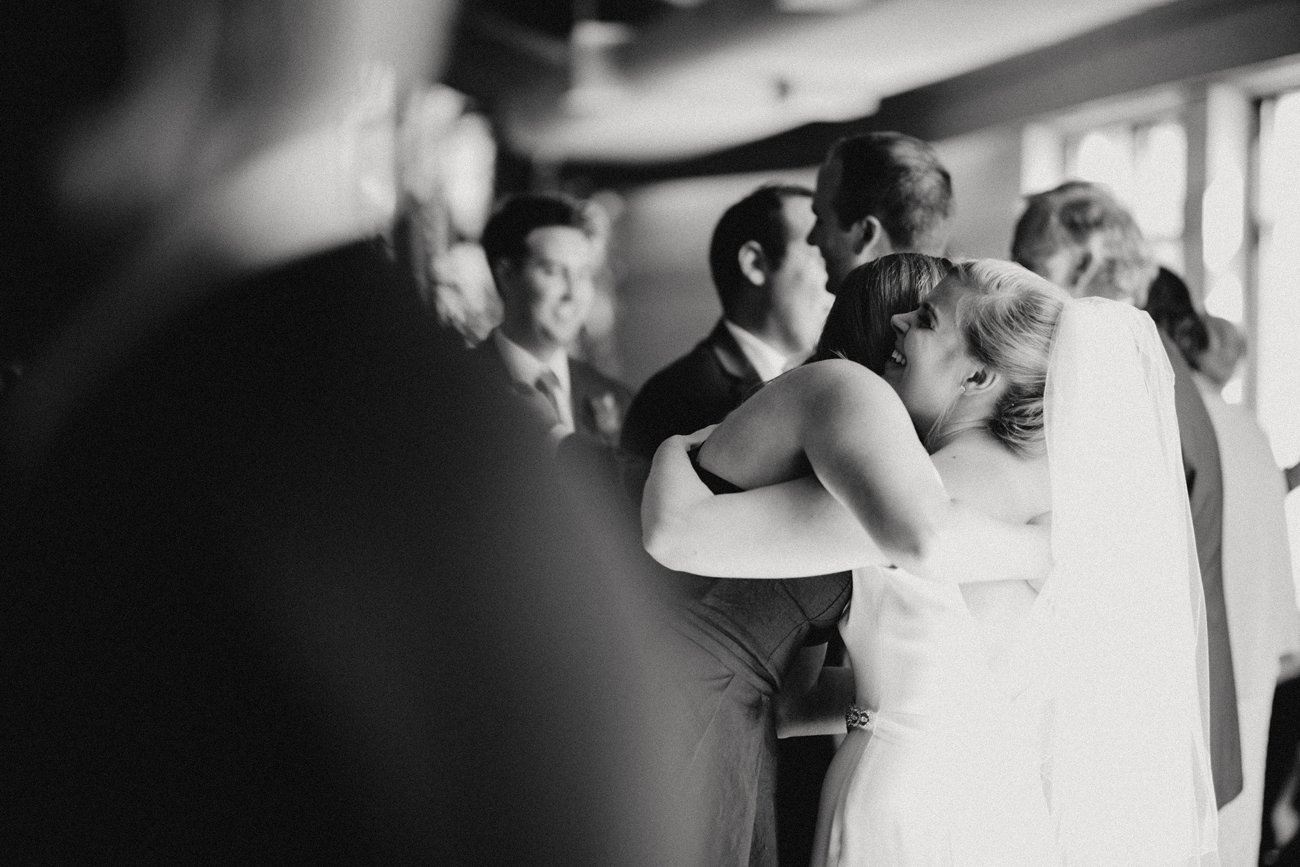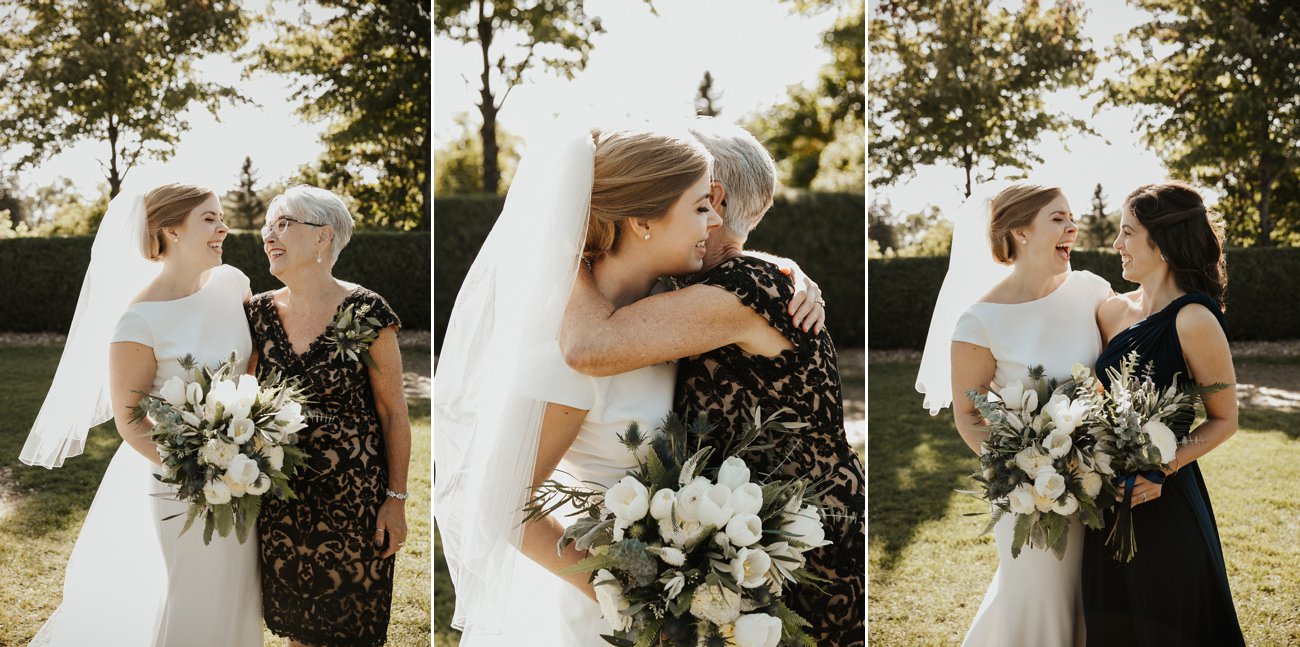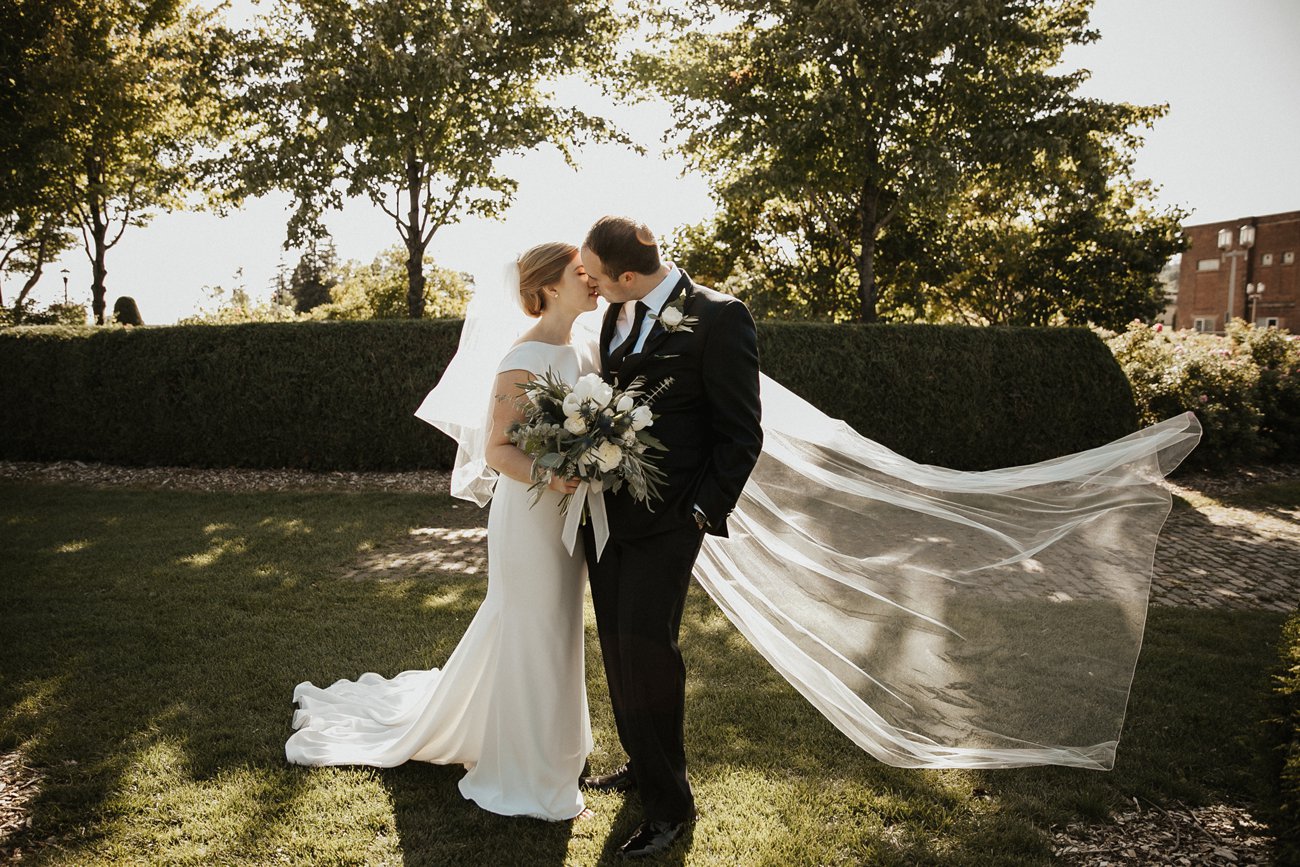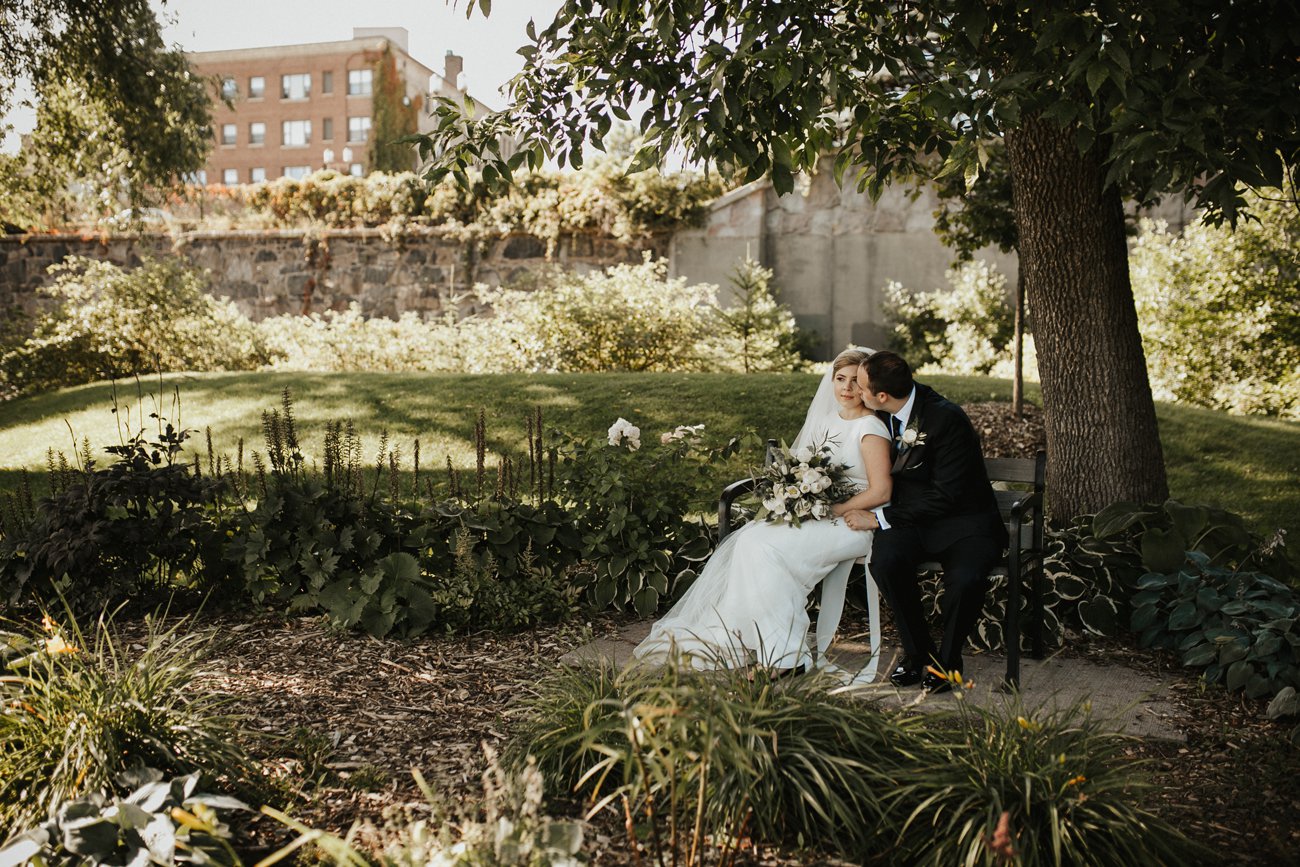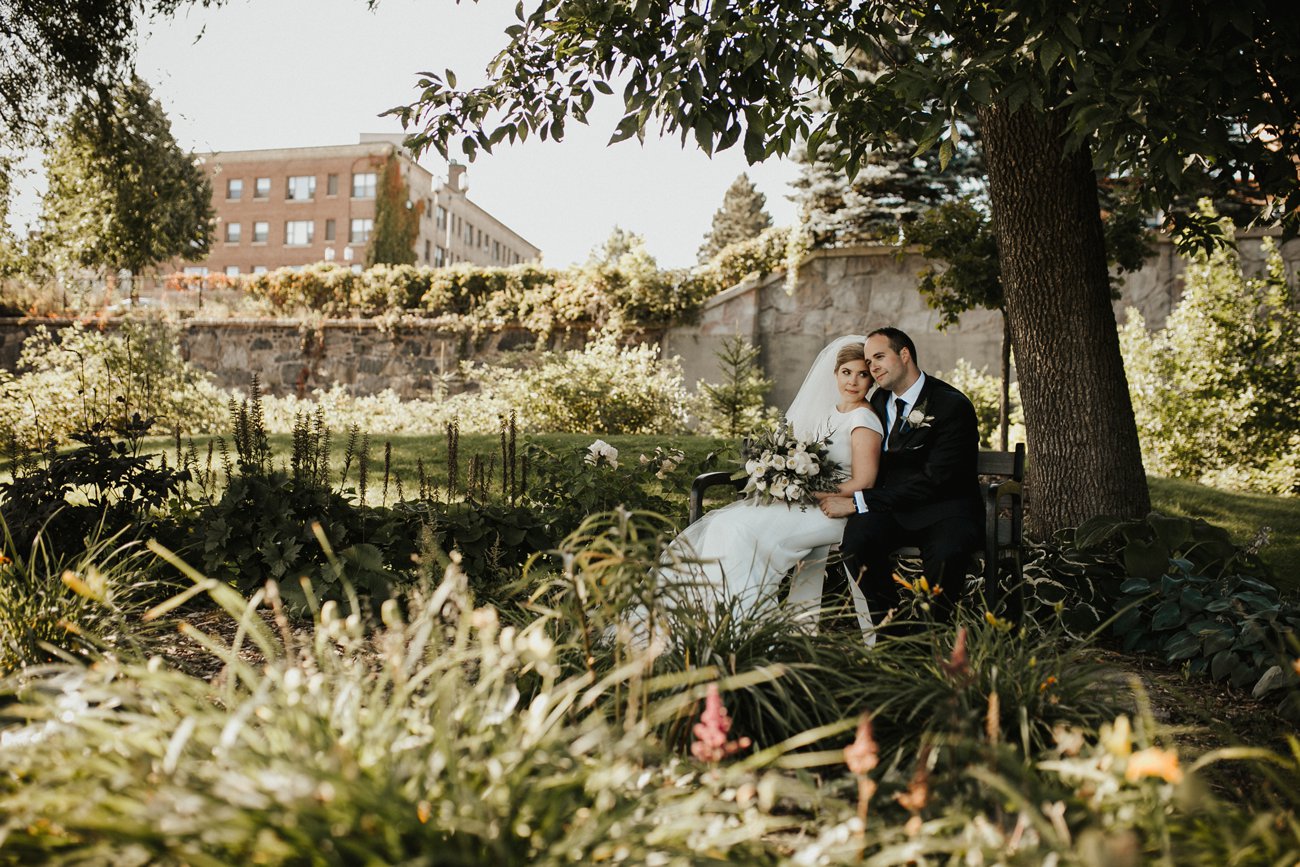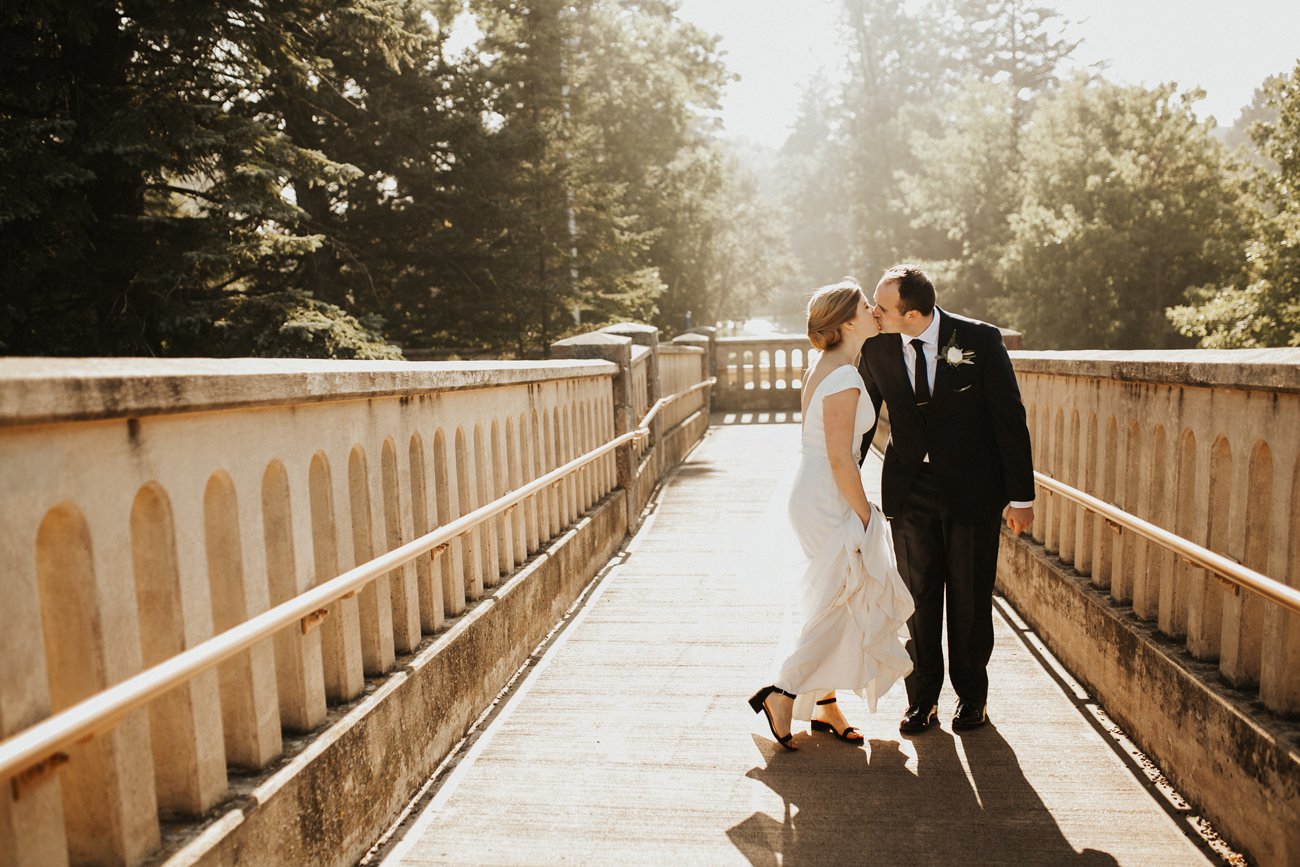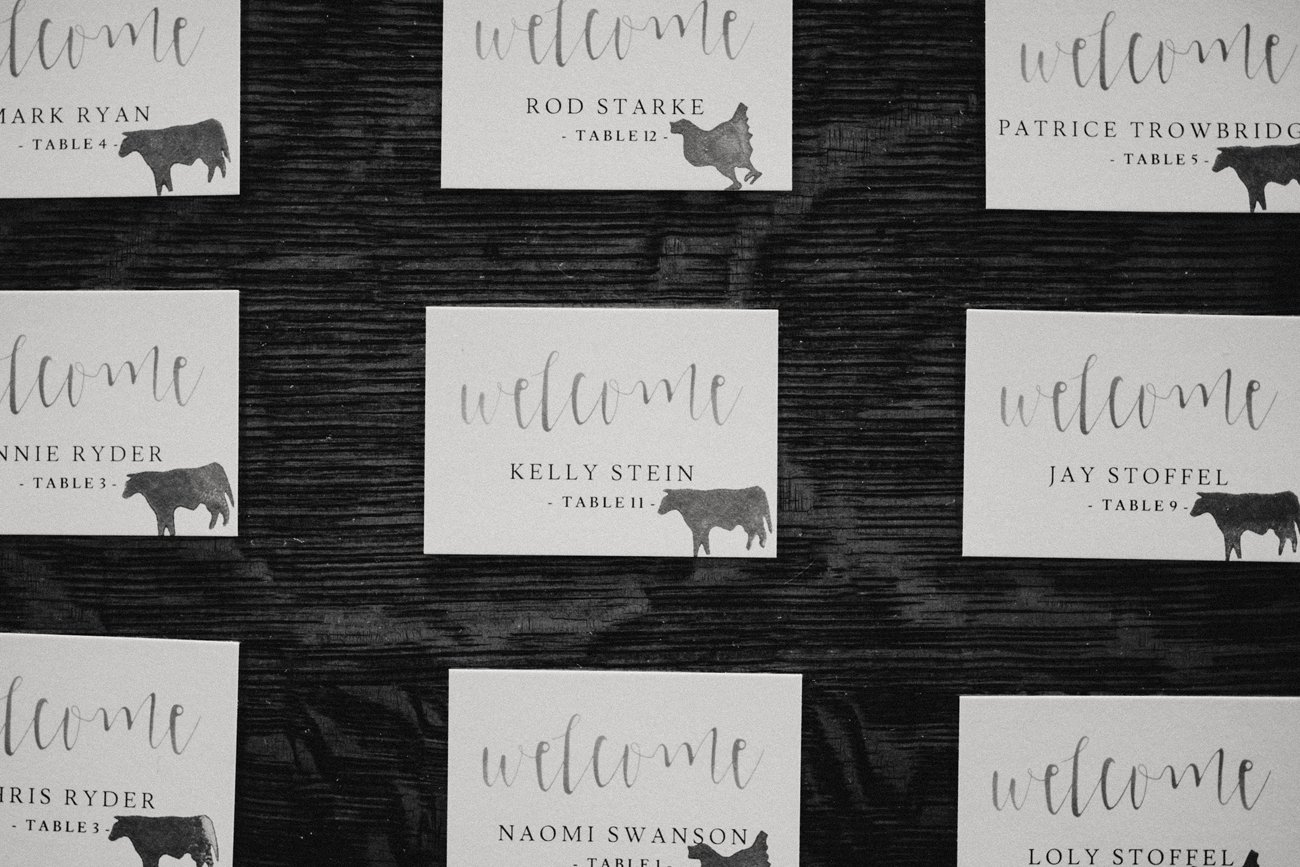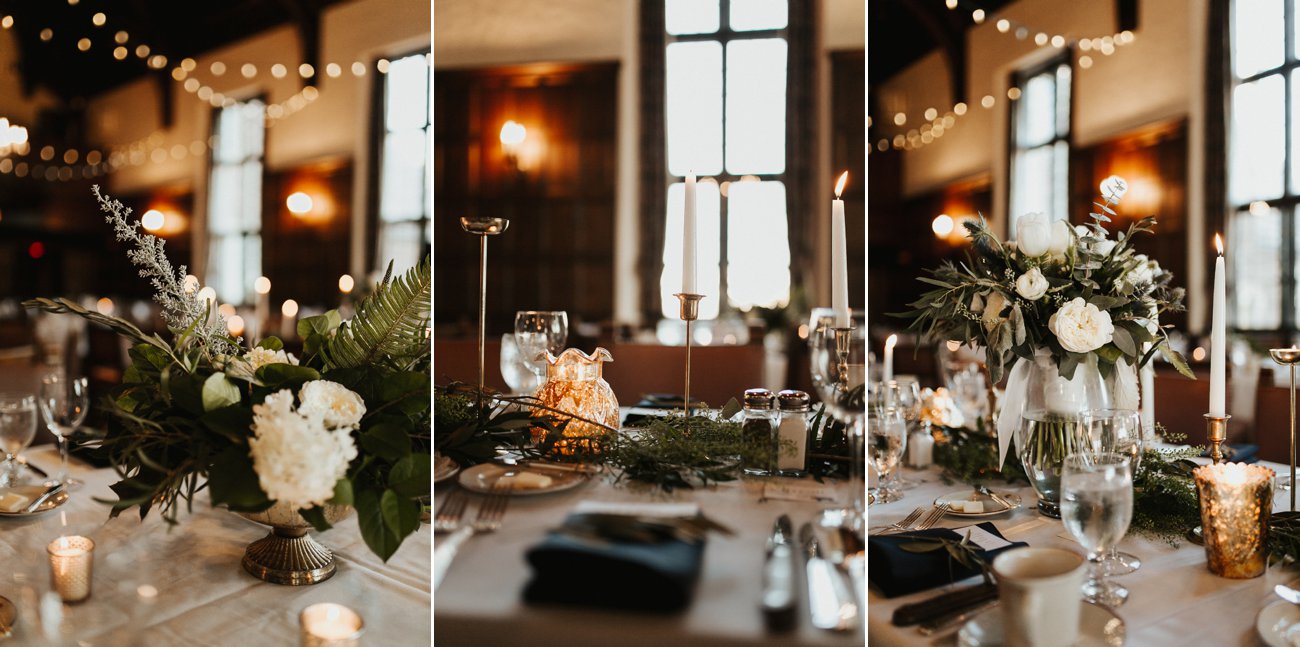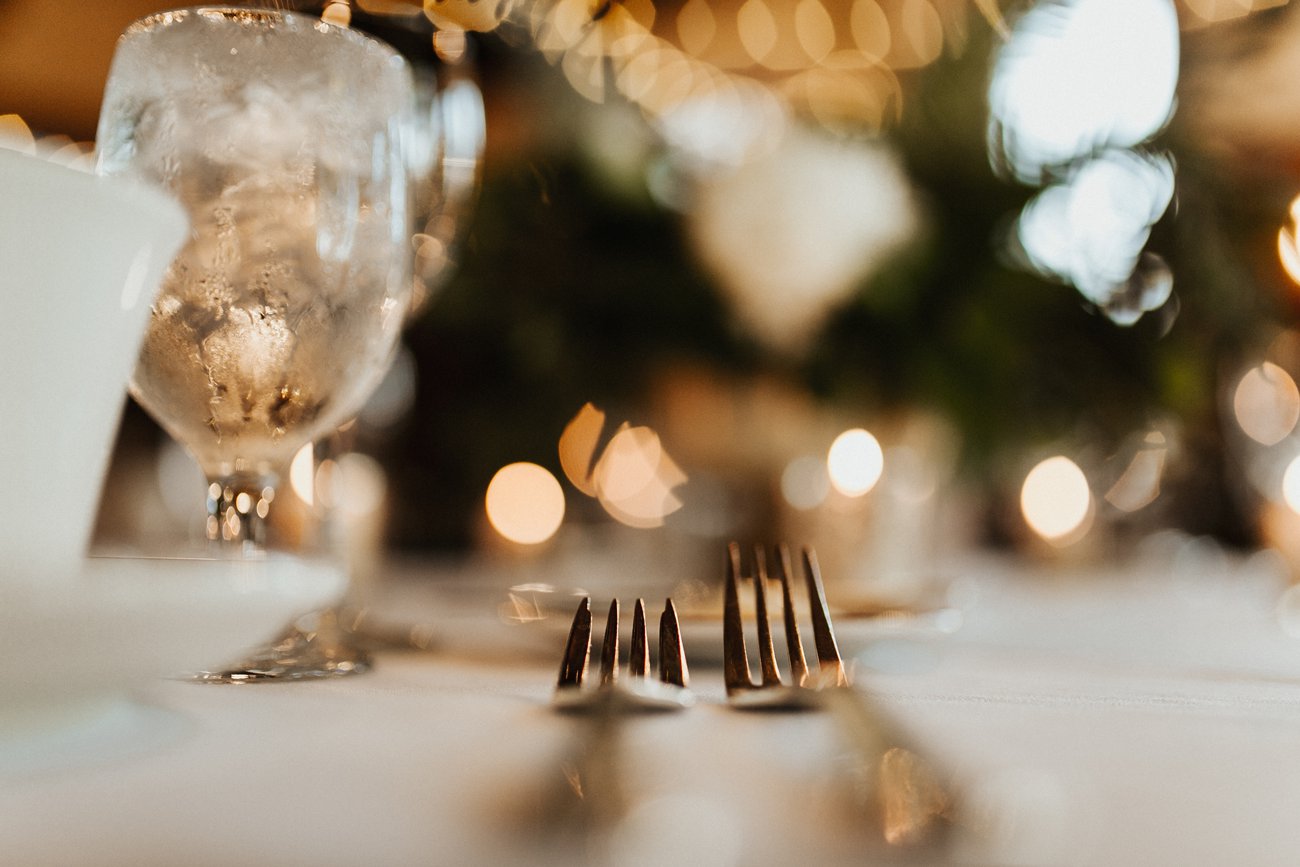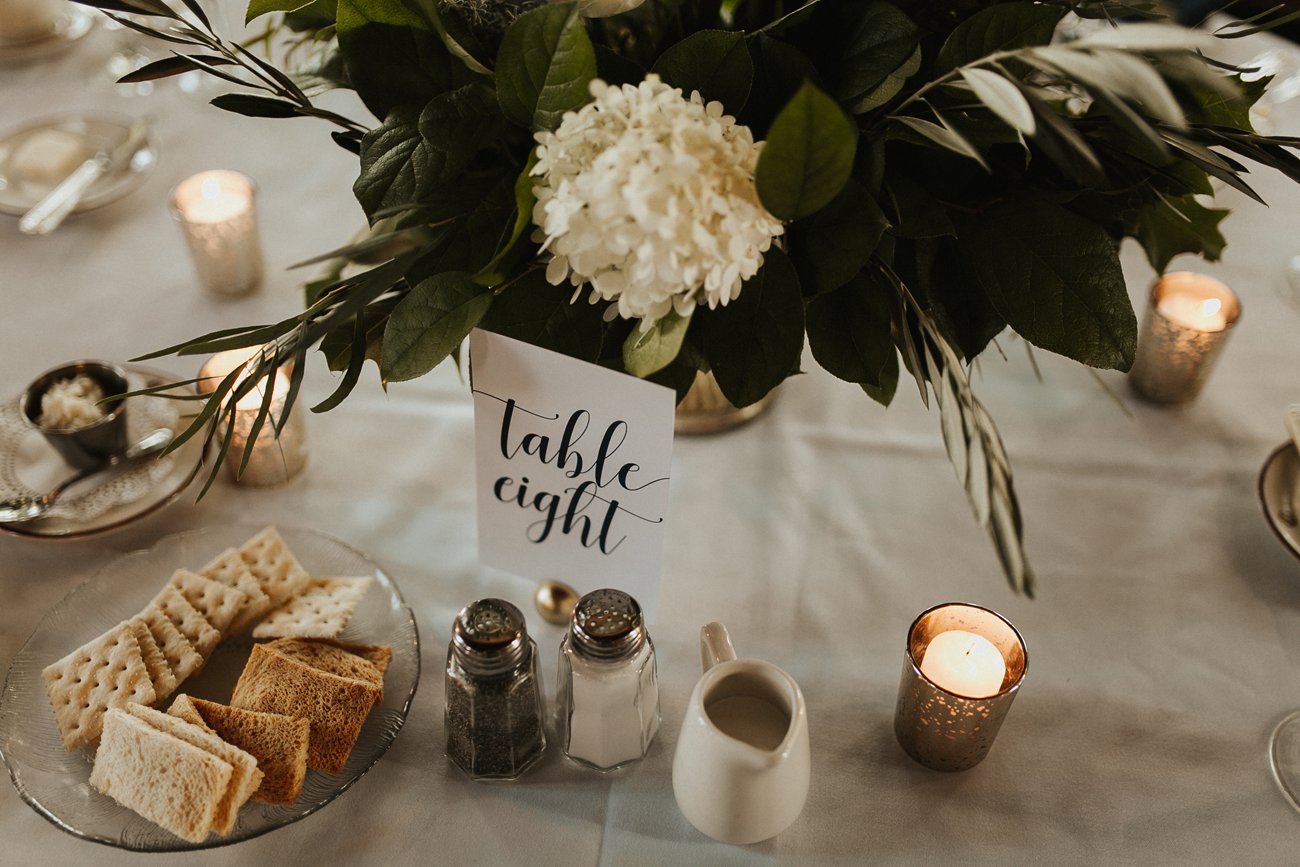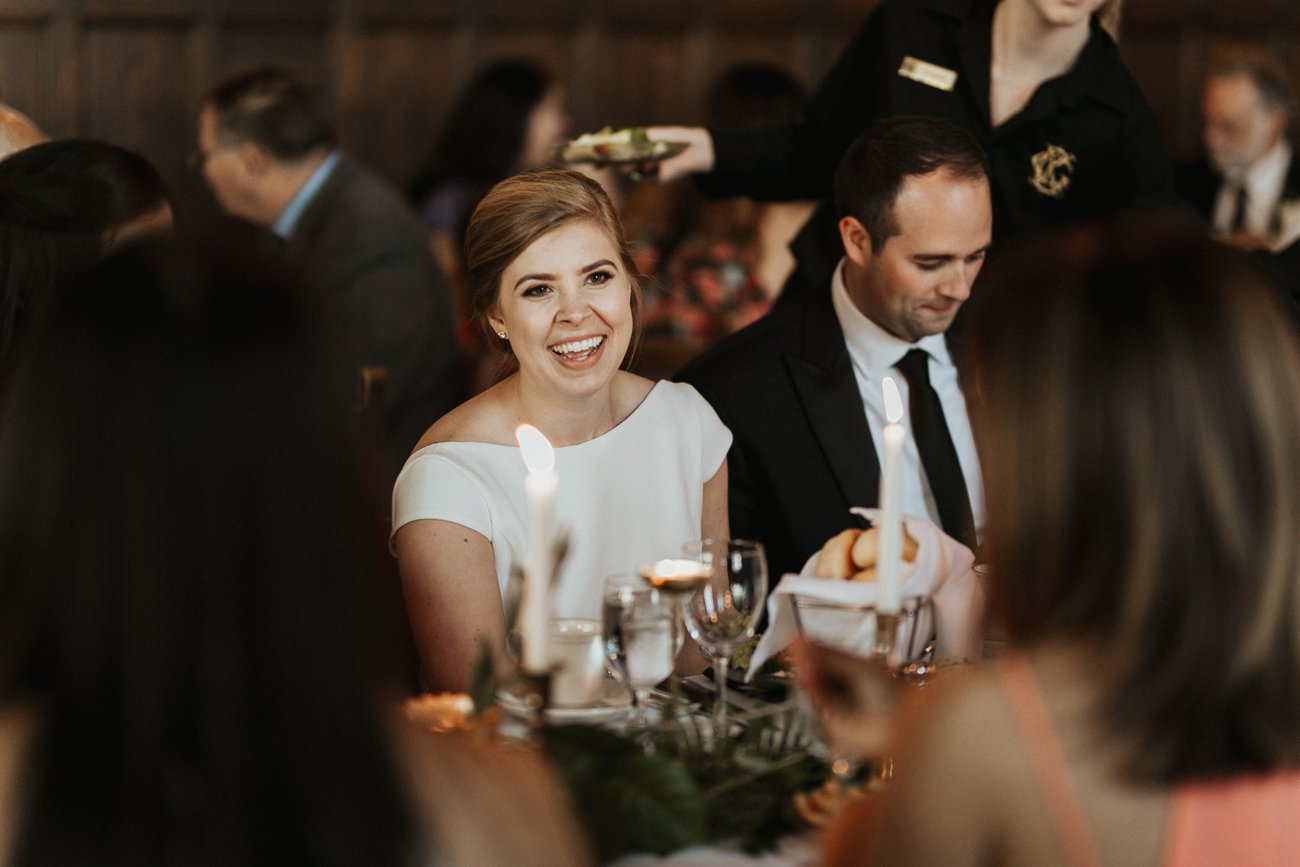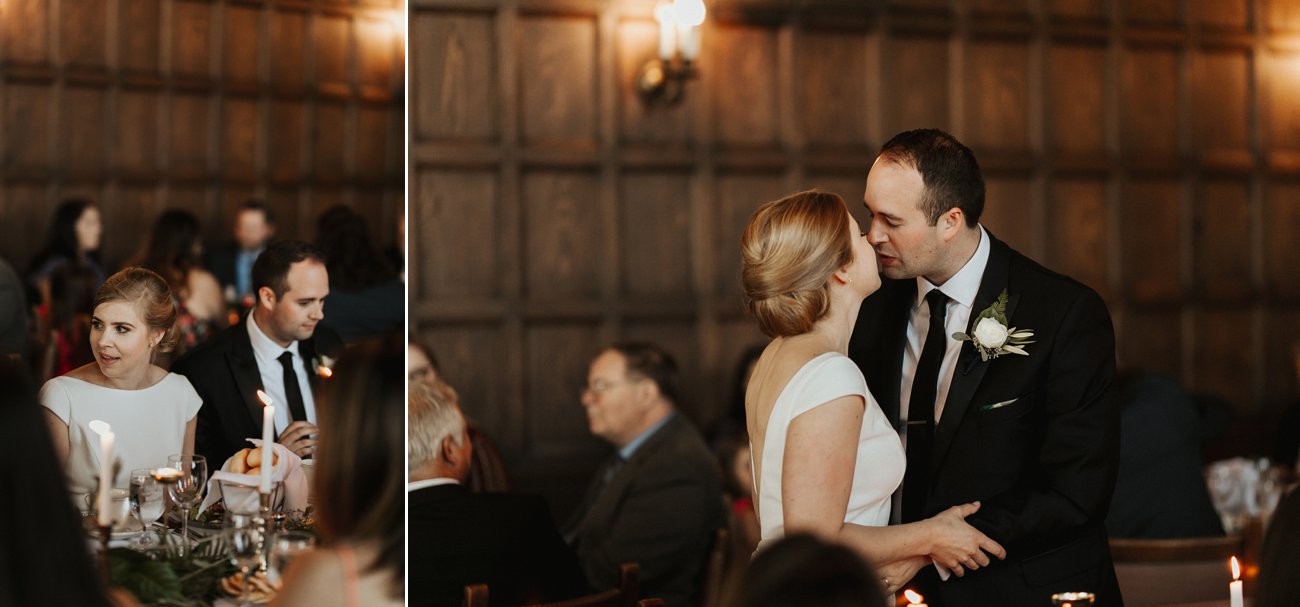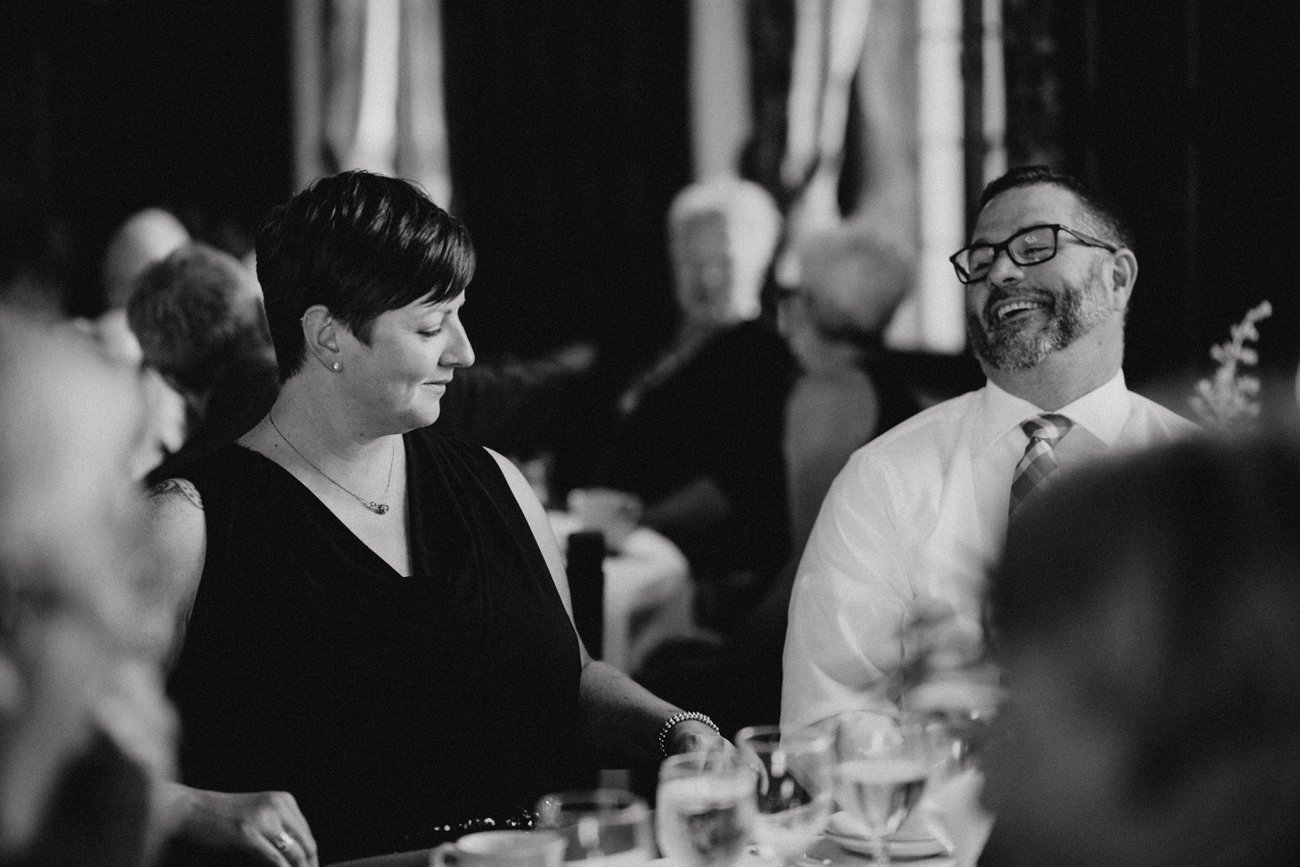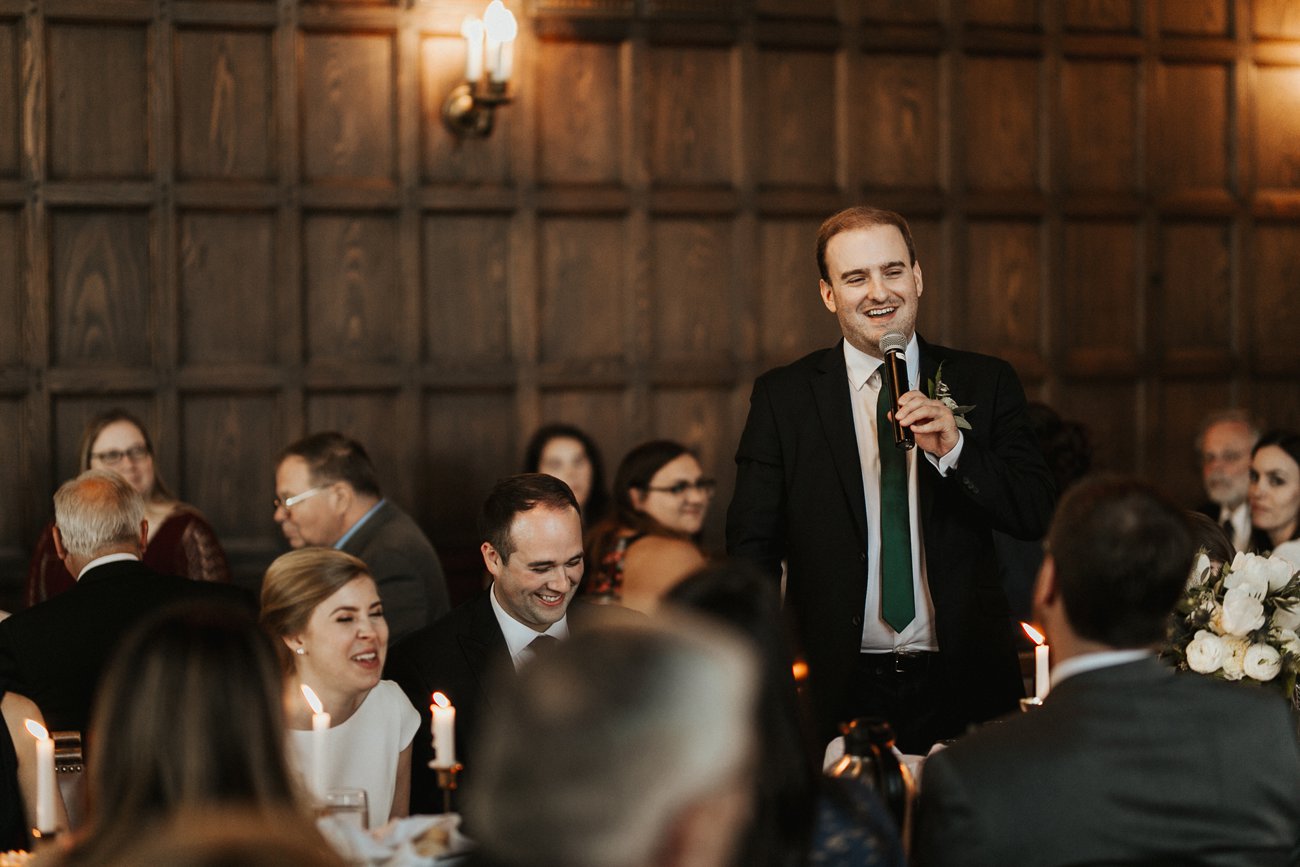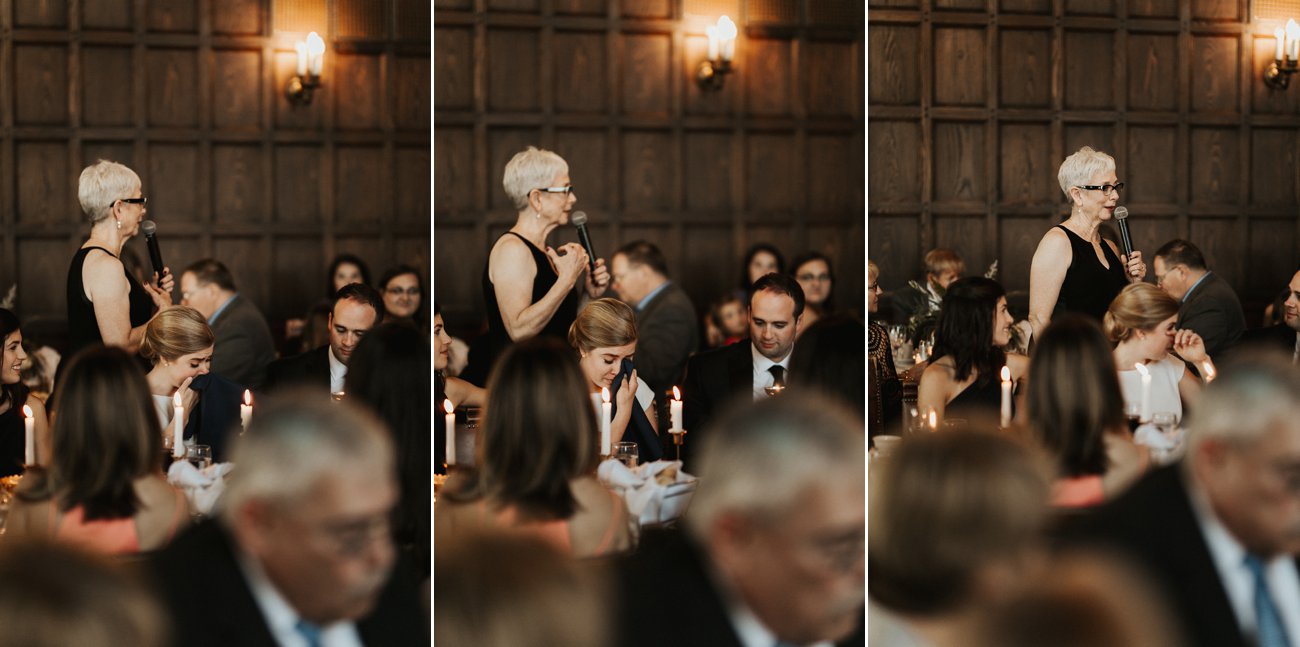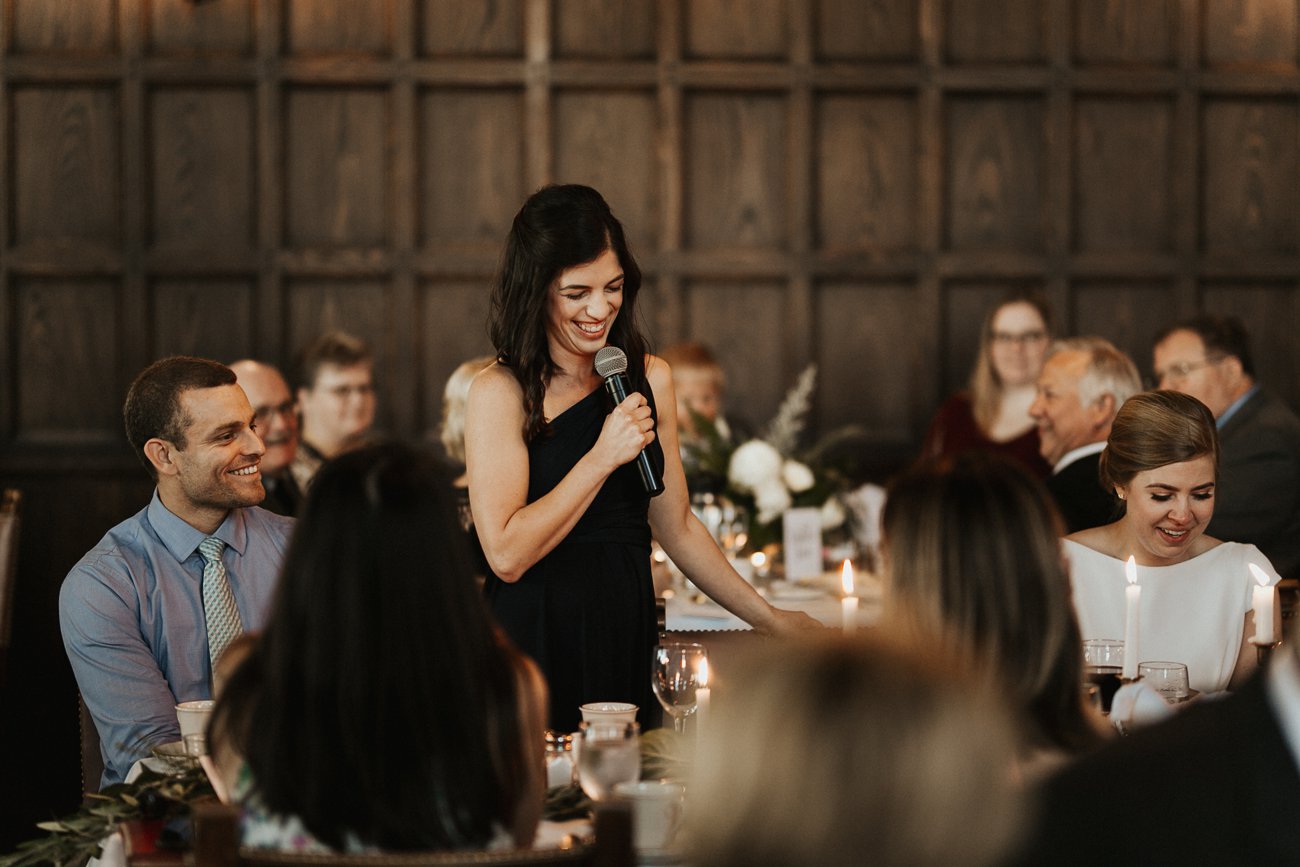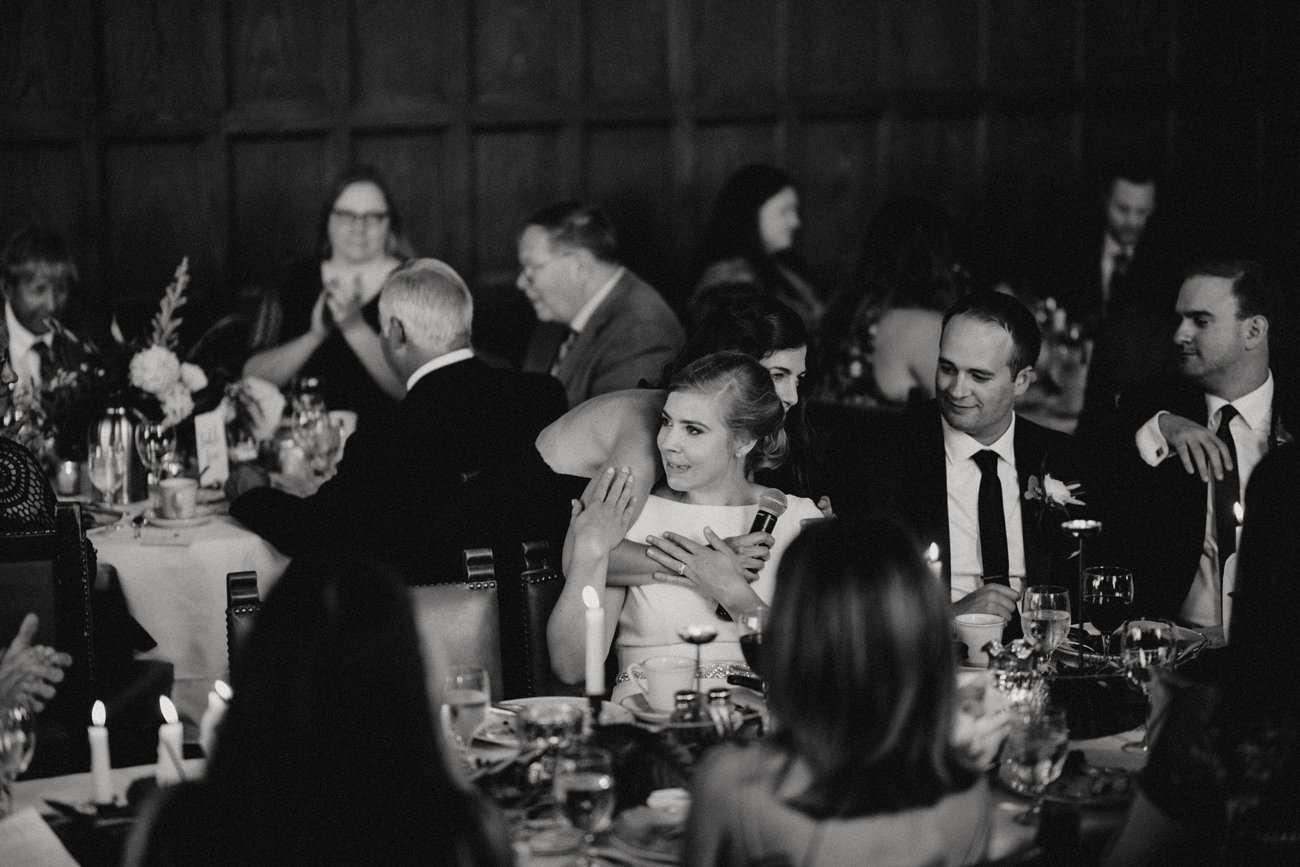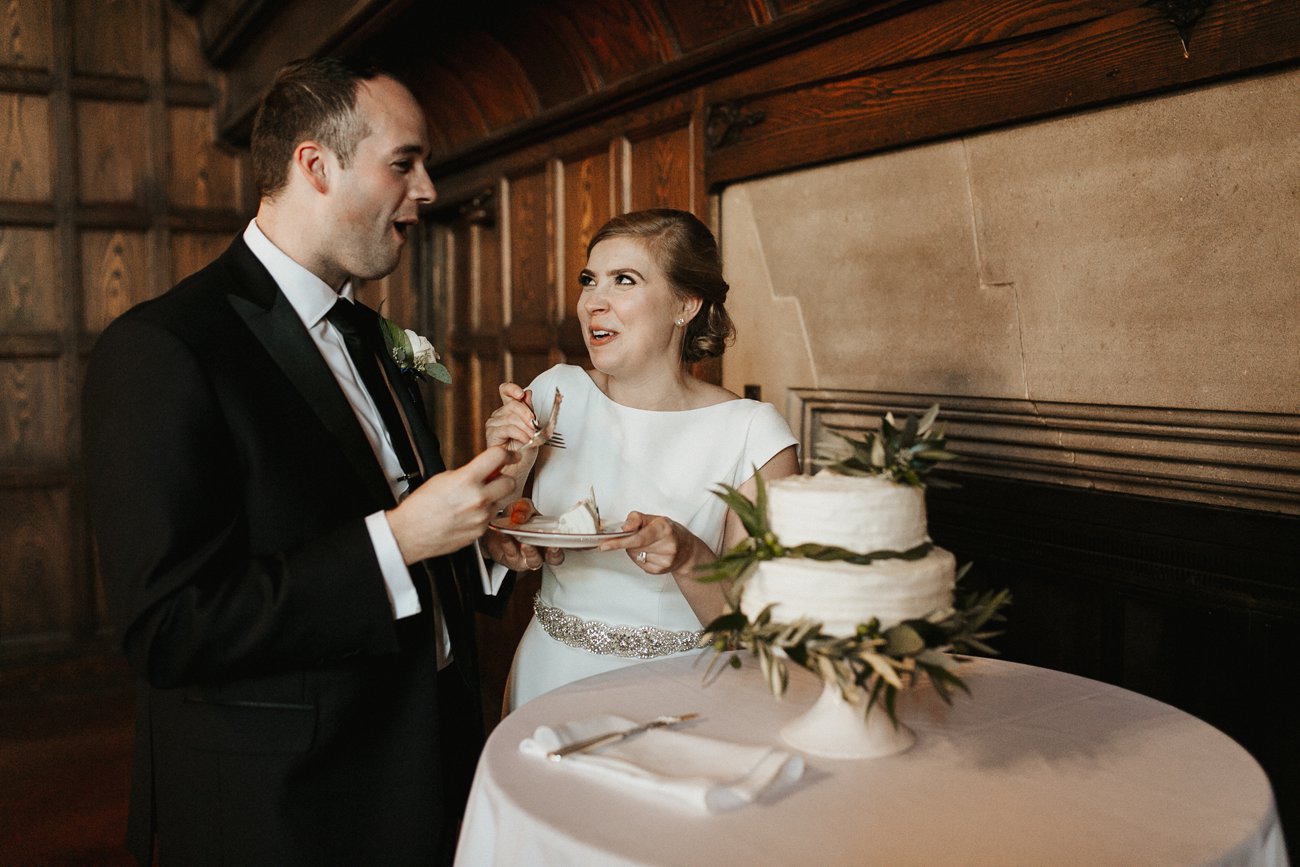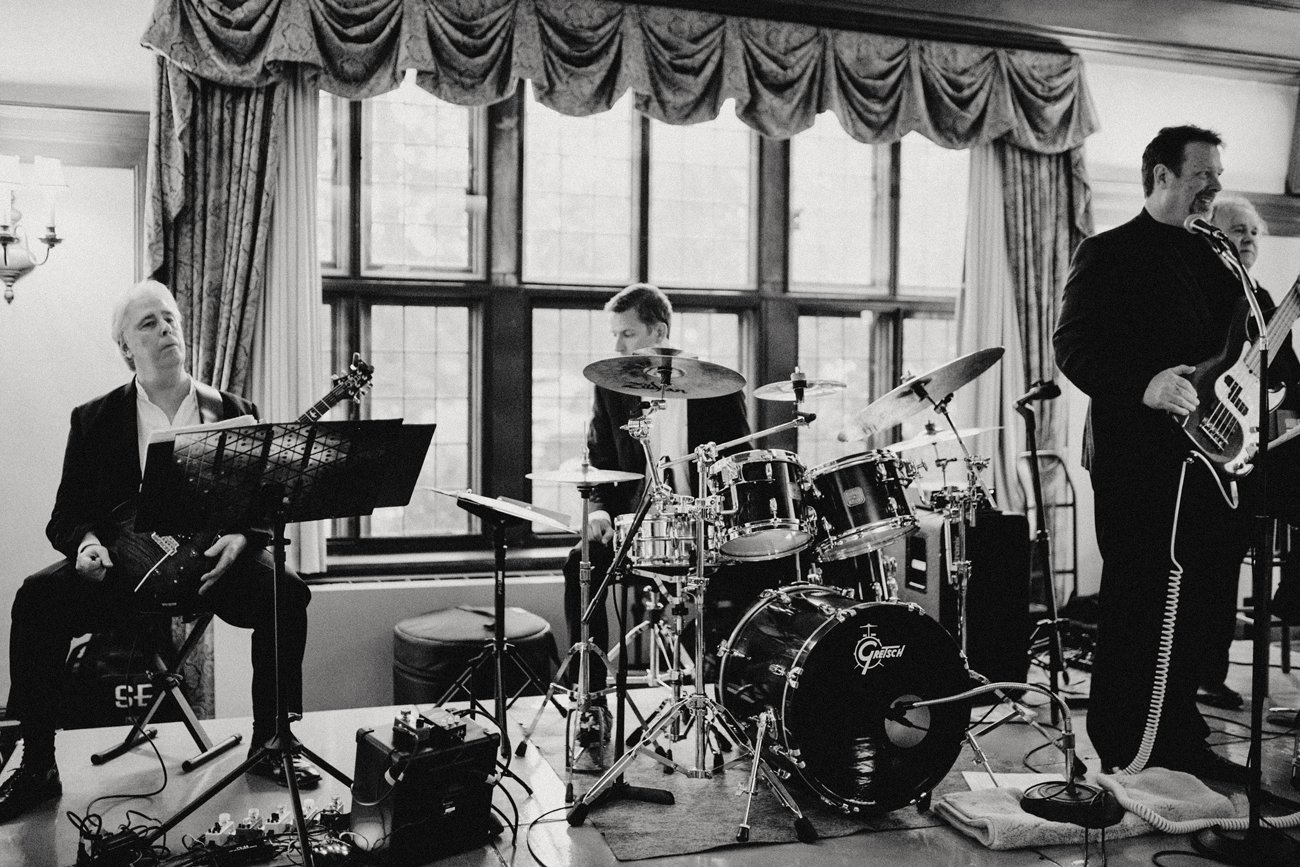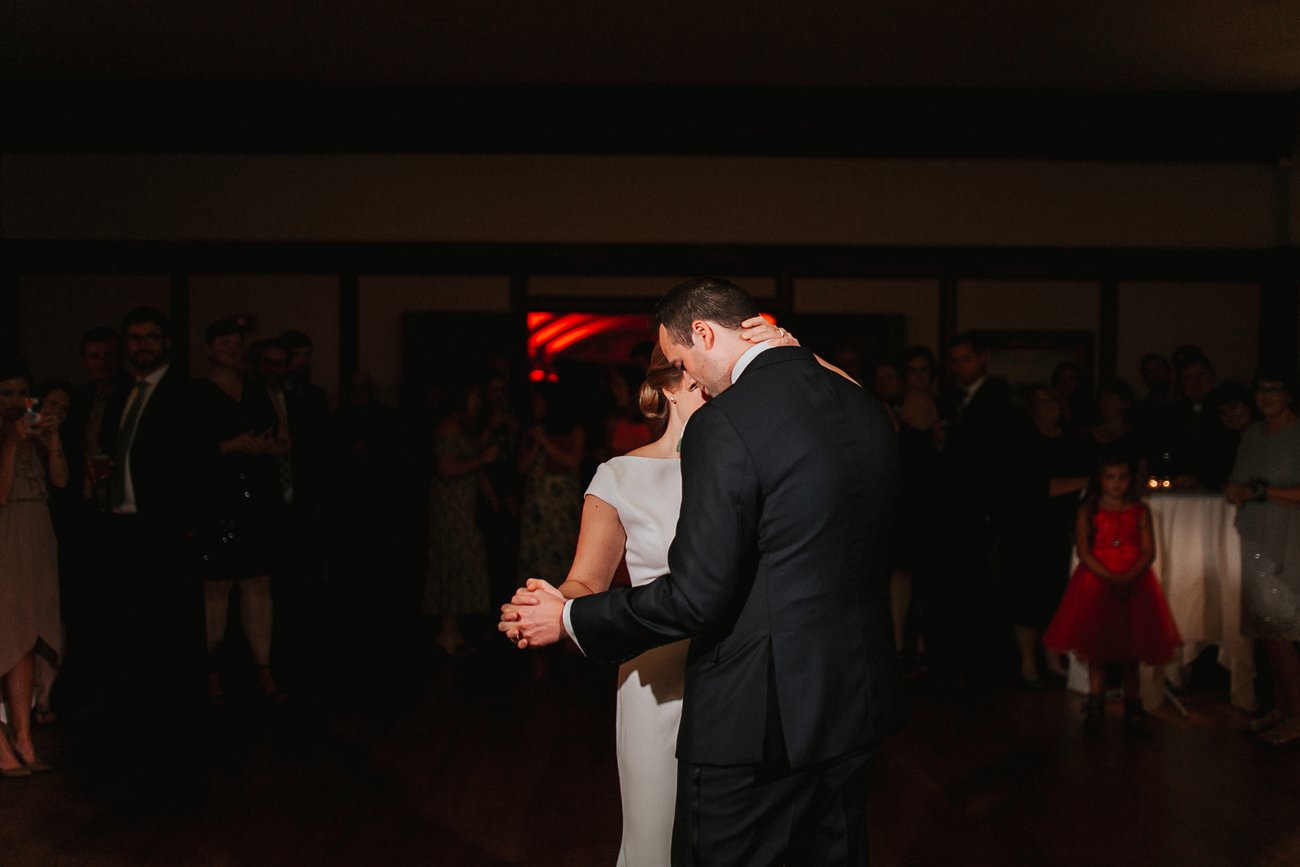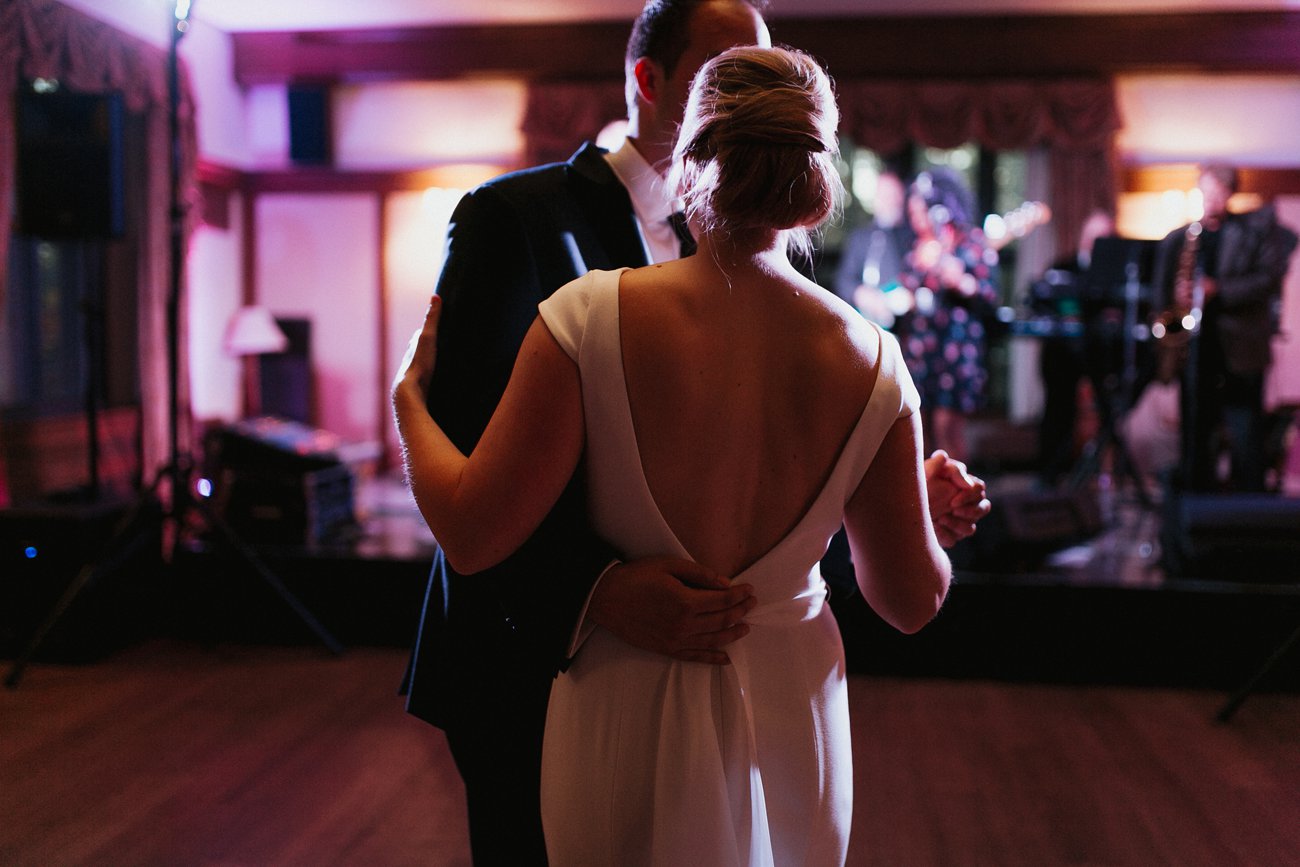 Wedding + Elopement
Ester Knowlen
Duluth Wedding, Kitchi Gammi Club, Kitchi Gammi Club Wedding, No wedding party wedding, No wedding party, Lounge, Bar, Irish Pub, English pub, Pub, Leather couches, Bridal Suite, Bridal Getting Ready Suite, Hotel, Honeymoon Suite, Inn, English Pub, English Inn, Irish Inn, Amazing Duluth Wedding Venues, Unique Duluth Wedding Venues, Up North Wedding, Gorgeous Table Setup, Florist, Duluth Floris, Duluth Florist, Duluth, Duluth Wedding Venue, Dreamy Duluth Wedding, Mansion, Minnesota Wedding, Minnesota Wedding Dresses, Minnesota Wedding Vendors, Minnesota Wedding Photographer, Minnesota Wedding Venues, Amazing Minnesota Wedding Venues, Best Minnesota Wedding Photographers, Minnesota Bride, Minnesota Bride Real Weddings, Lake Bride Magazine, Lake Superior, Grand Marais, Lutsen, Two Harbors, Wedding, Unique Wedding, First Look, Leif Erickson Park, Corktown Deli & Brews, Sandwiches, Wedding Bouquet, Modern, Modern Wedding, Contemporary Wedding, Romantic Wedding, Olive Branches, Olive Branch Table Setup, Wedding Reception Decor Inspiration, Olives, Greenery Runner, Florals, a and be bridal shop Minneapolis, A & Be Bridal Shop, A & Be Dress, A & Be Babe, Classic Wedding, Timeless, Vows, Makeup Artist Duluth, Minneapolis Wedding Photographer, Minneapolis Photographer
Comment