The Depot Hotel and Minneapolis Event Centers (MEC) Wedding :: Kayla + Alex
Man we laughed a lot!!! Even the rain couldn't stop that party! And, I mean the suitcase room at the Depot Renaissance Hotel, stole my freakin' heart!!! When you start the day out with those details - it's hard to not be in a good mood! Or maybe that's just me :)

It was fun. ALL FUN! Loved how these two just let anything roll off of them, easy breezy, "yep, the dress will get dirty" Kayla said and marched on to the first look to see her babe. My kind of gal! And... the groom solo interpretive dance with the clear umbrella - yep - my kind of guy! LOL ;) Seriously, though... they fed me. Lunch. Bawling tears of of happiness here.
Now I'm going serious, I promise! Hard to do that, though, when all I can think of is burping bridesmaids, umbrella dances, and all those toasts about Kayla having a tendency to play bumper cars with anything stationary and fatherly advice to Alex to up his auto insurance ;) Grinning ear to ear as I recall all those hilarious memories from the day!
So, as you gather - this was a really good day! They tied the knot, and loved it! Their story started, two best friends walking through life from then on. And, I was there! So happy to be a part of it all! :) Cheers guys! You two are really good together!! :) Loads of love - Ester
PS. All kinds of love to Tippy for tackling the groom getting ready shots! Nailed it girl! :)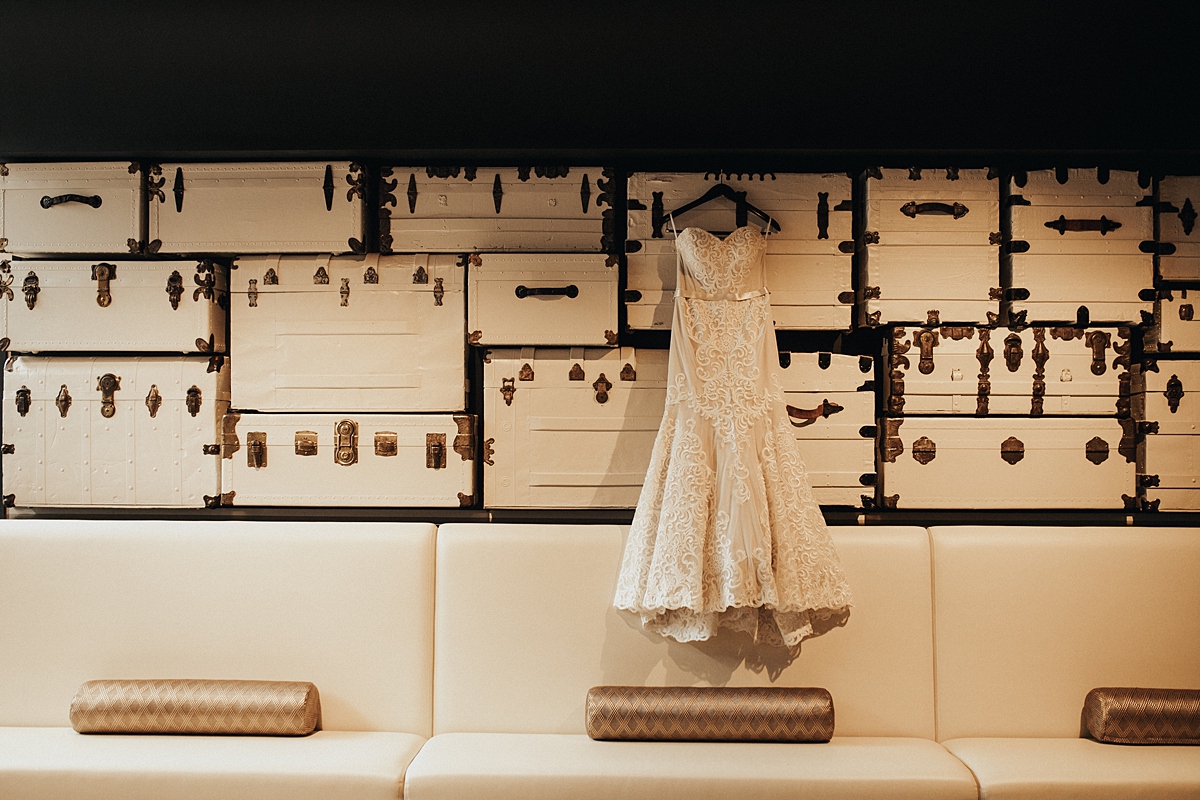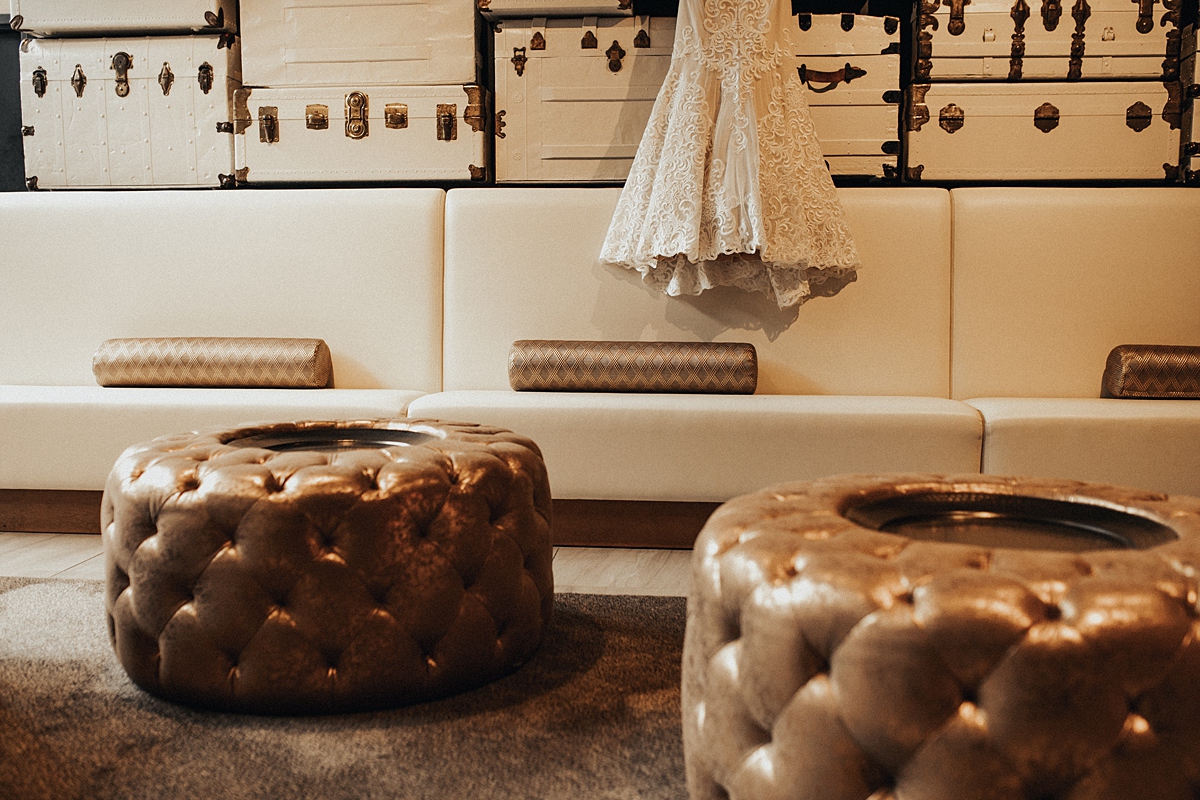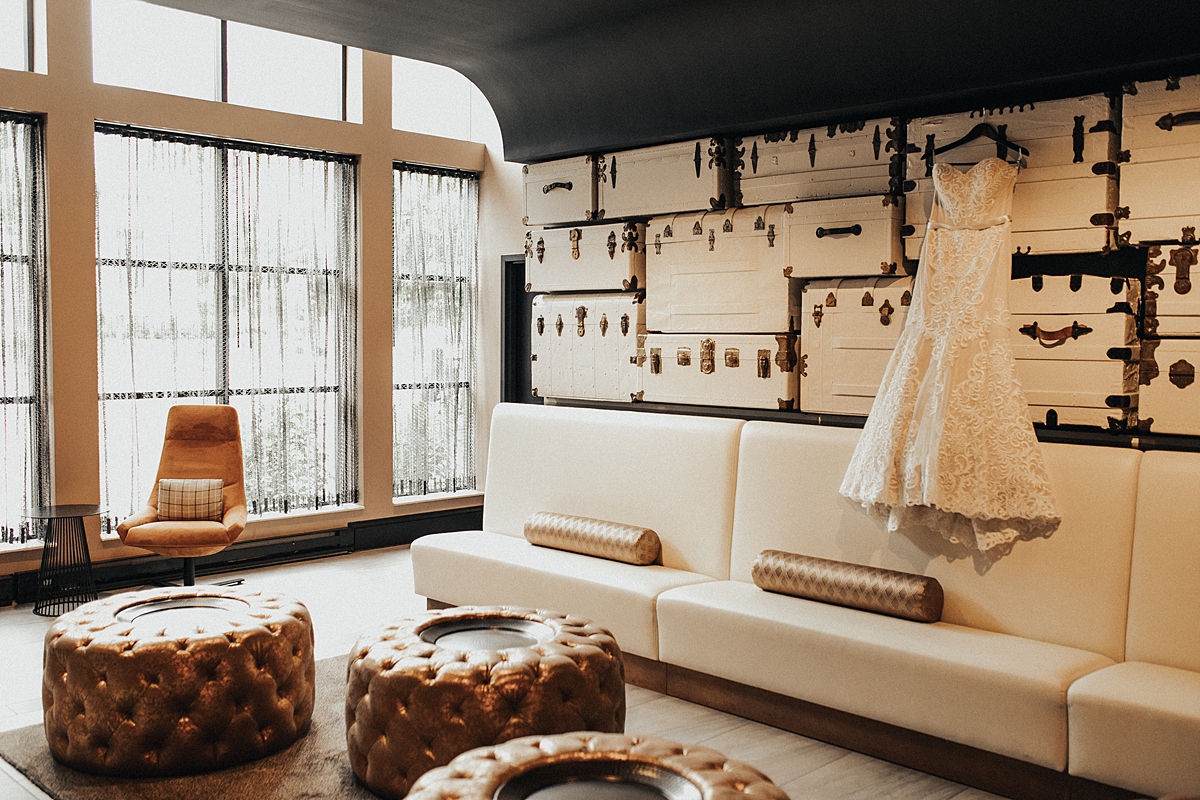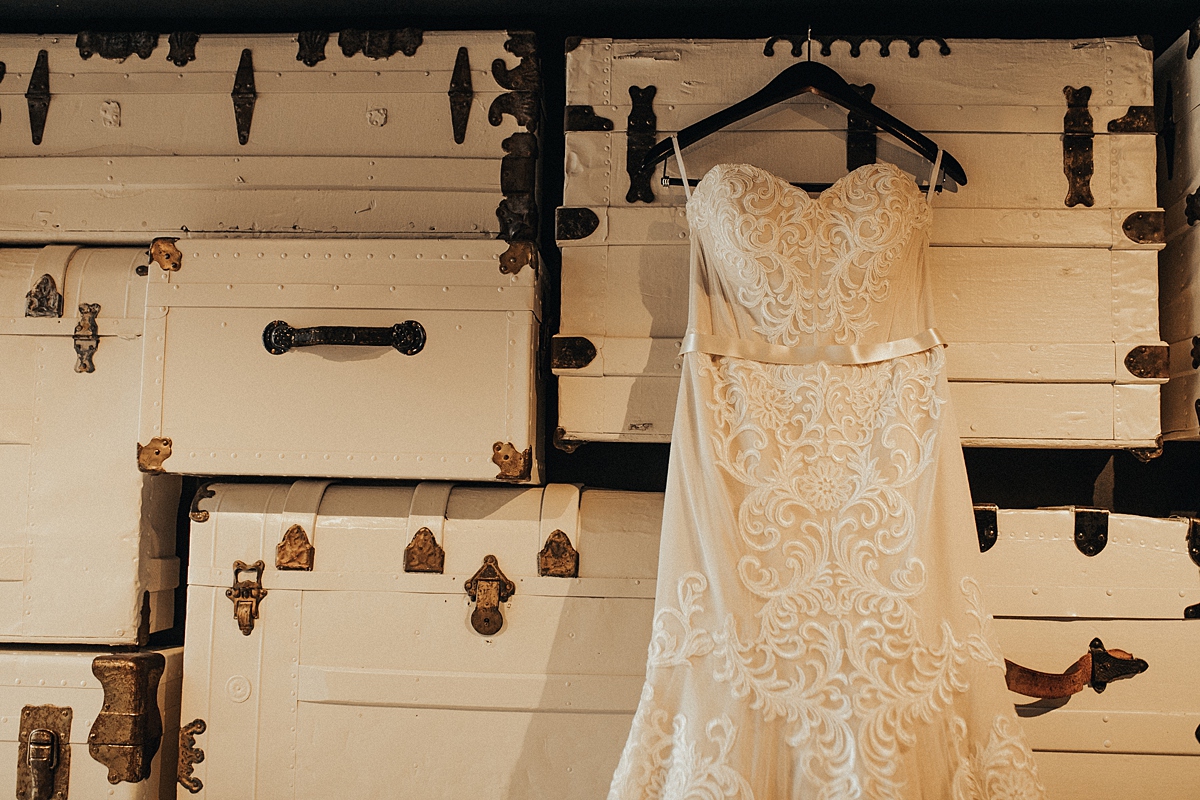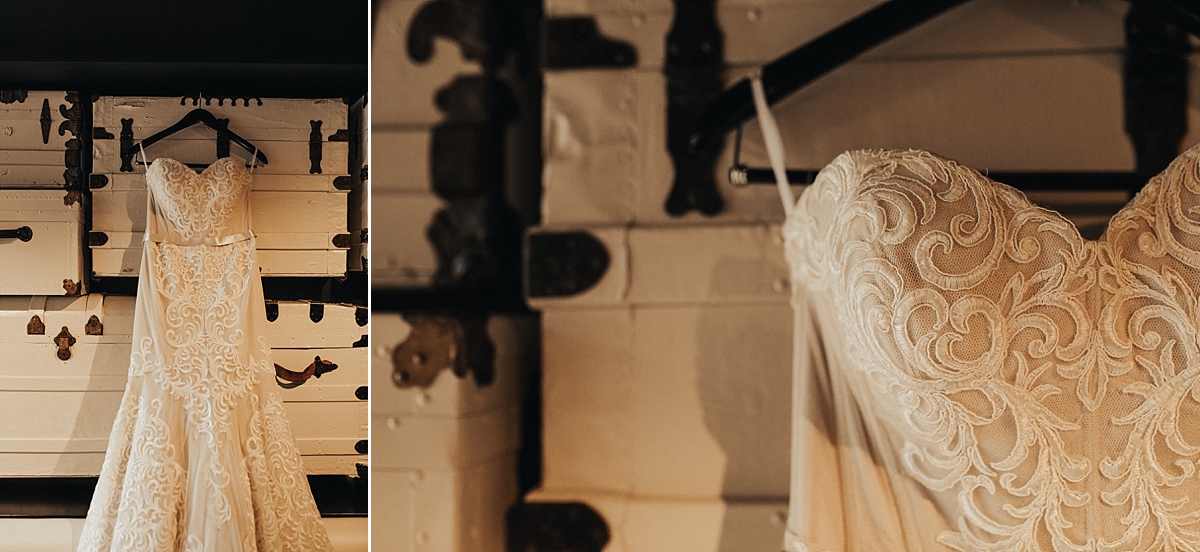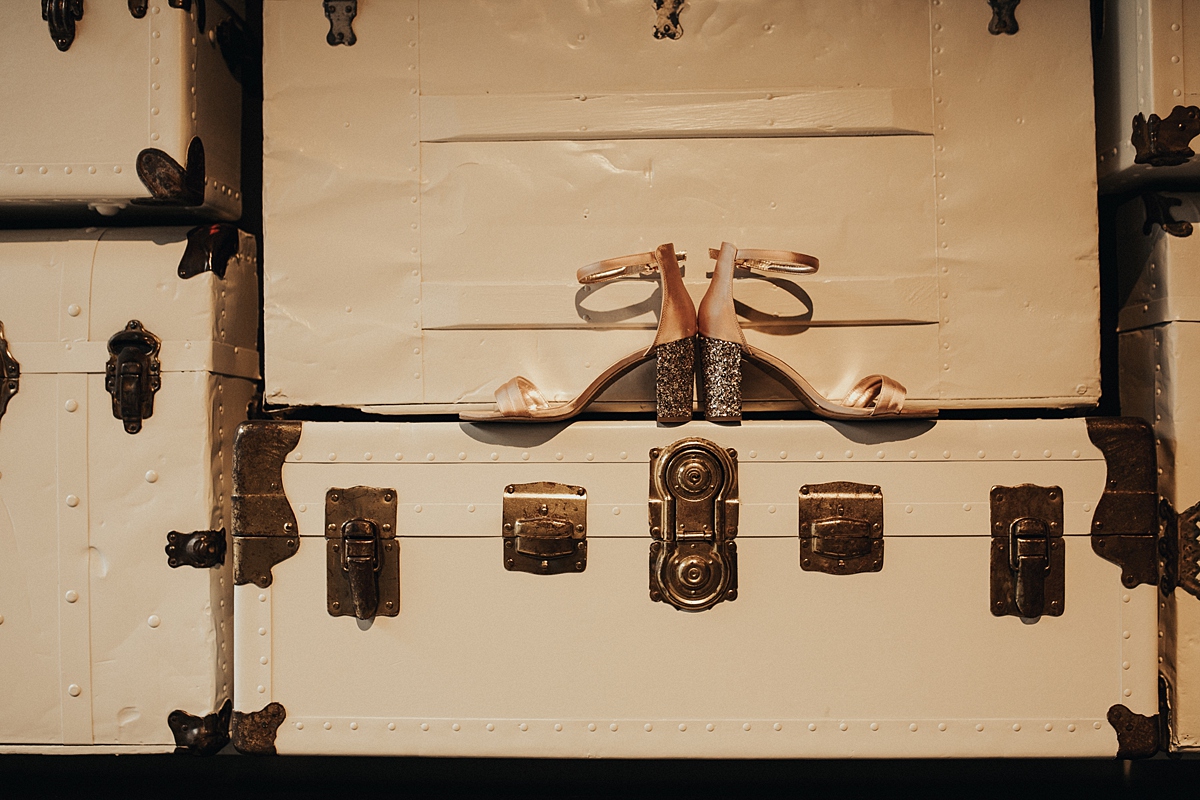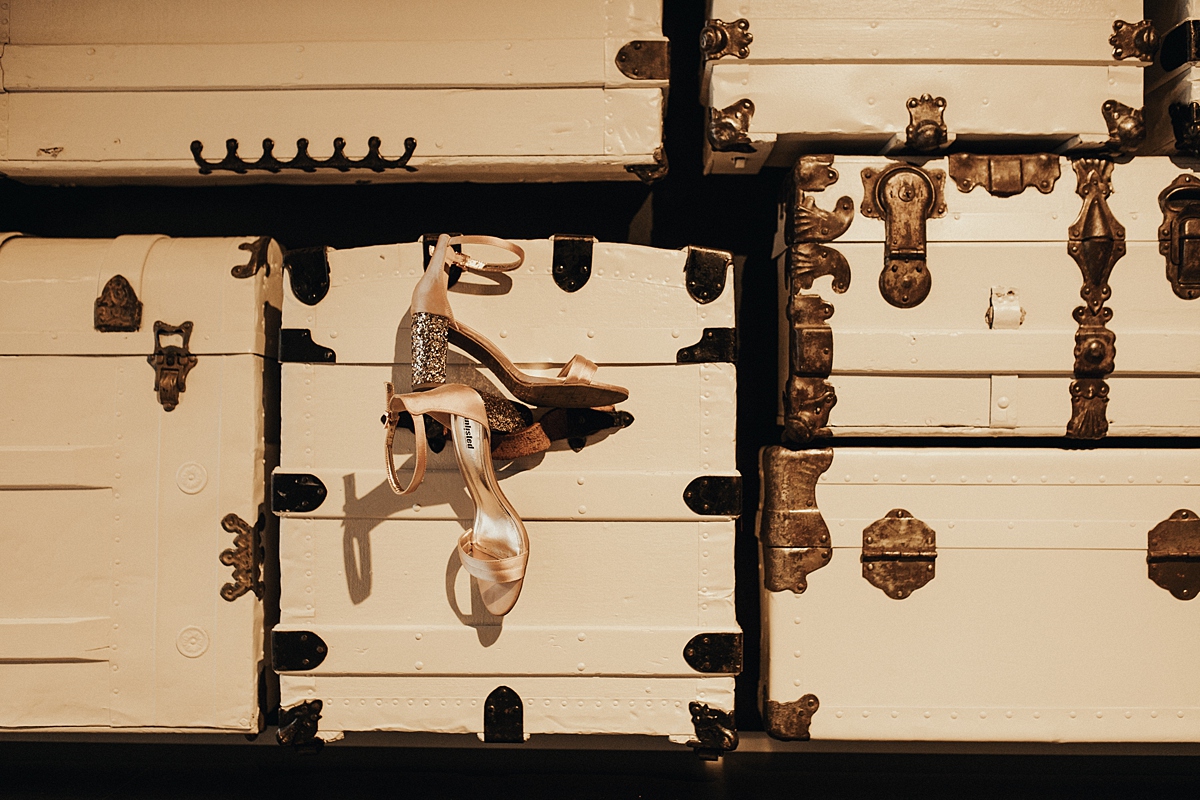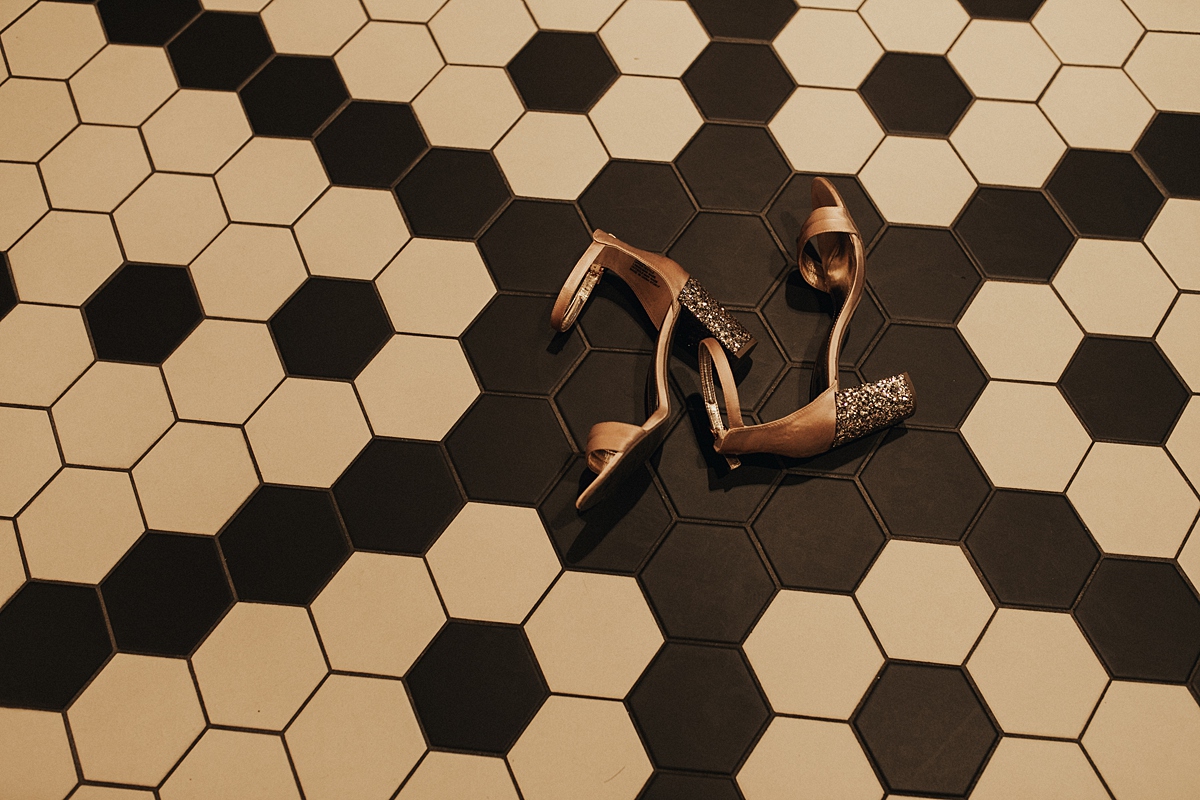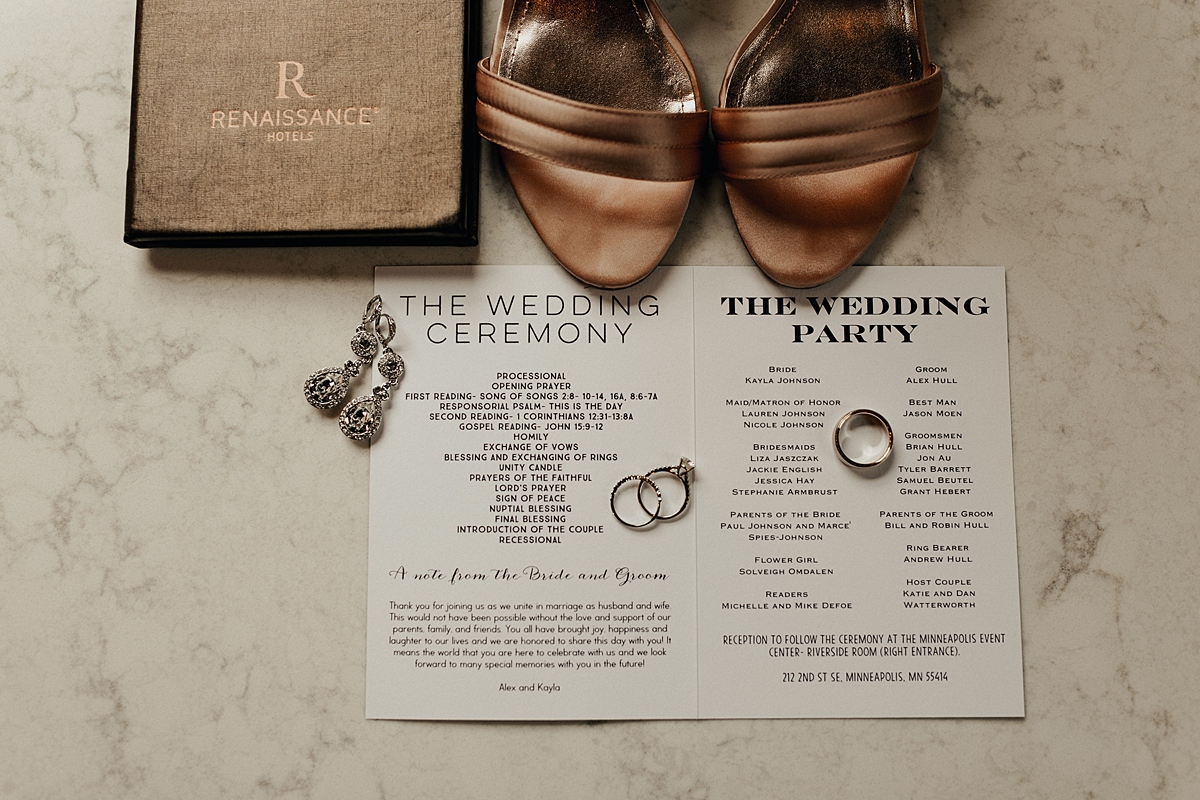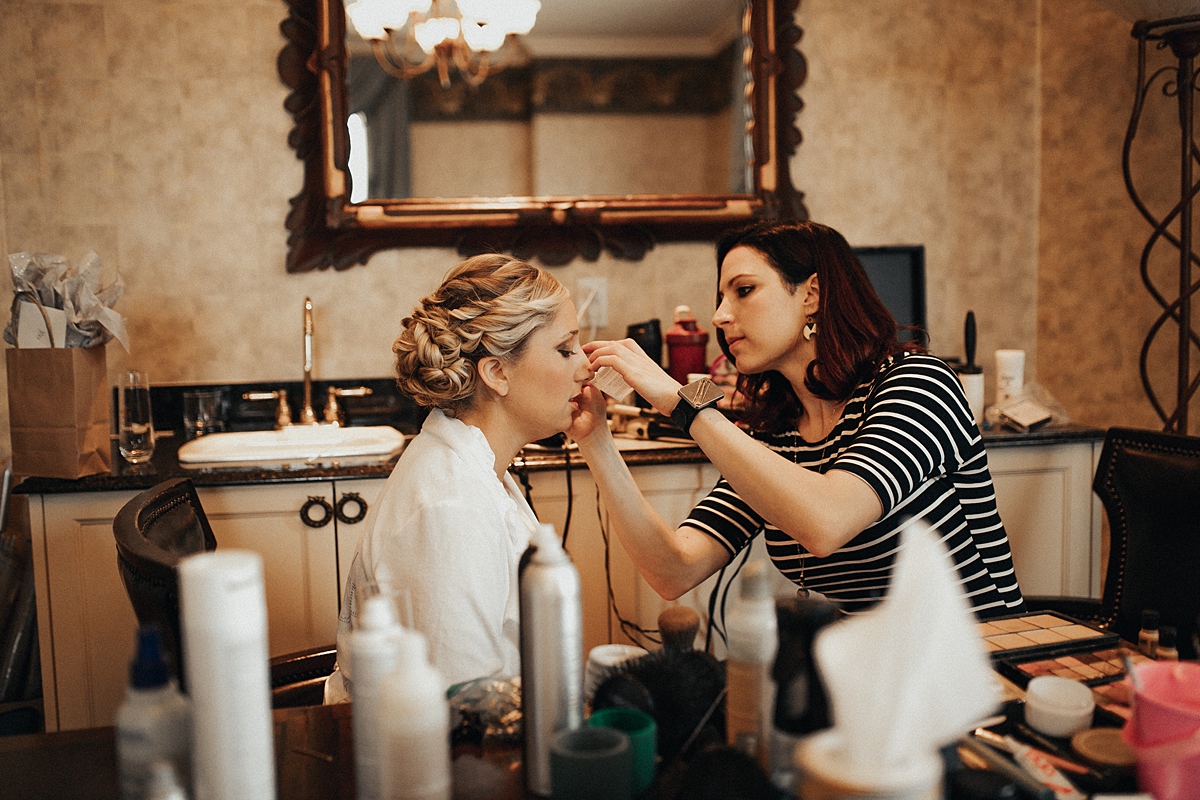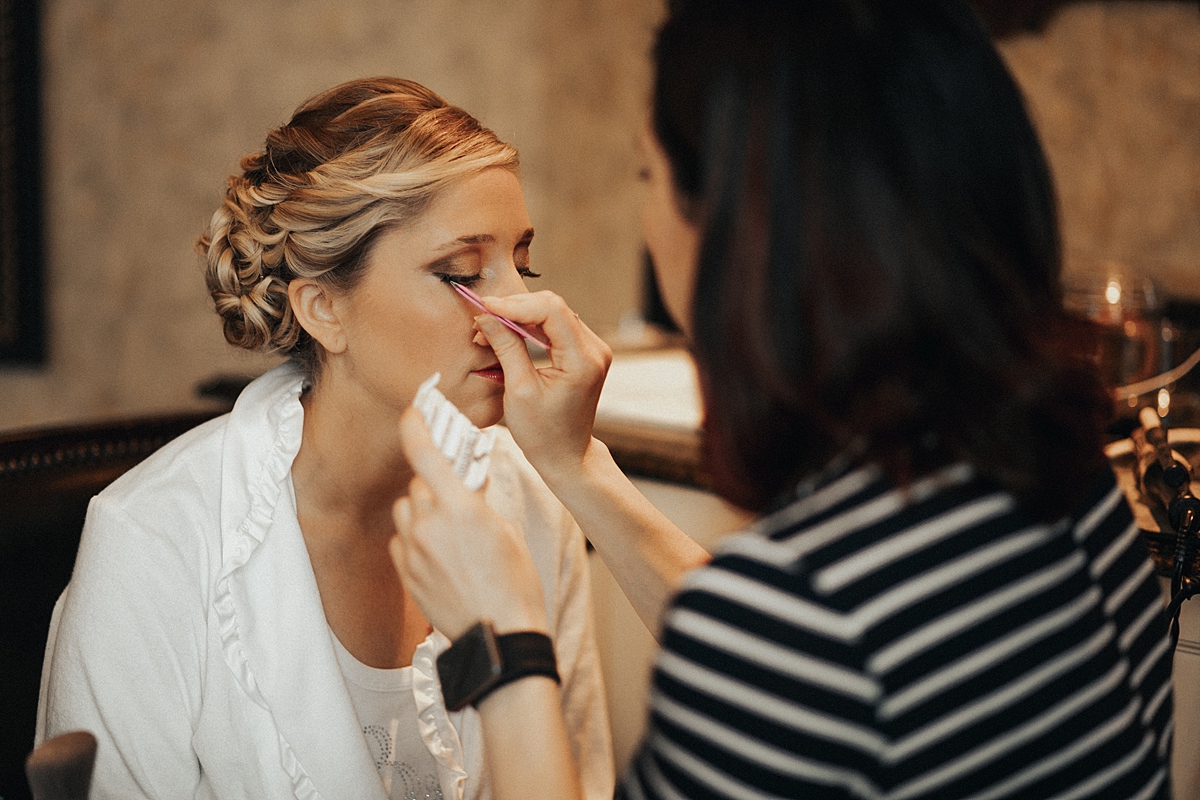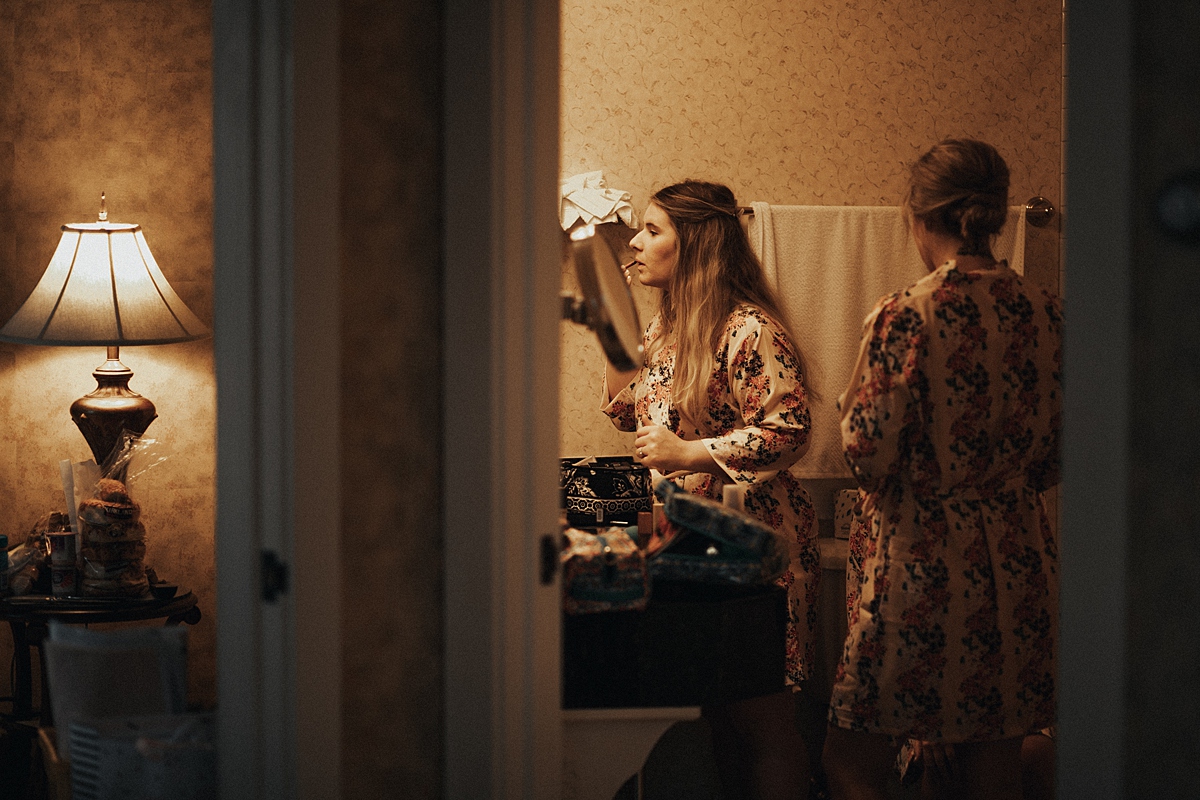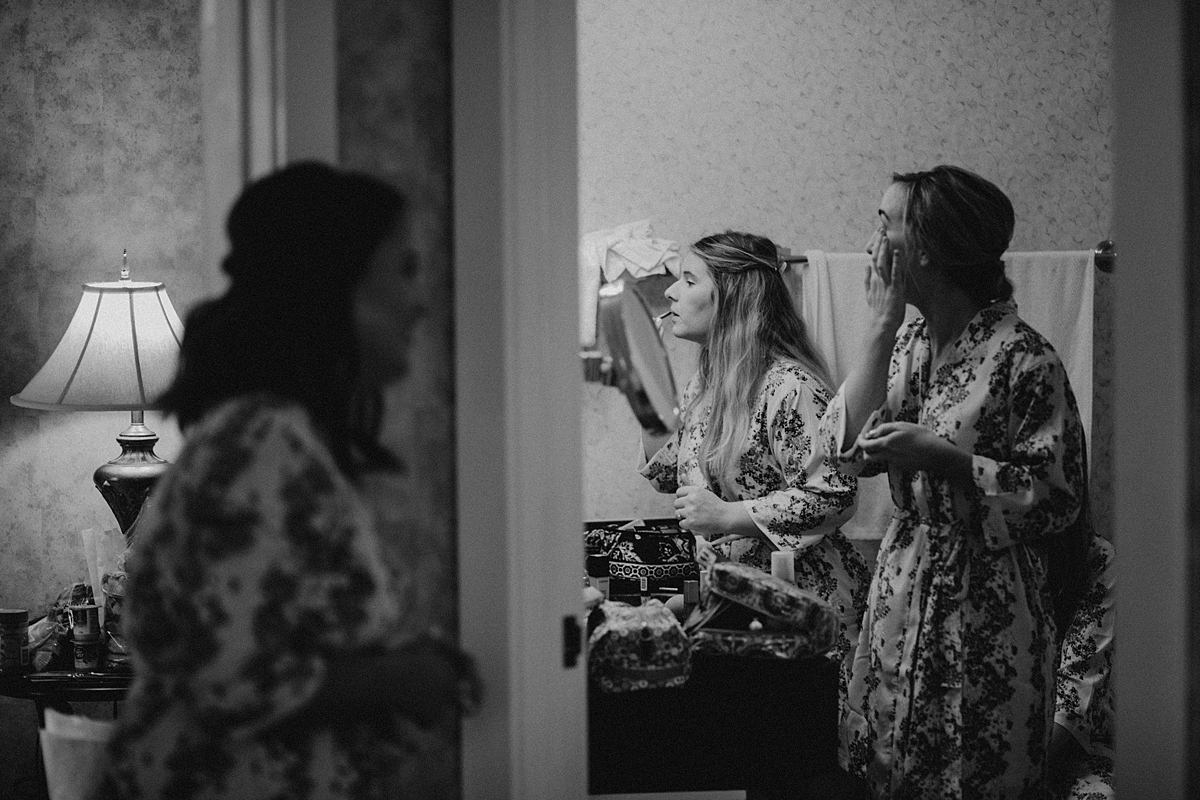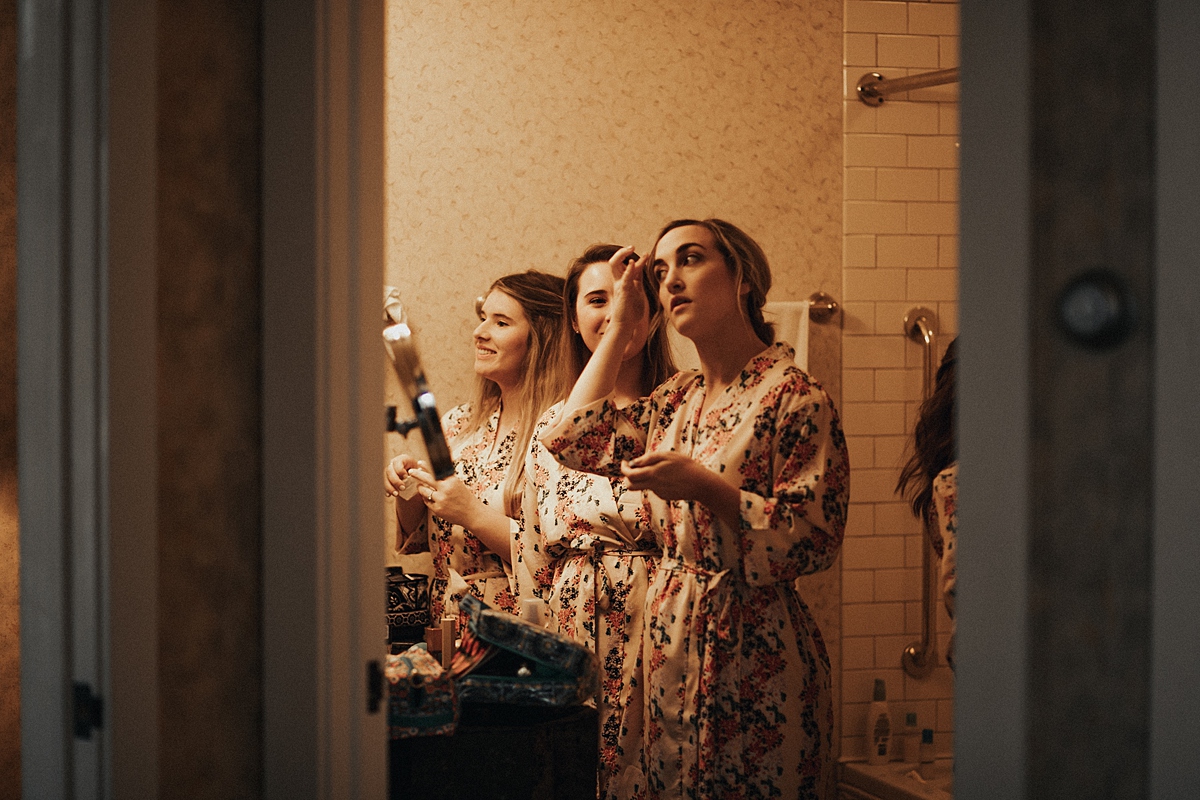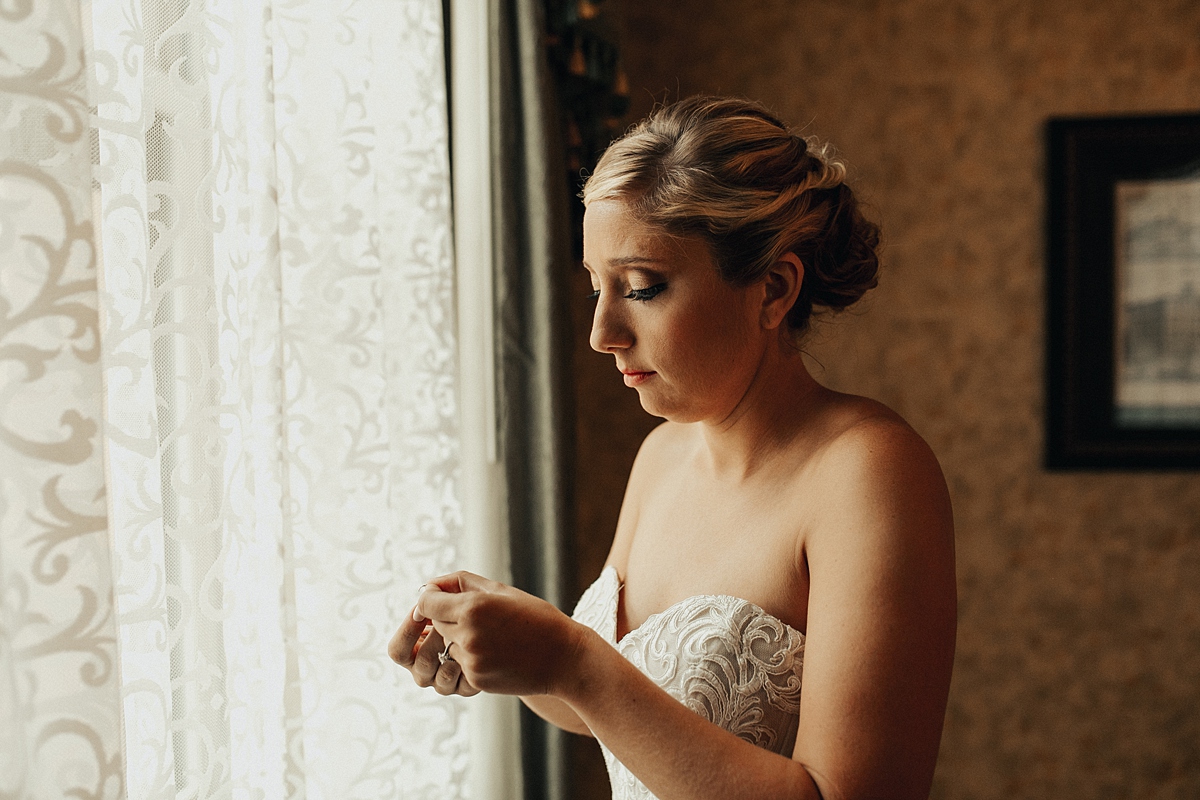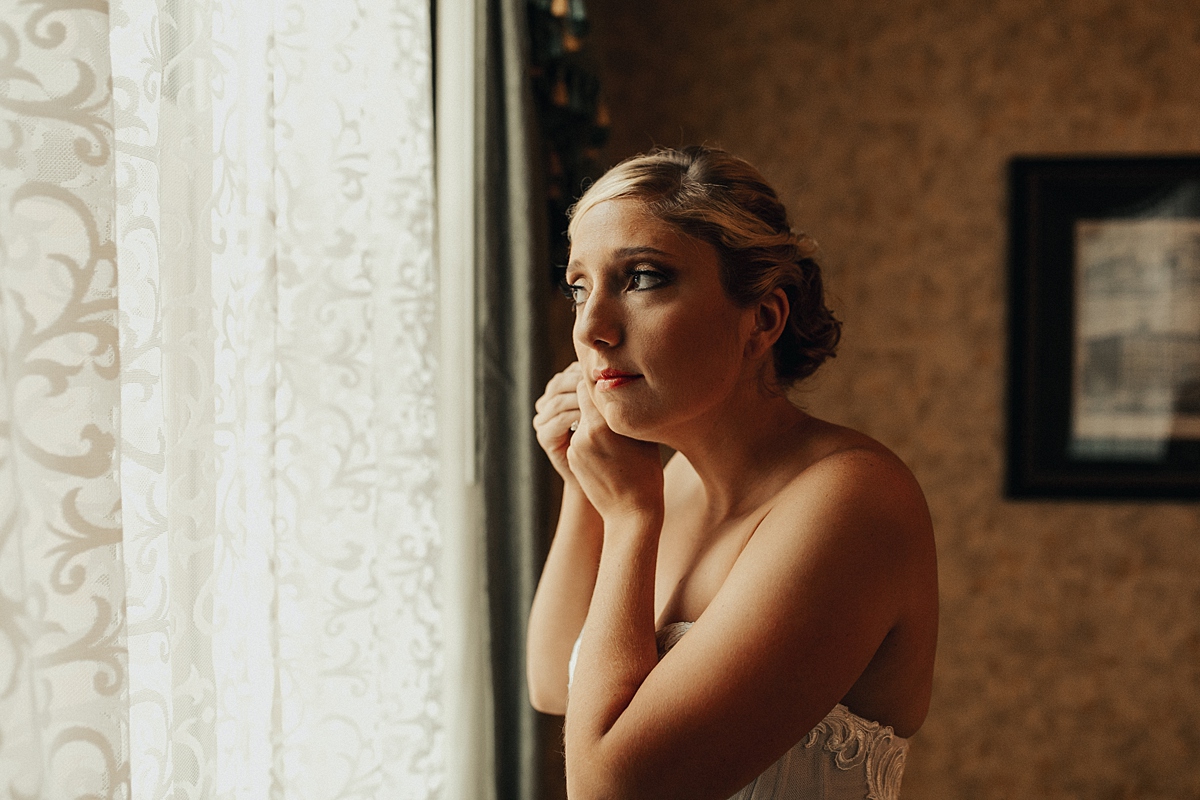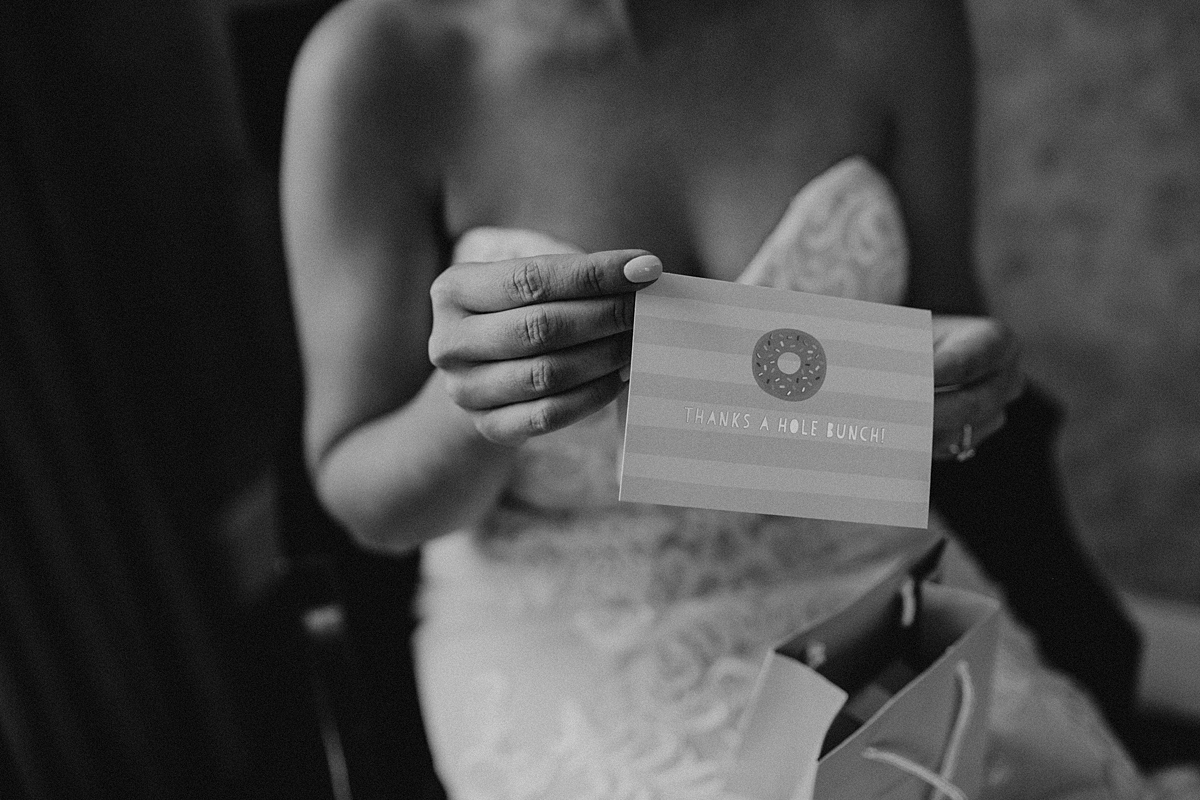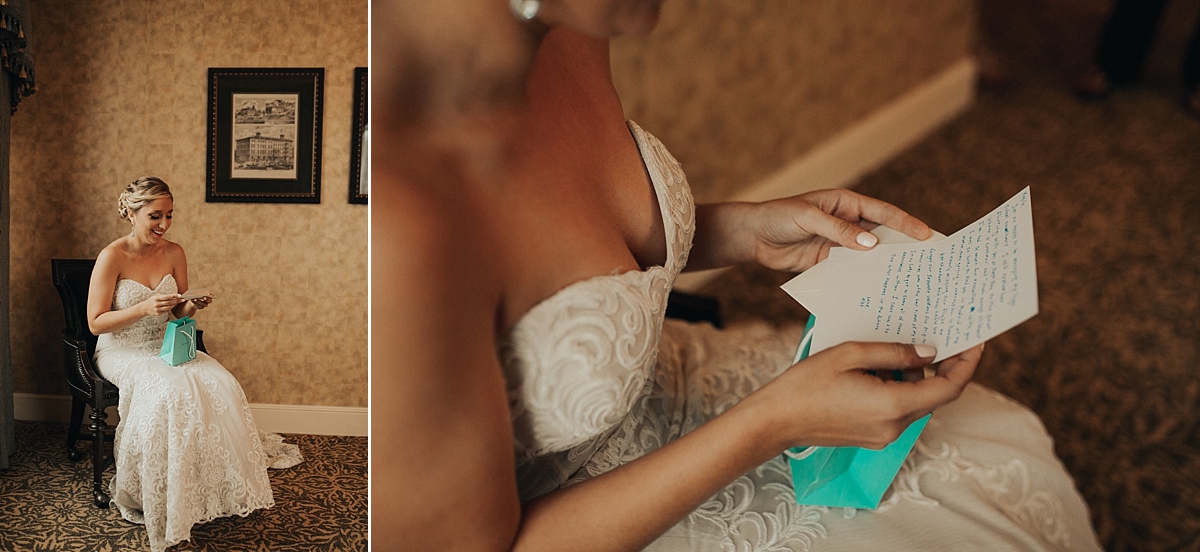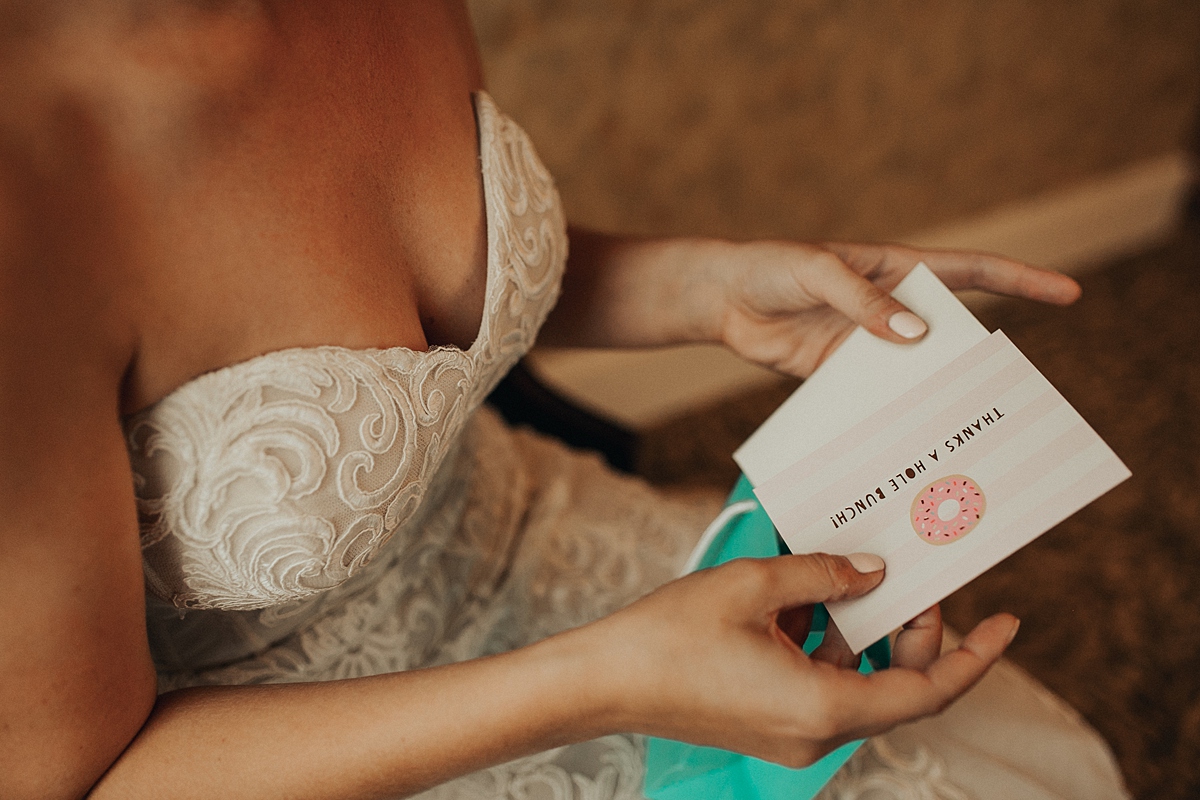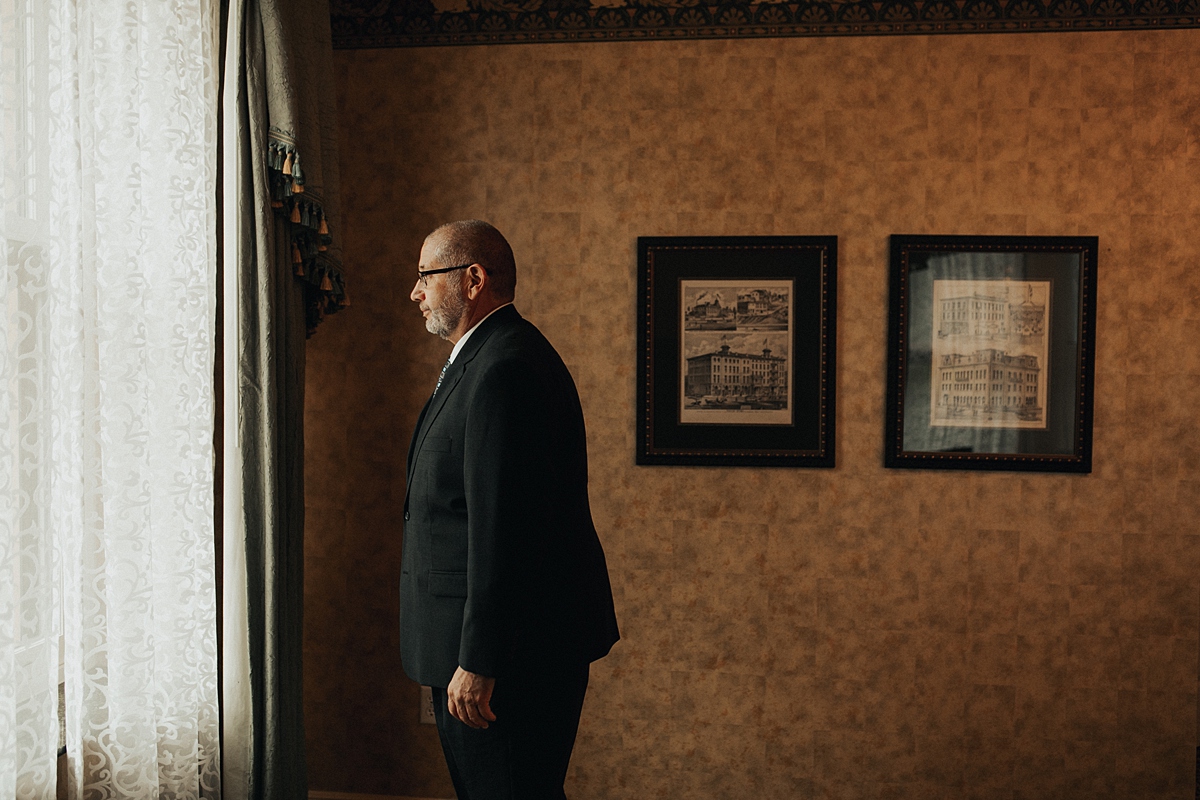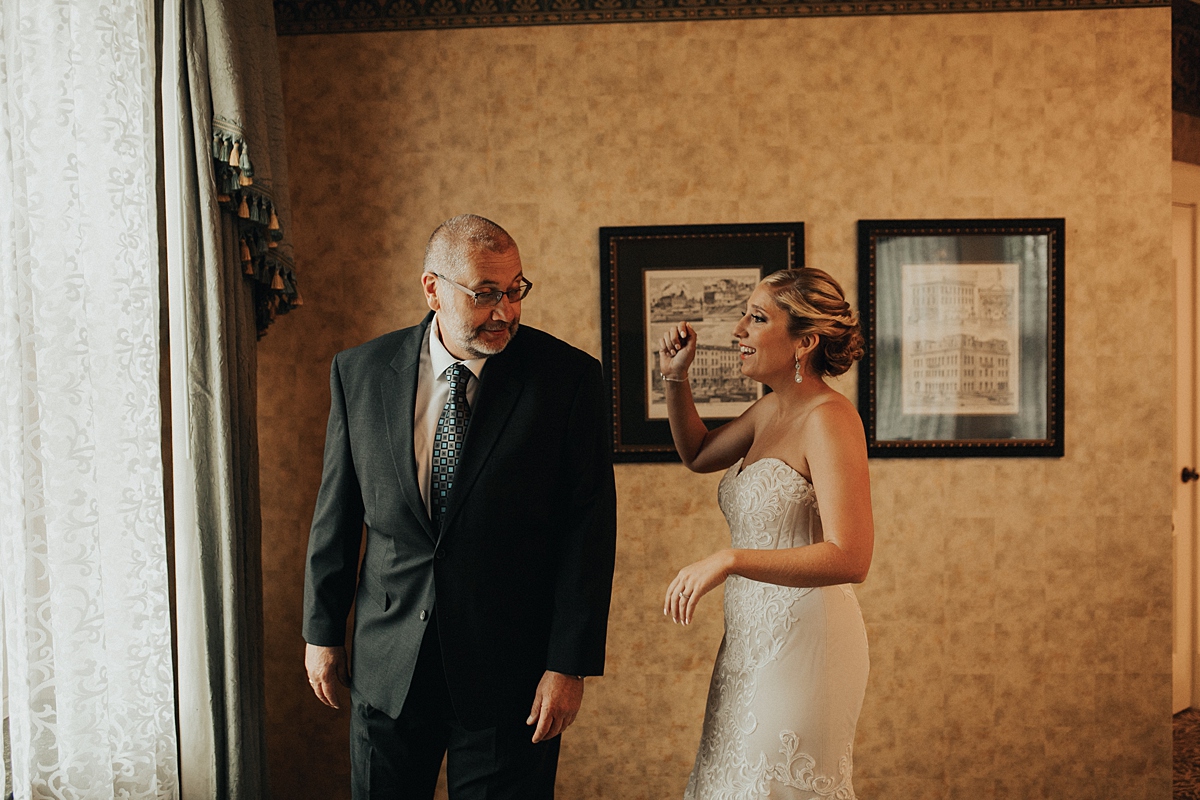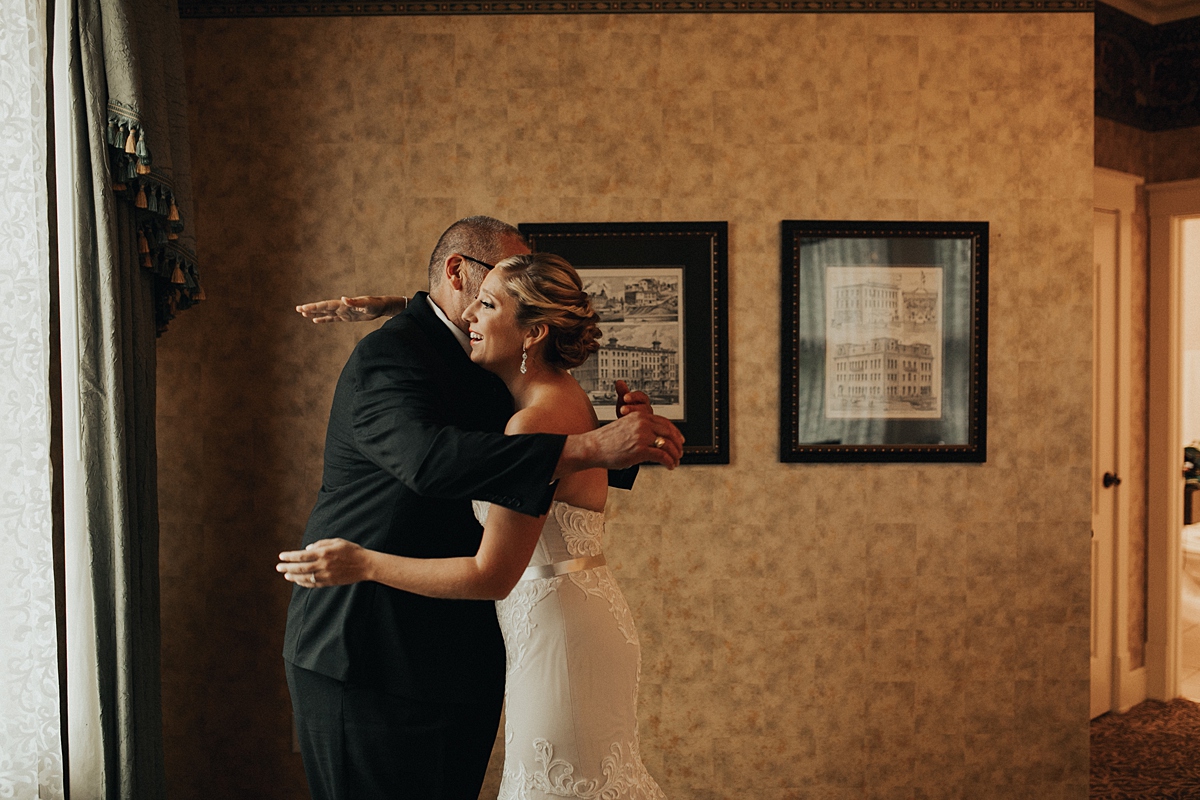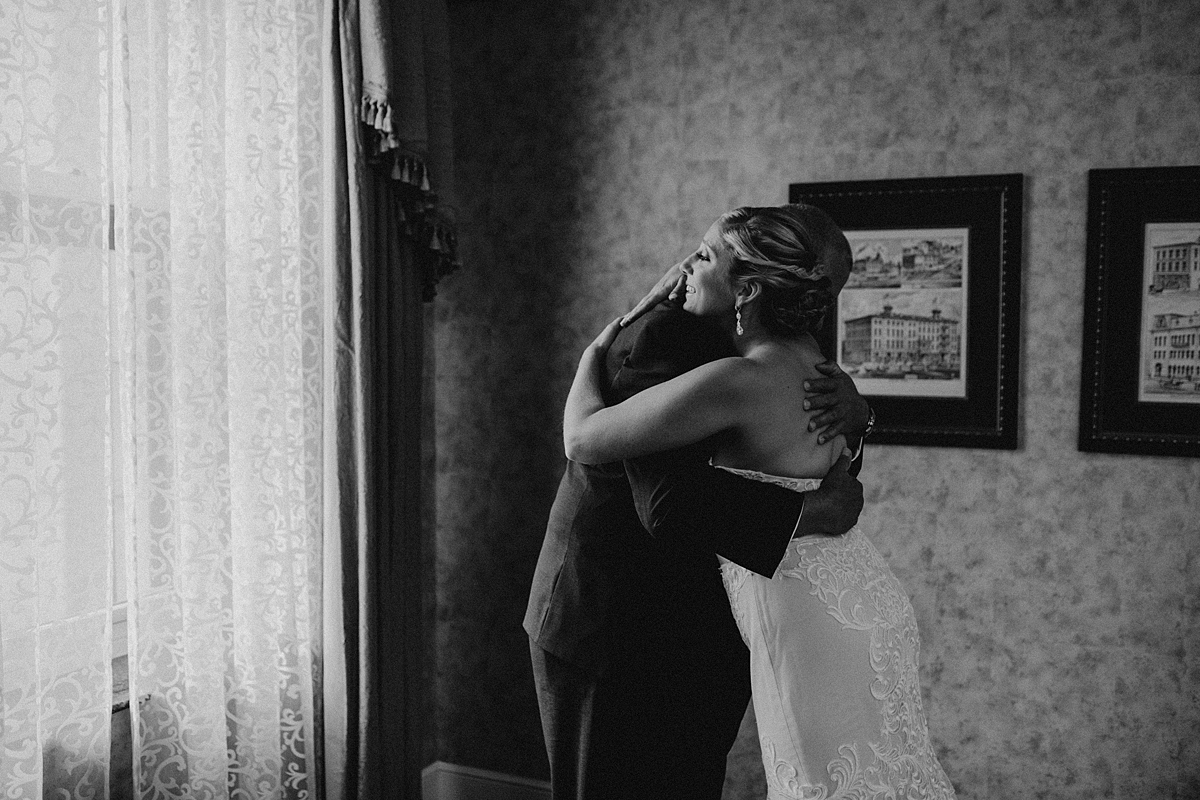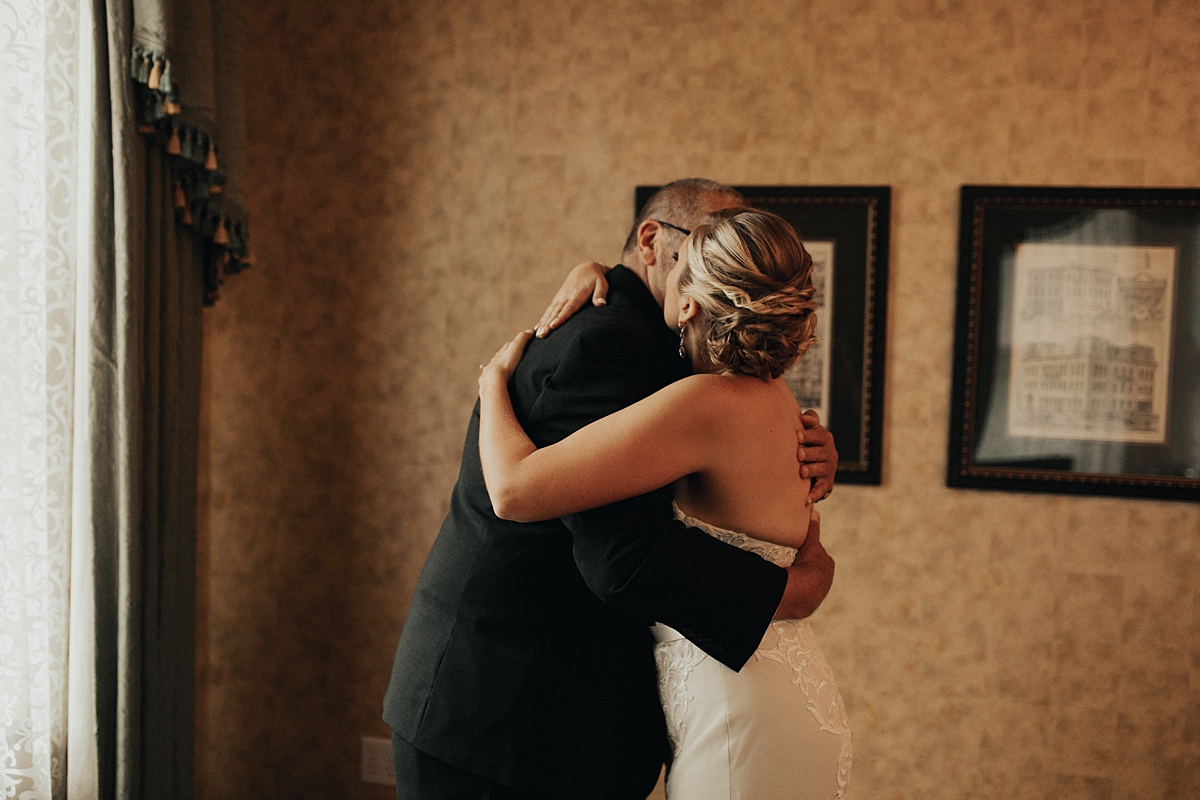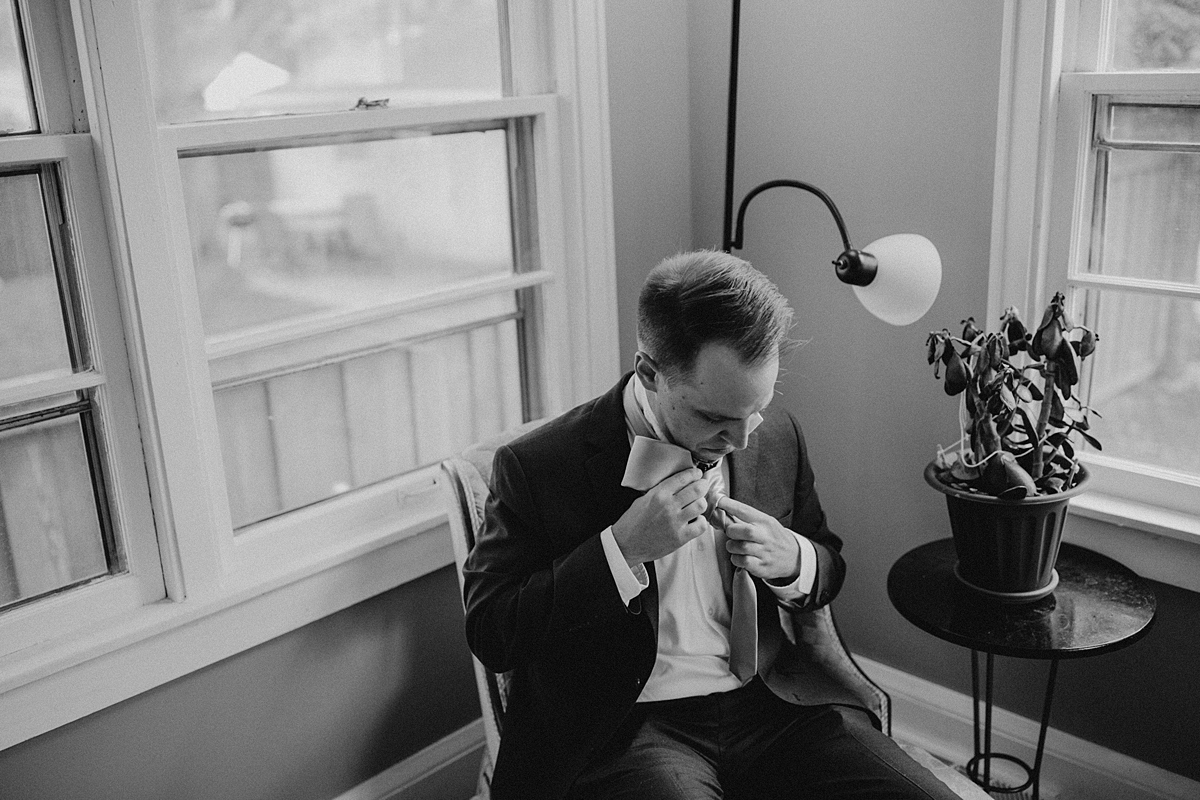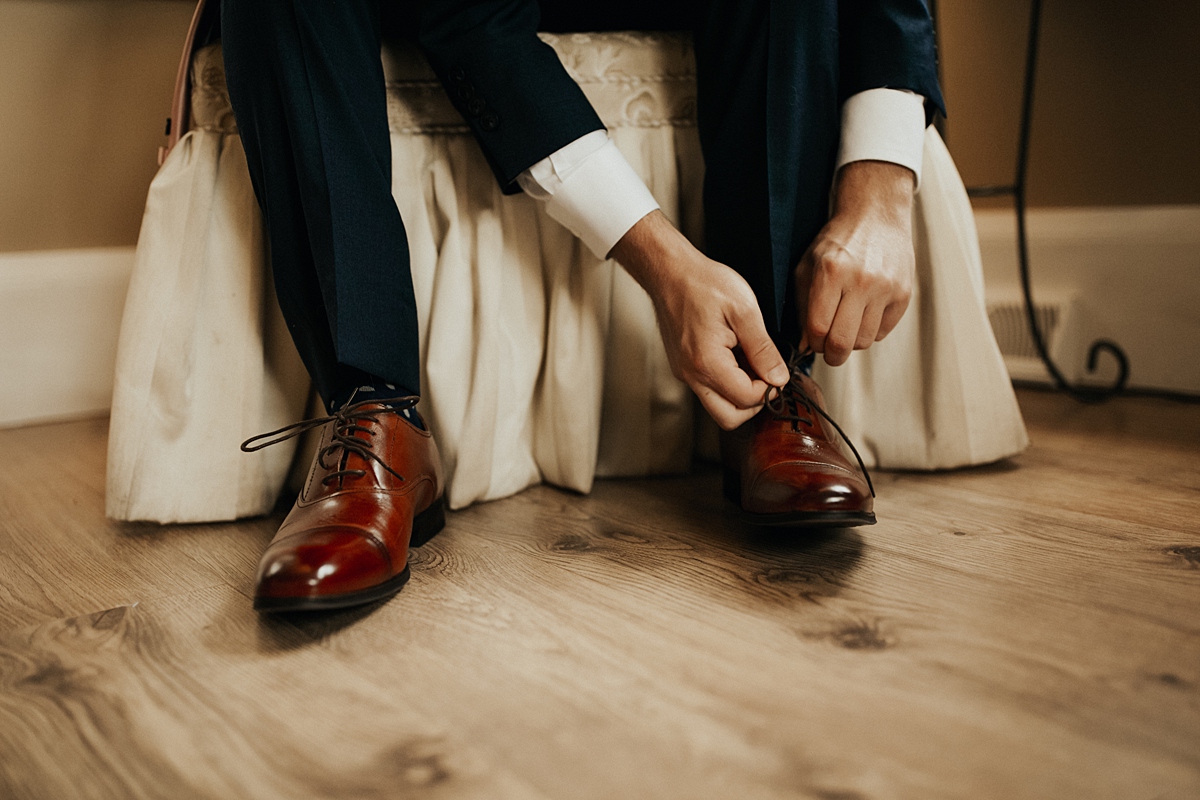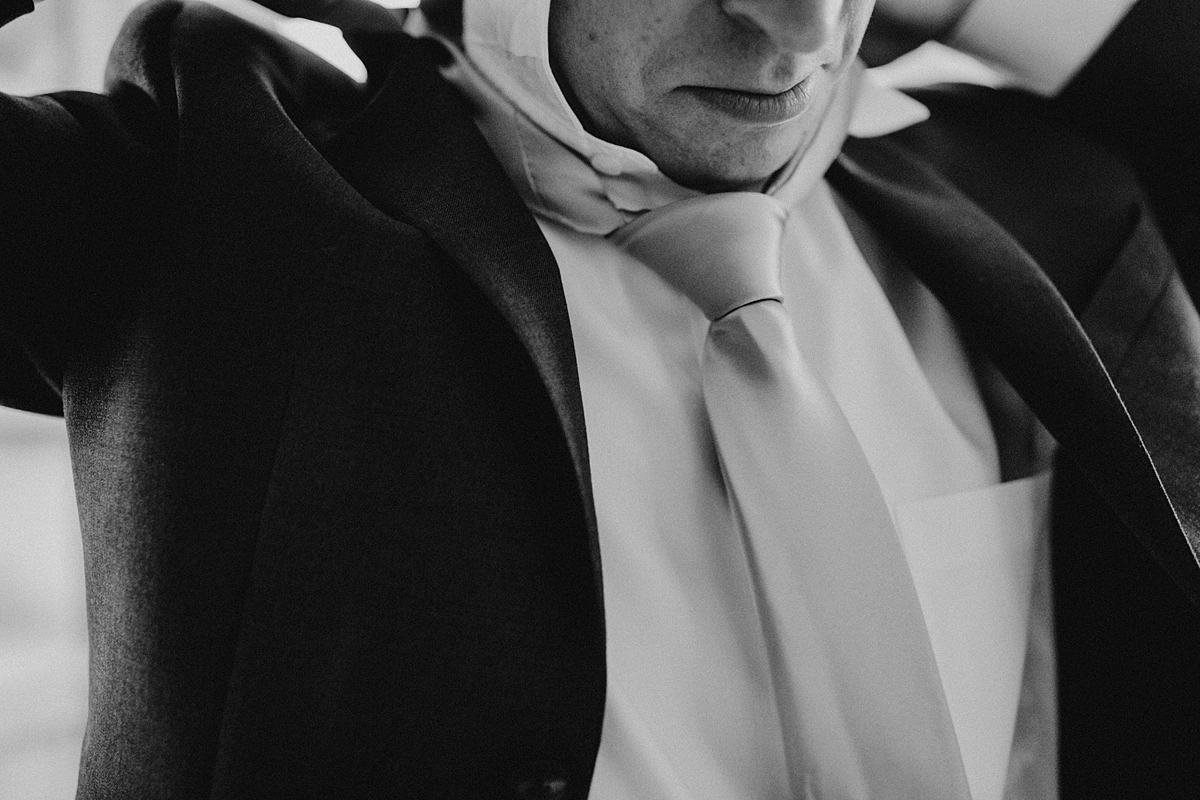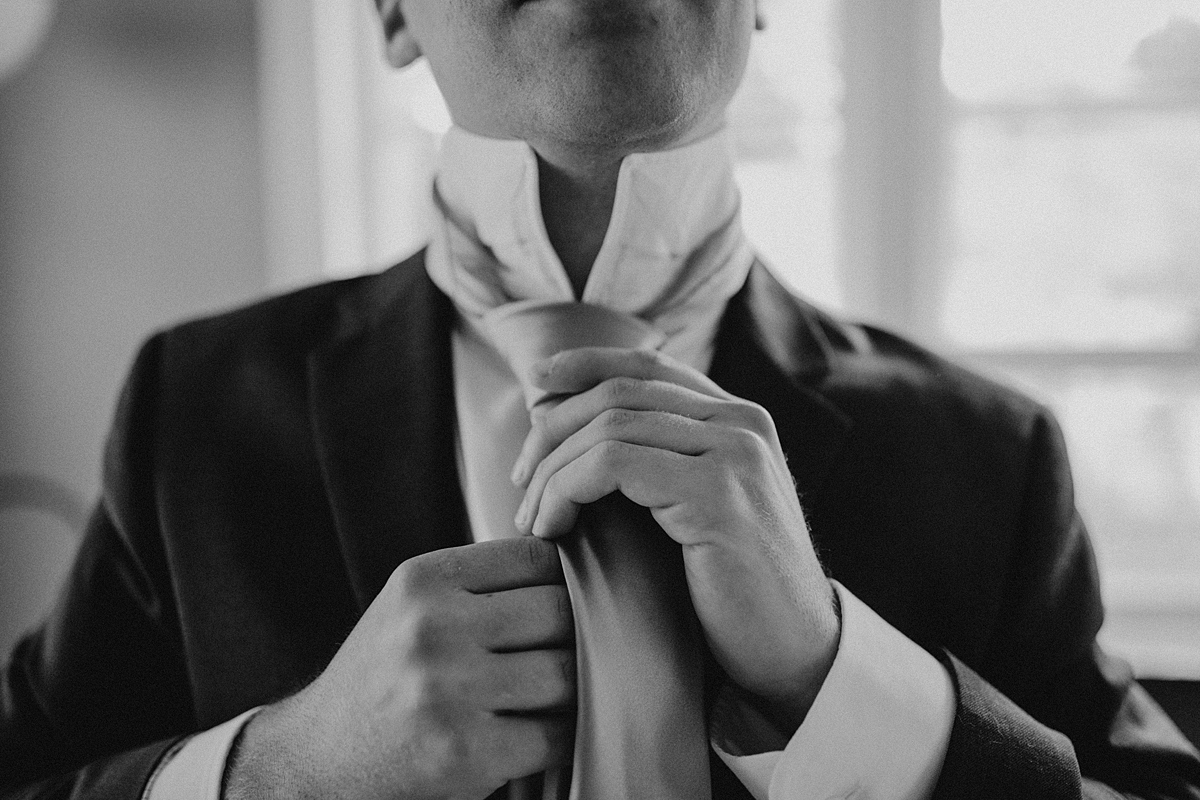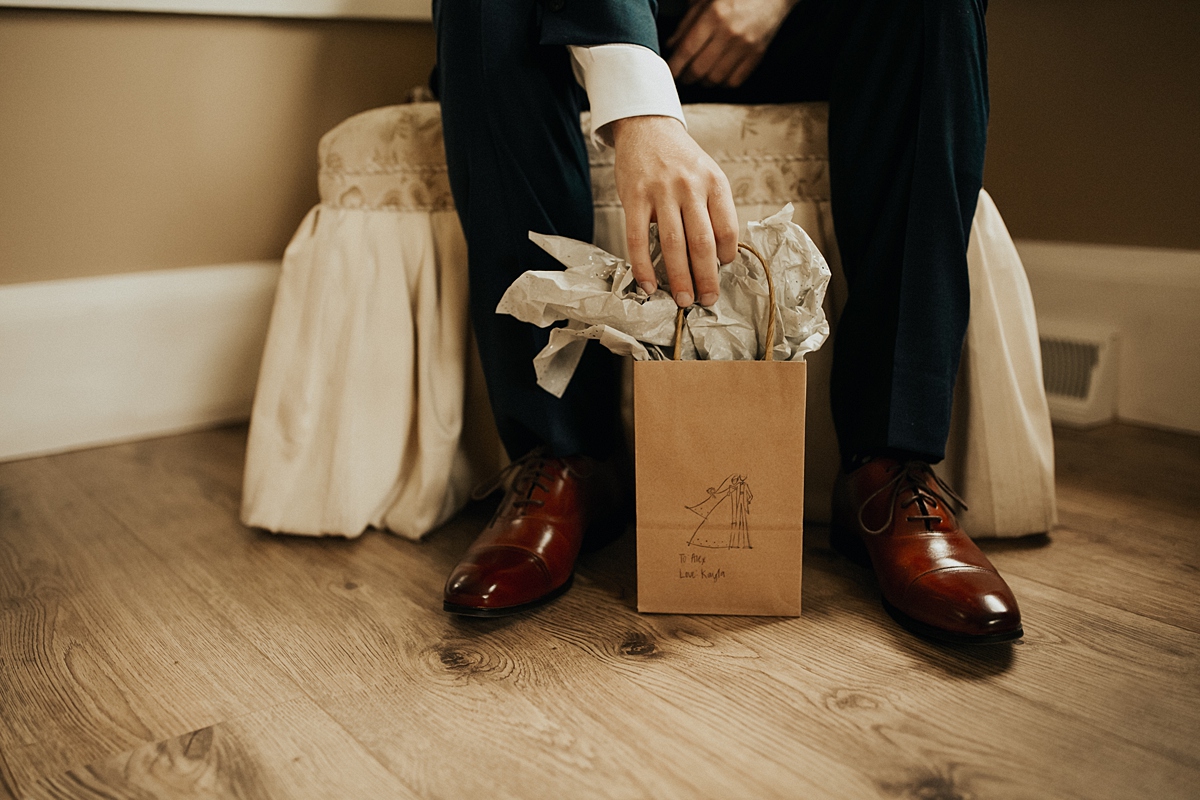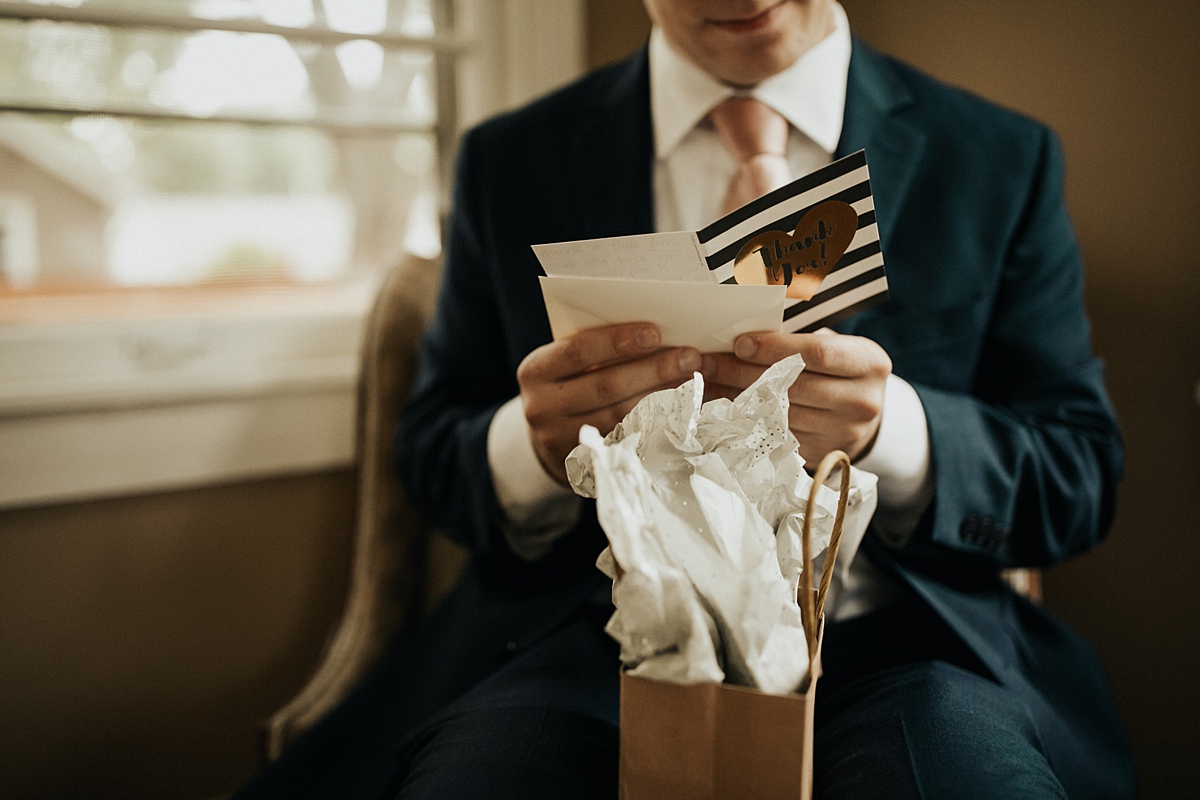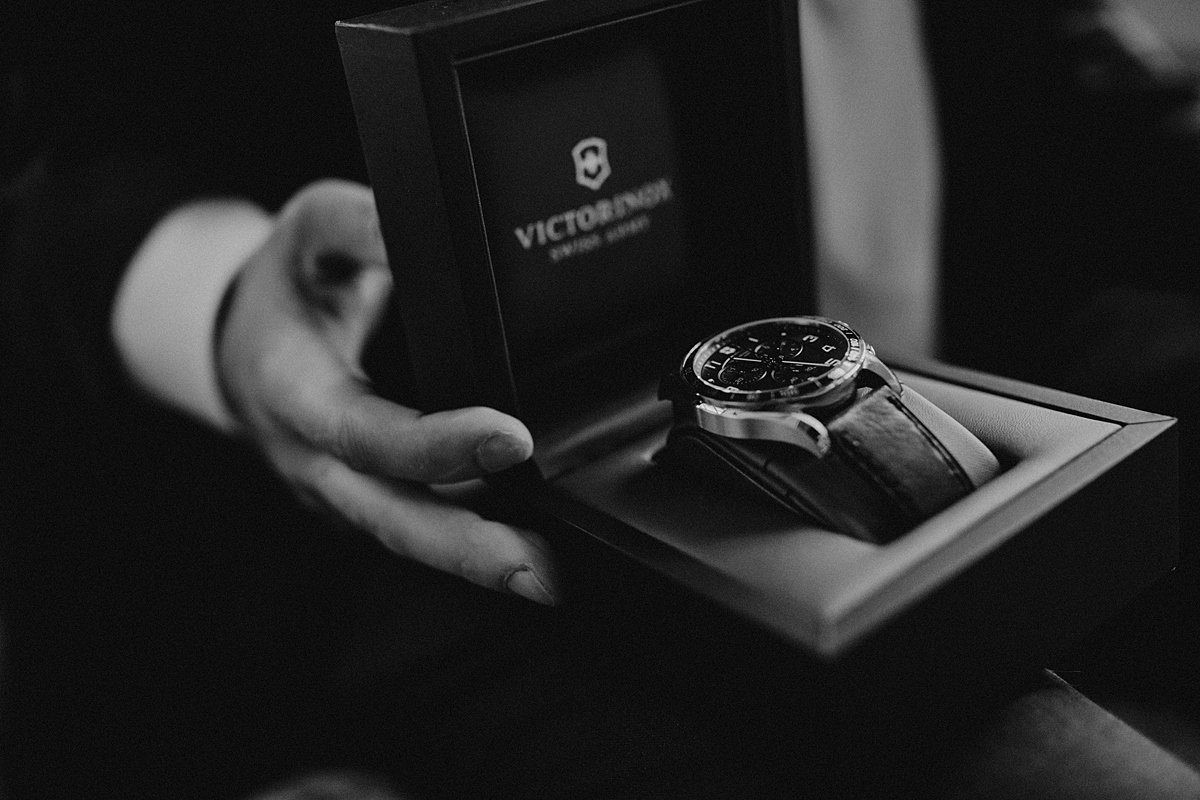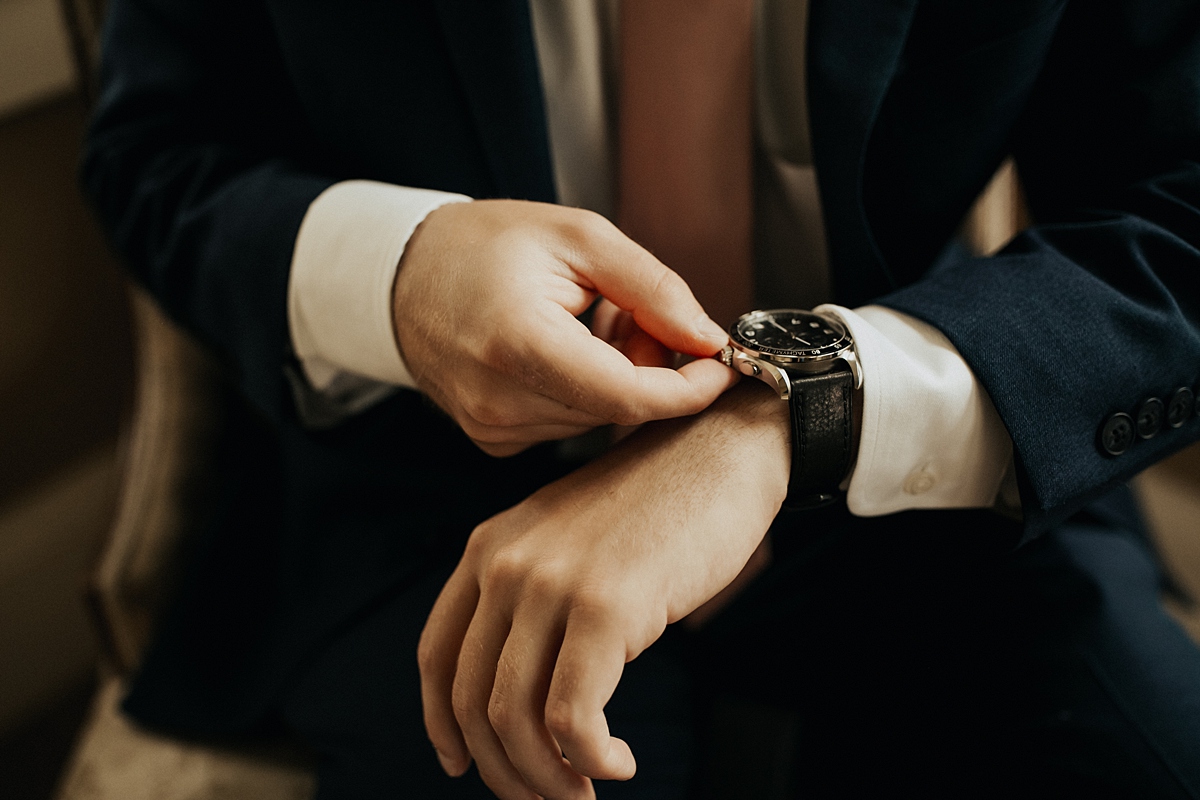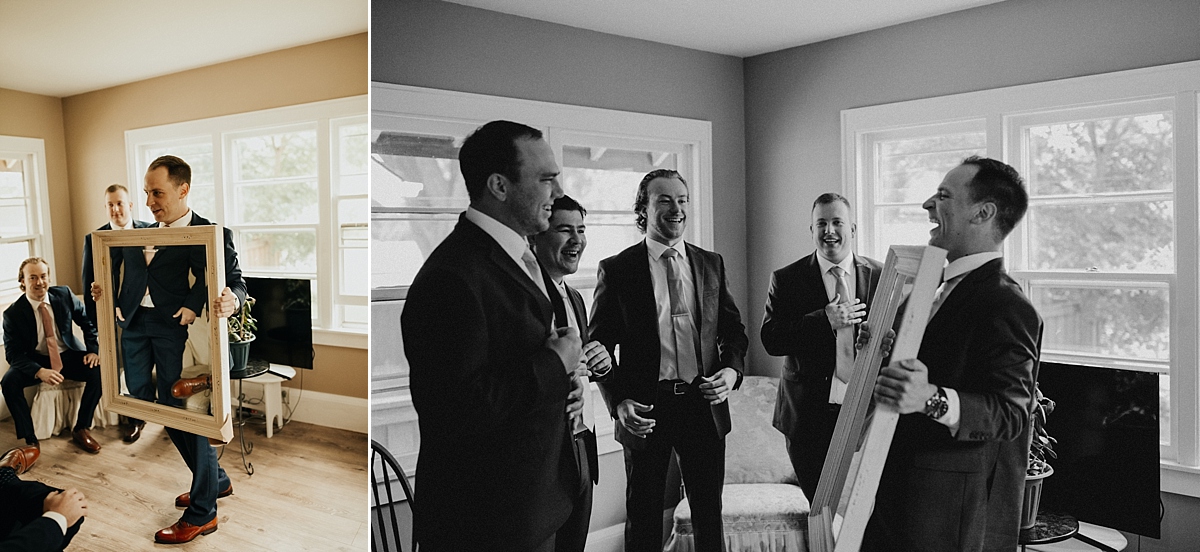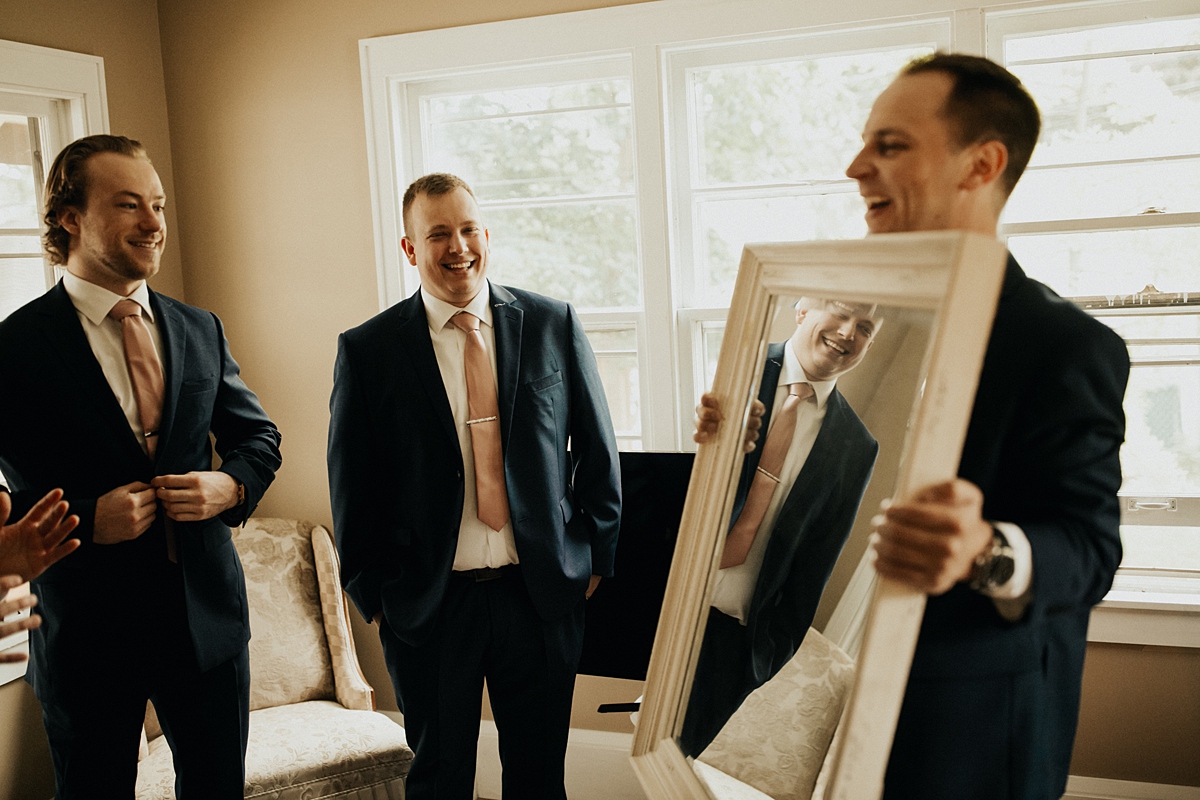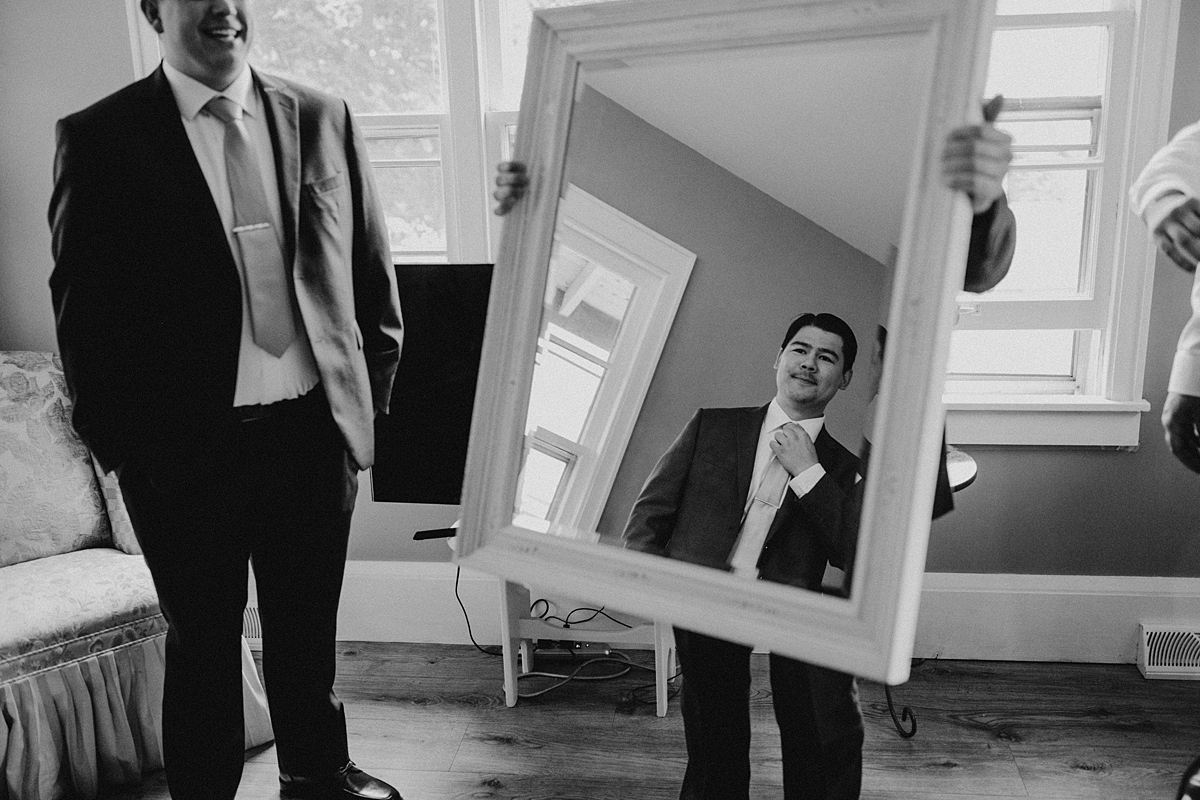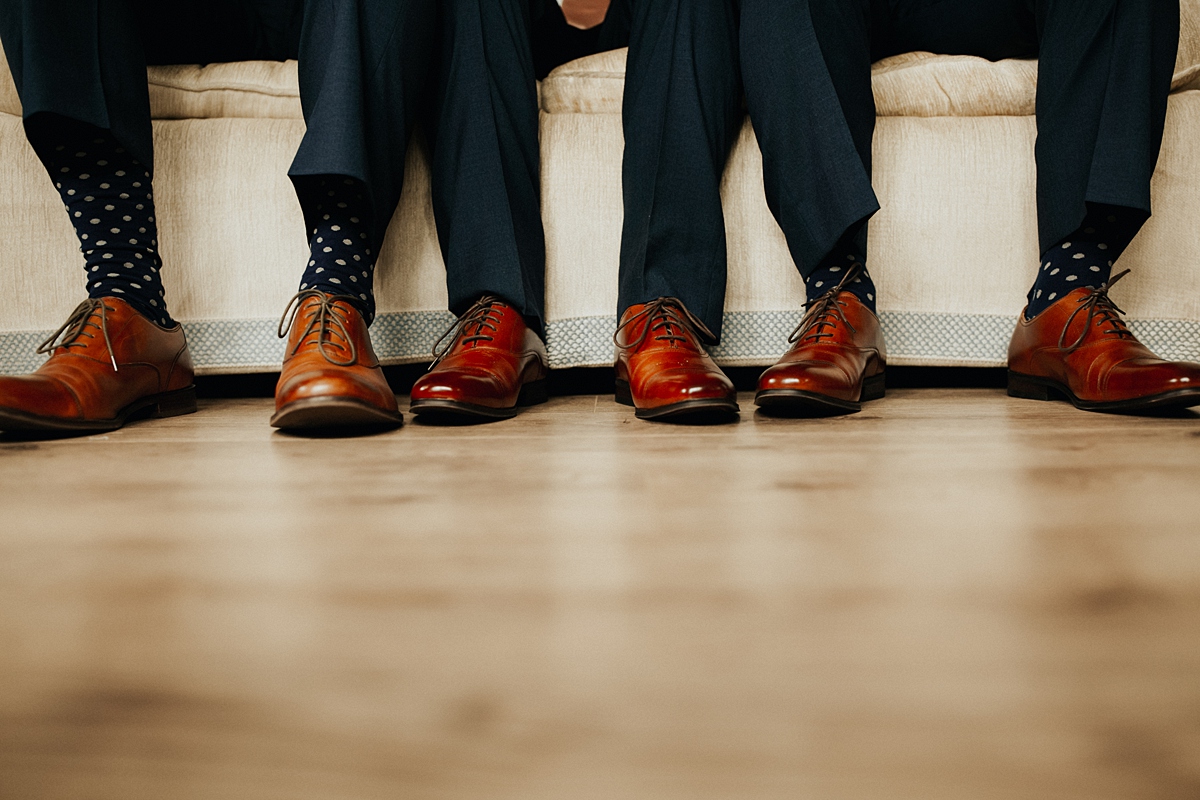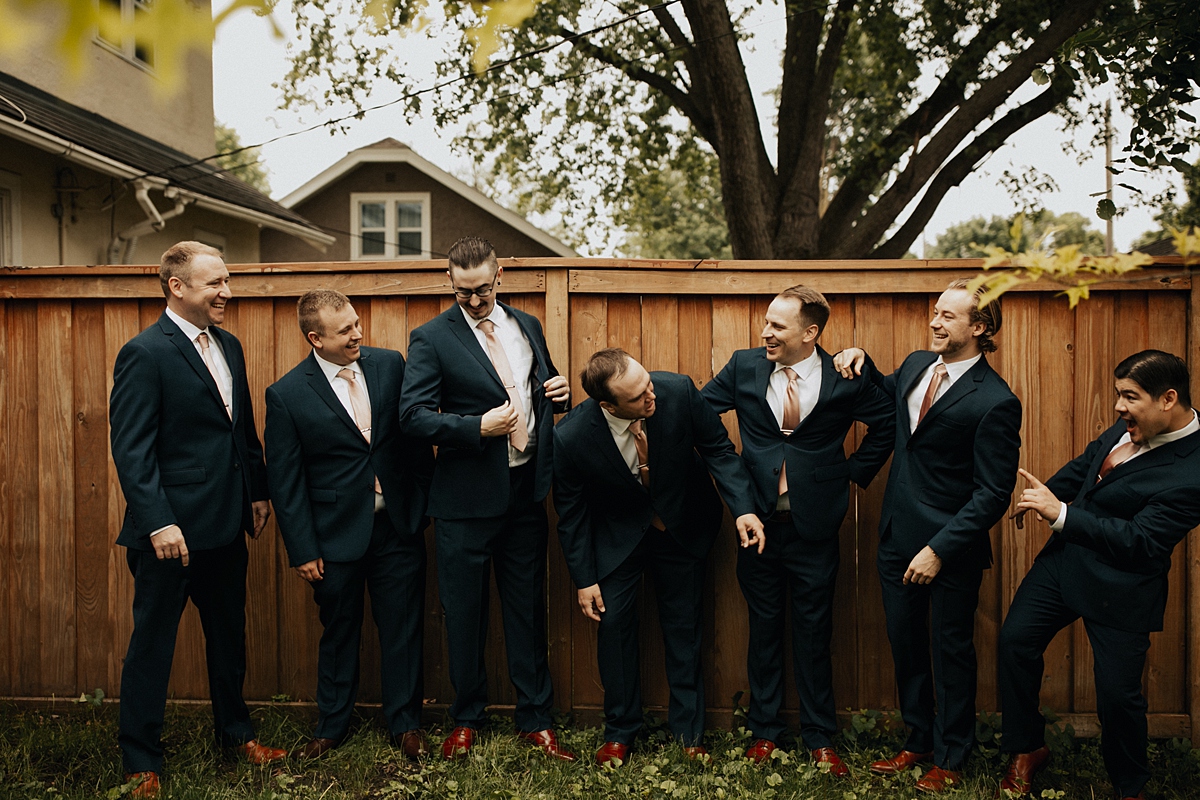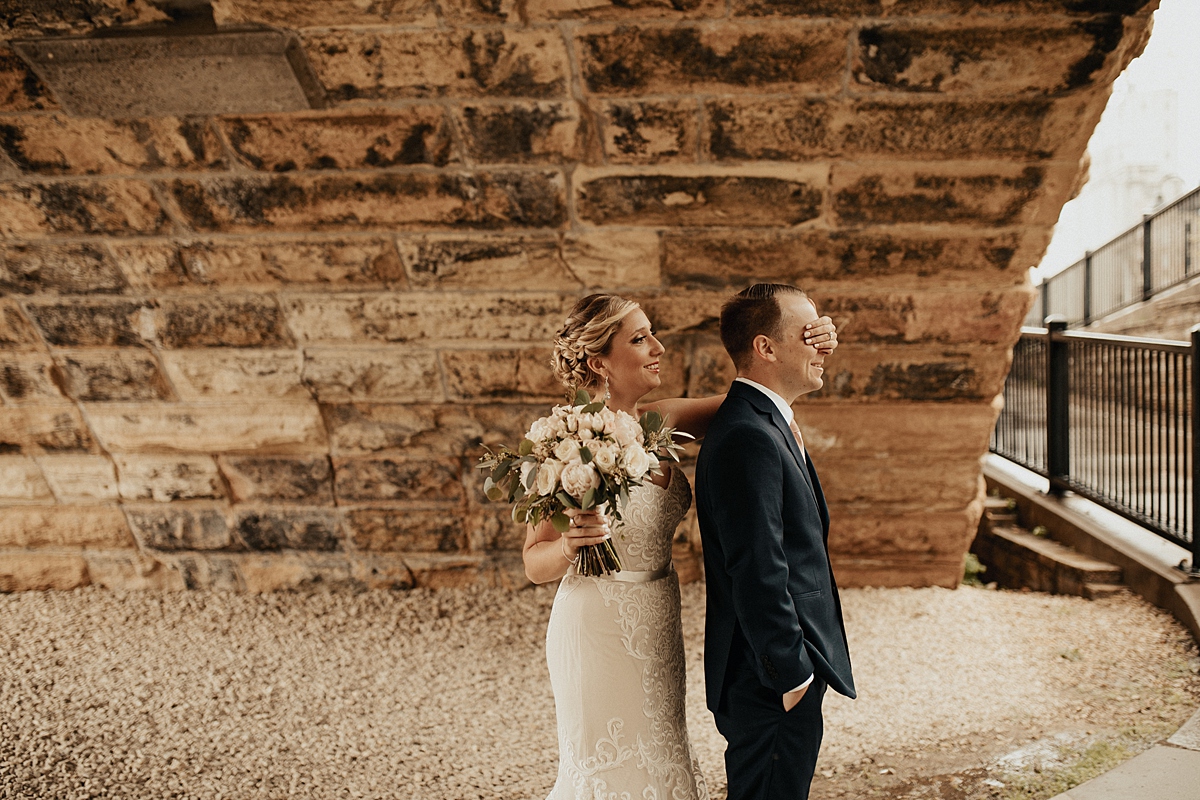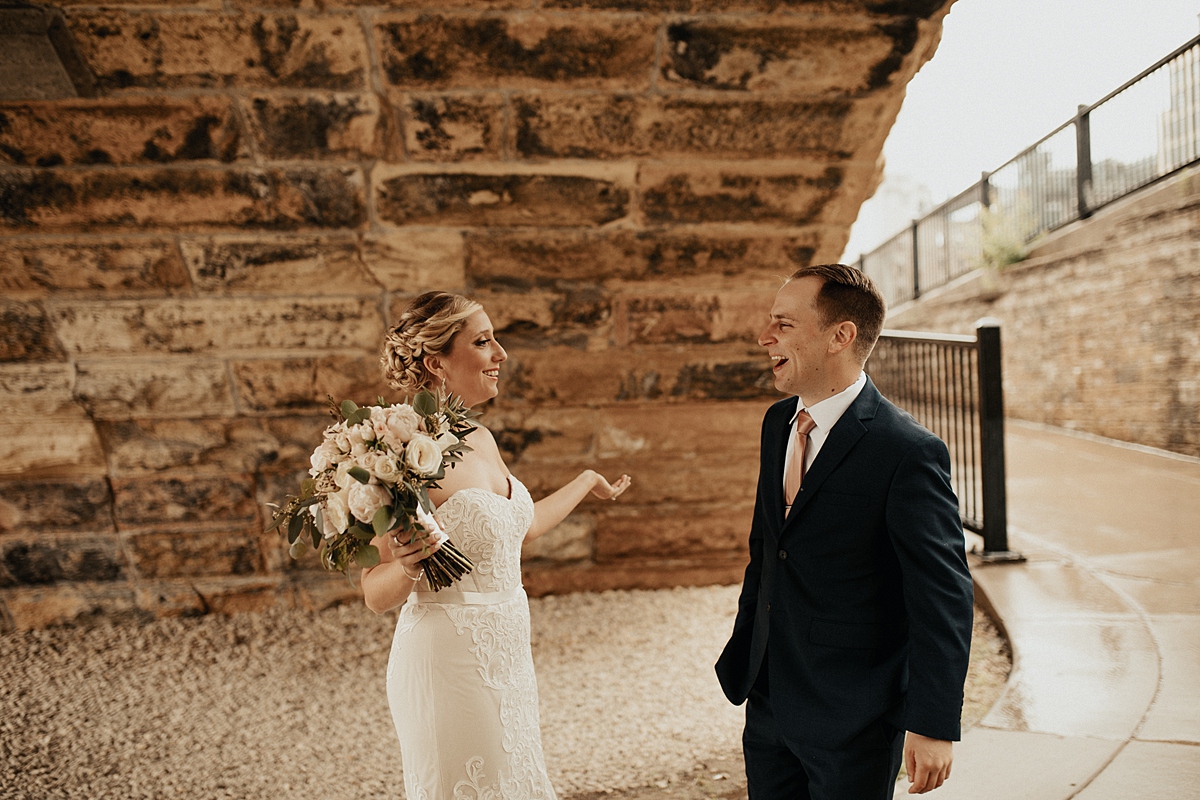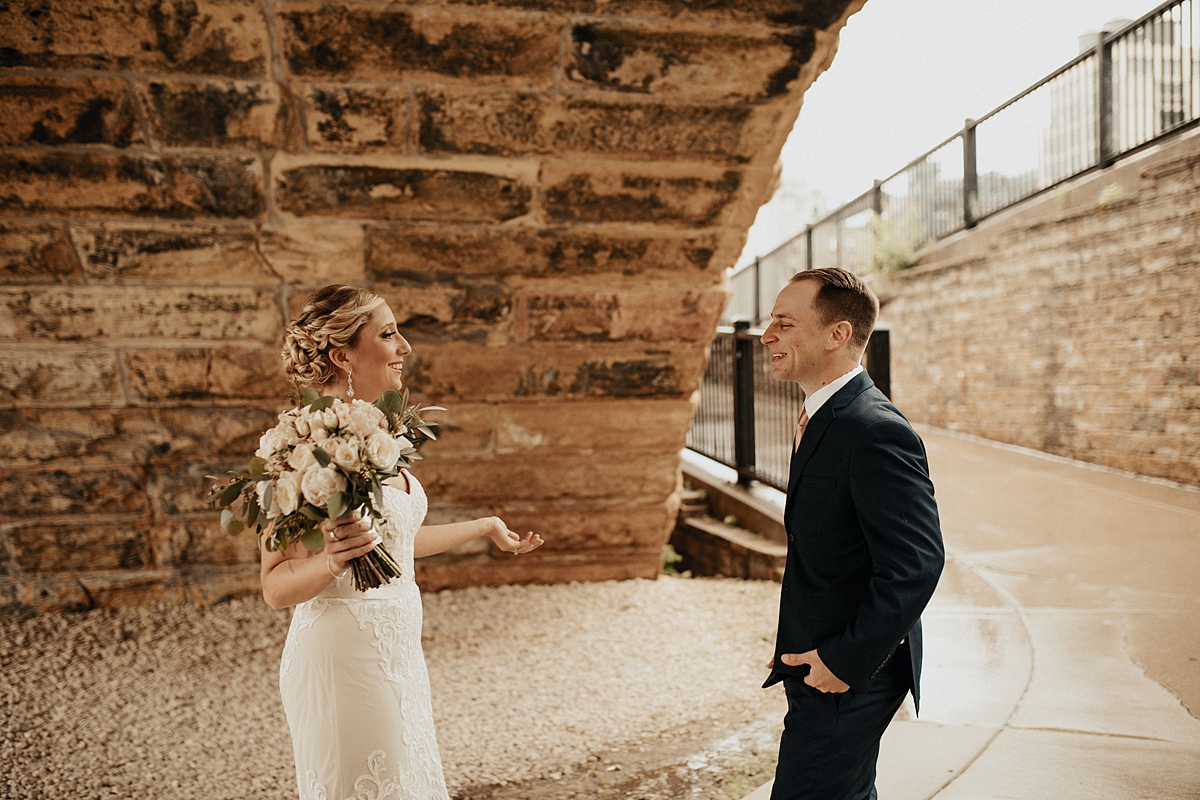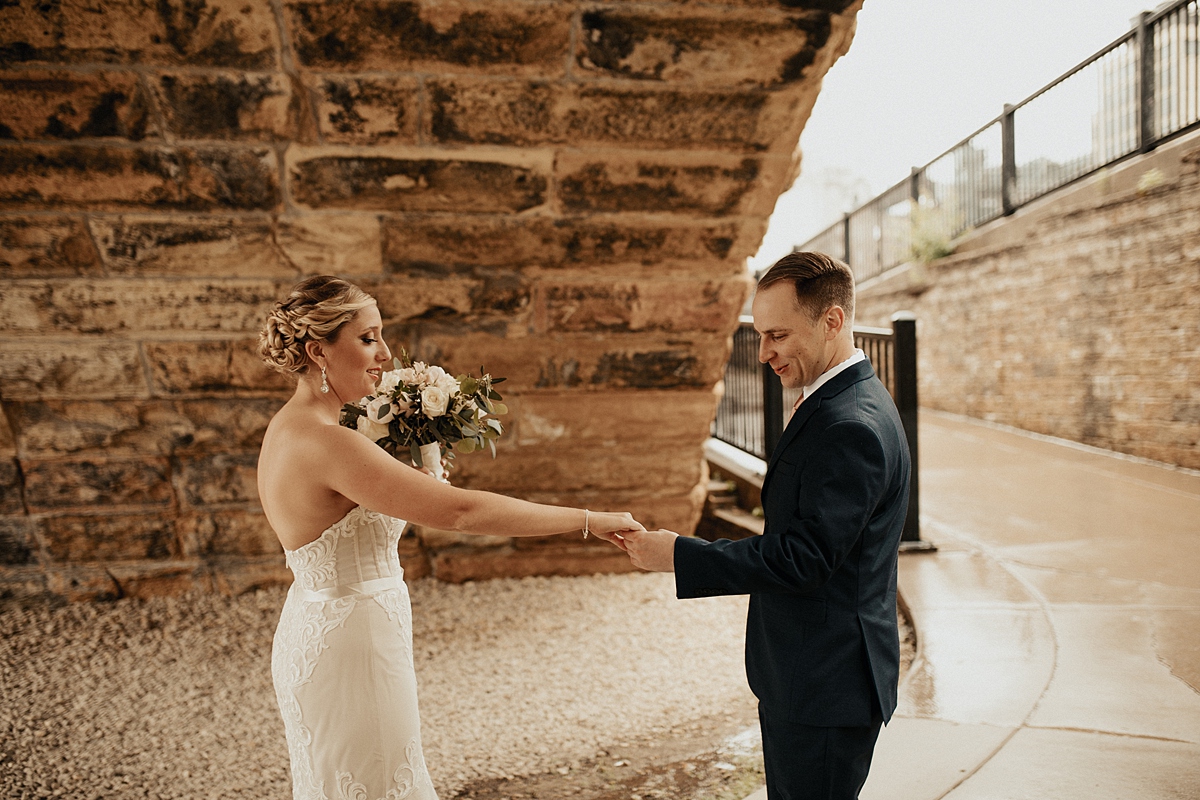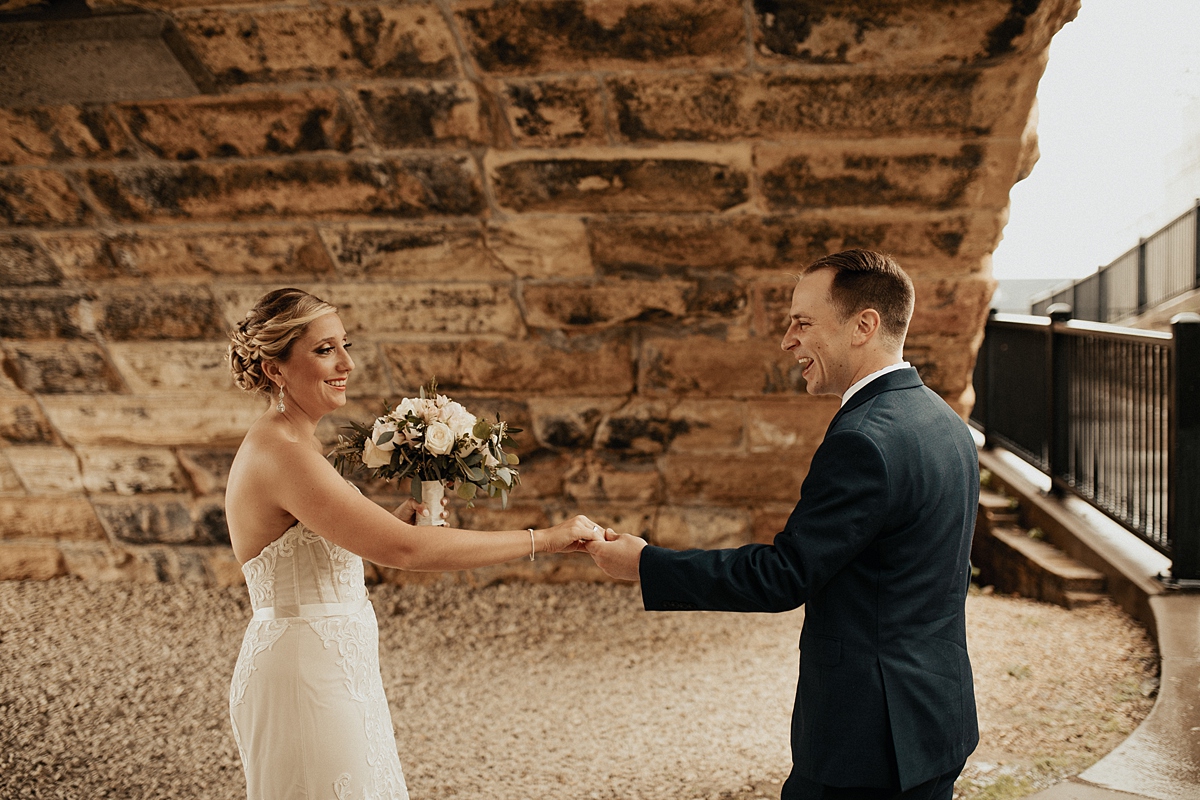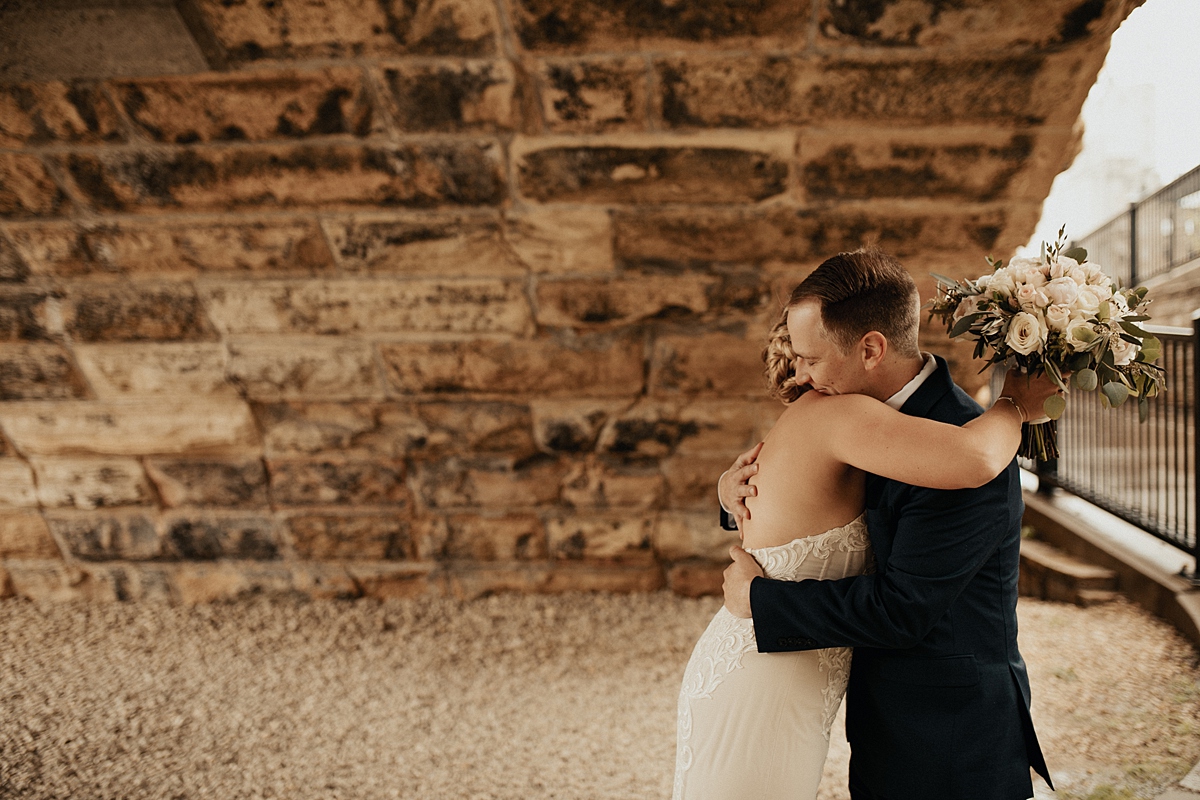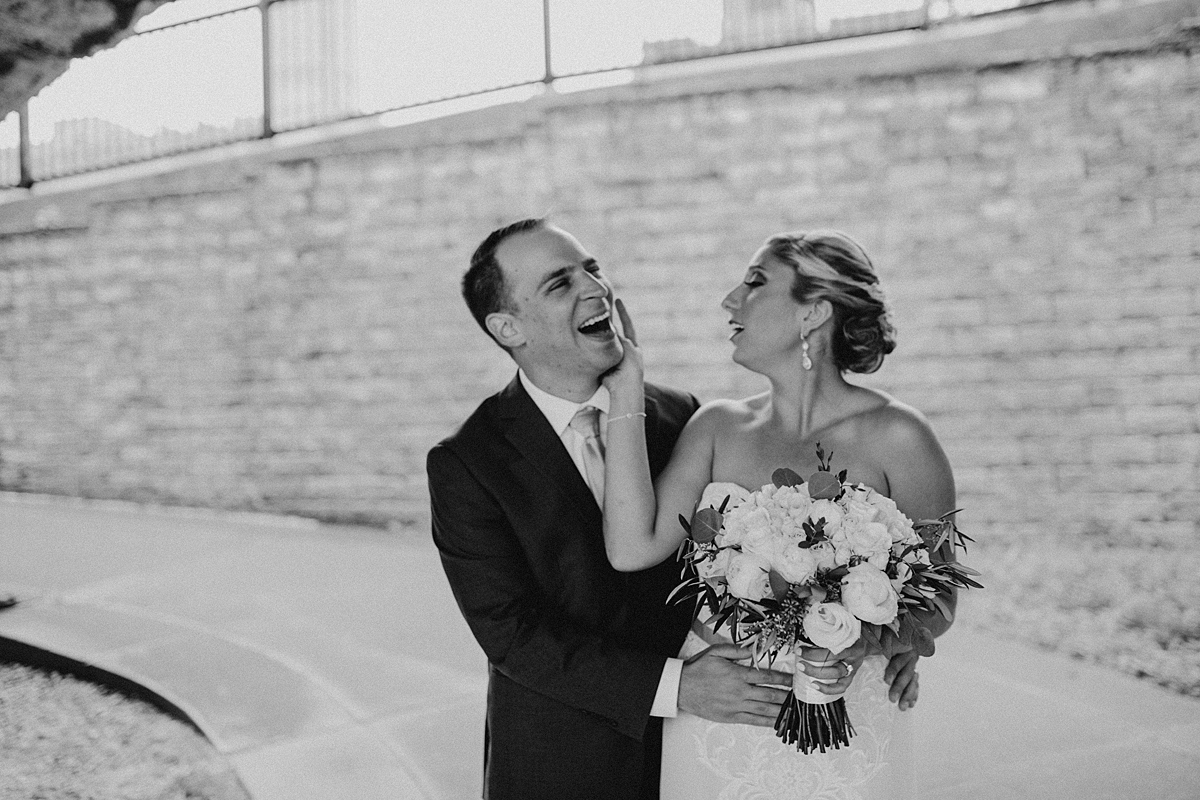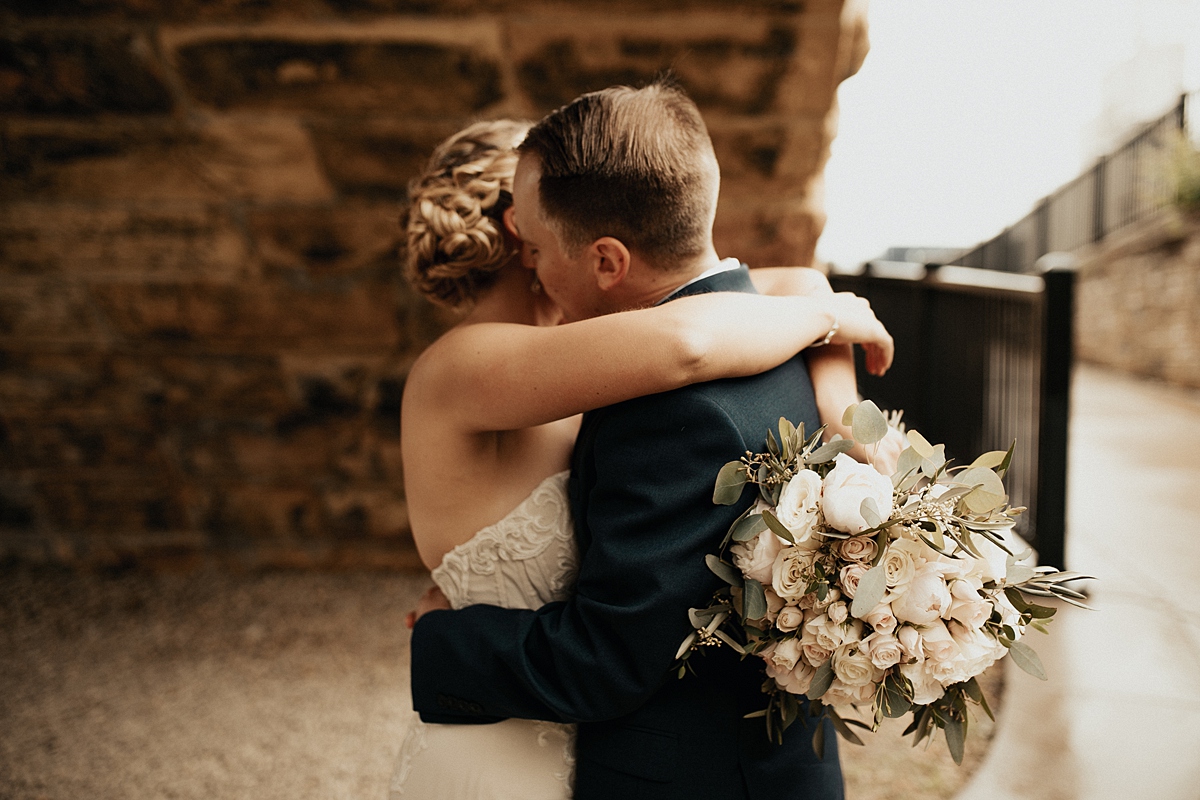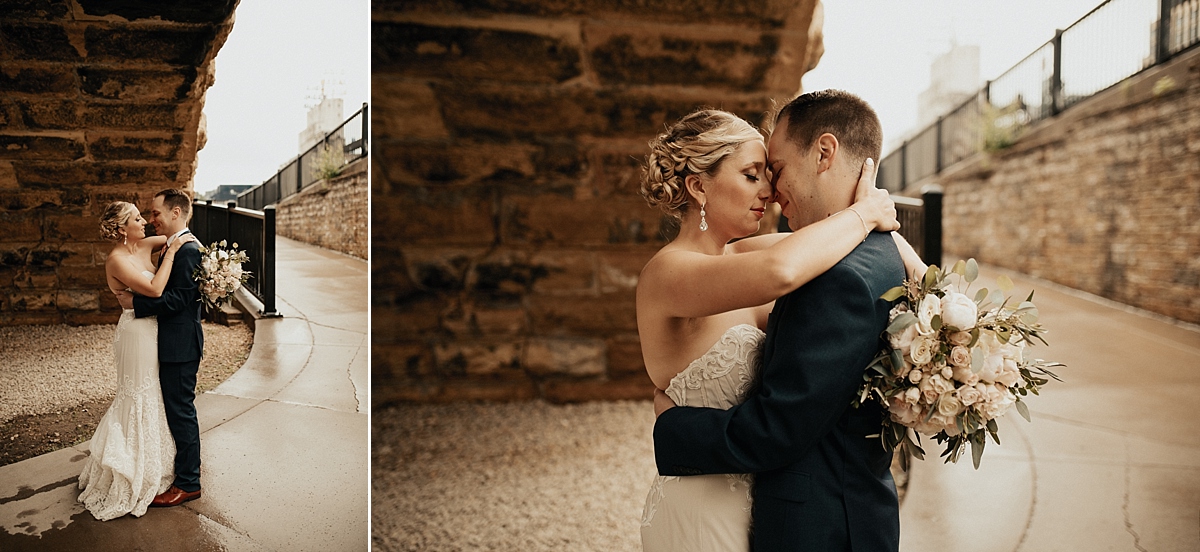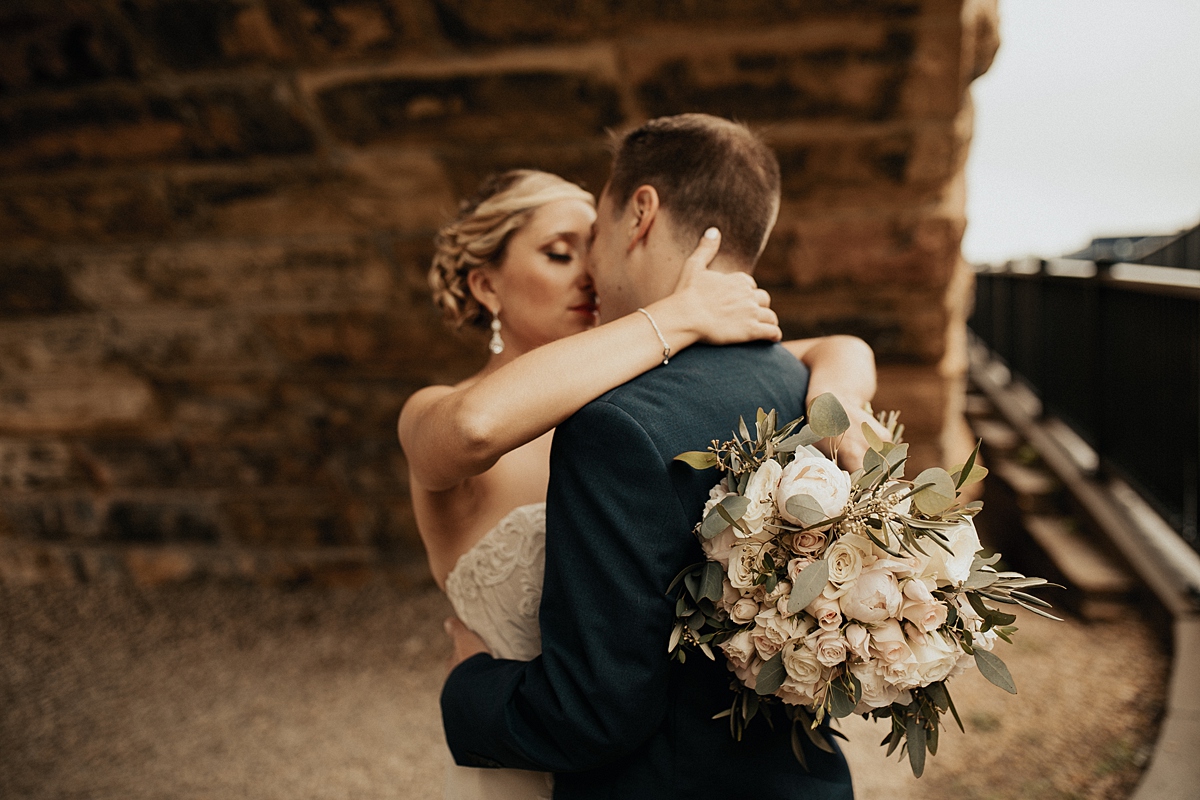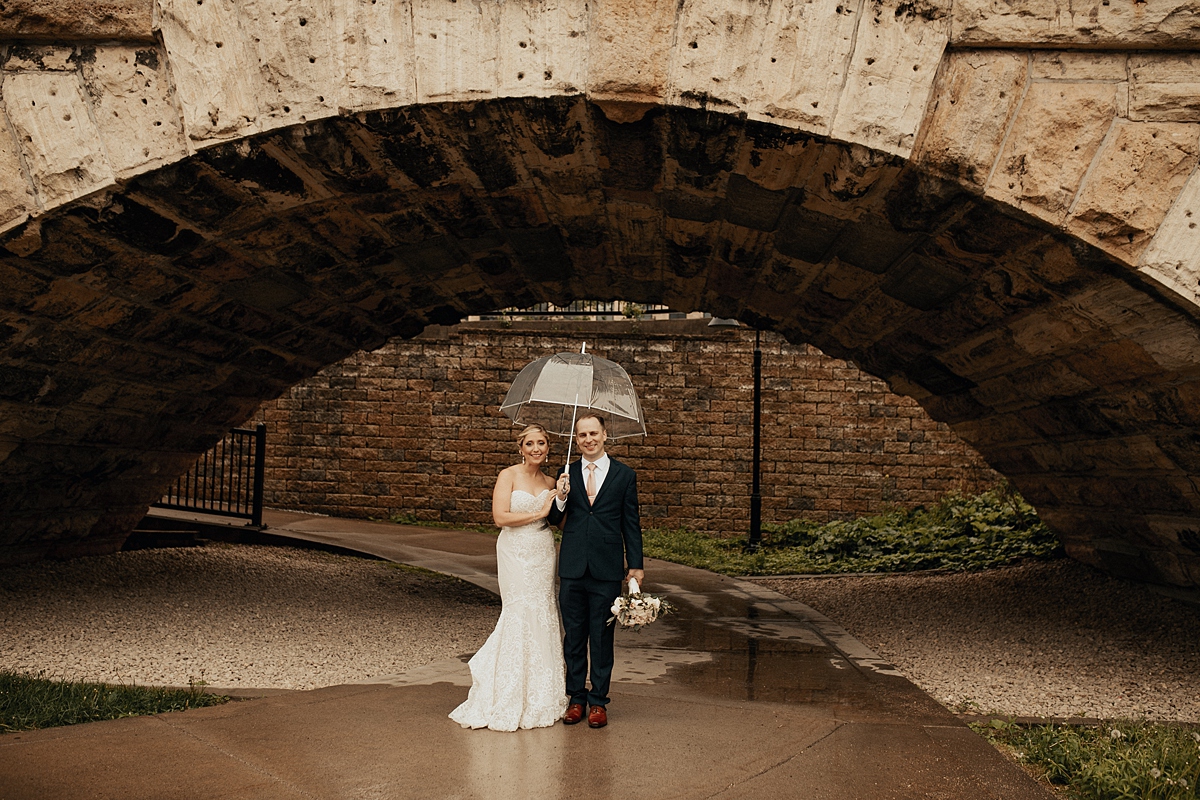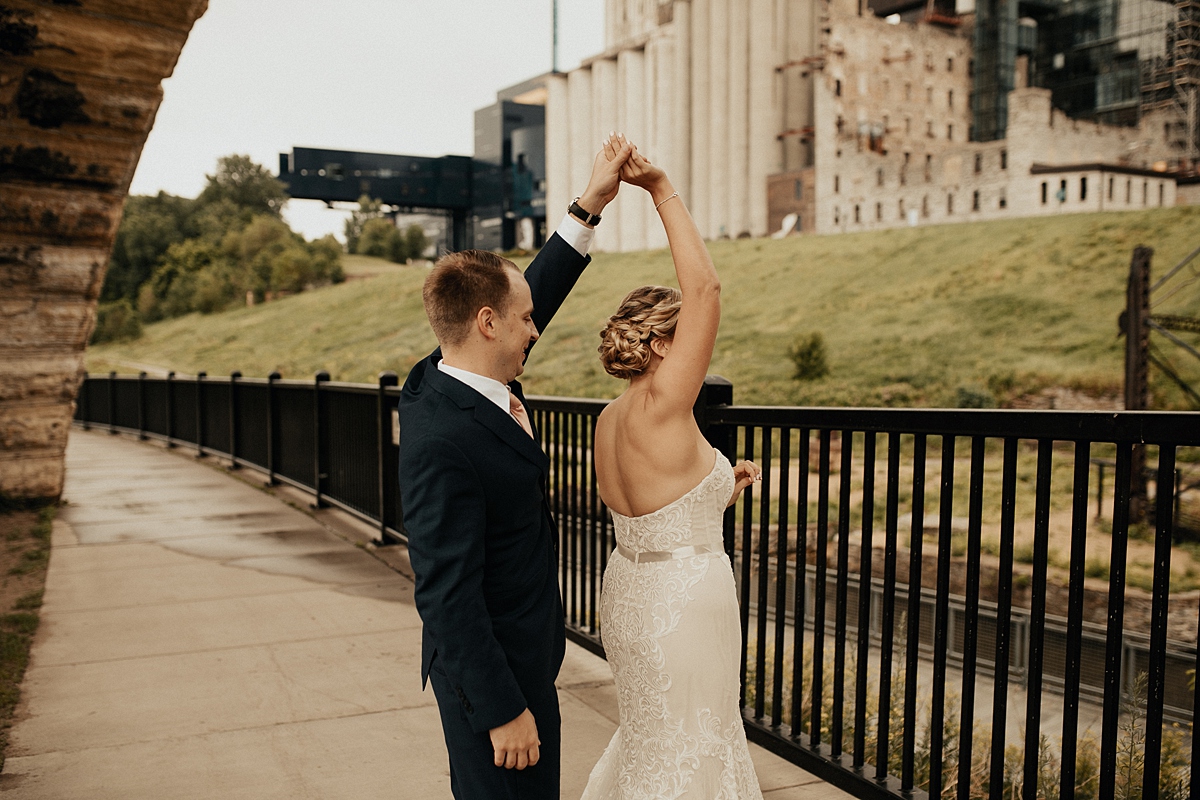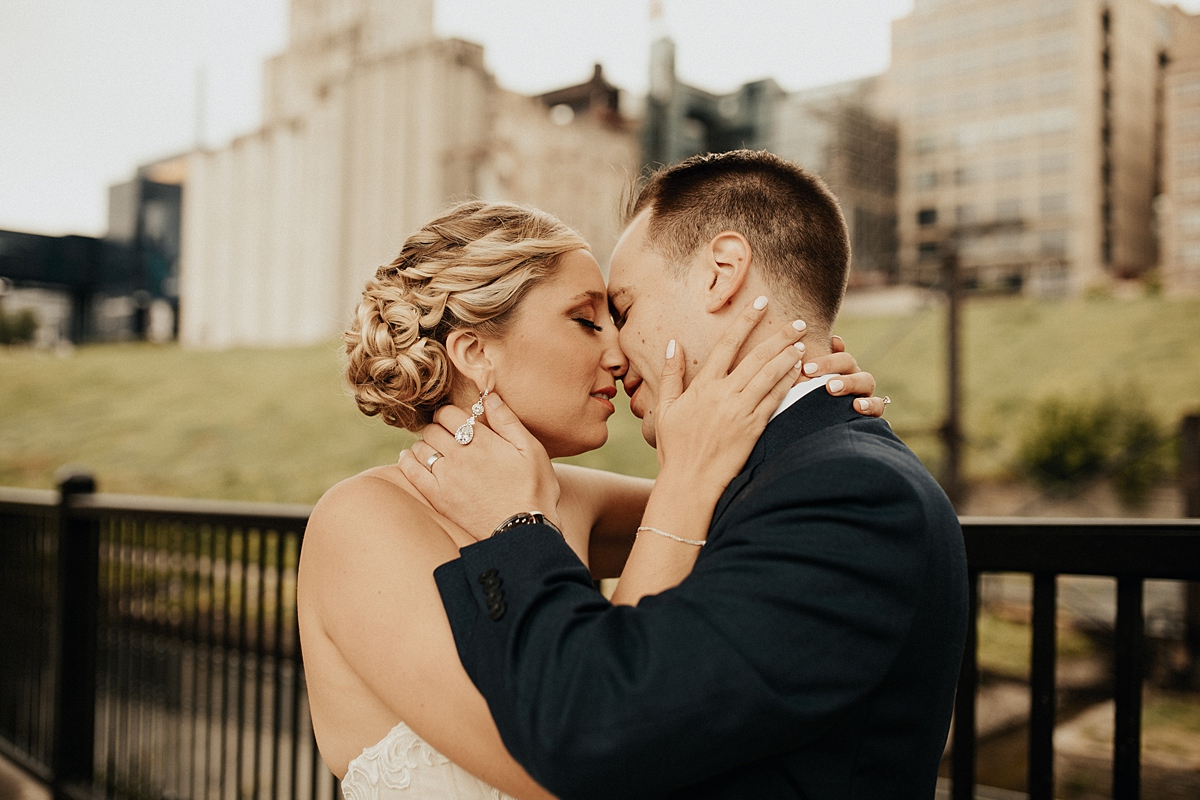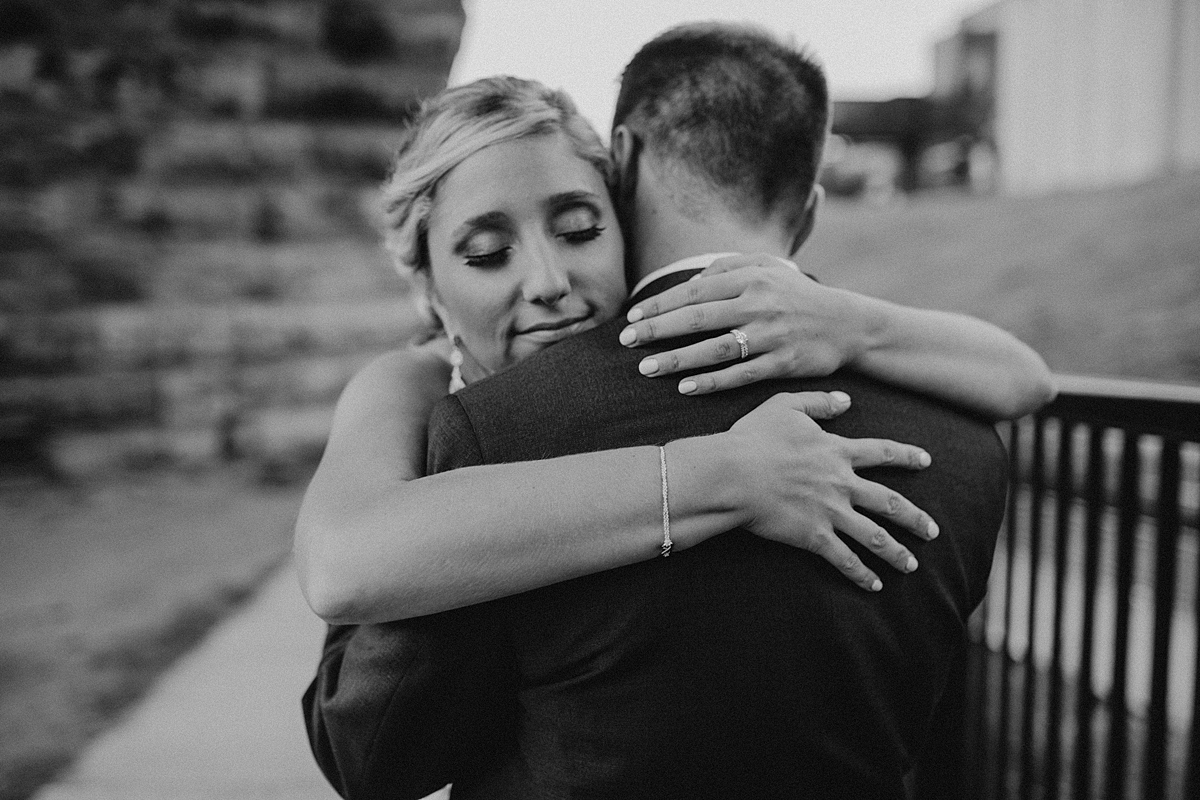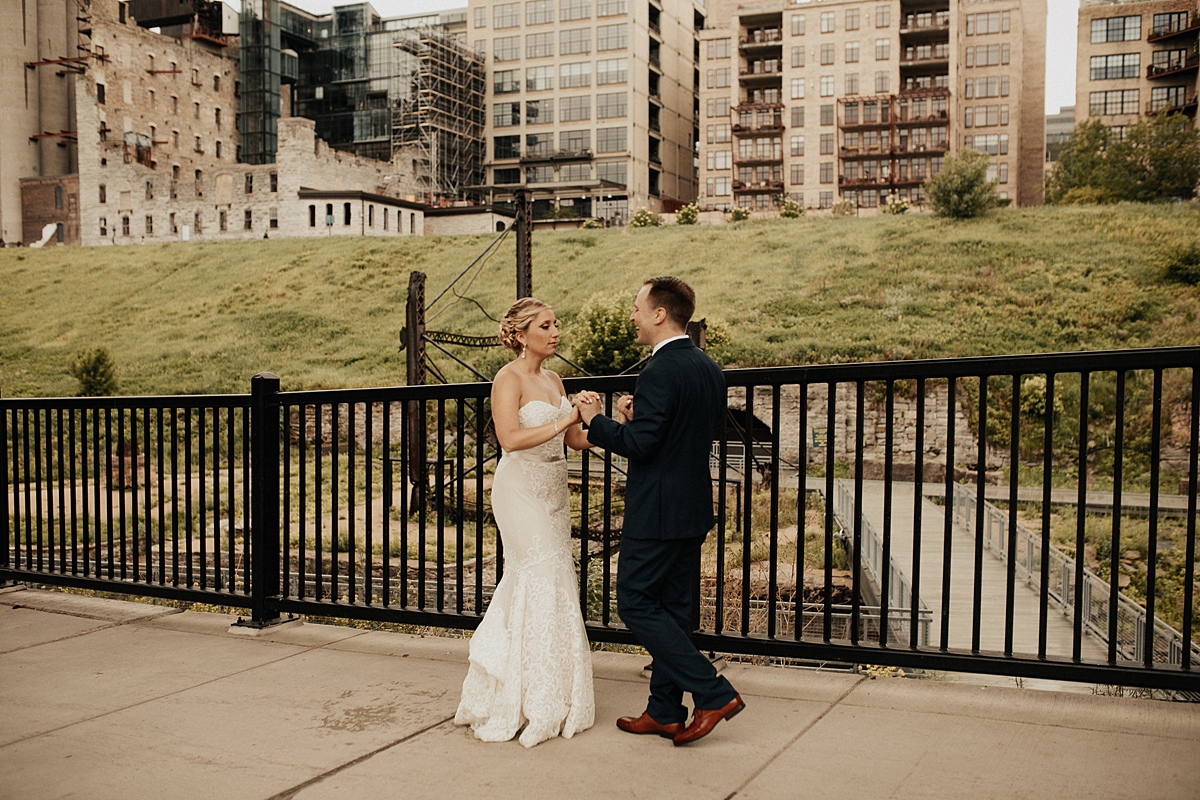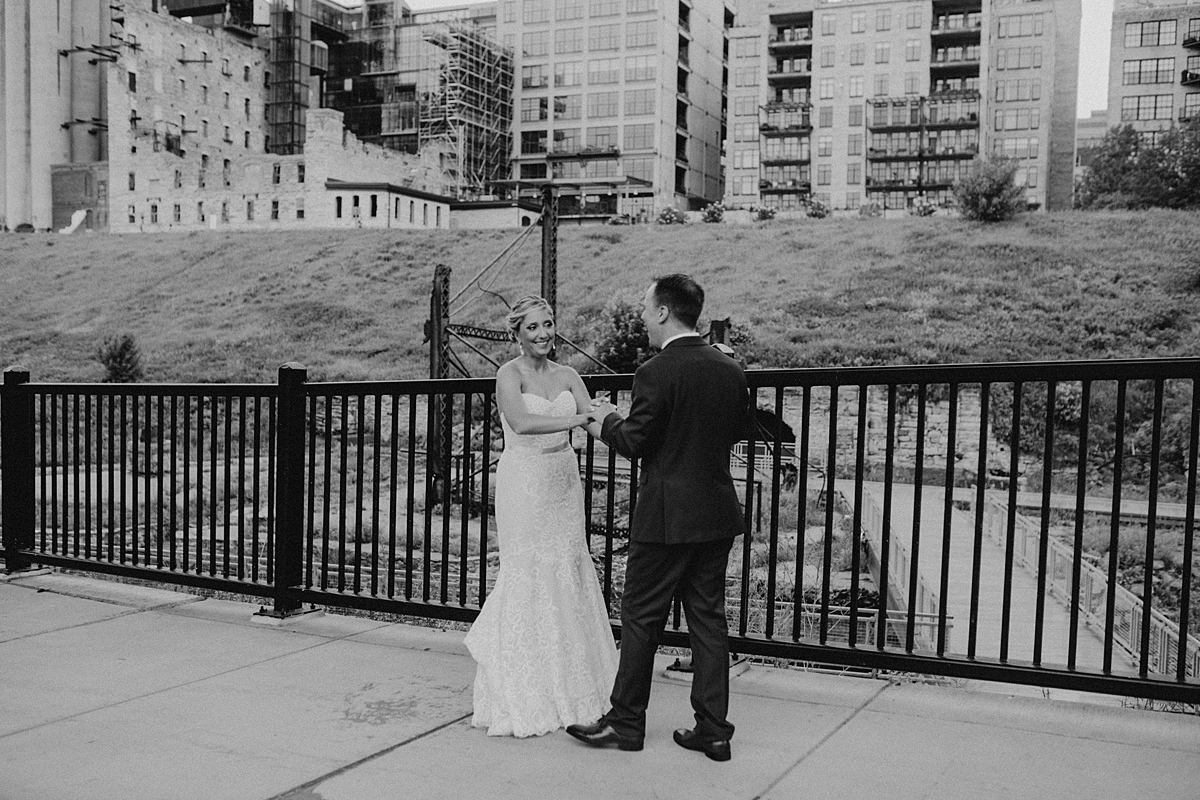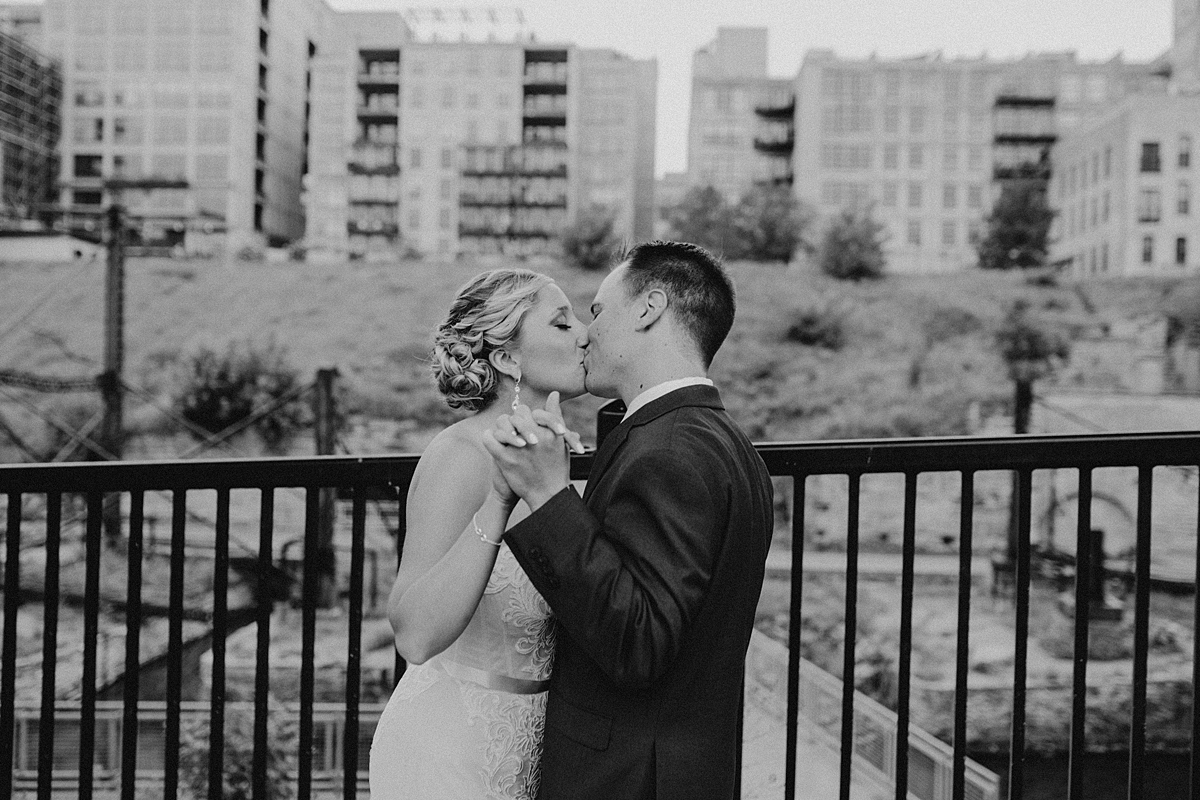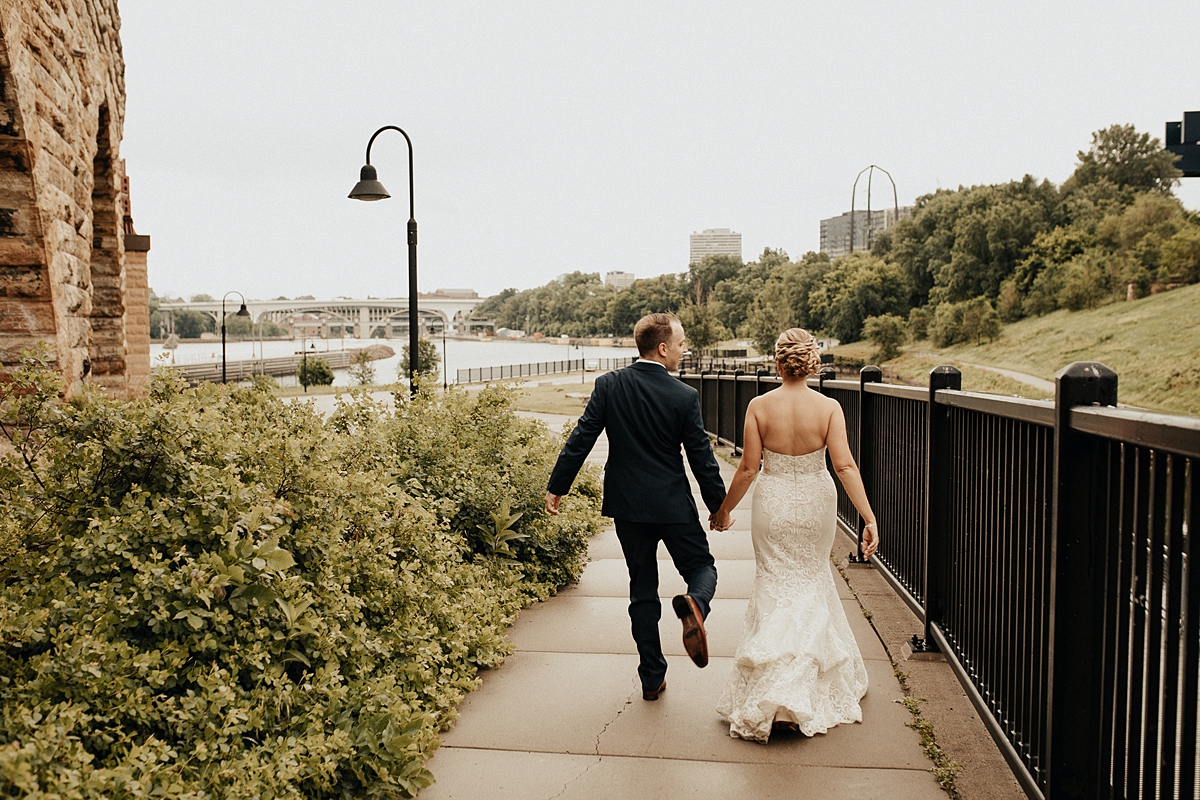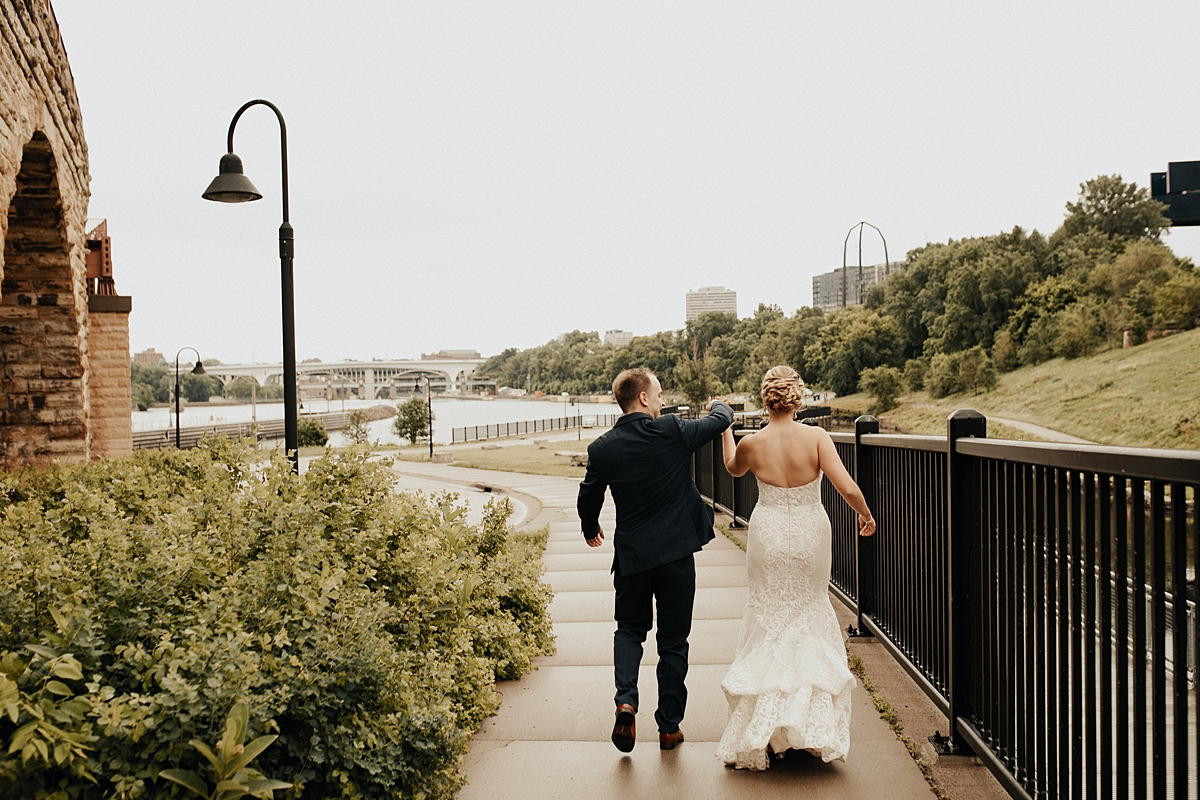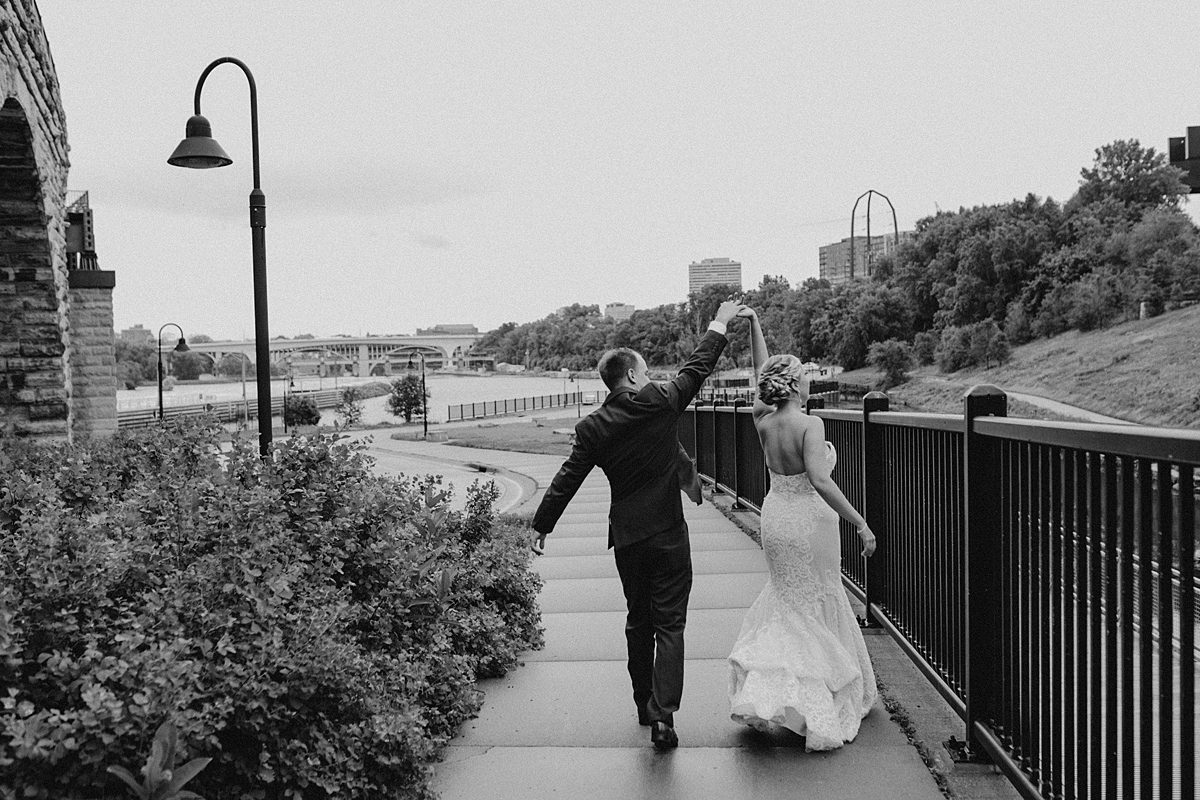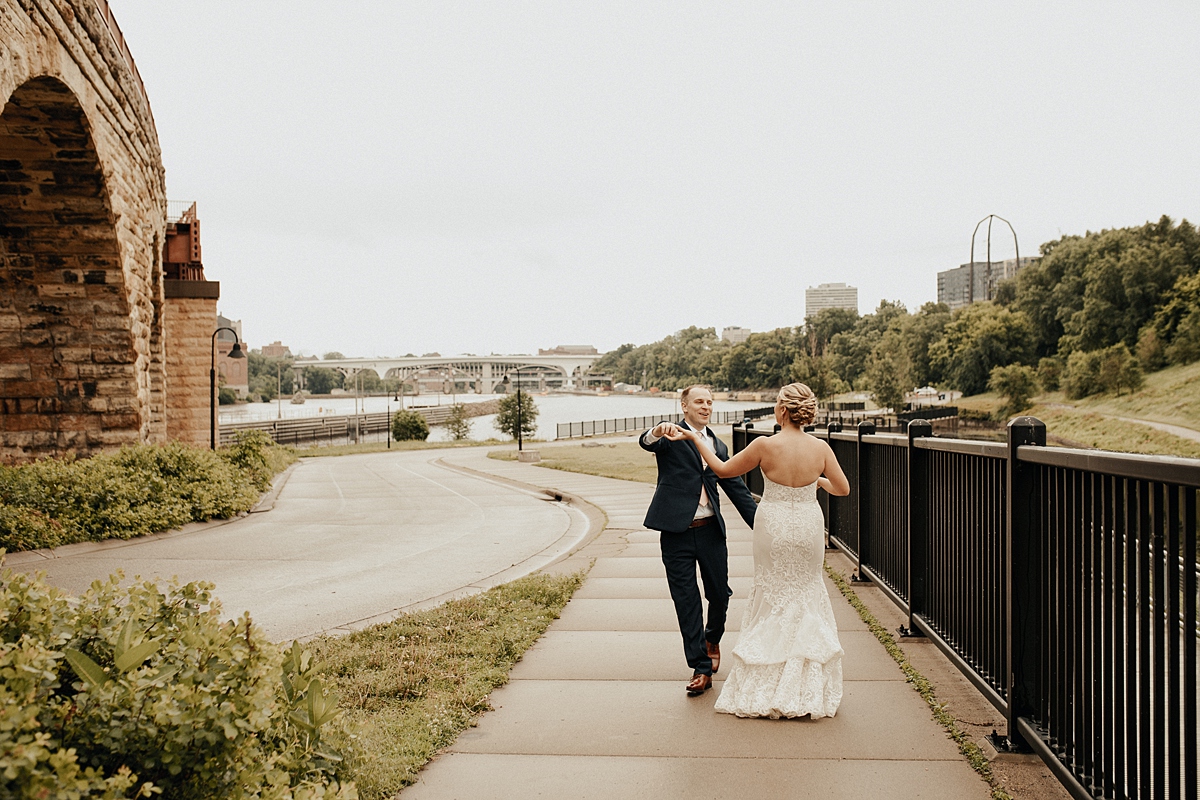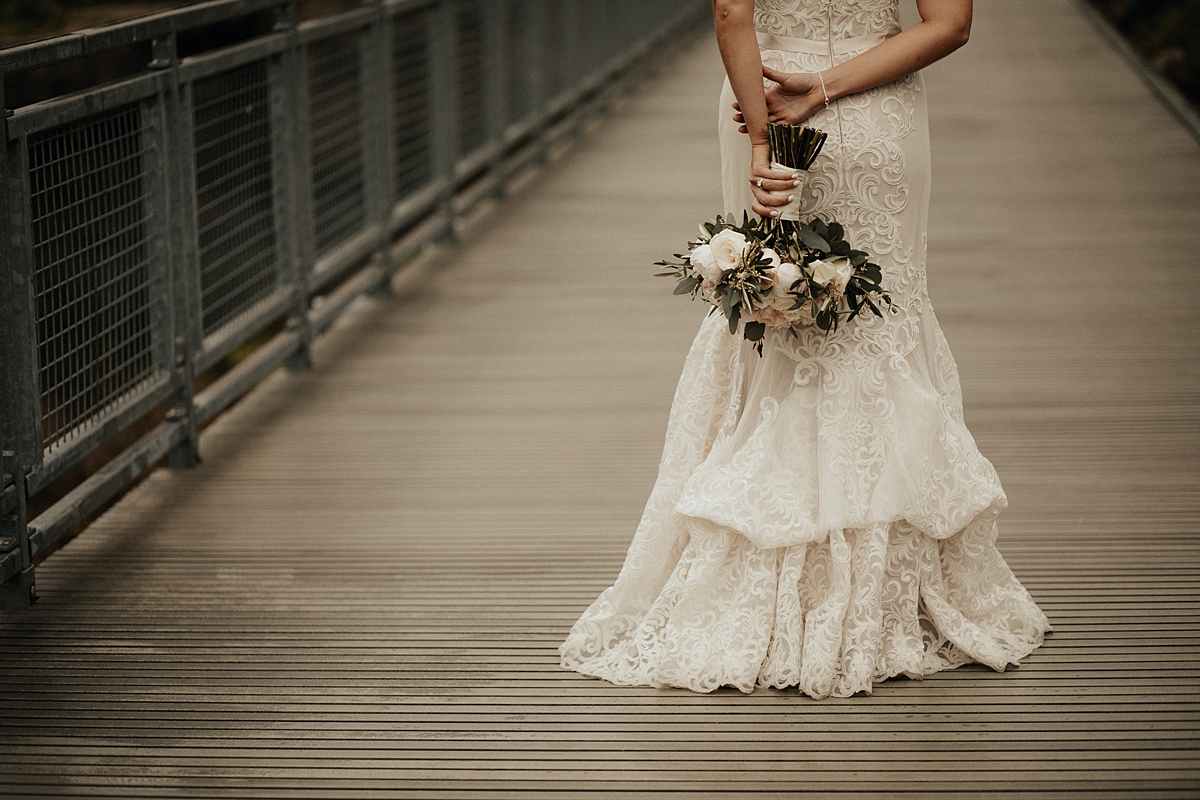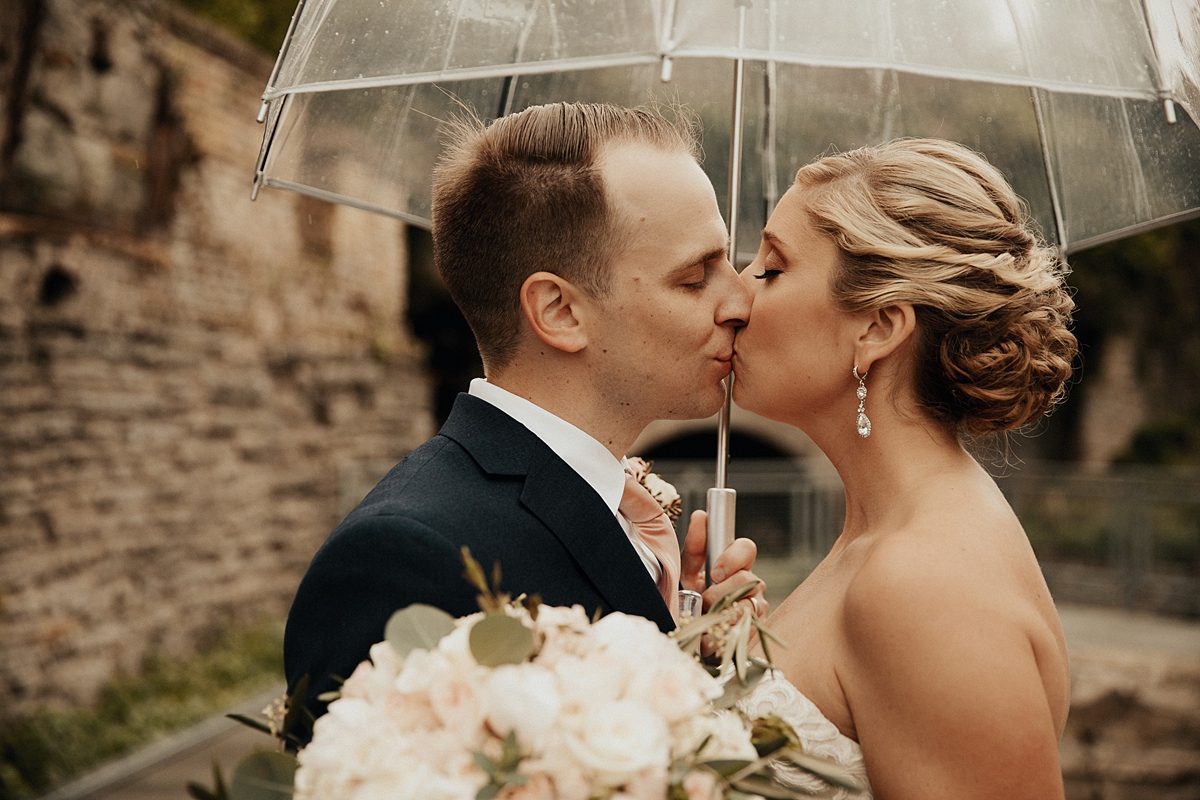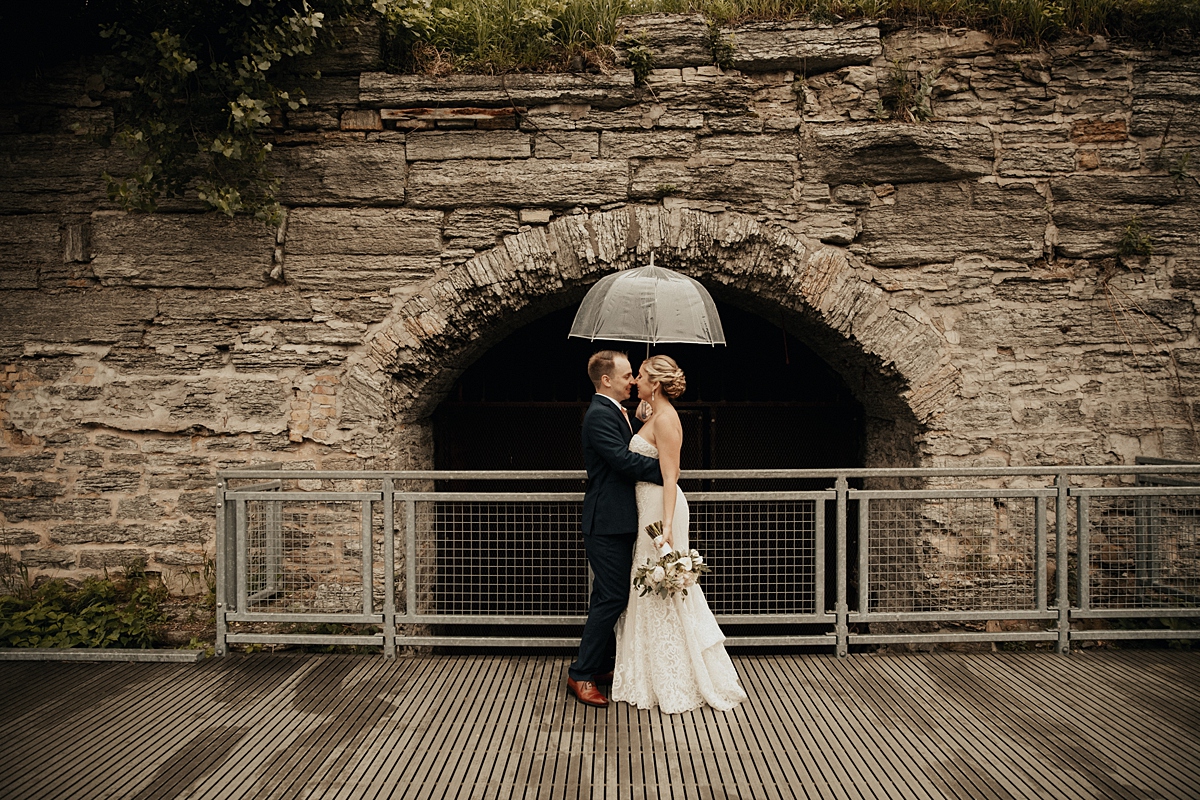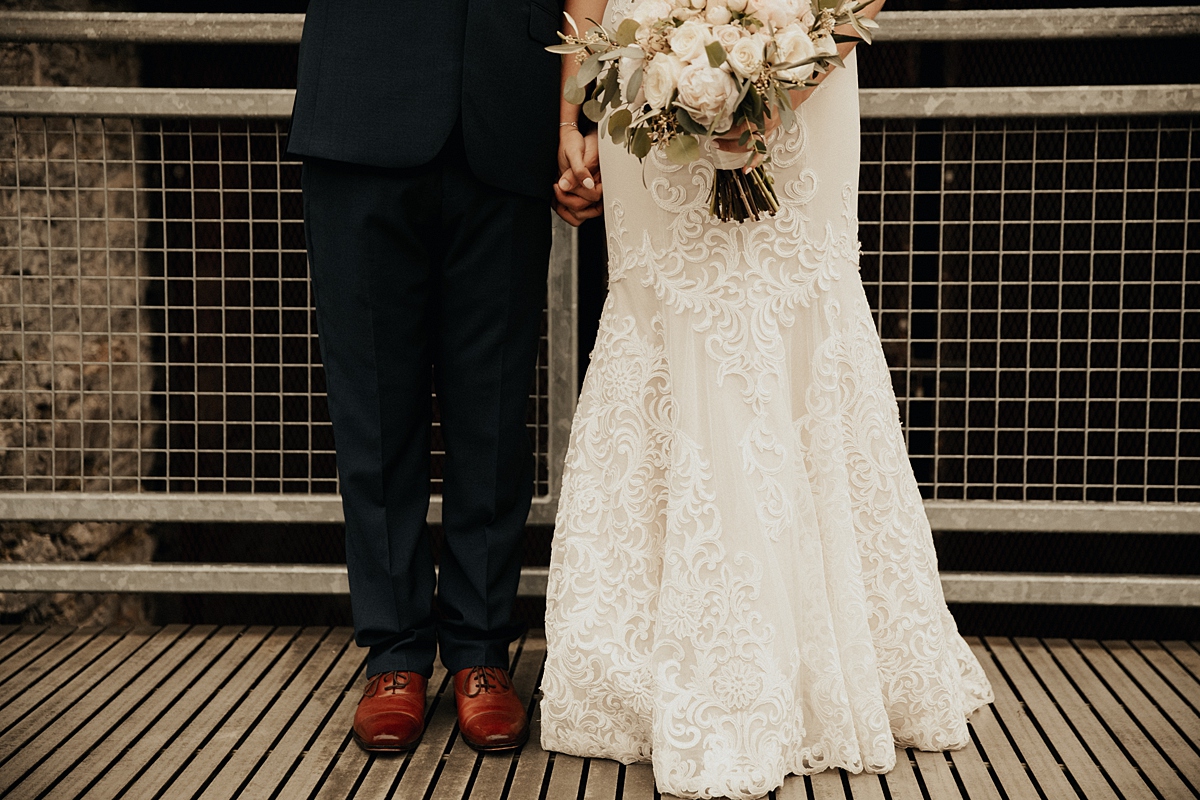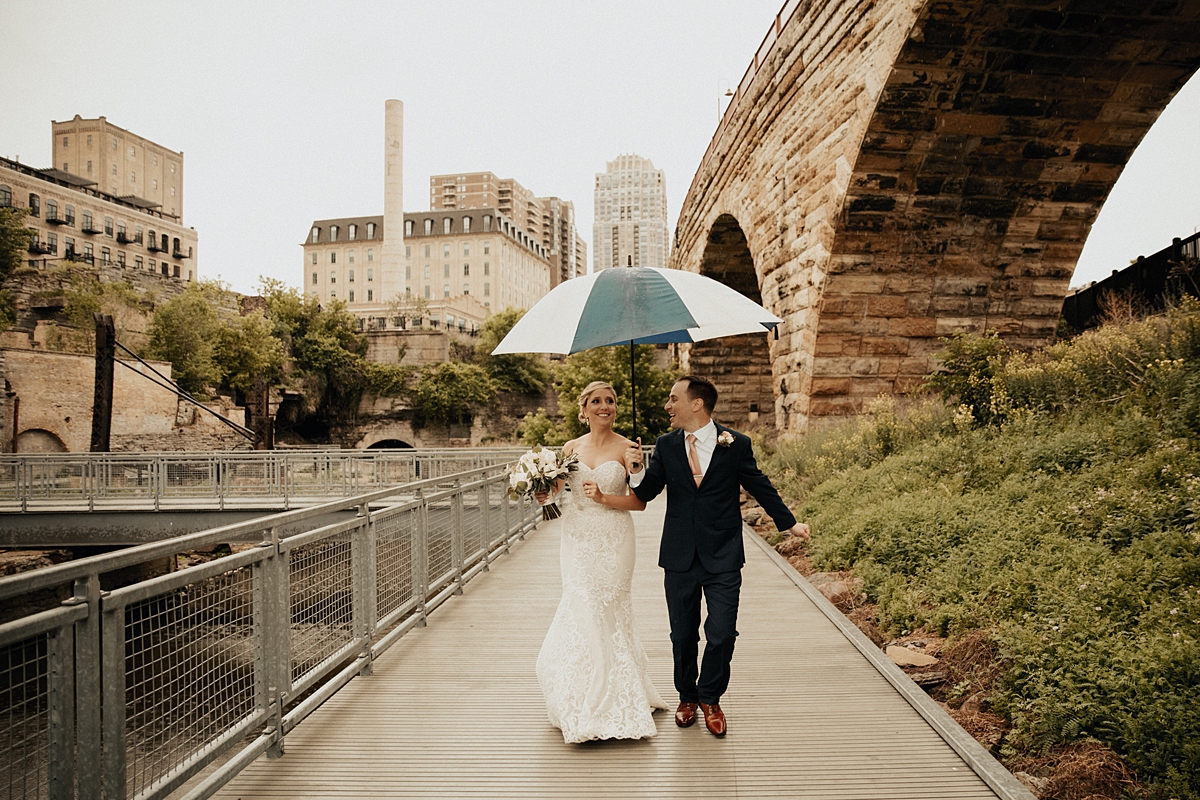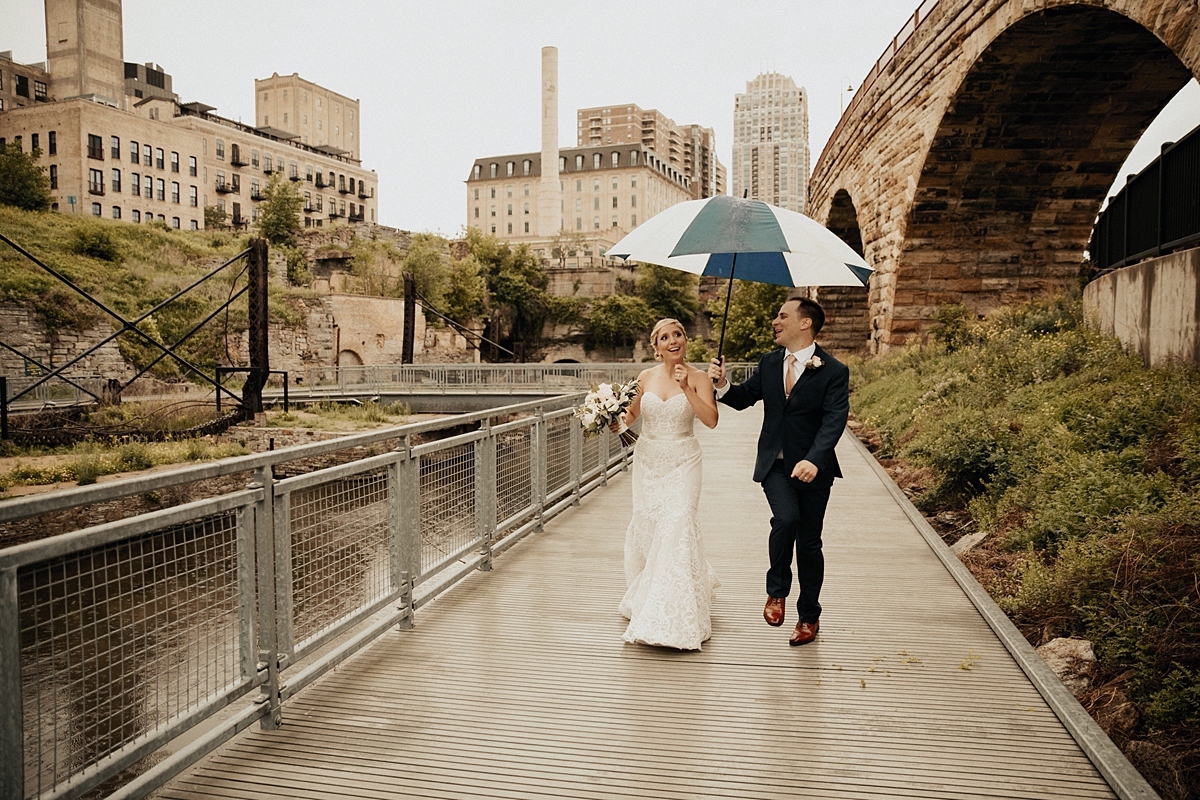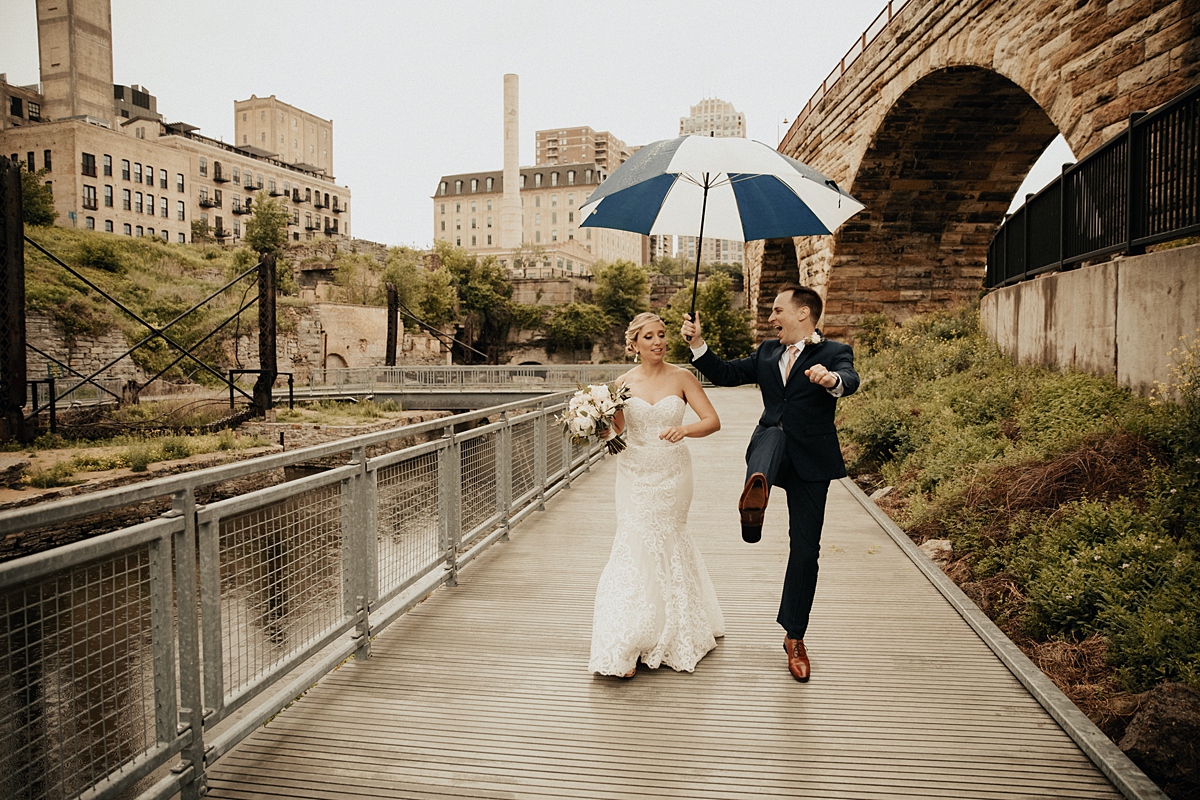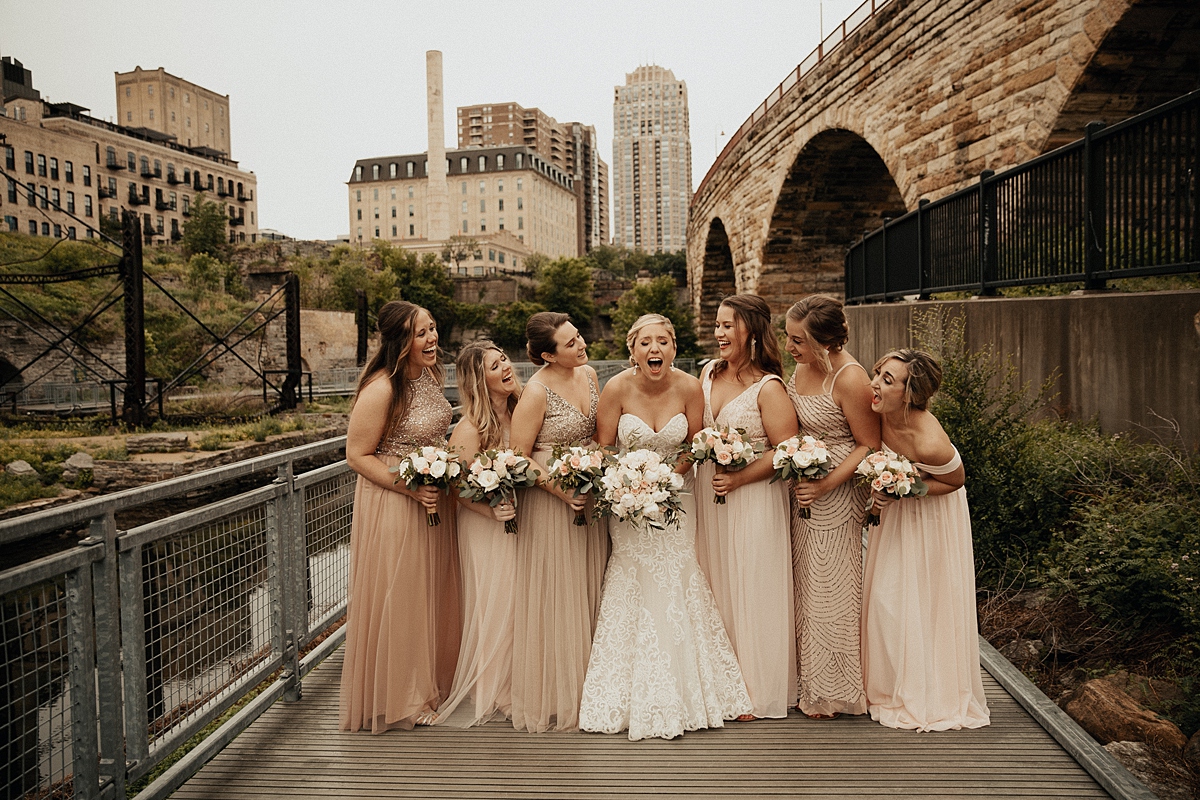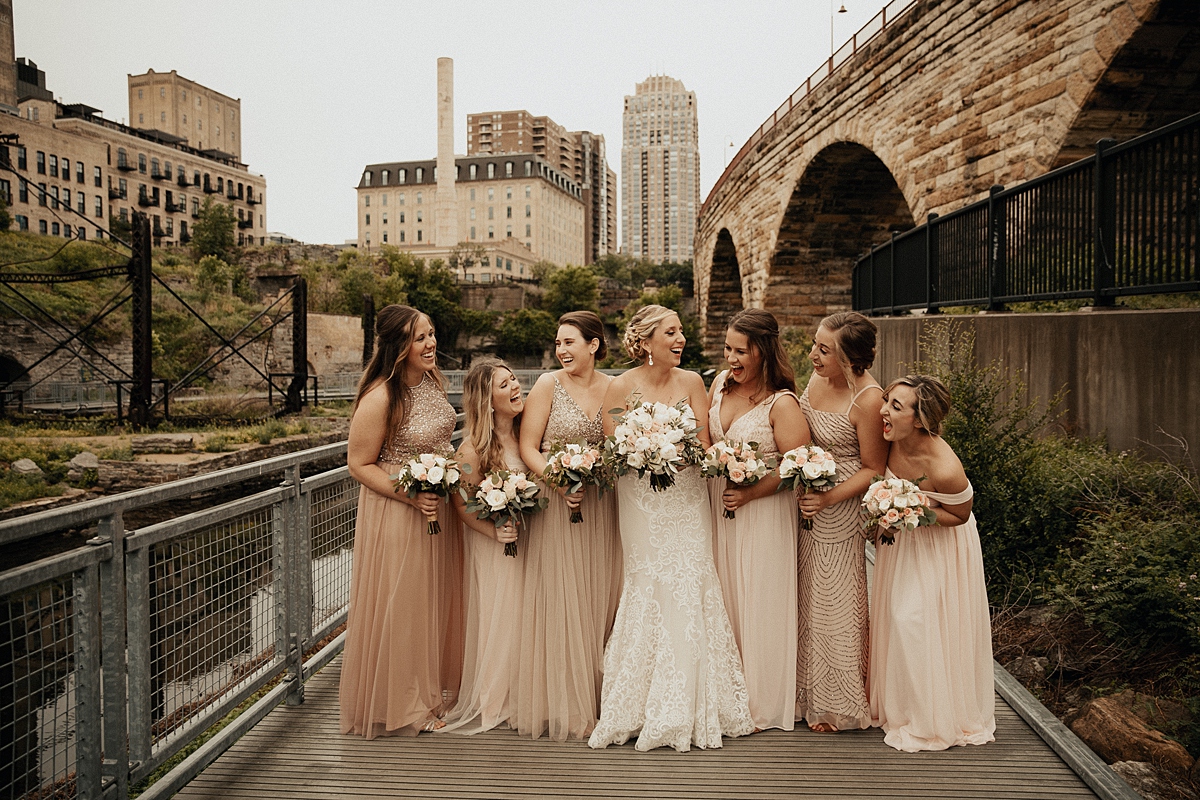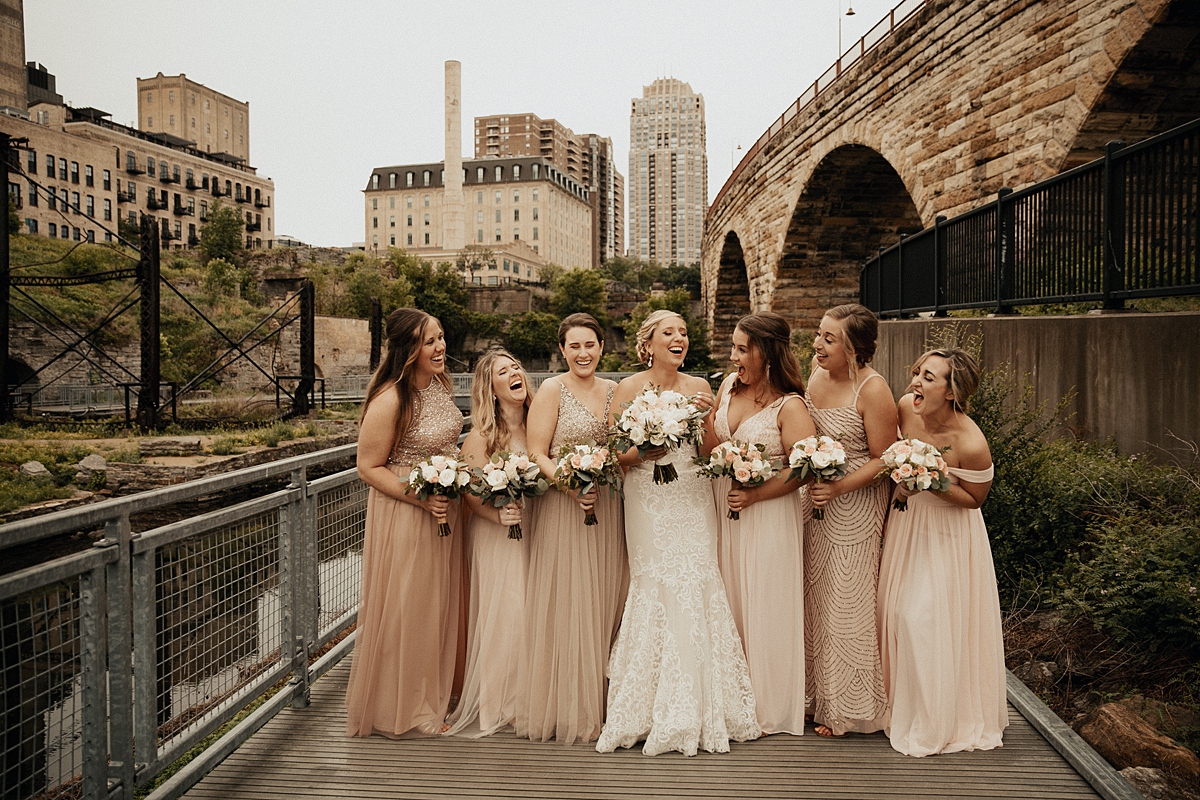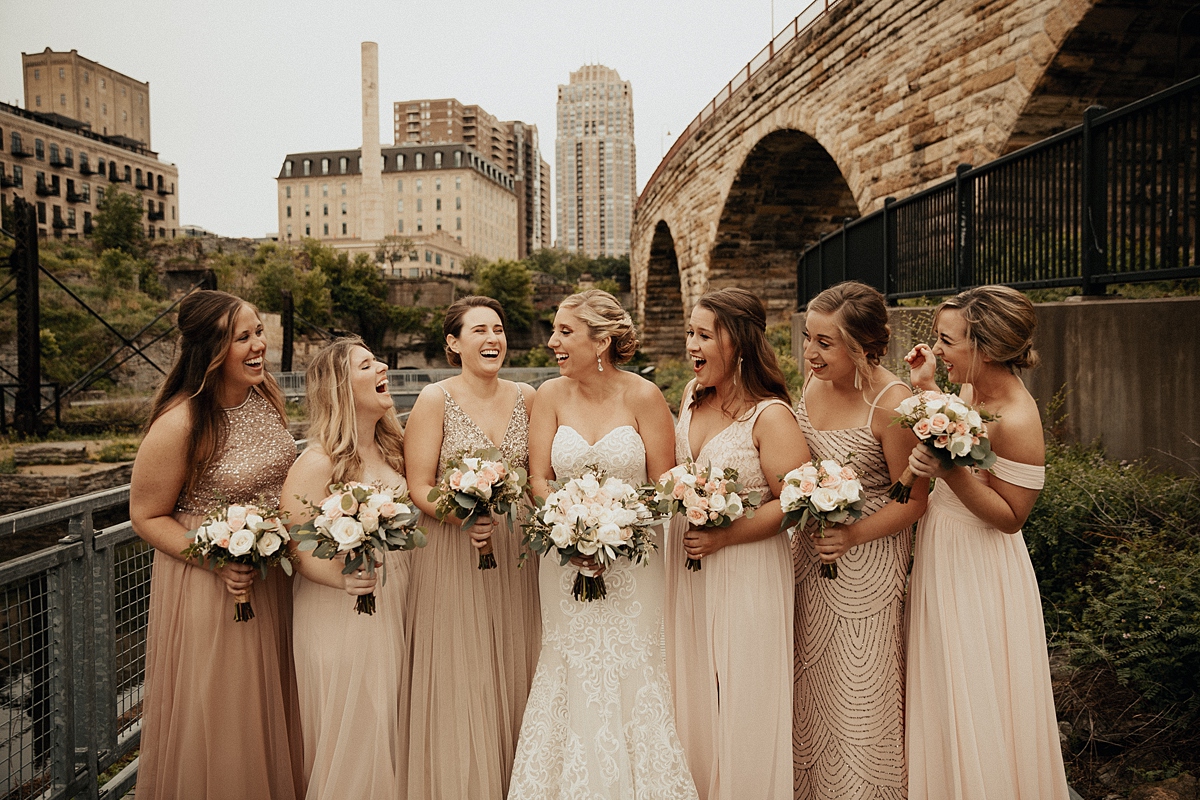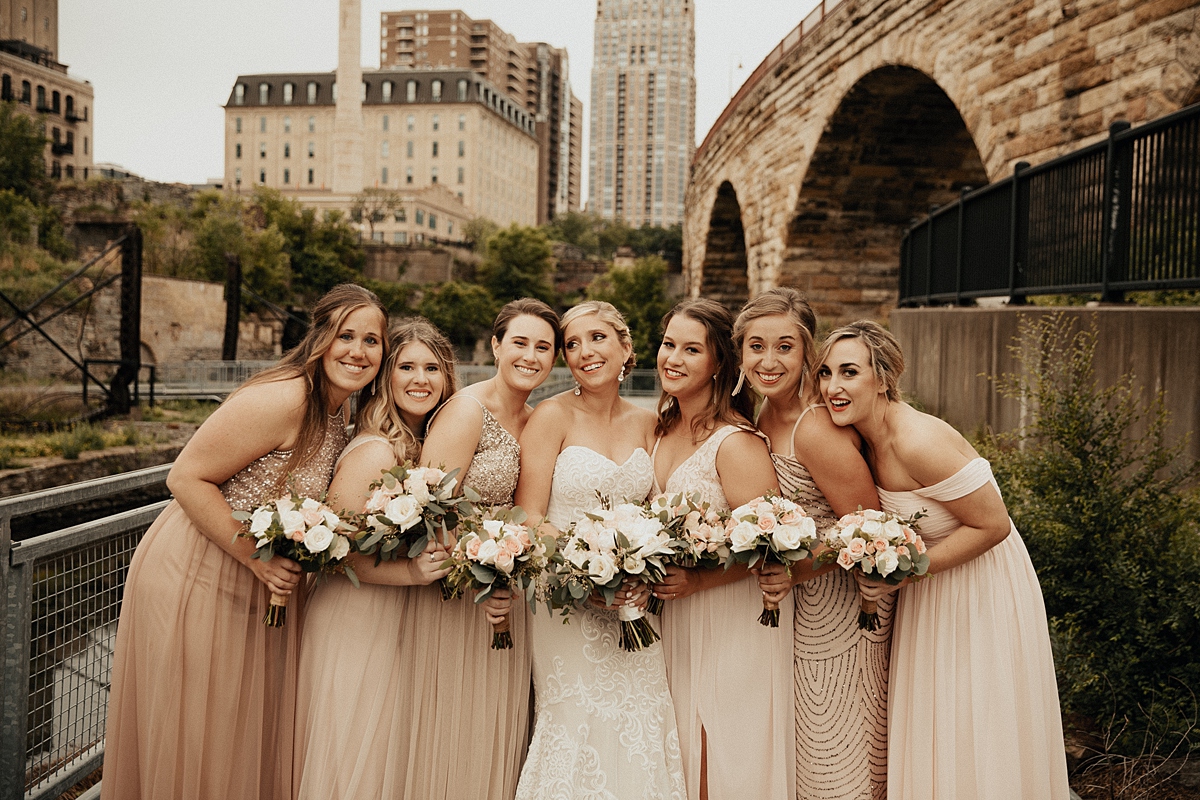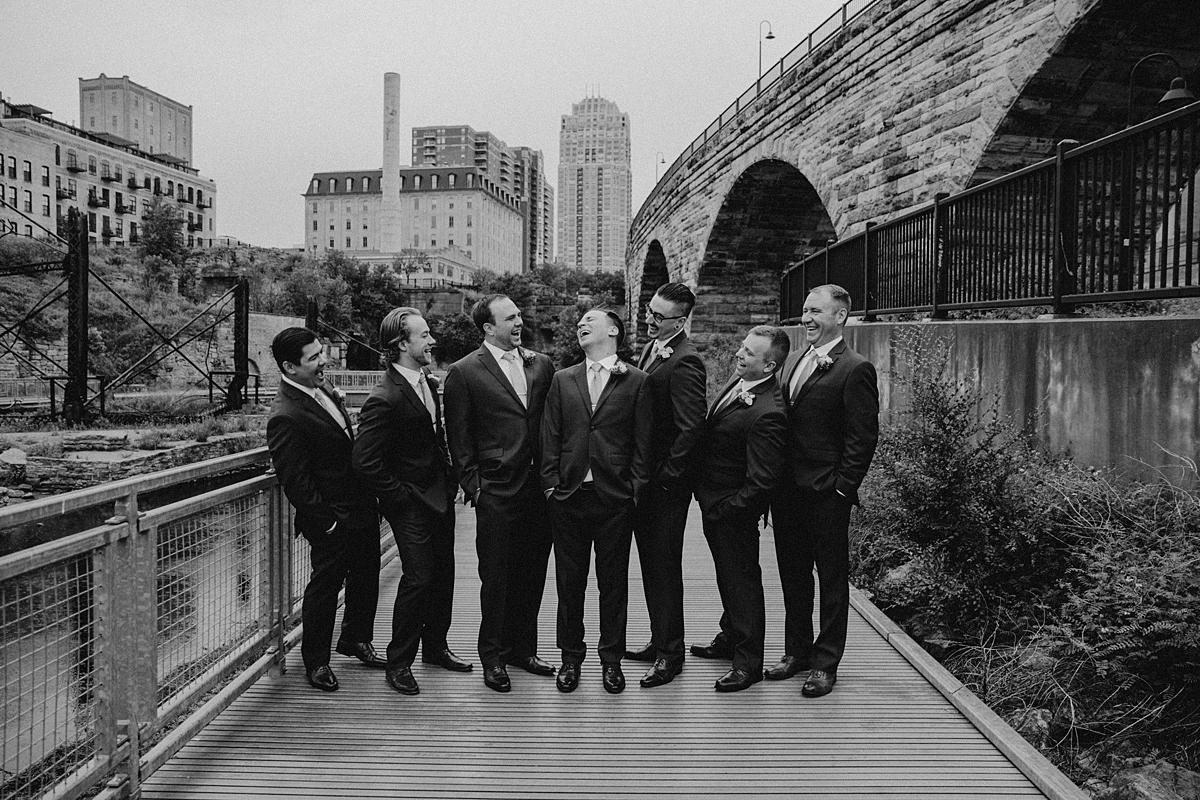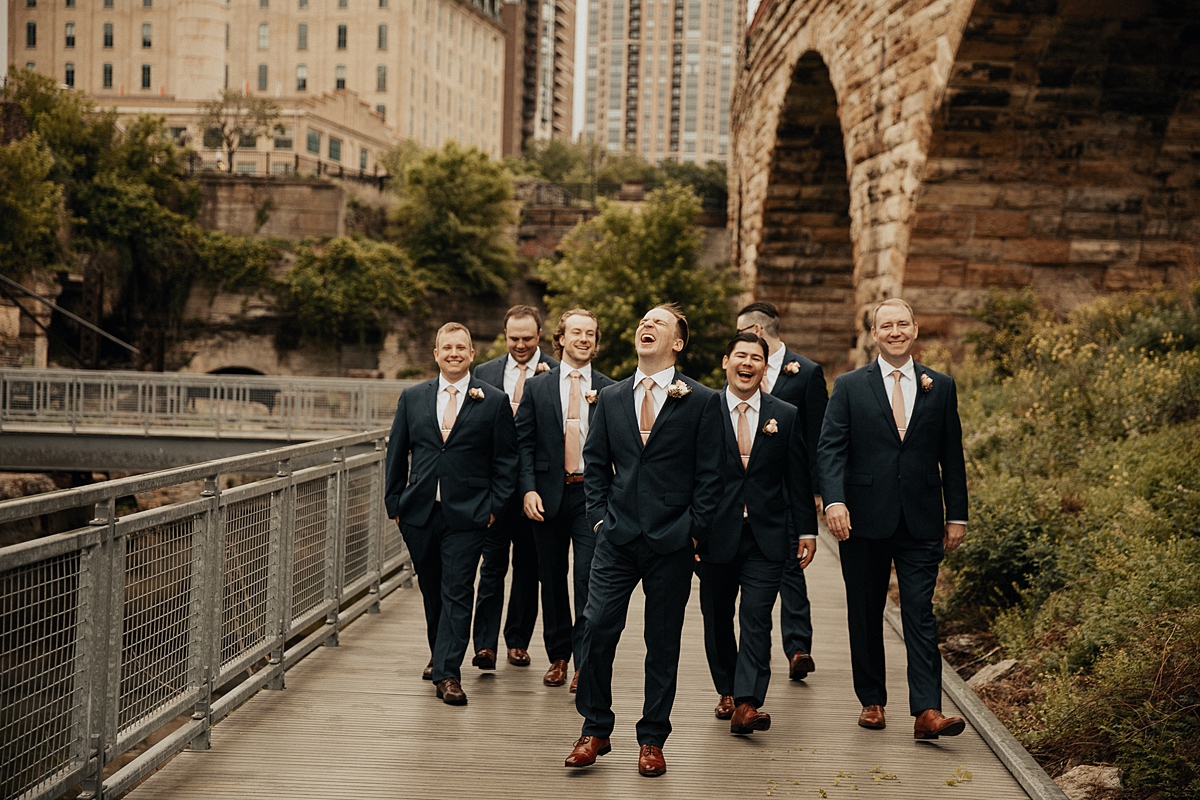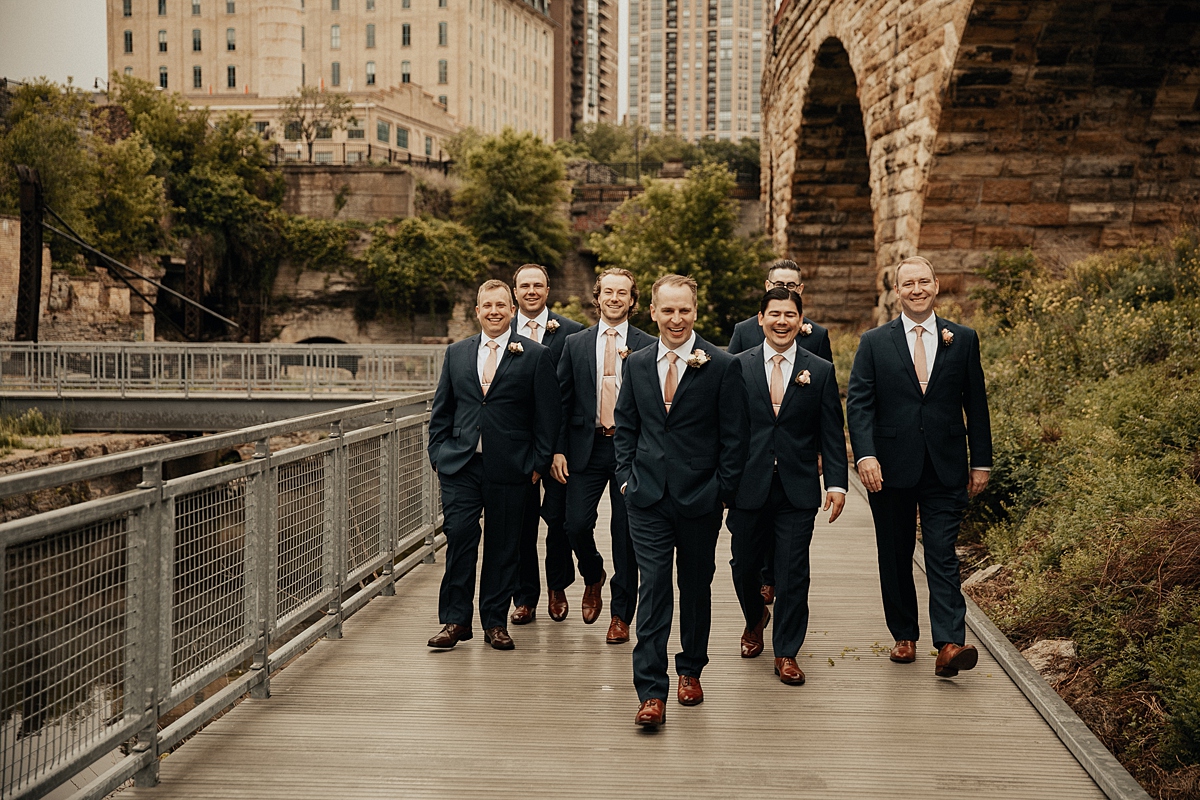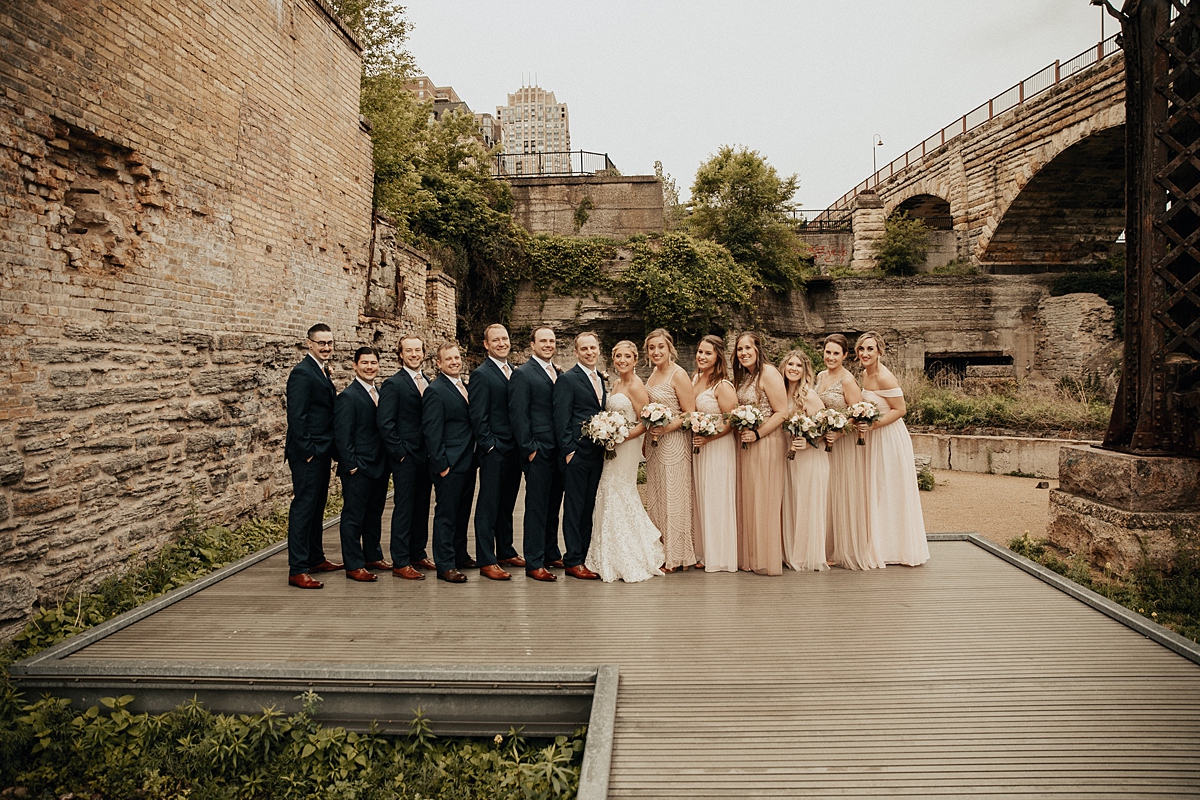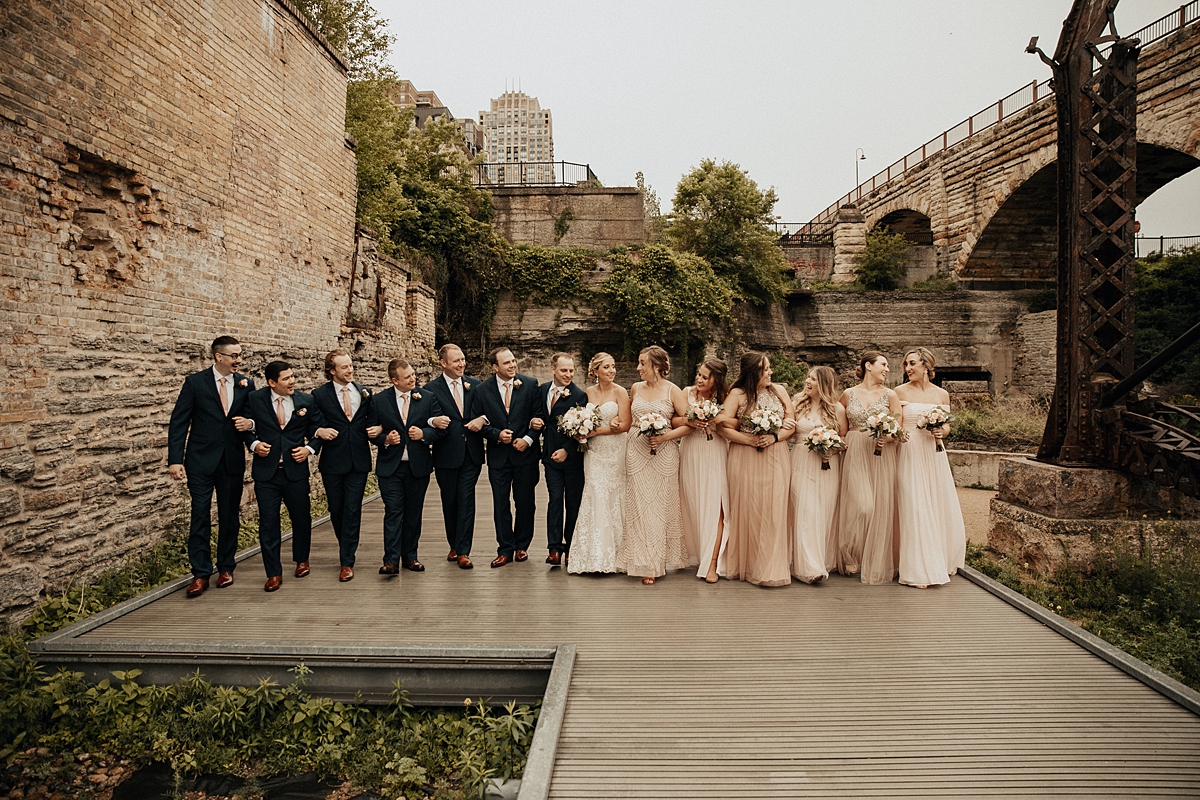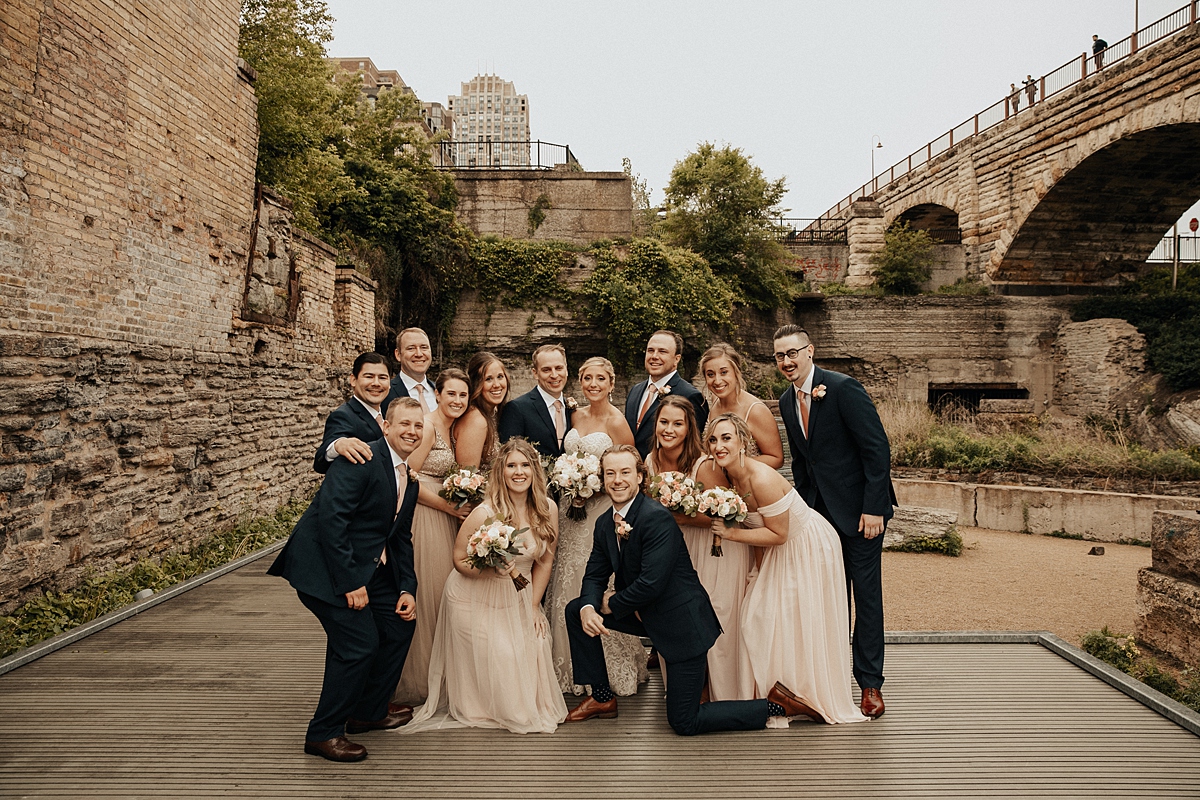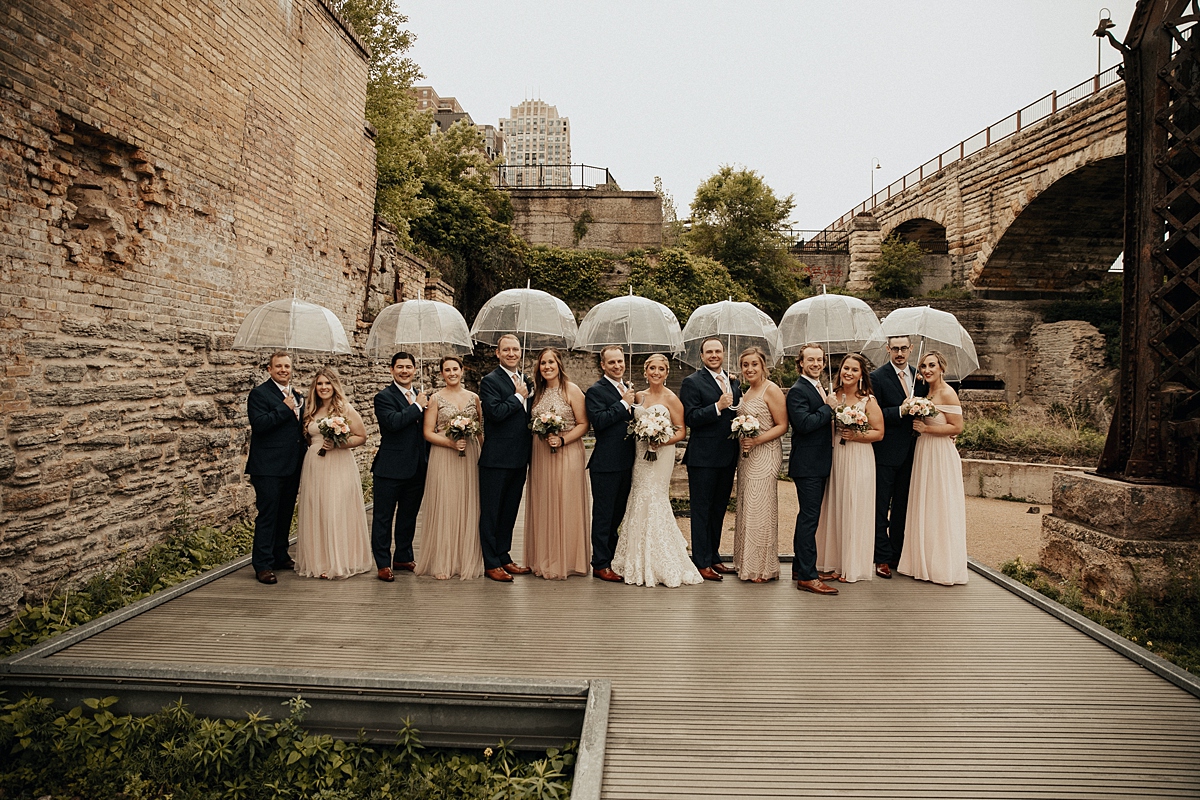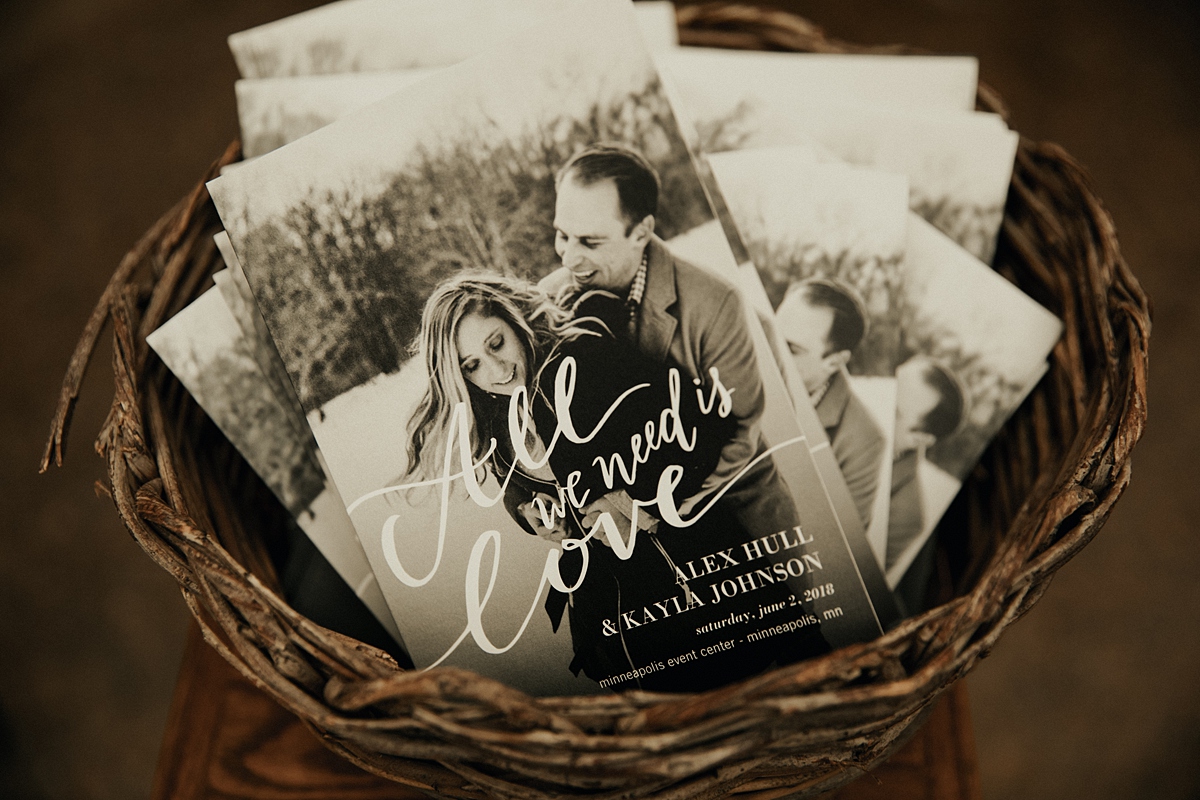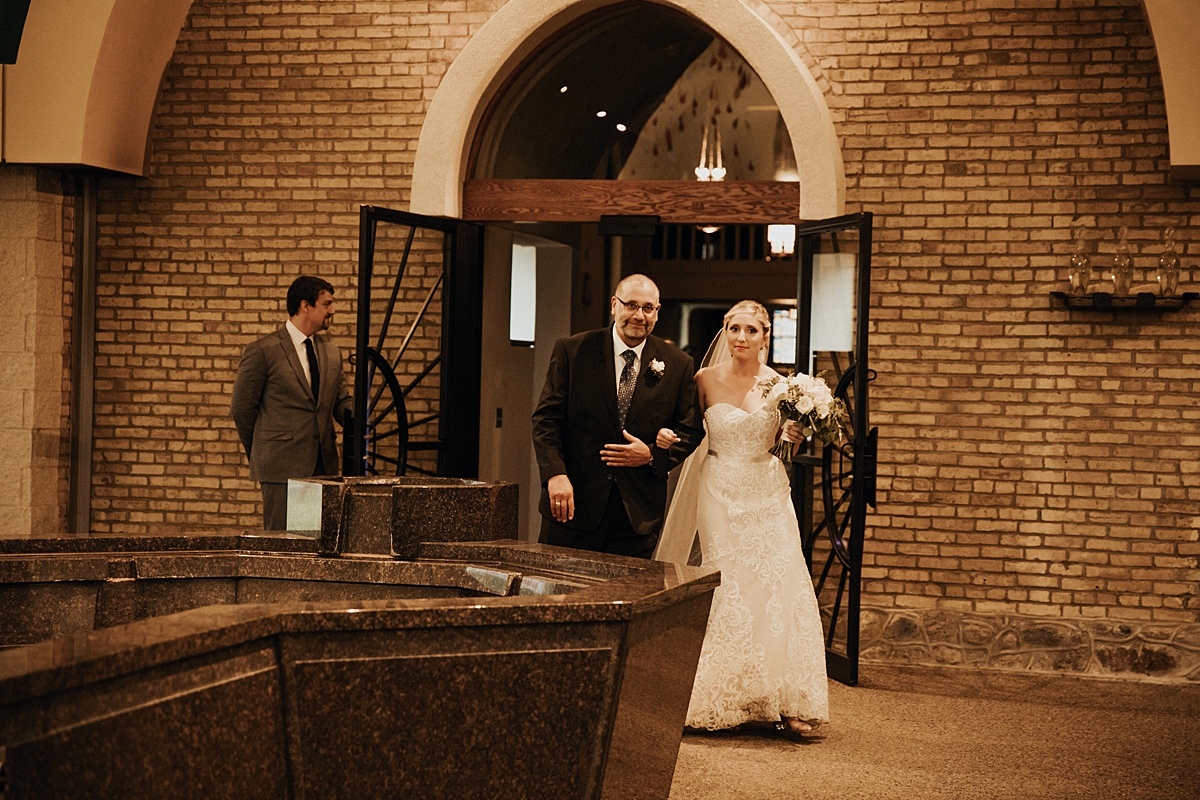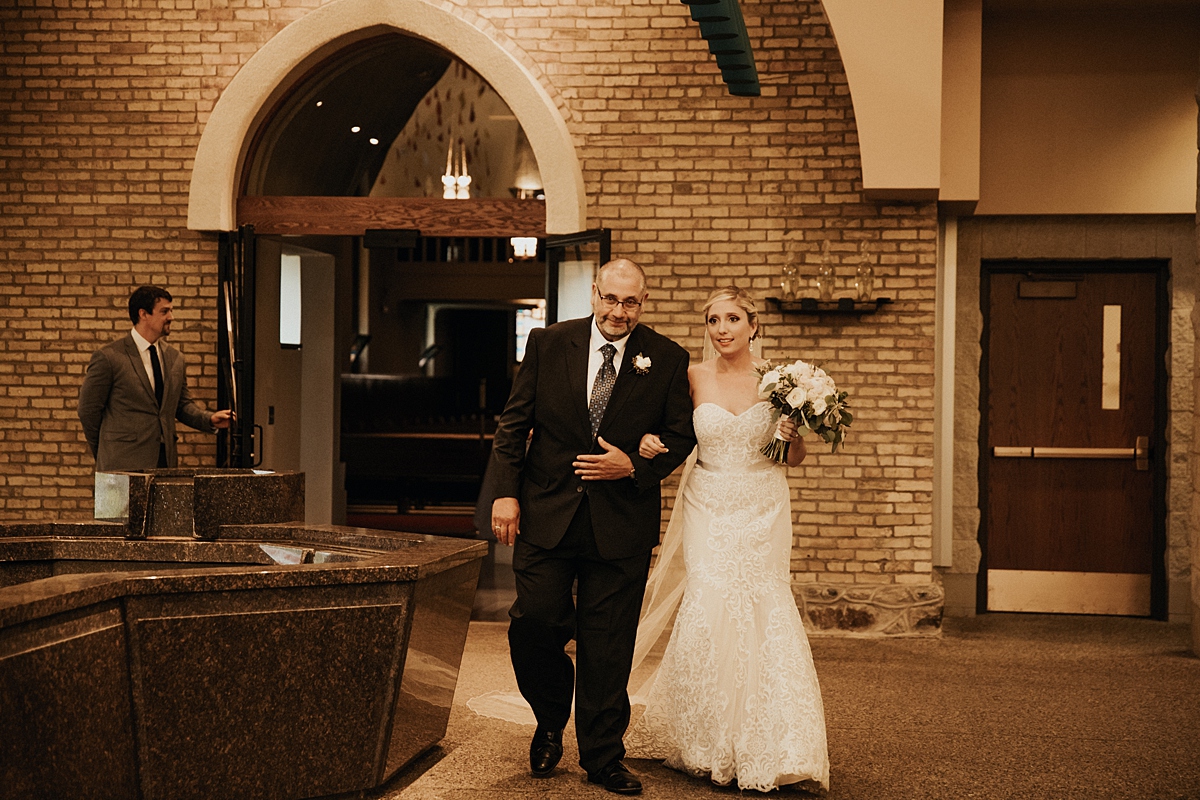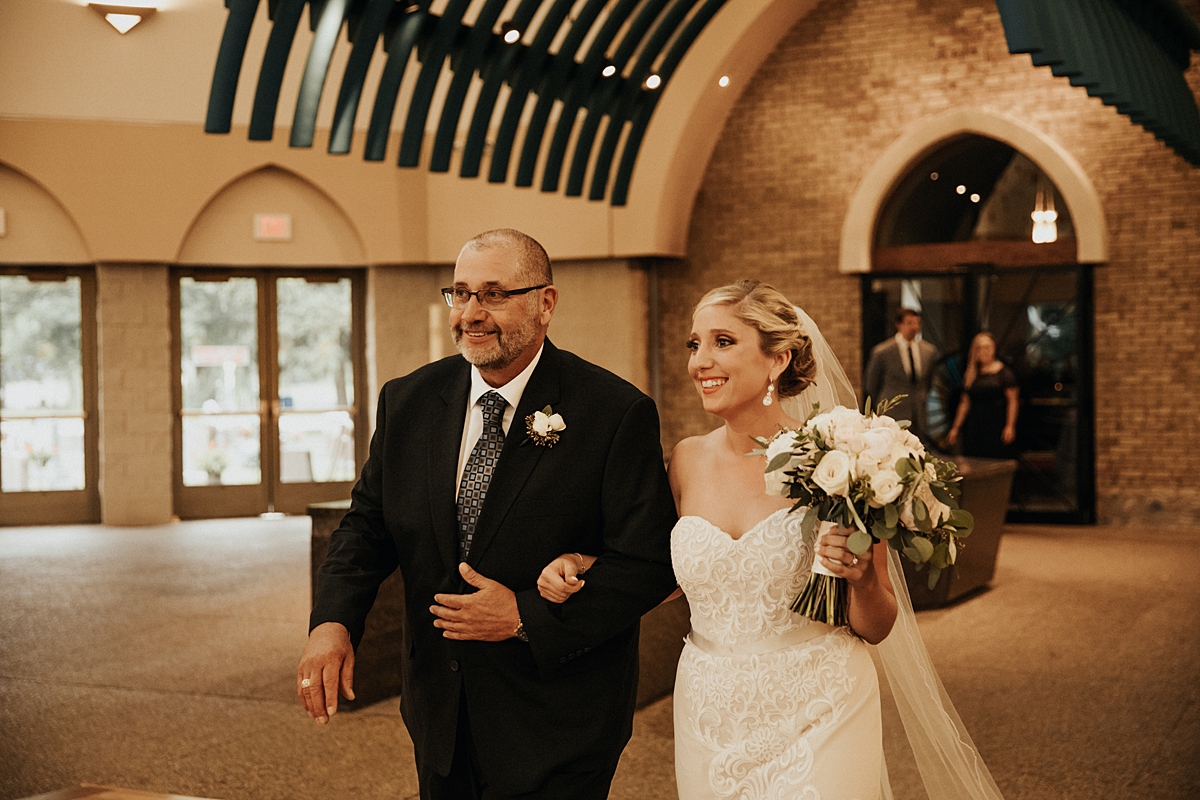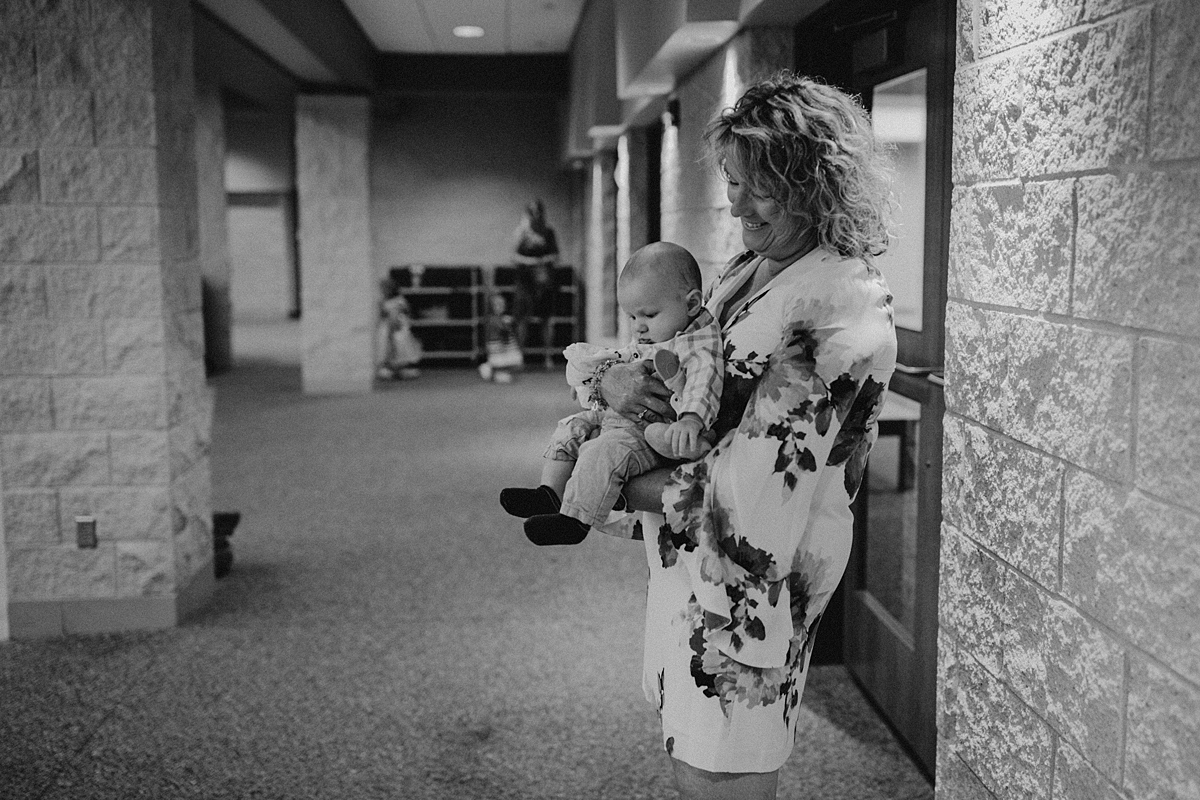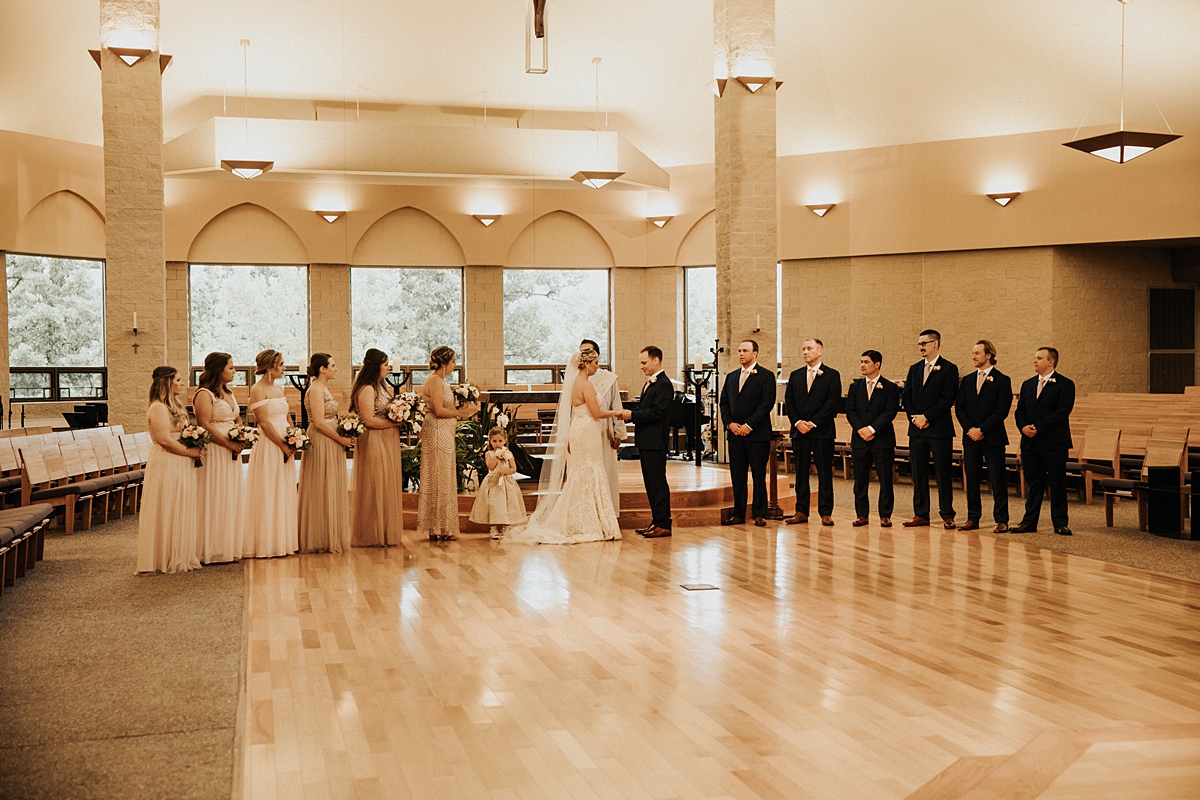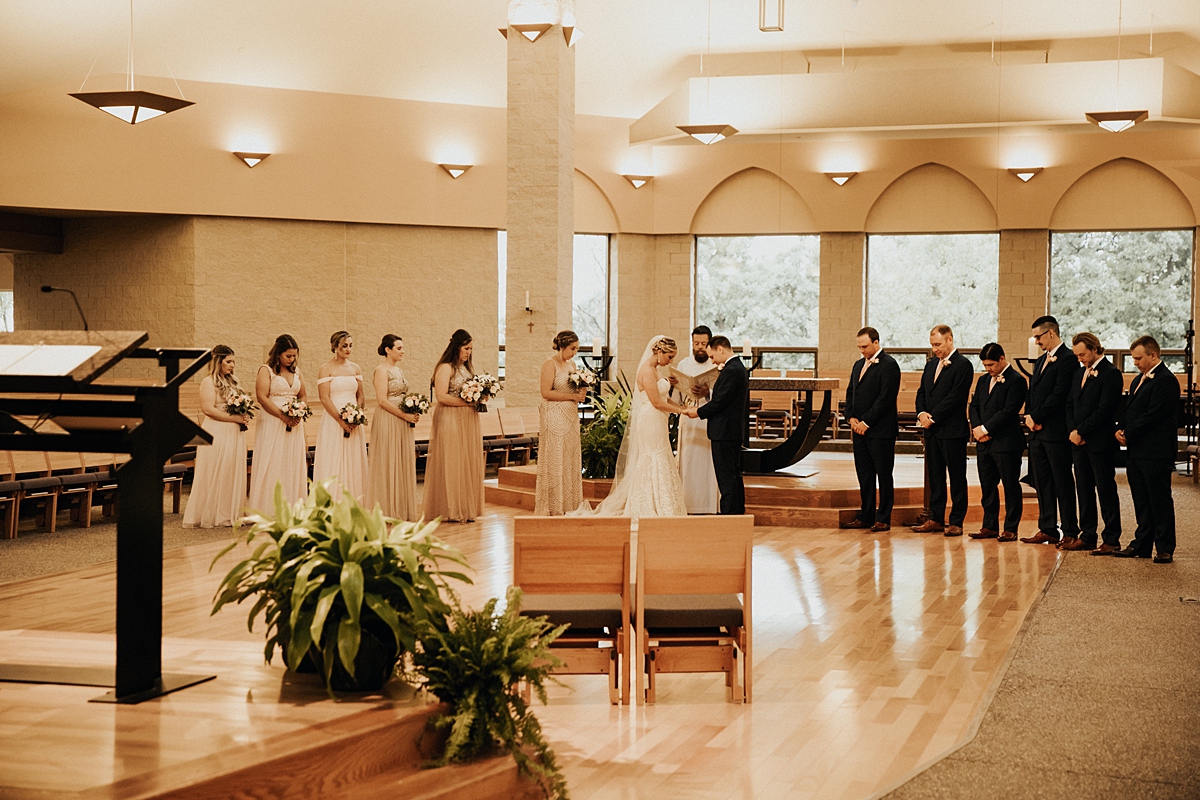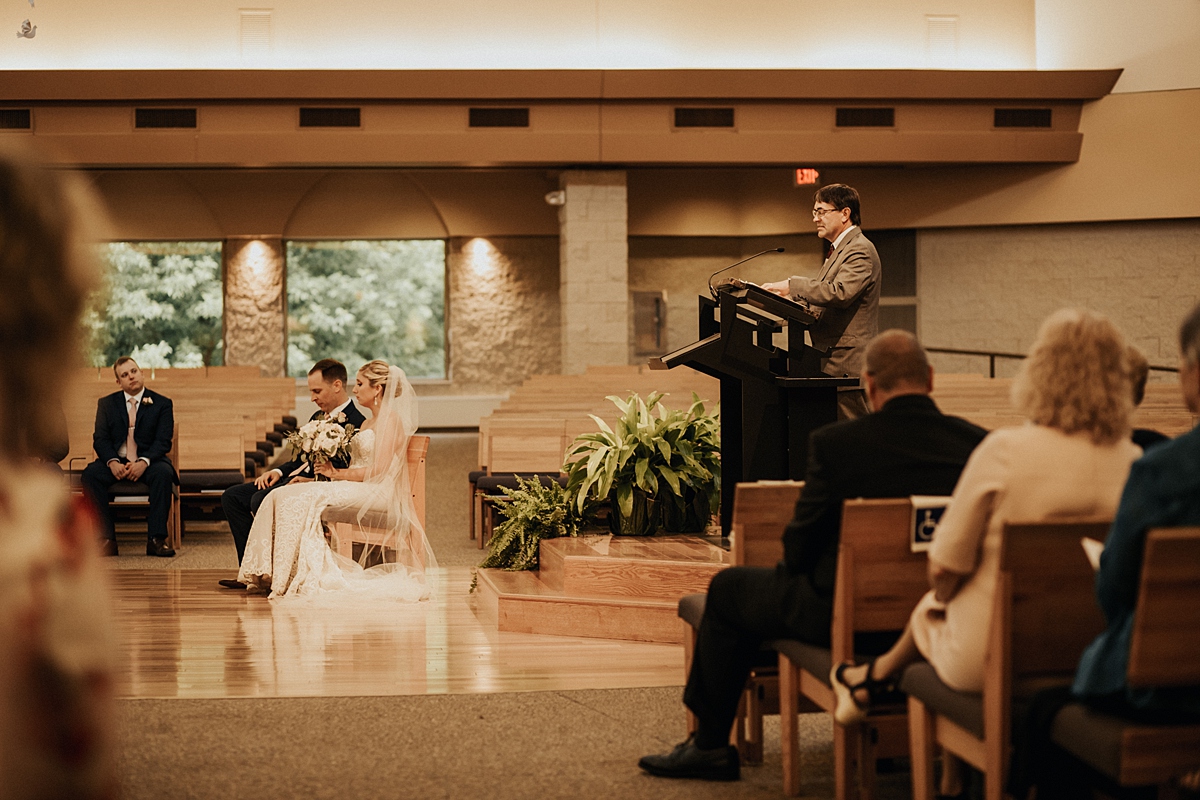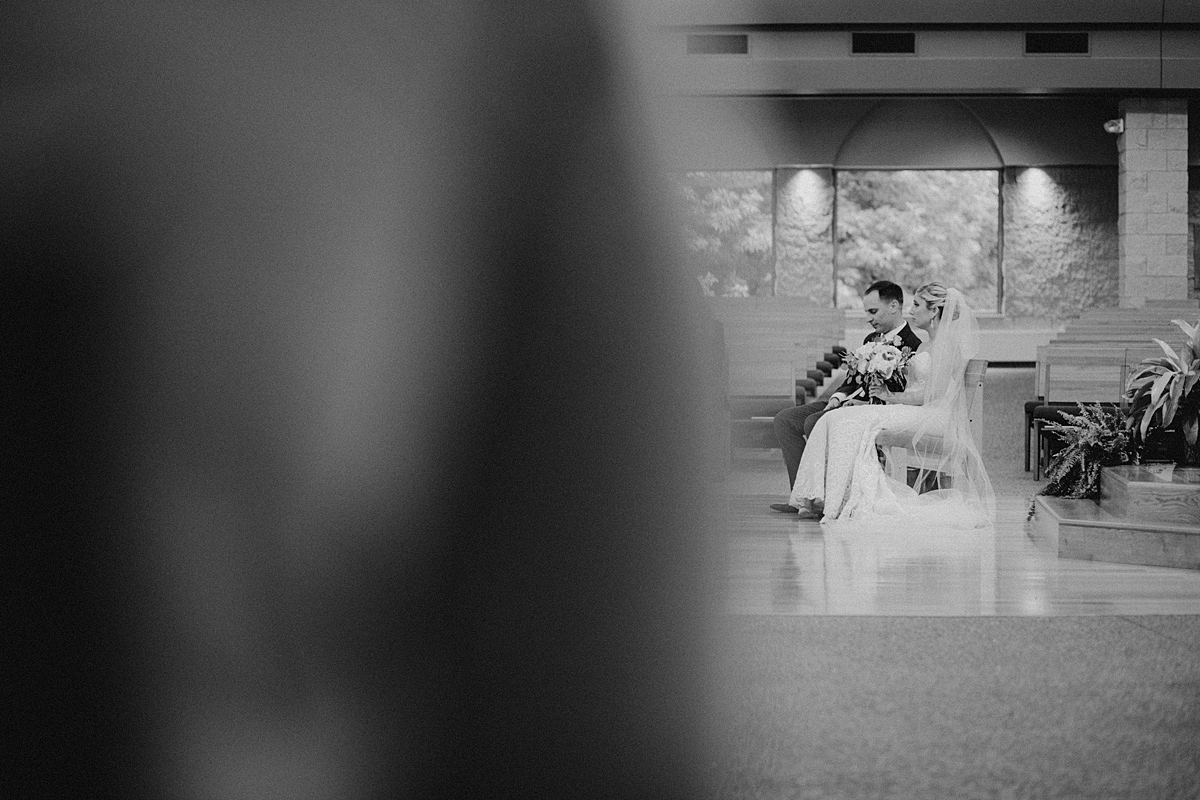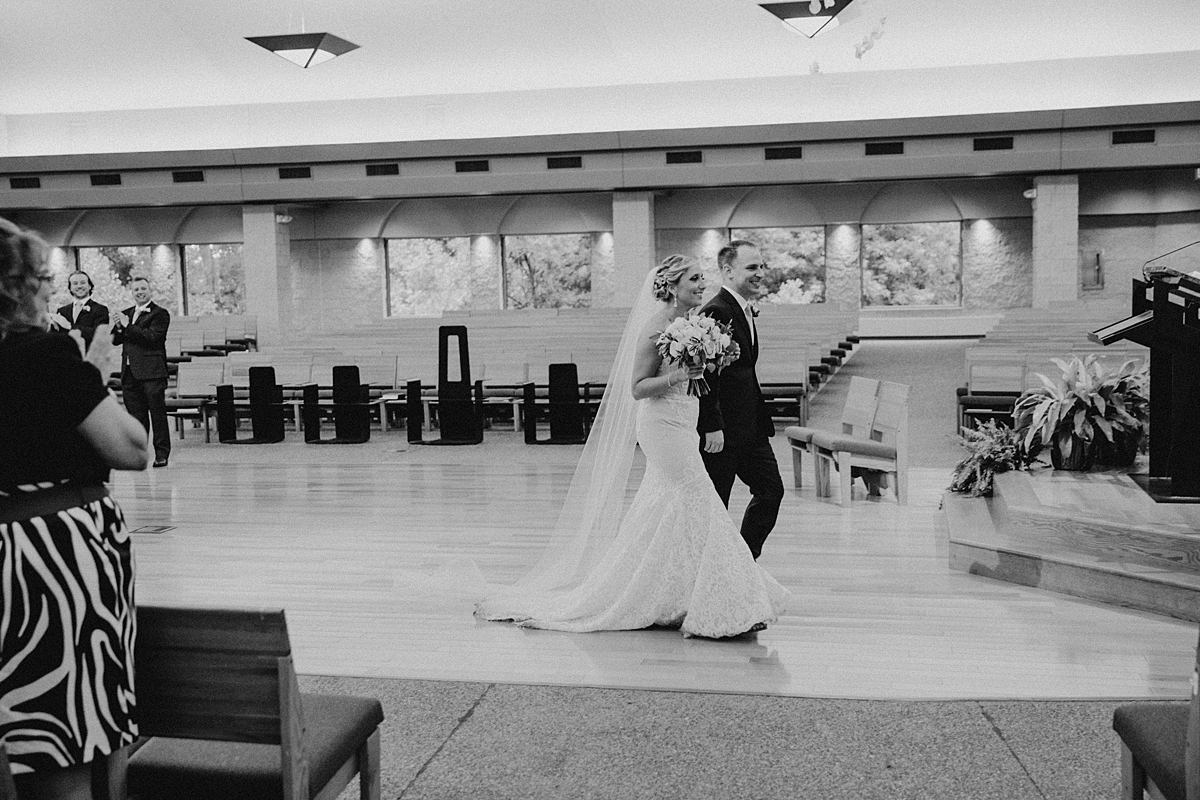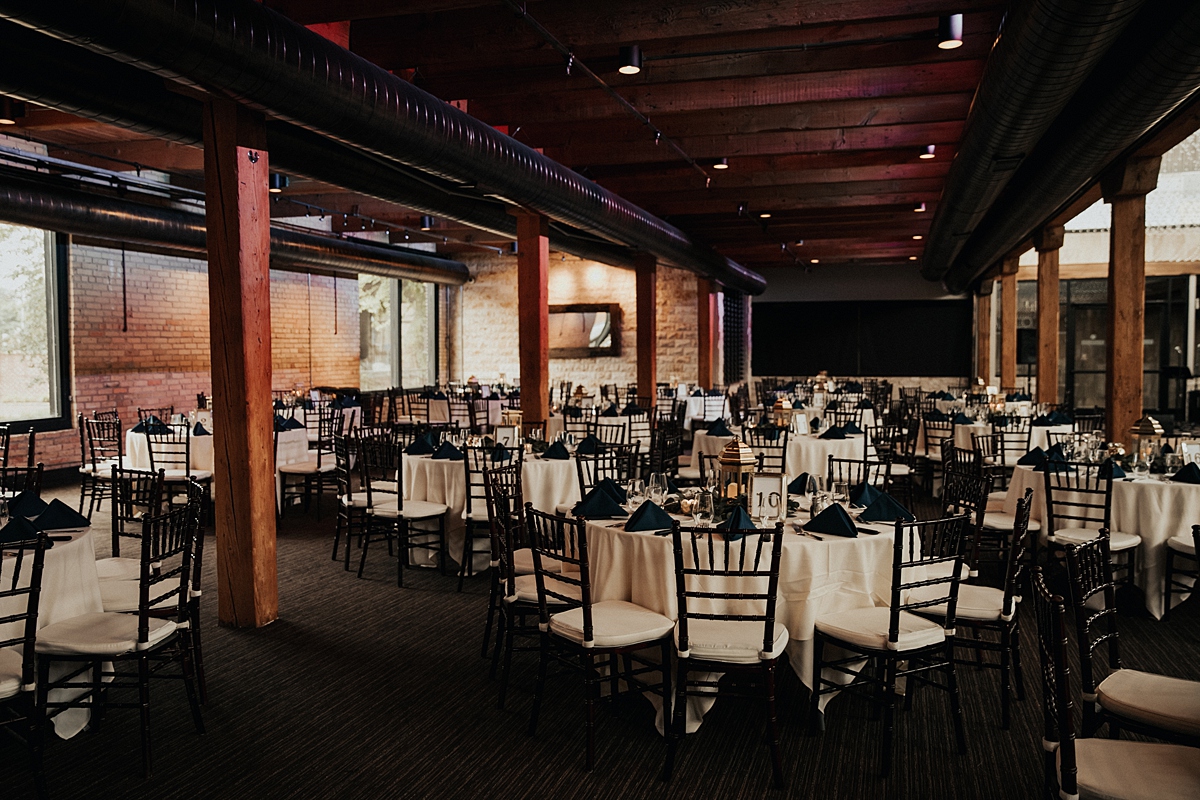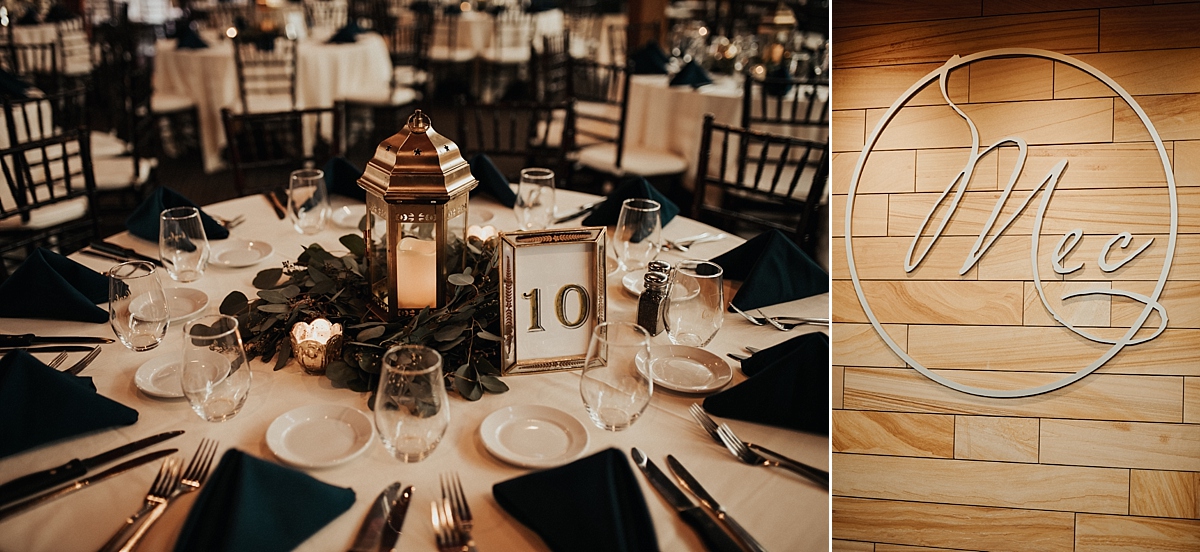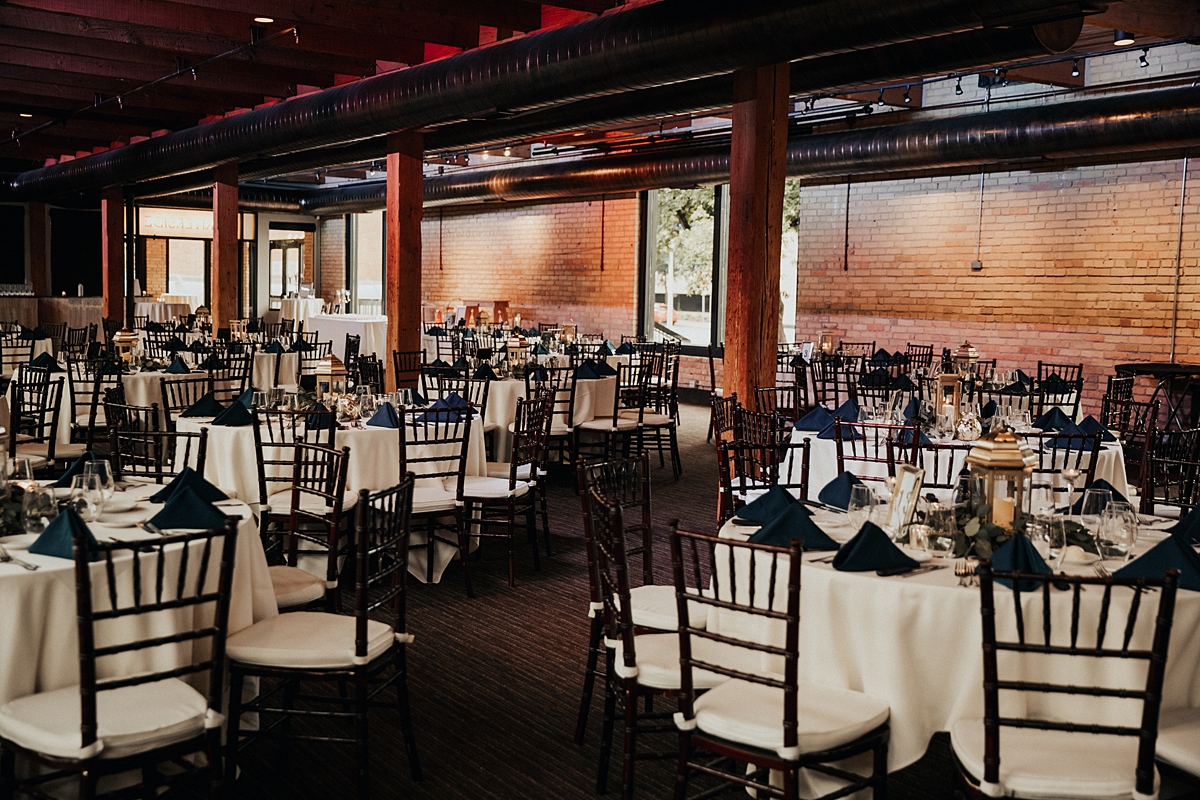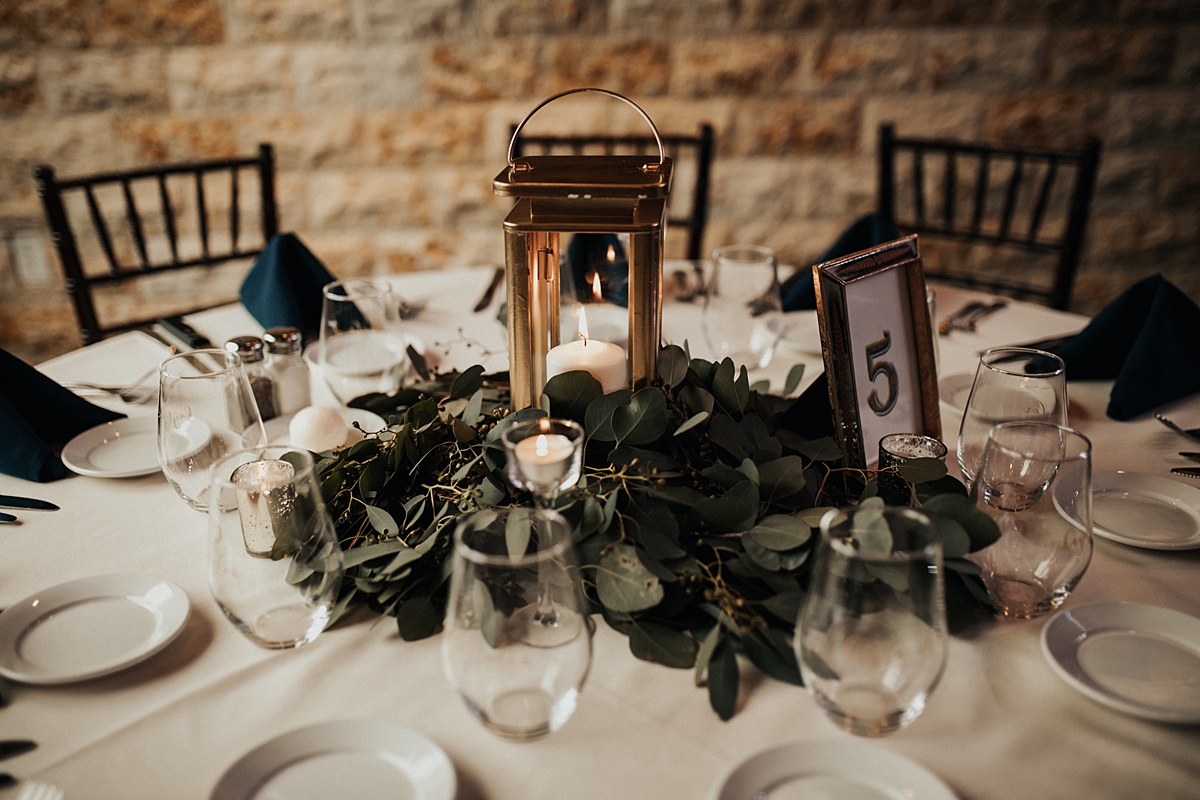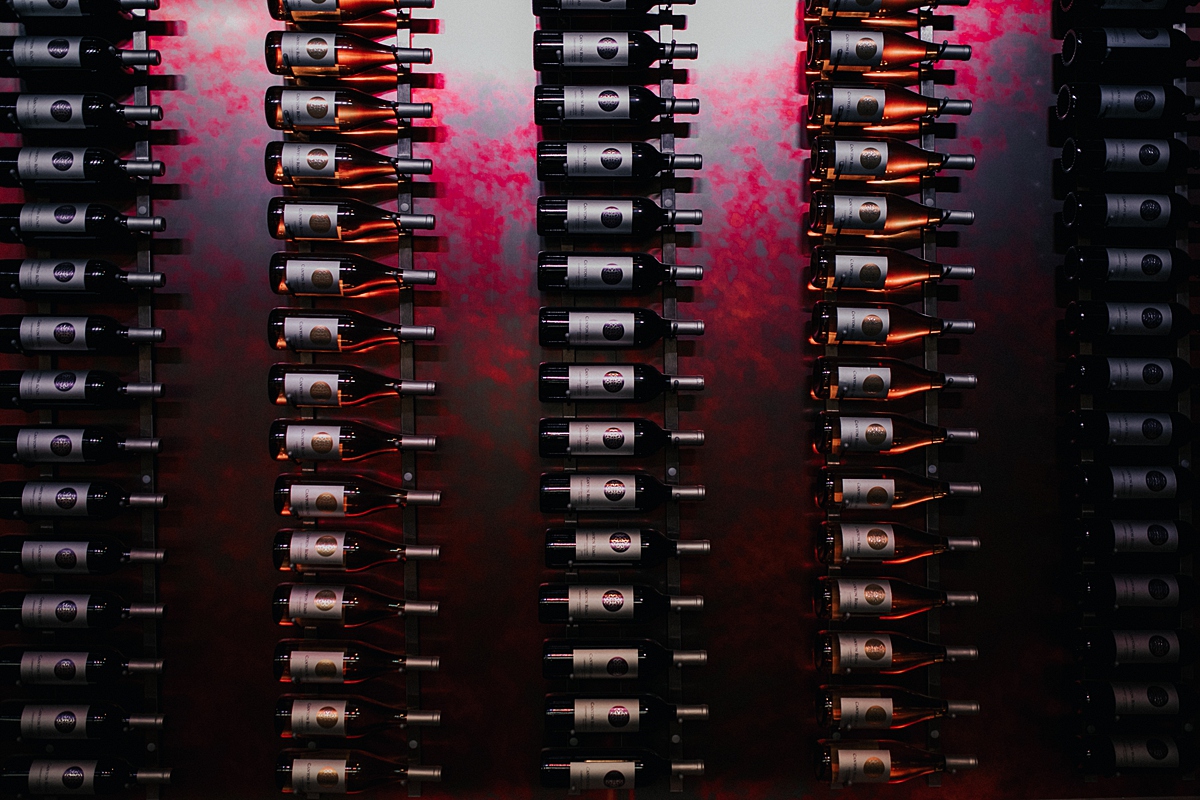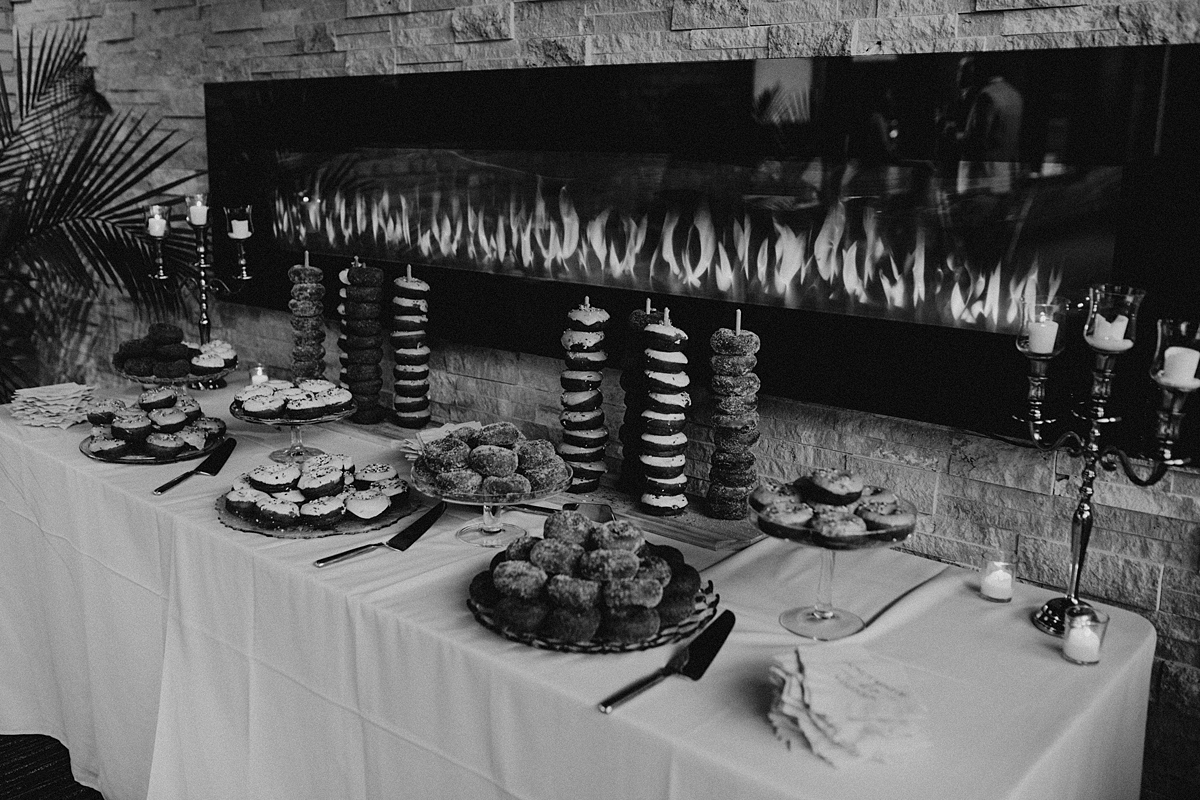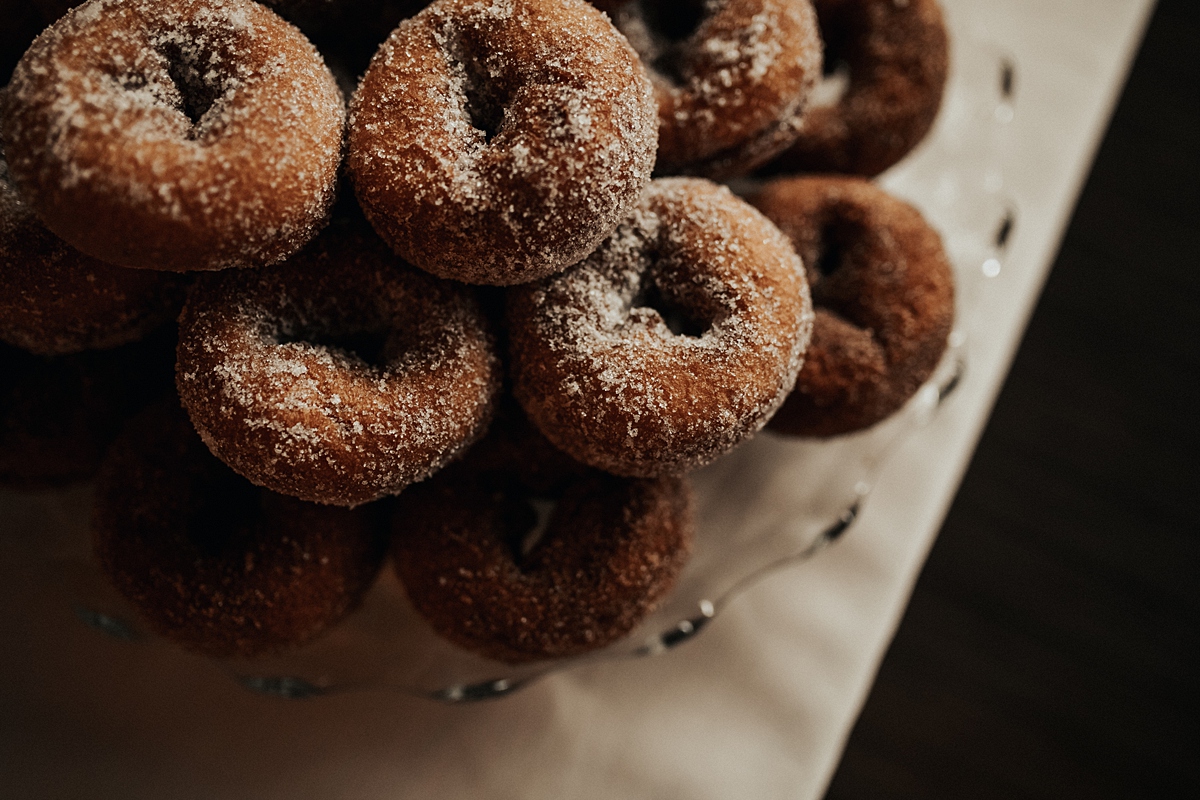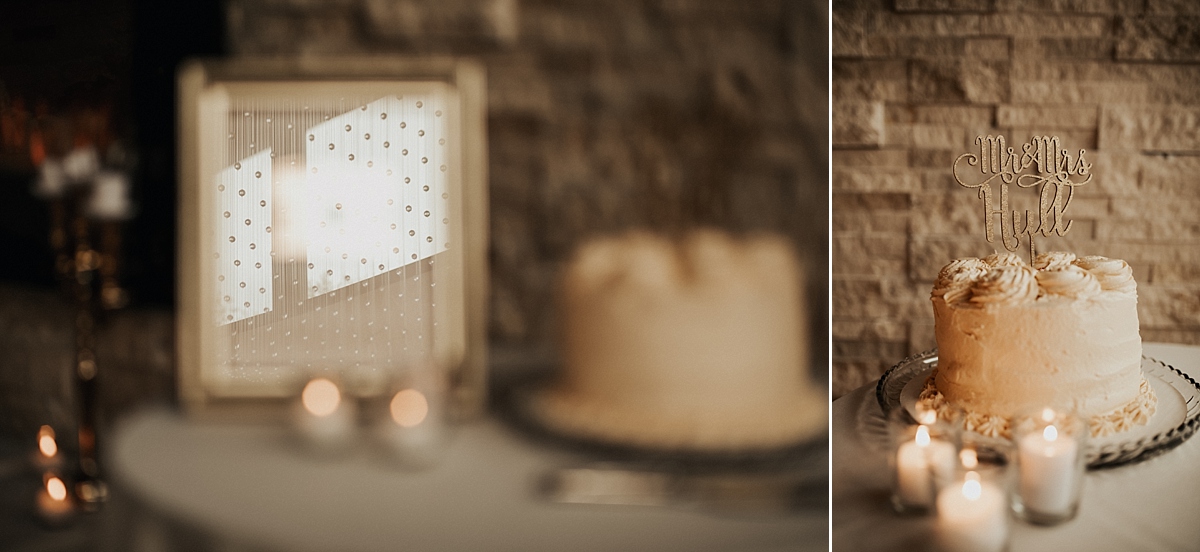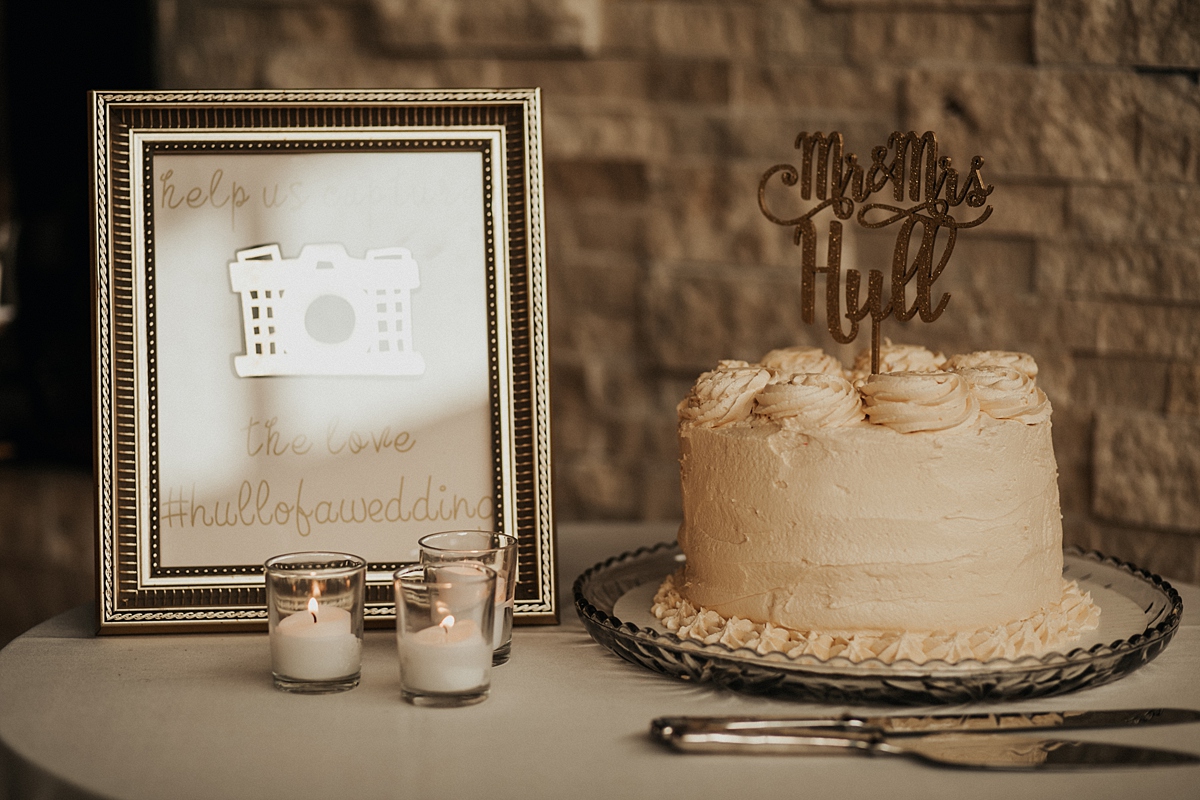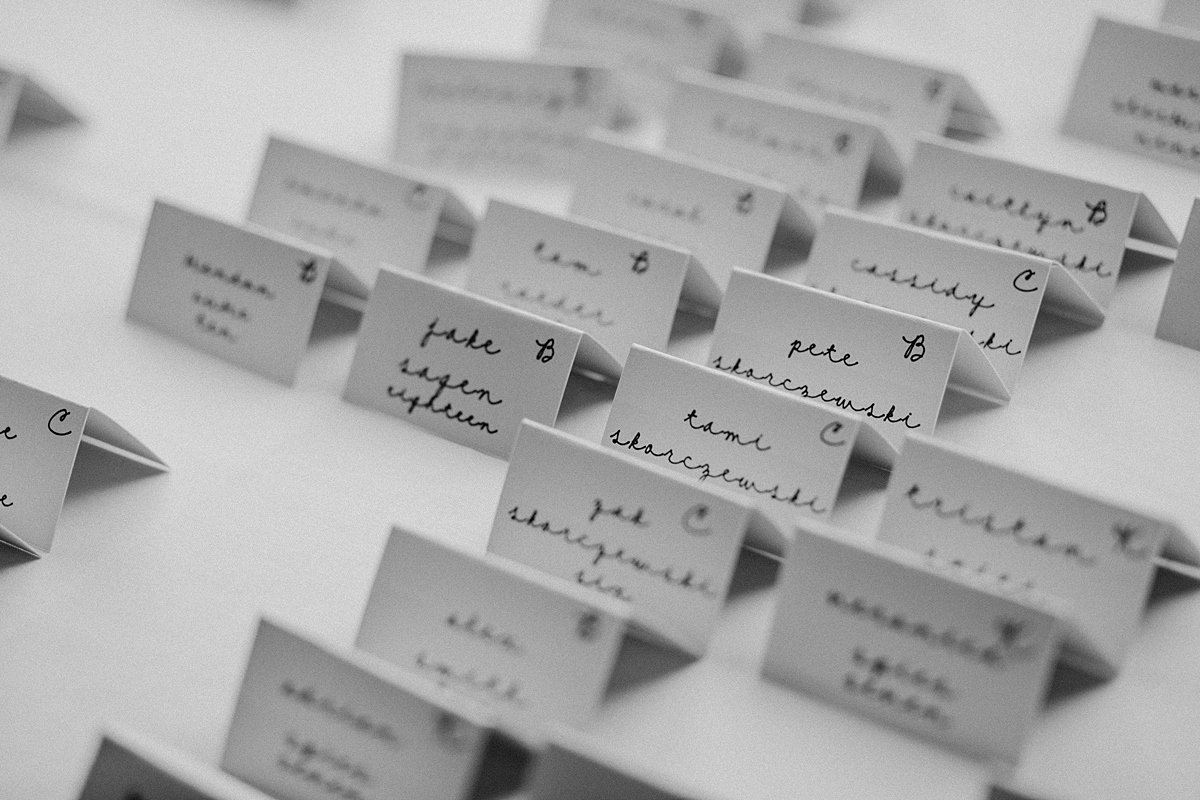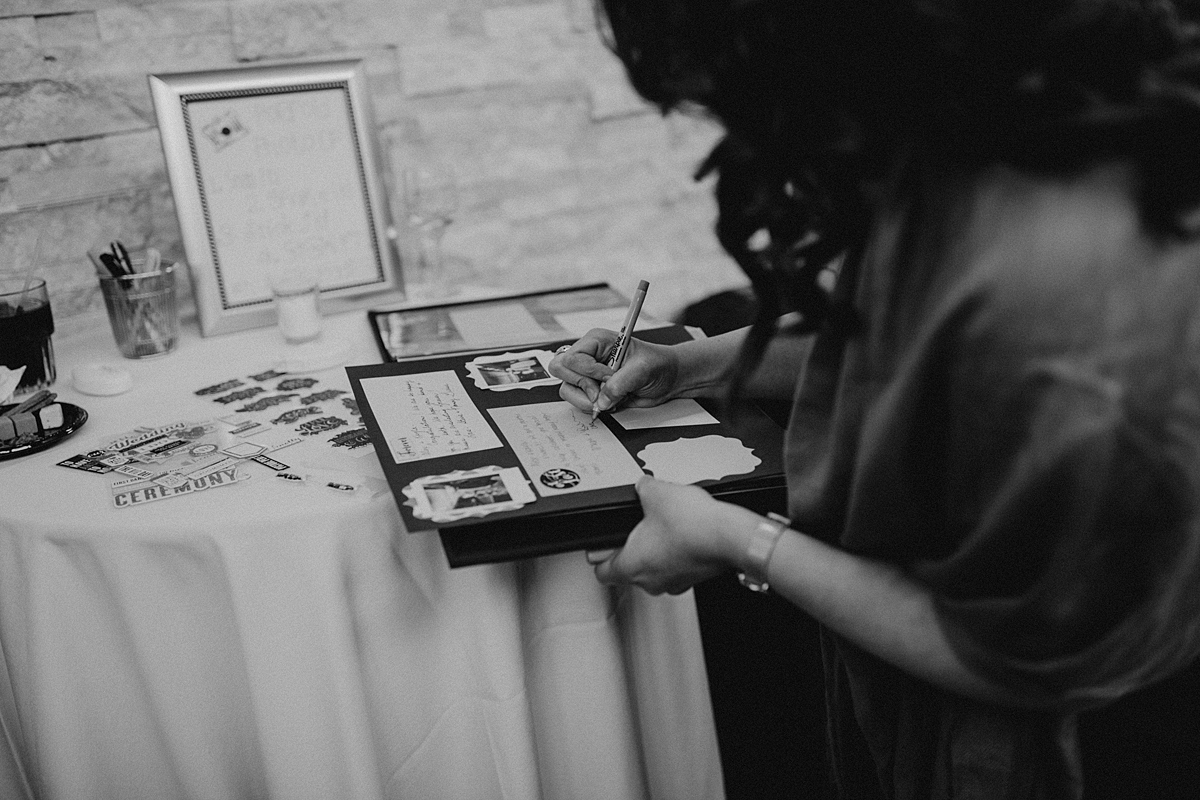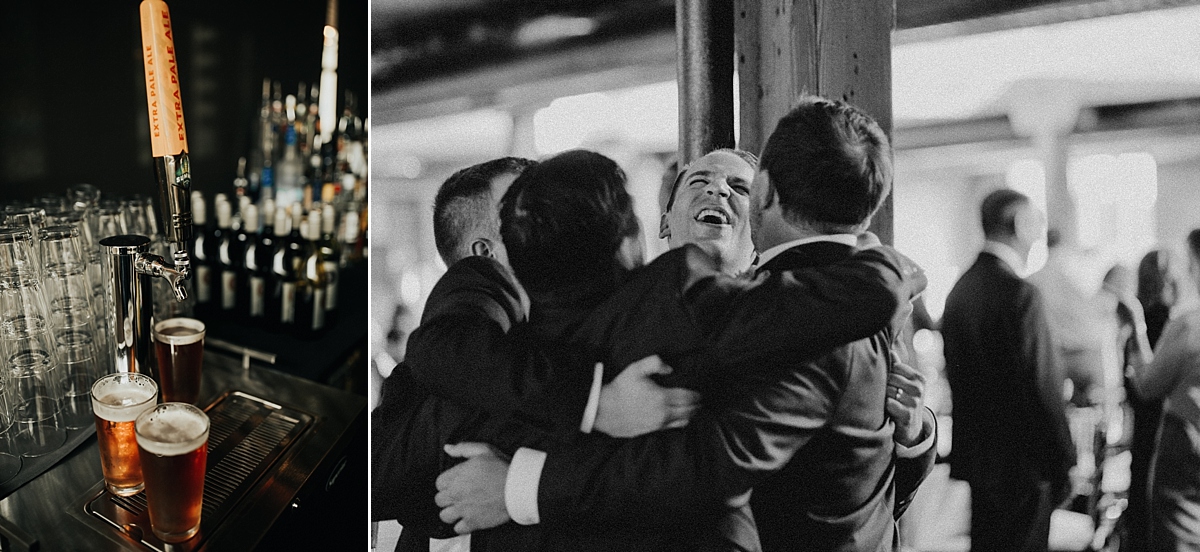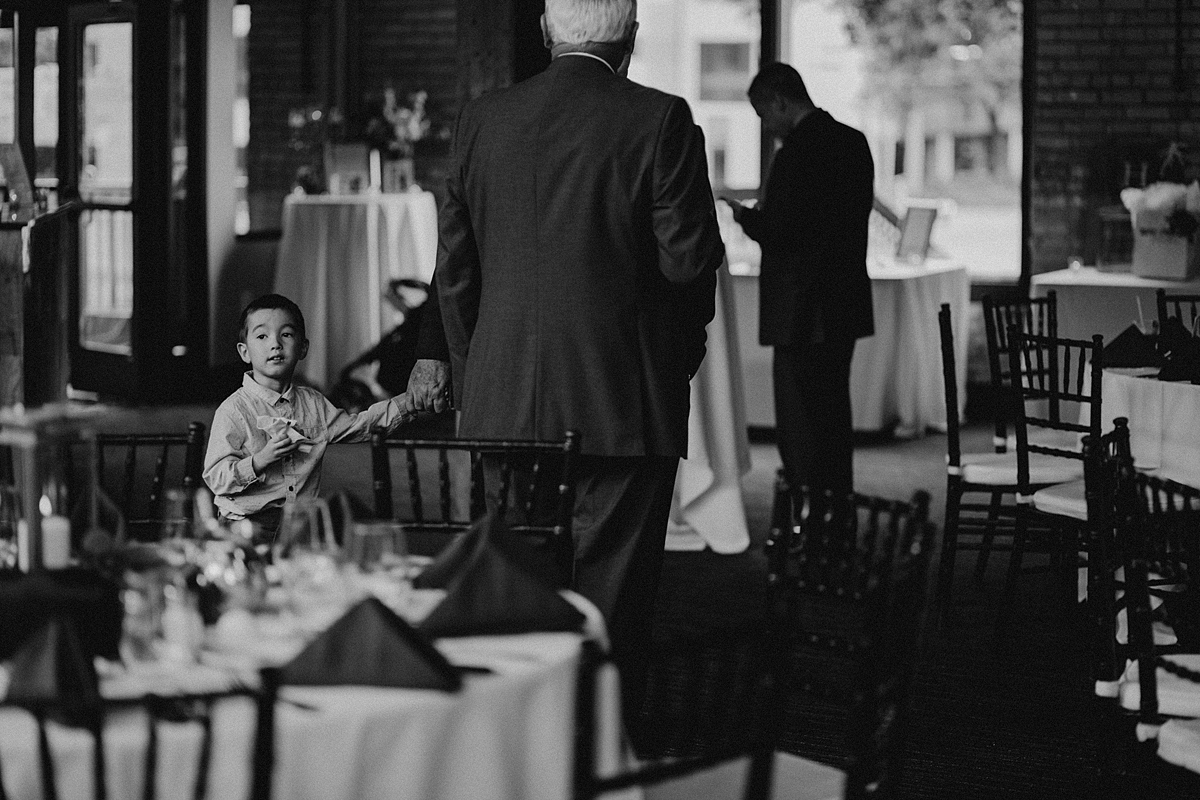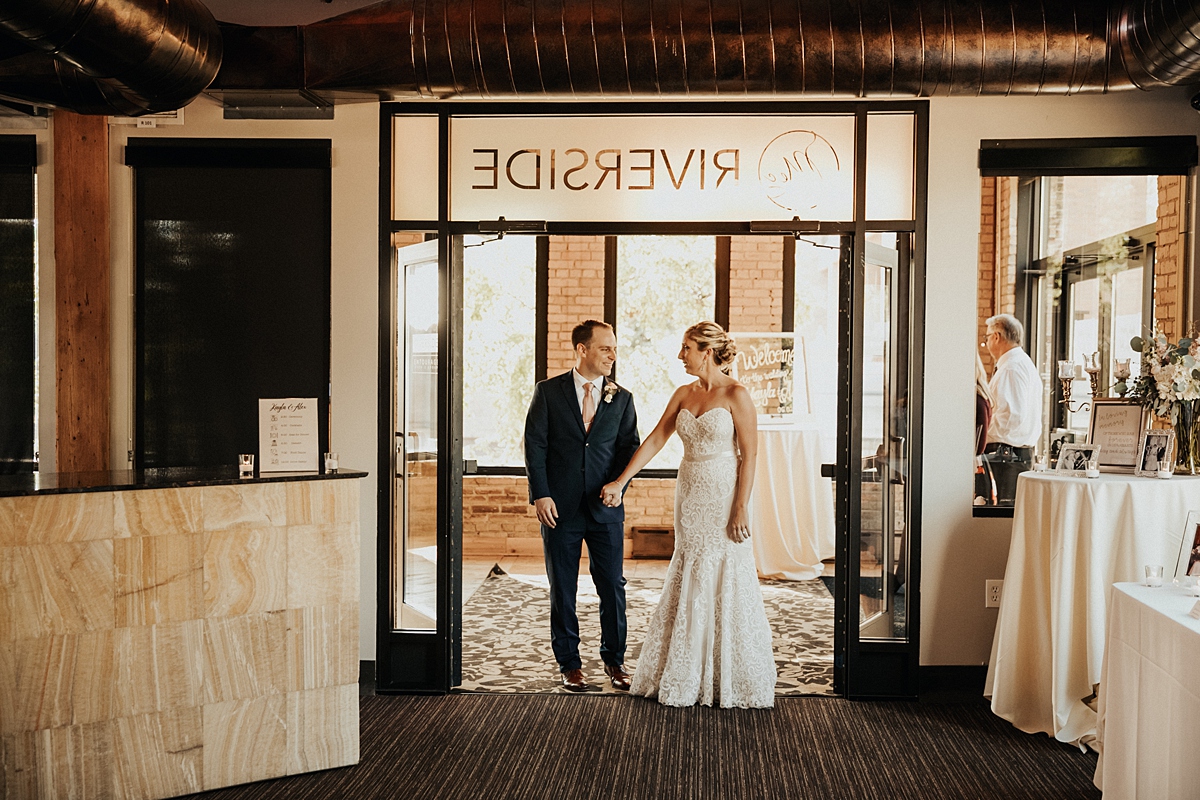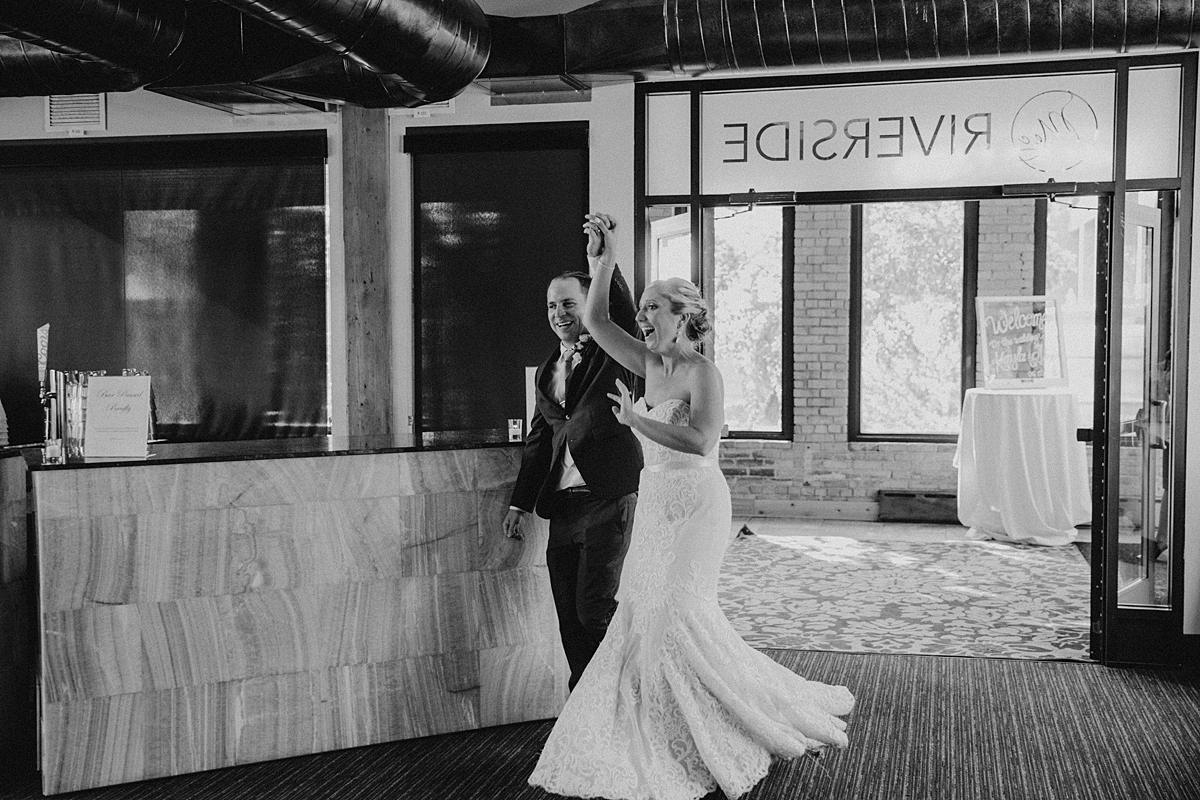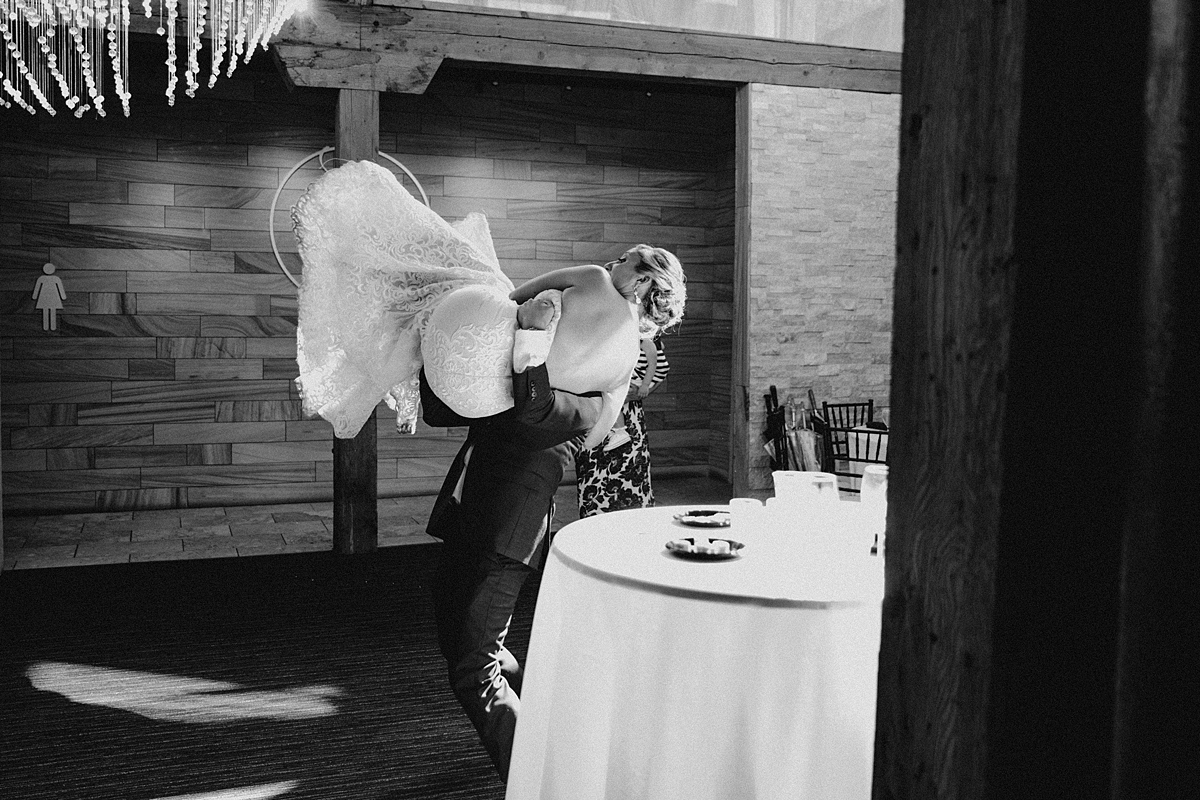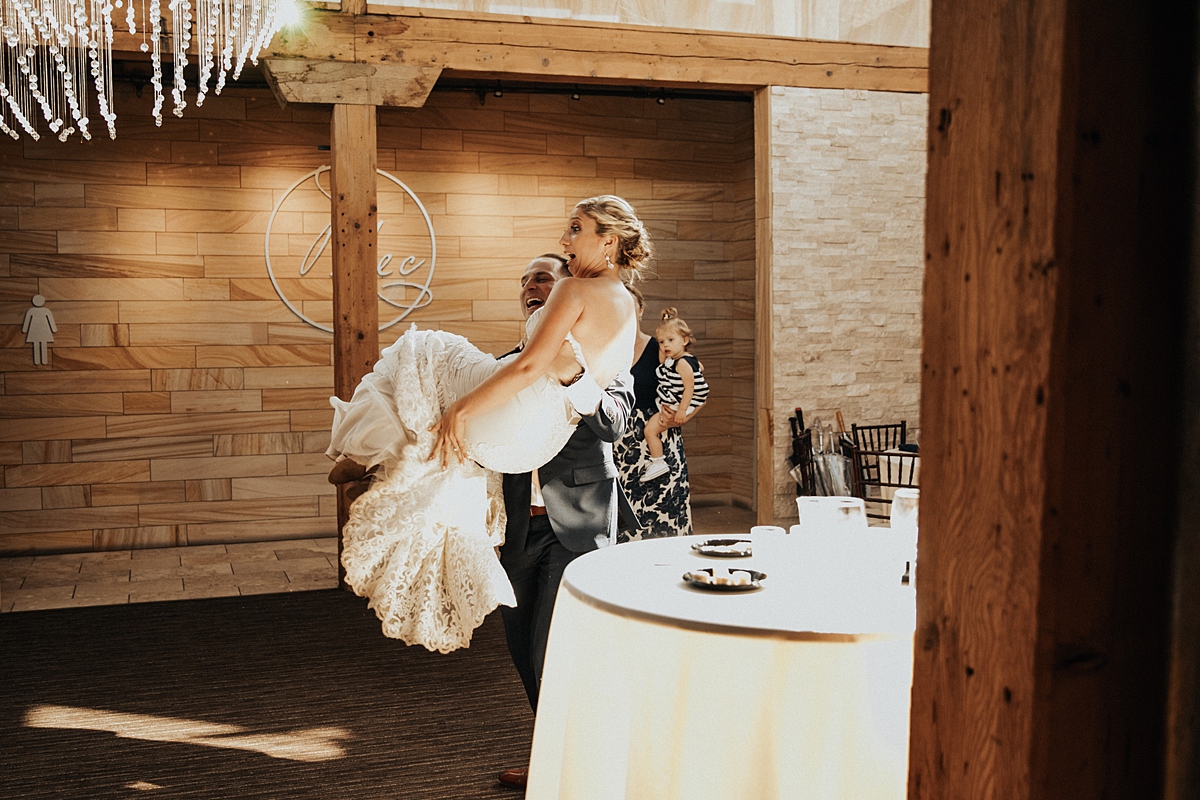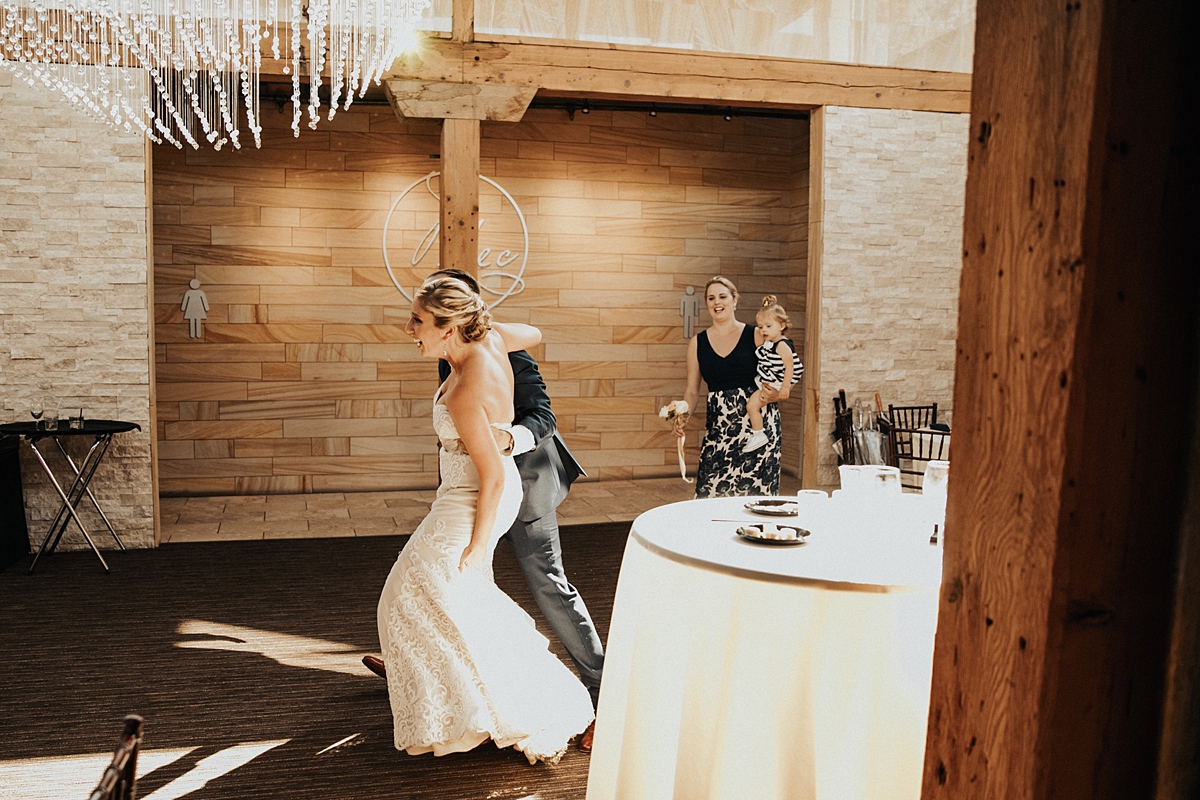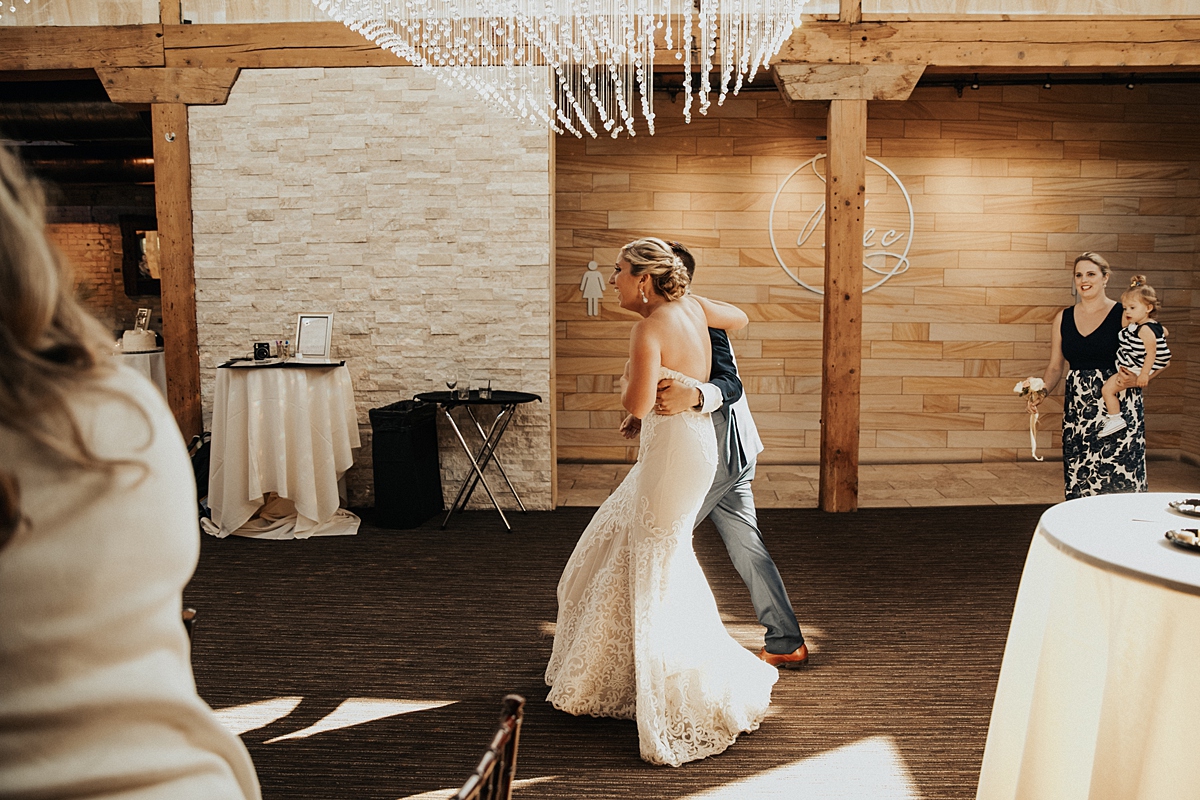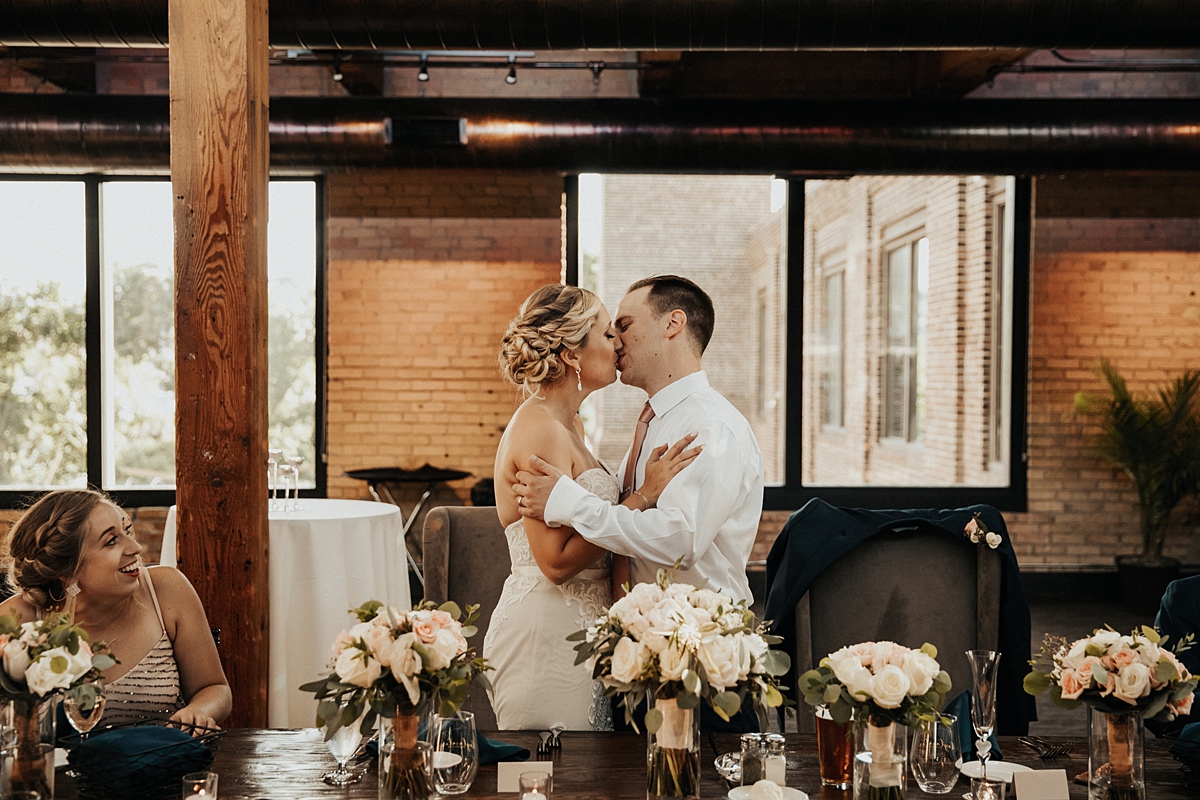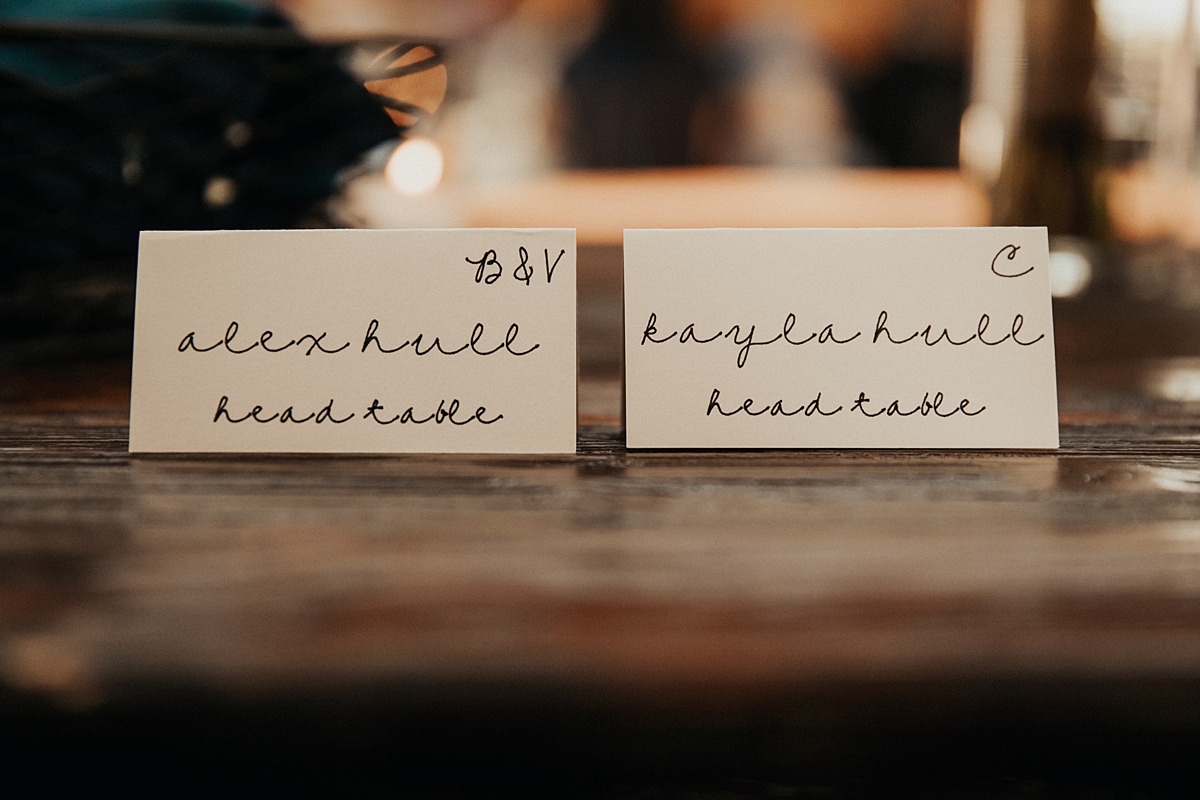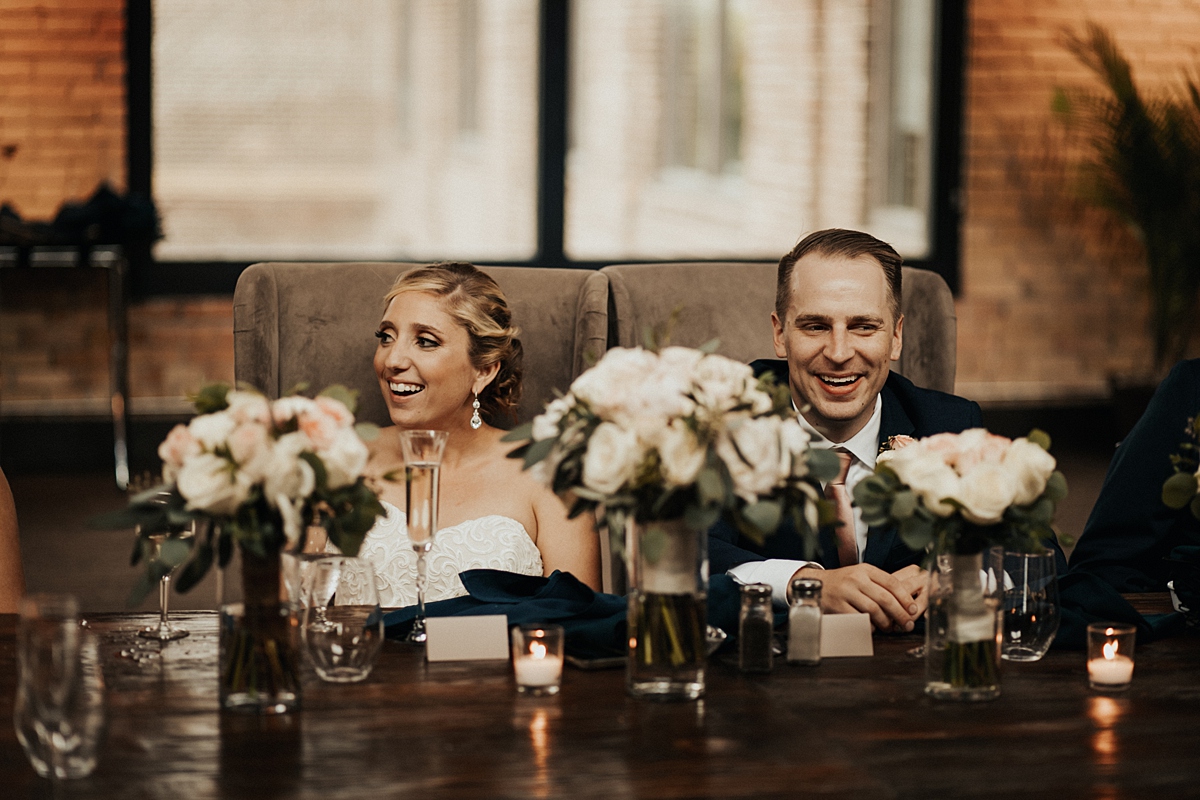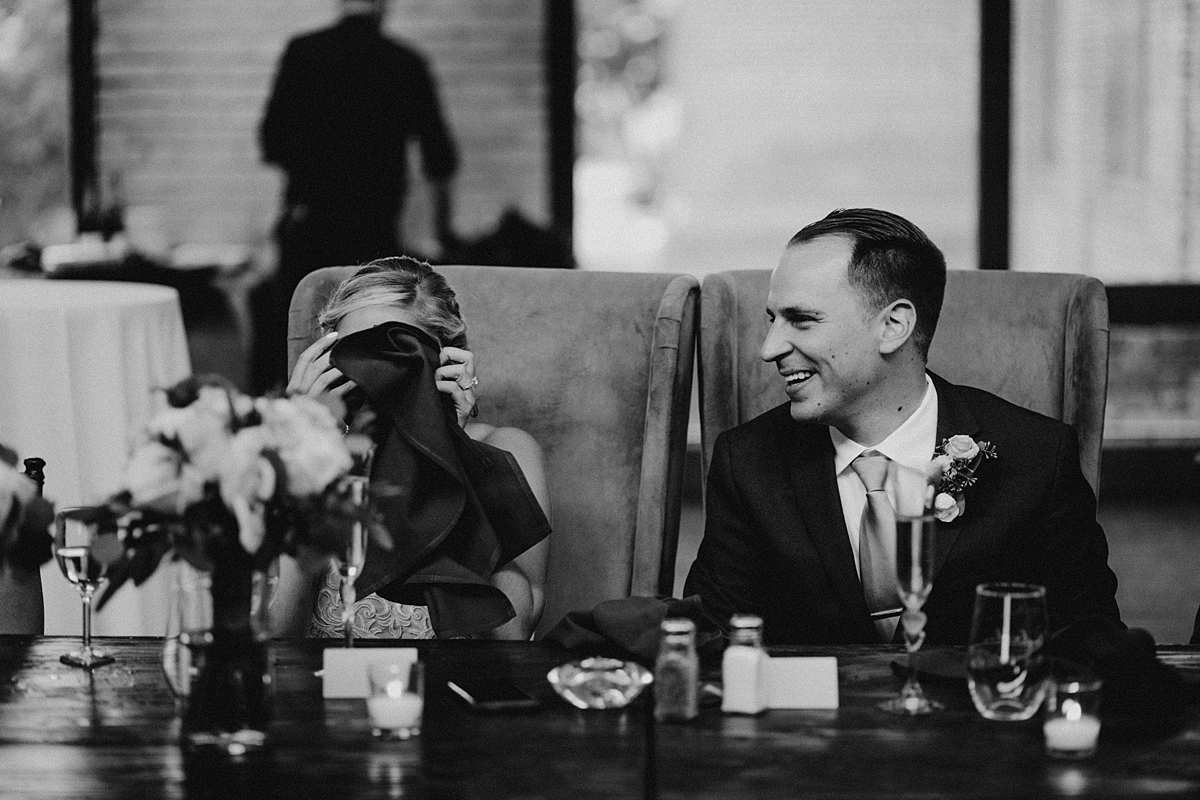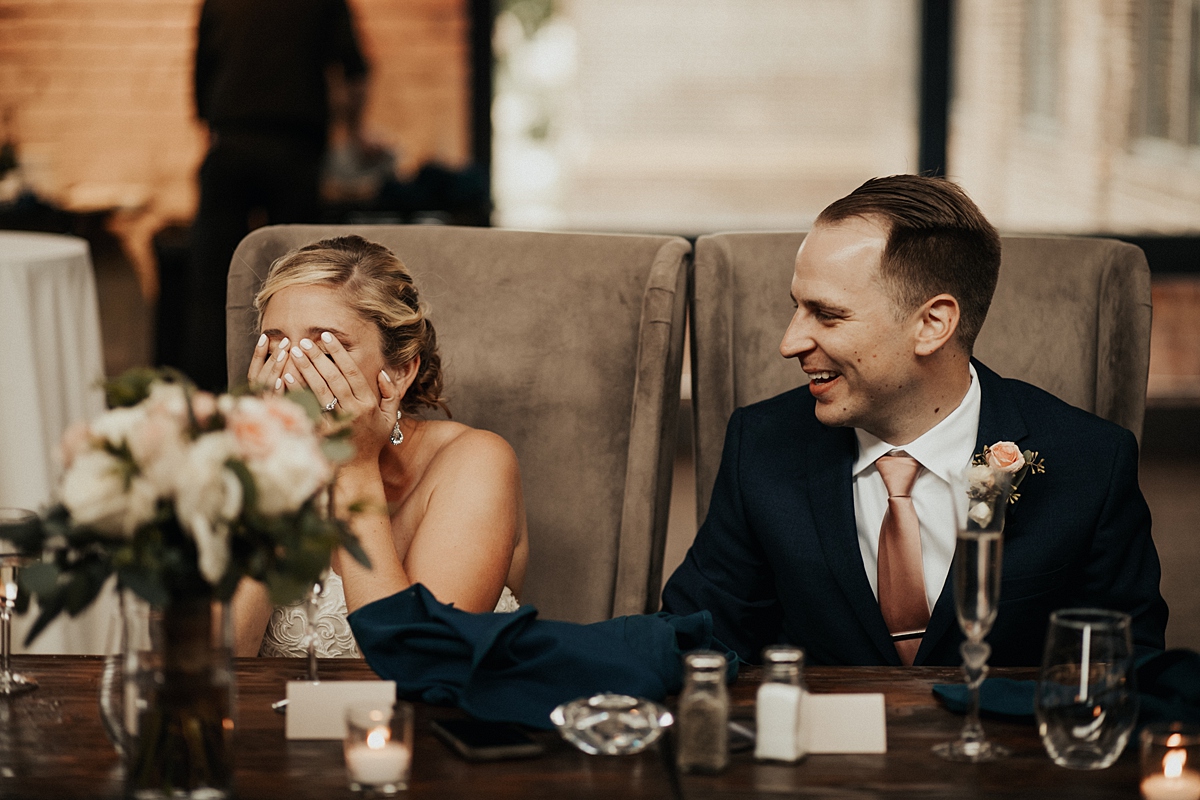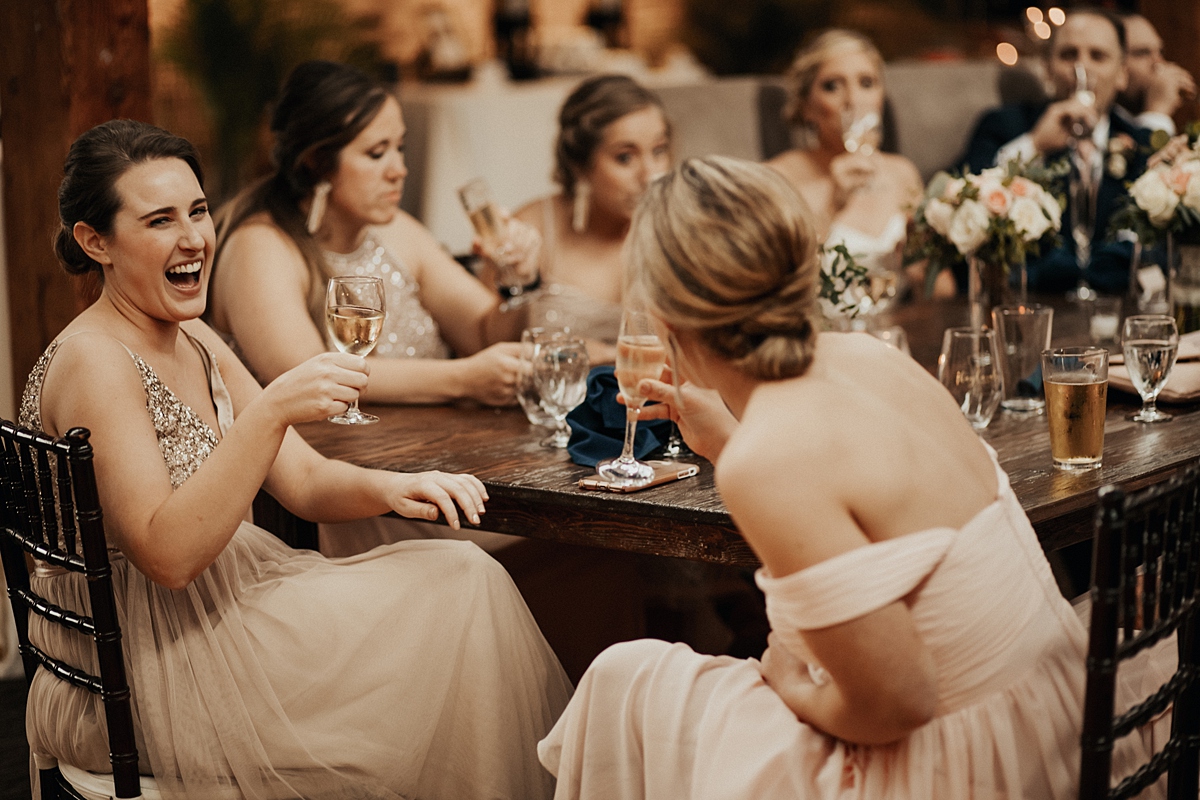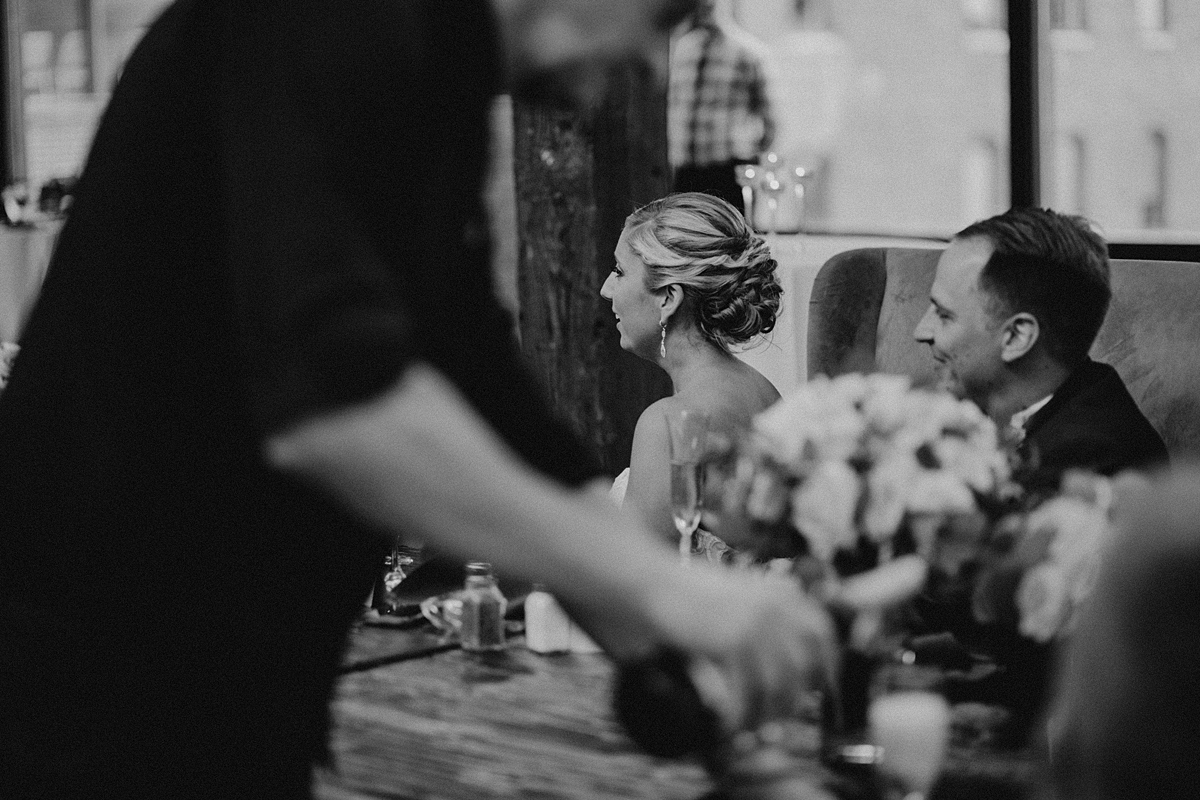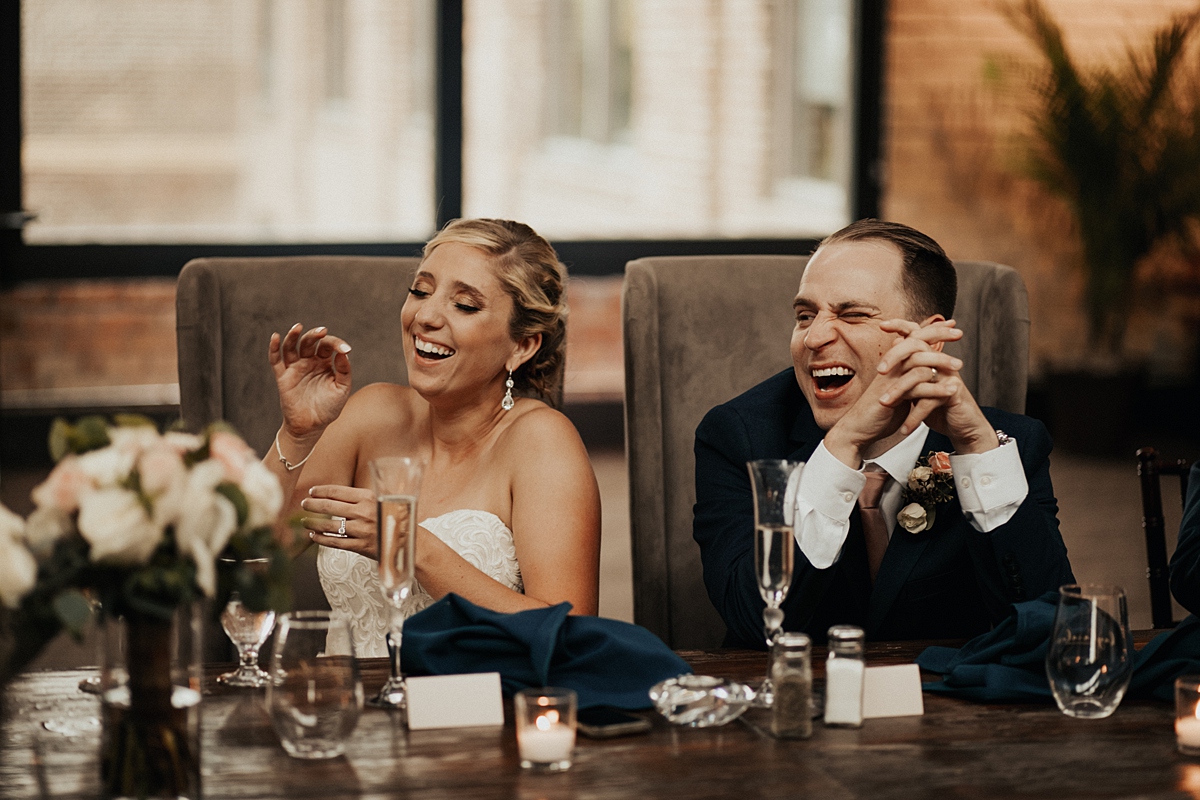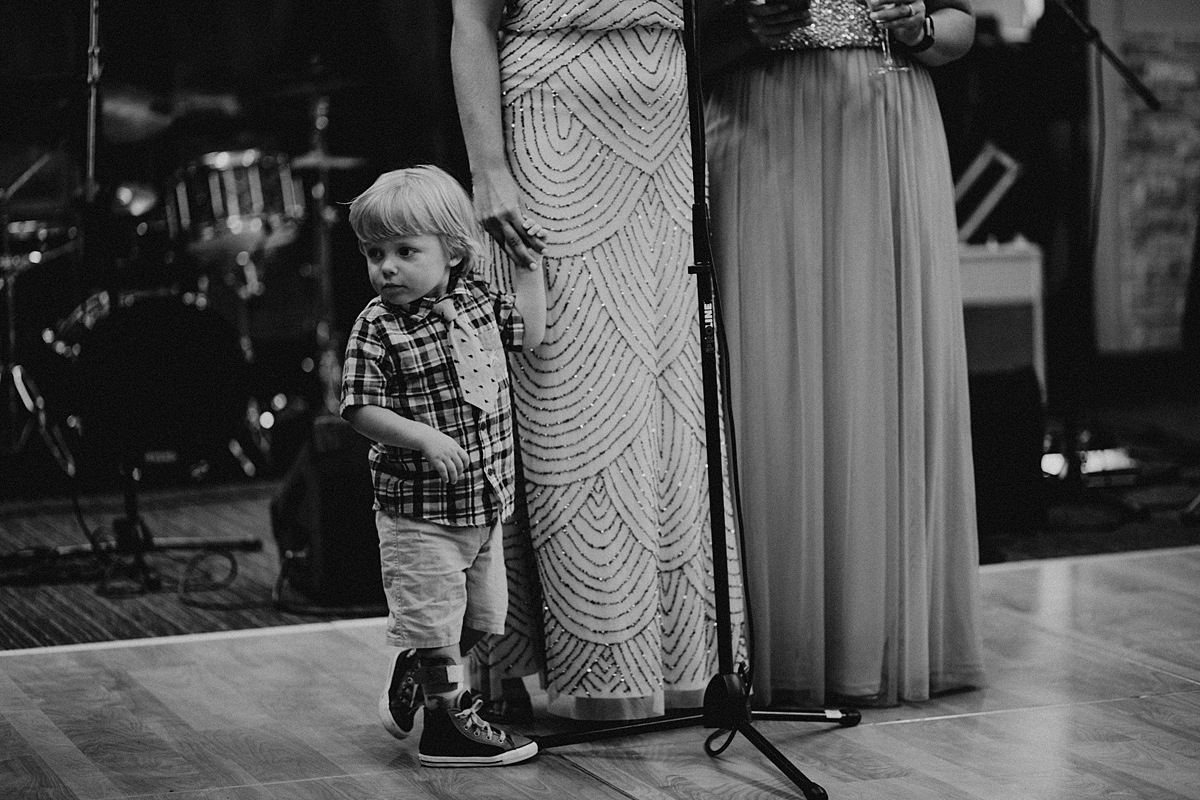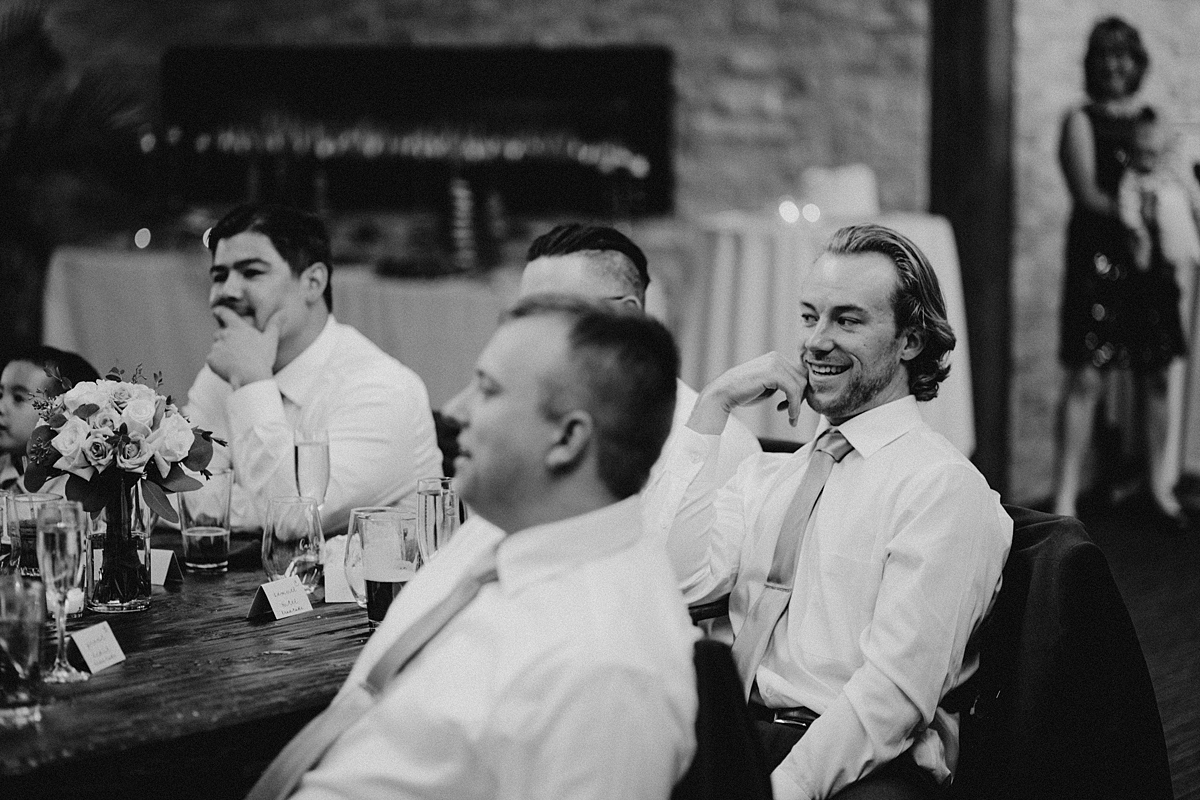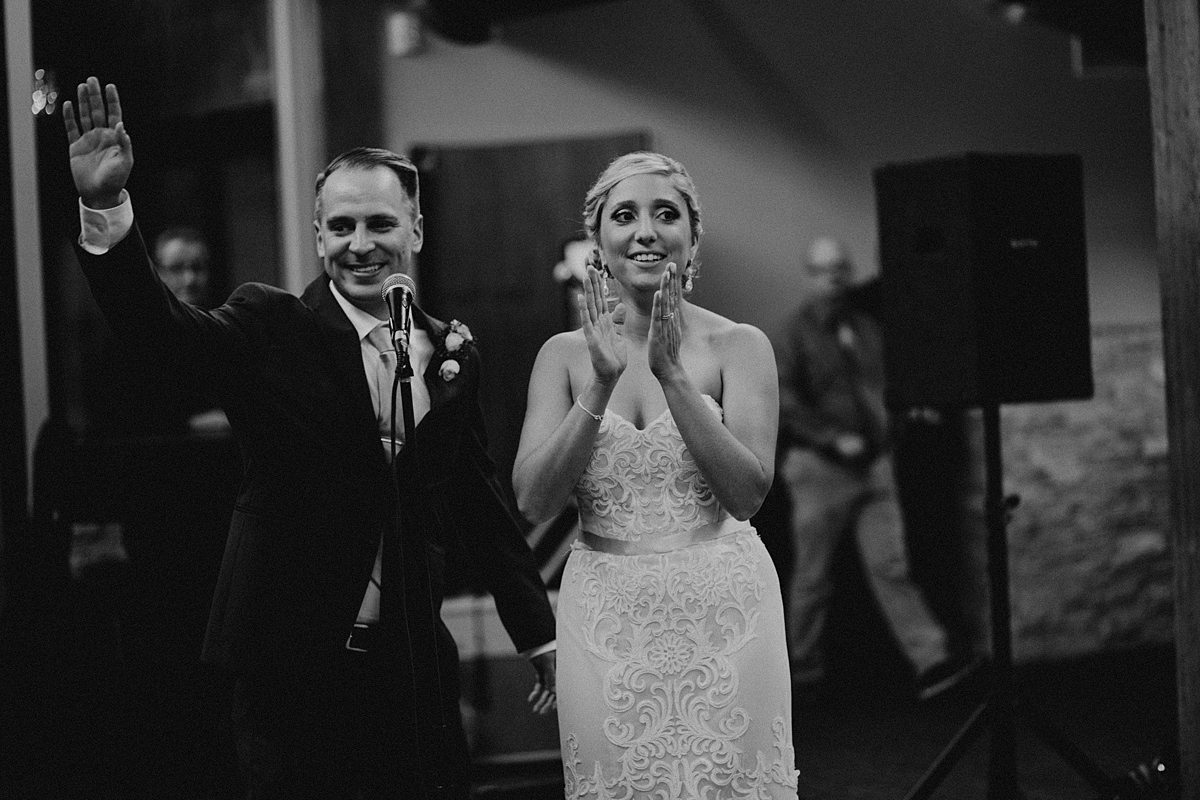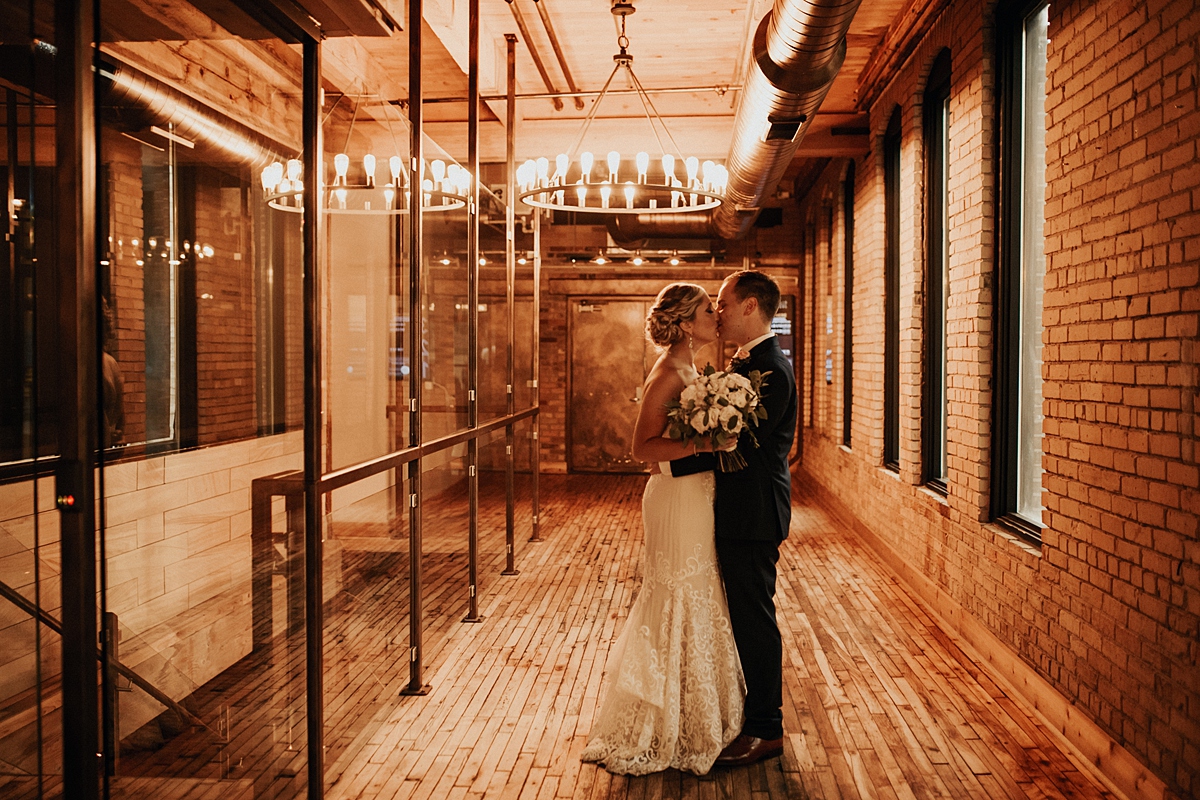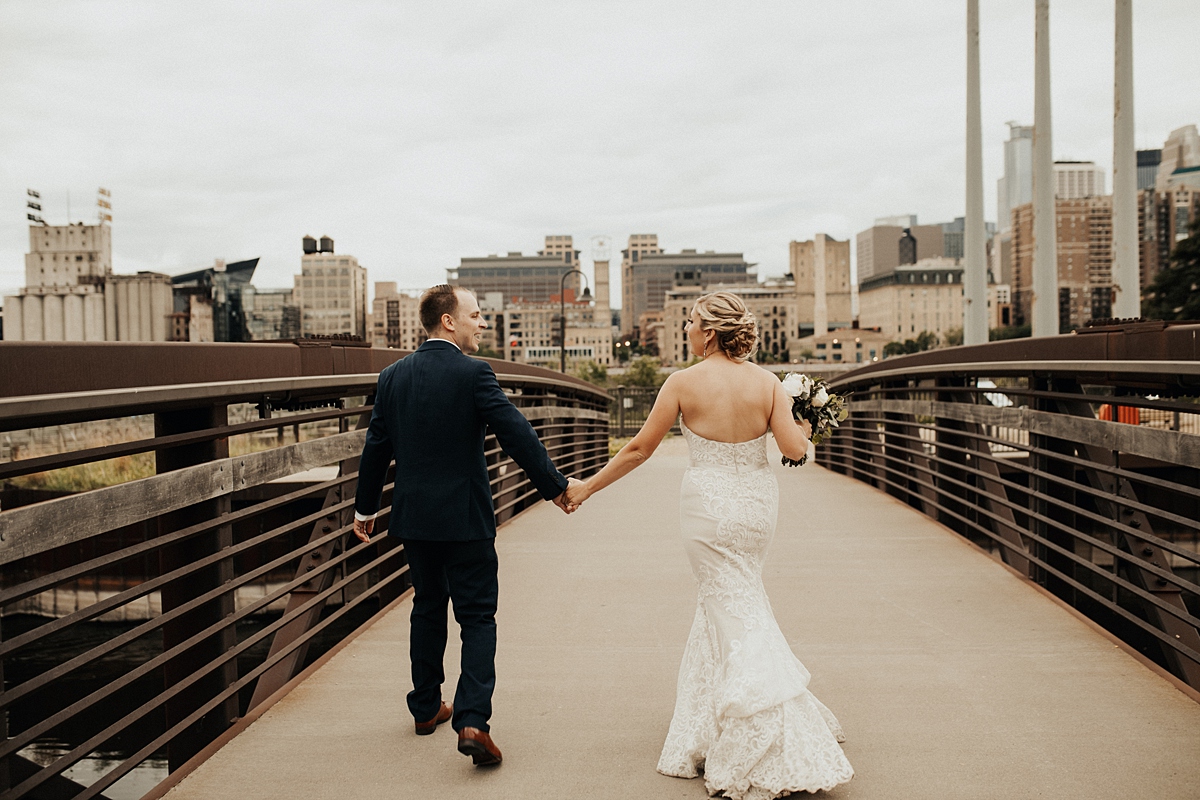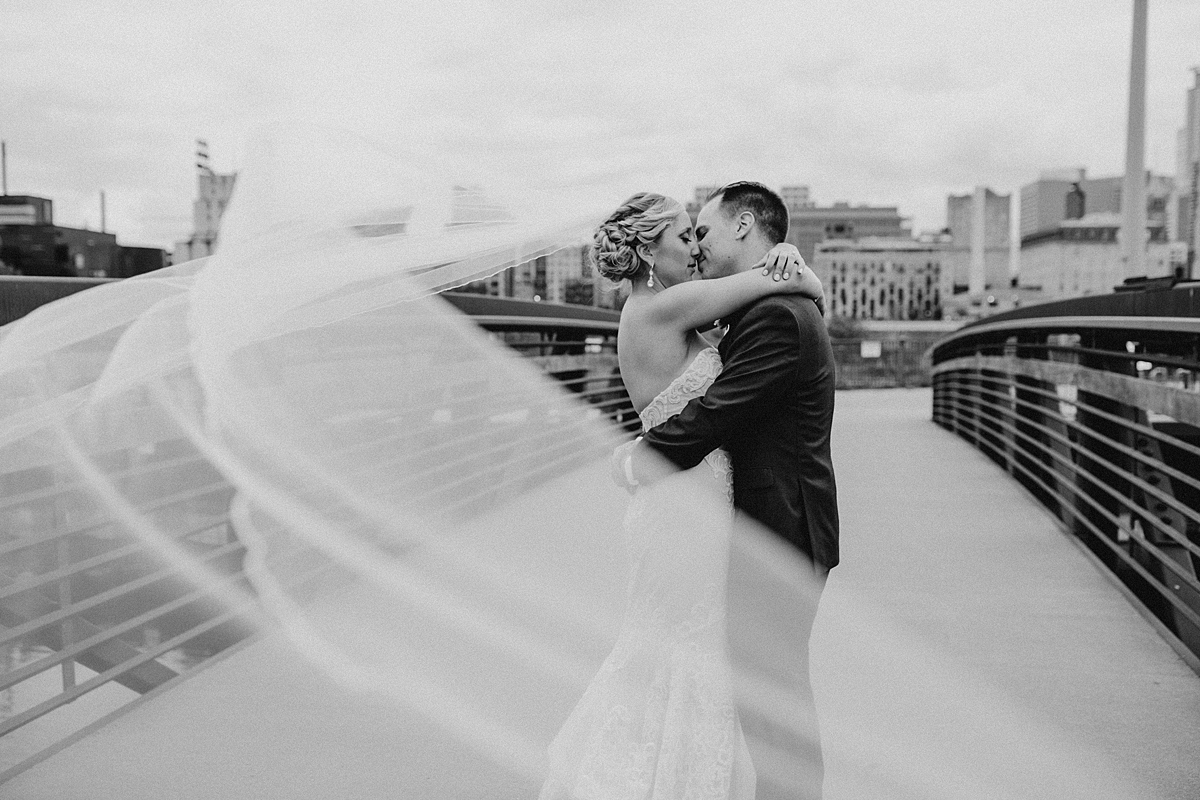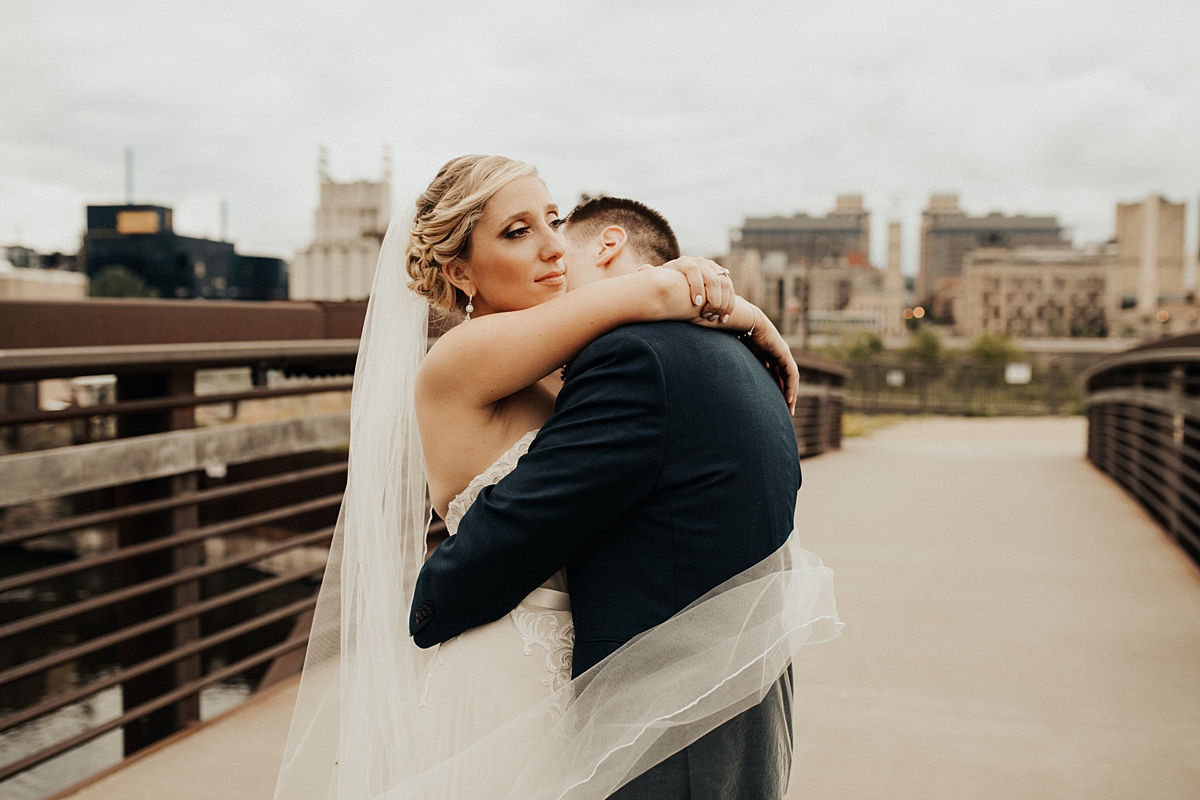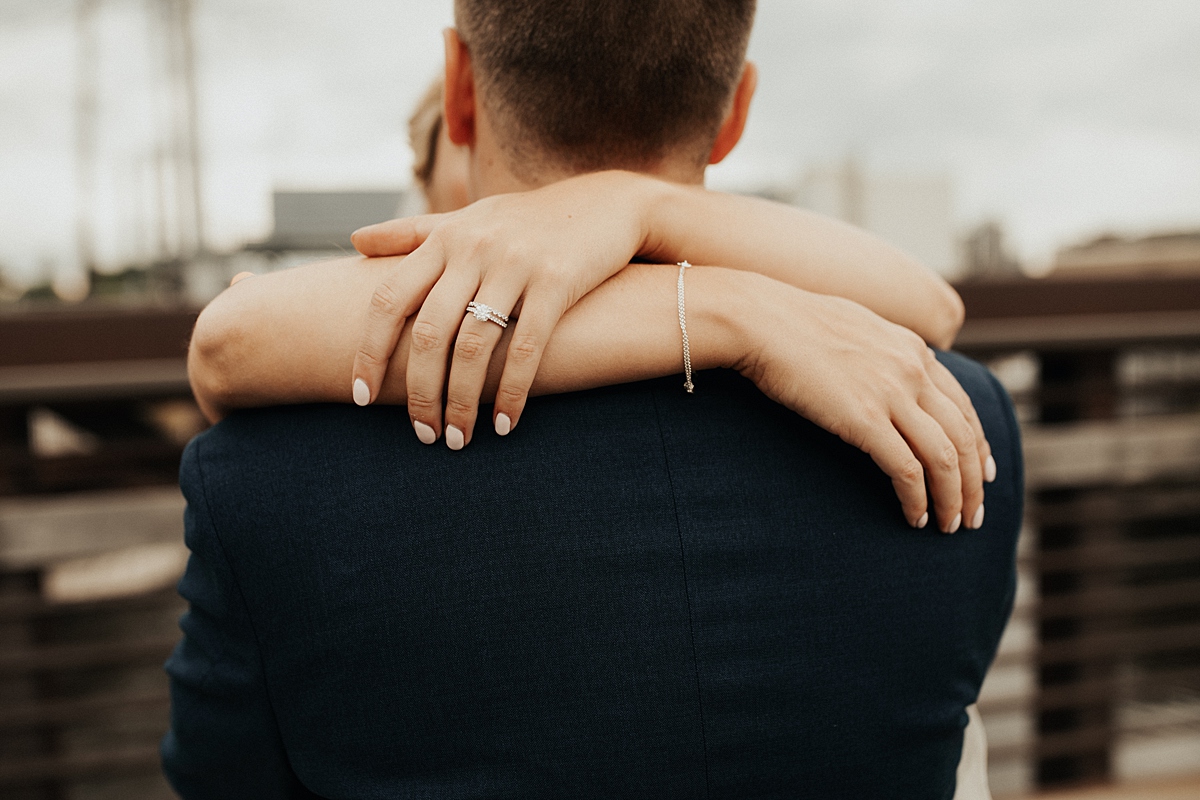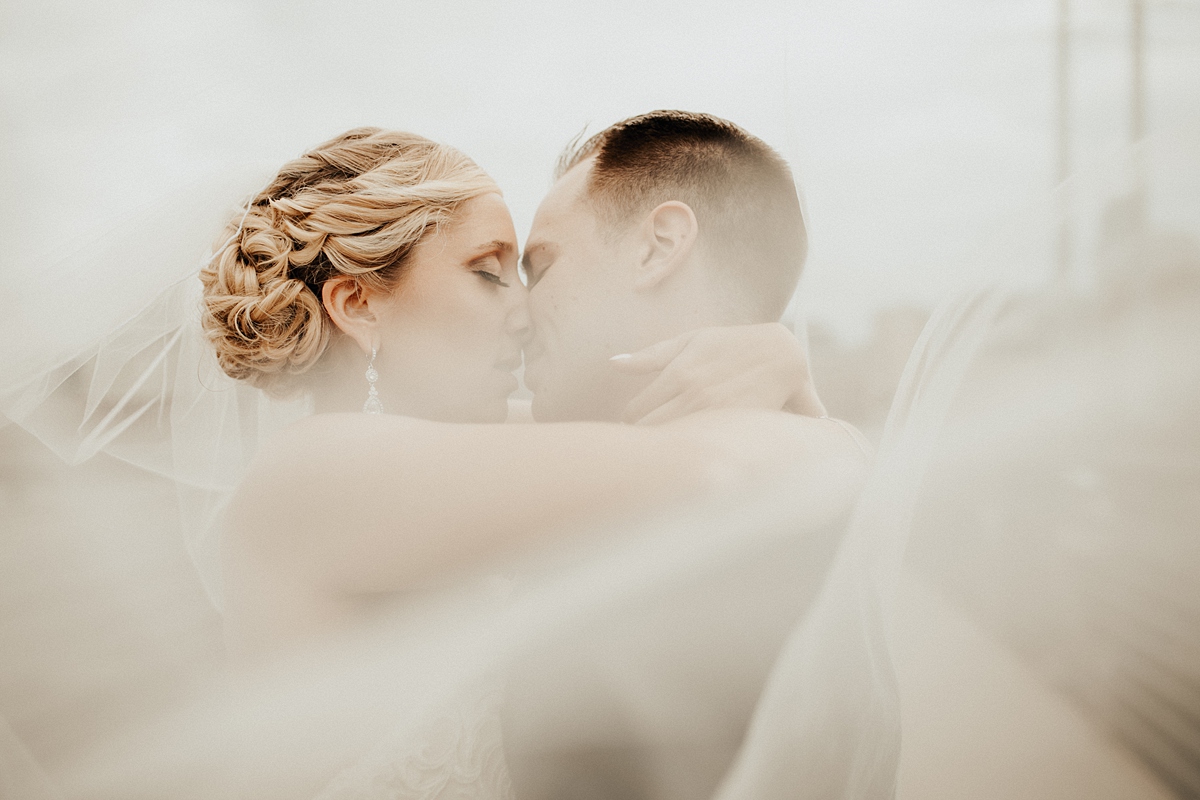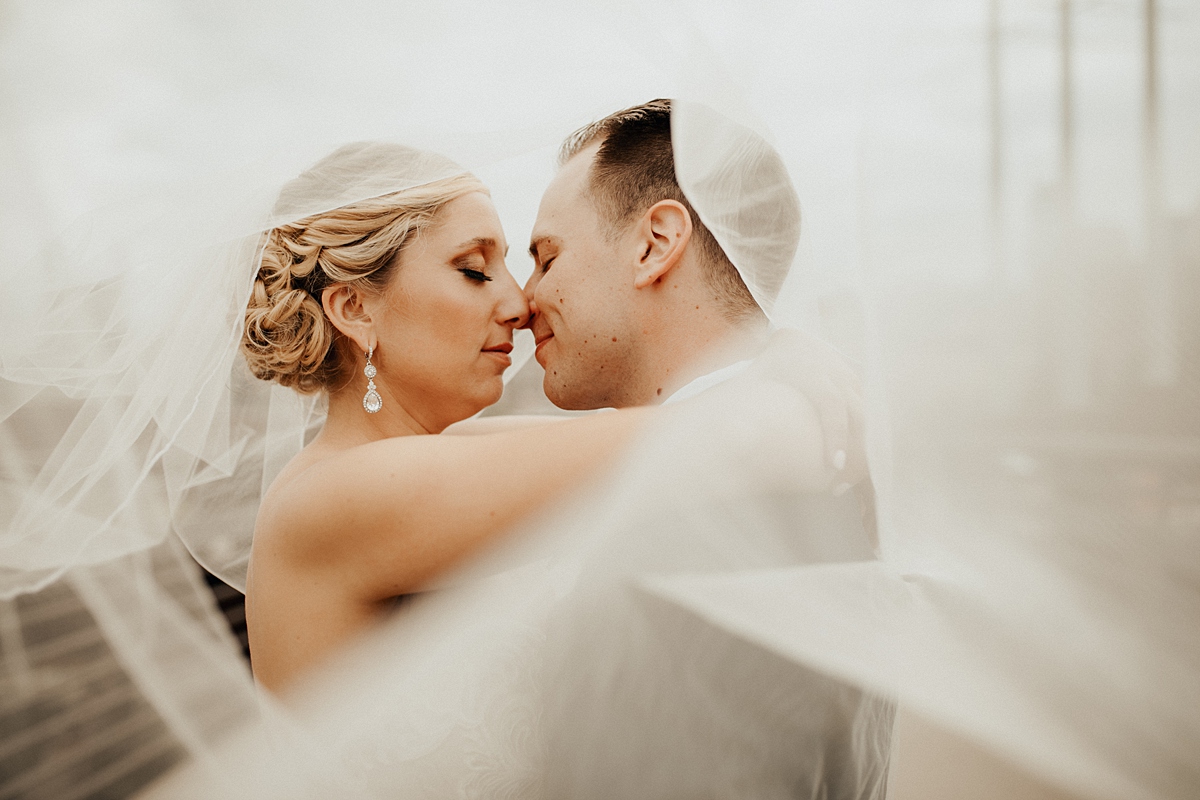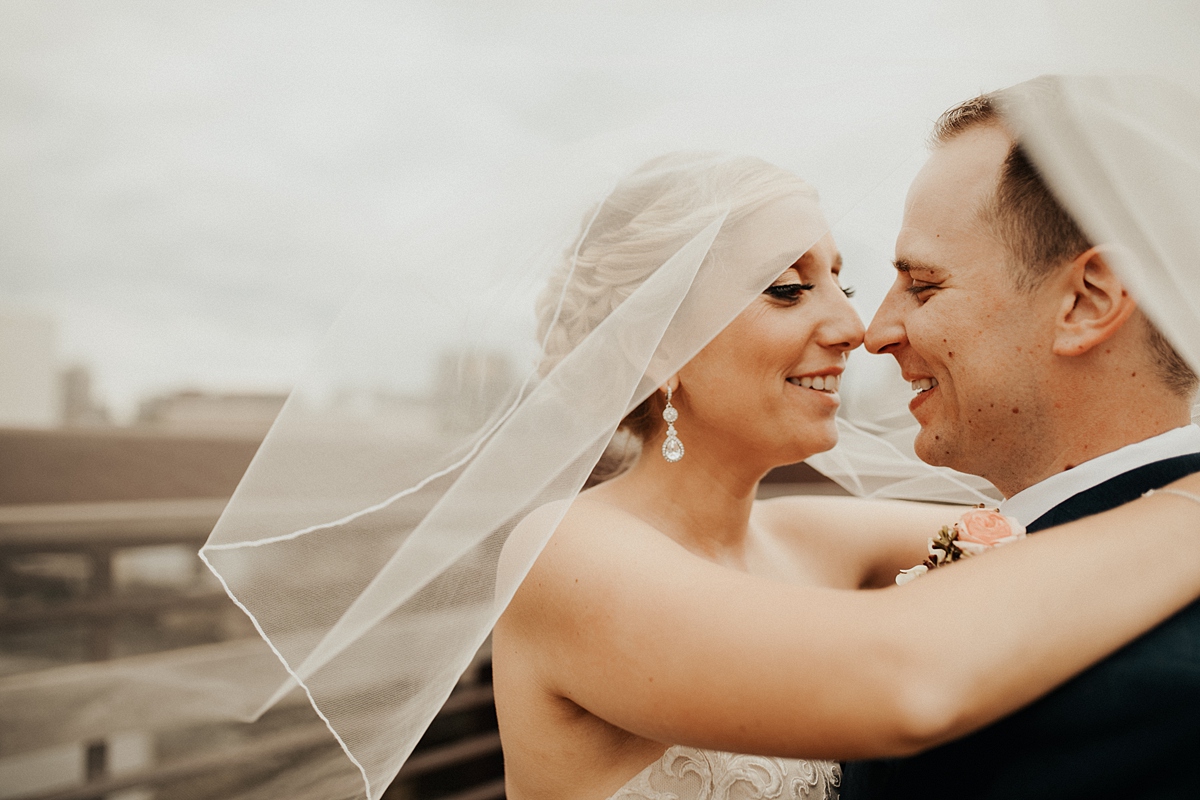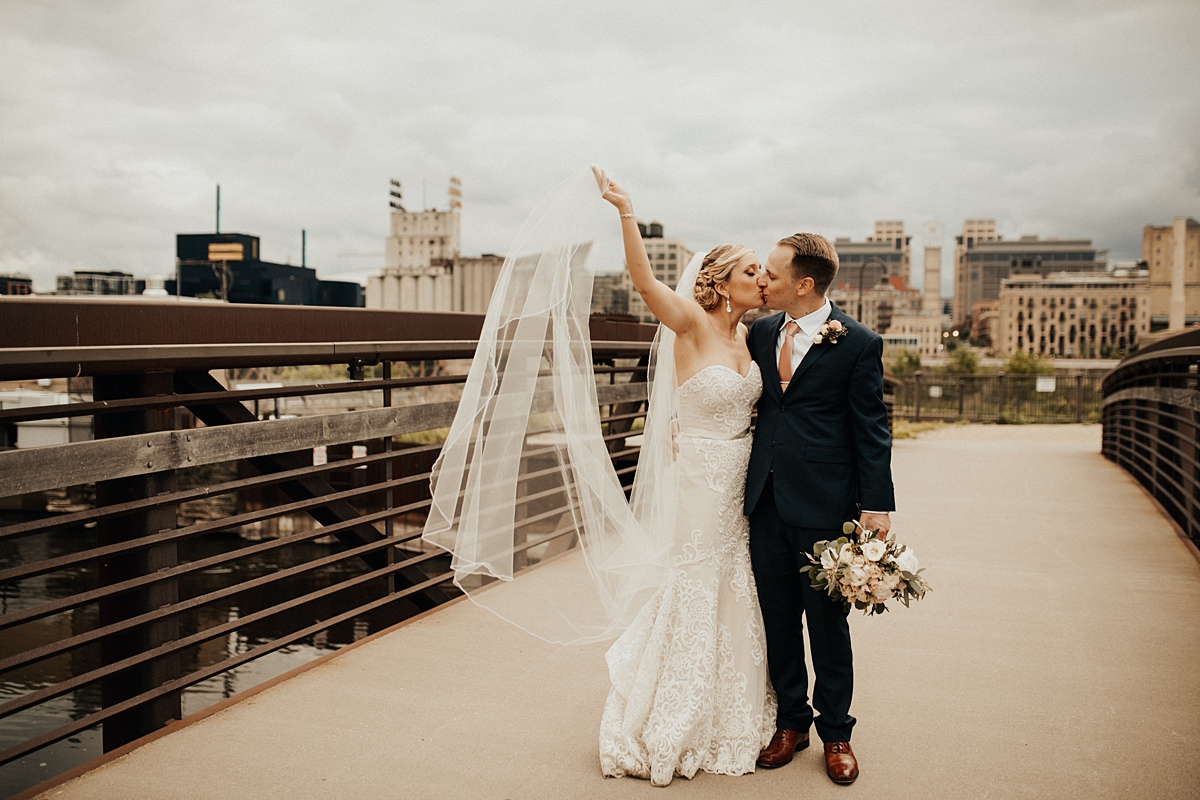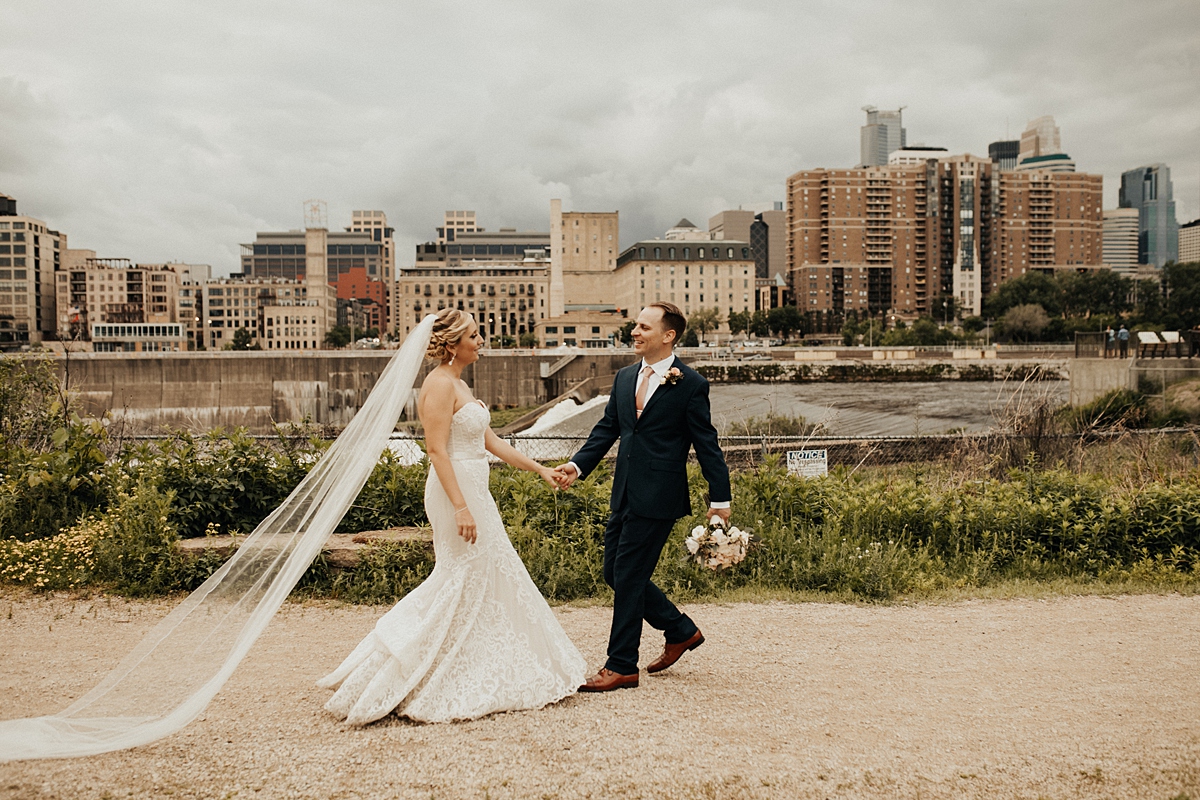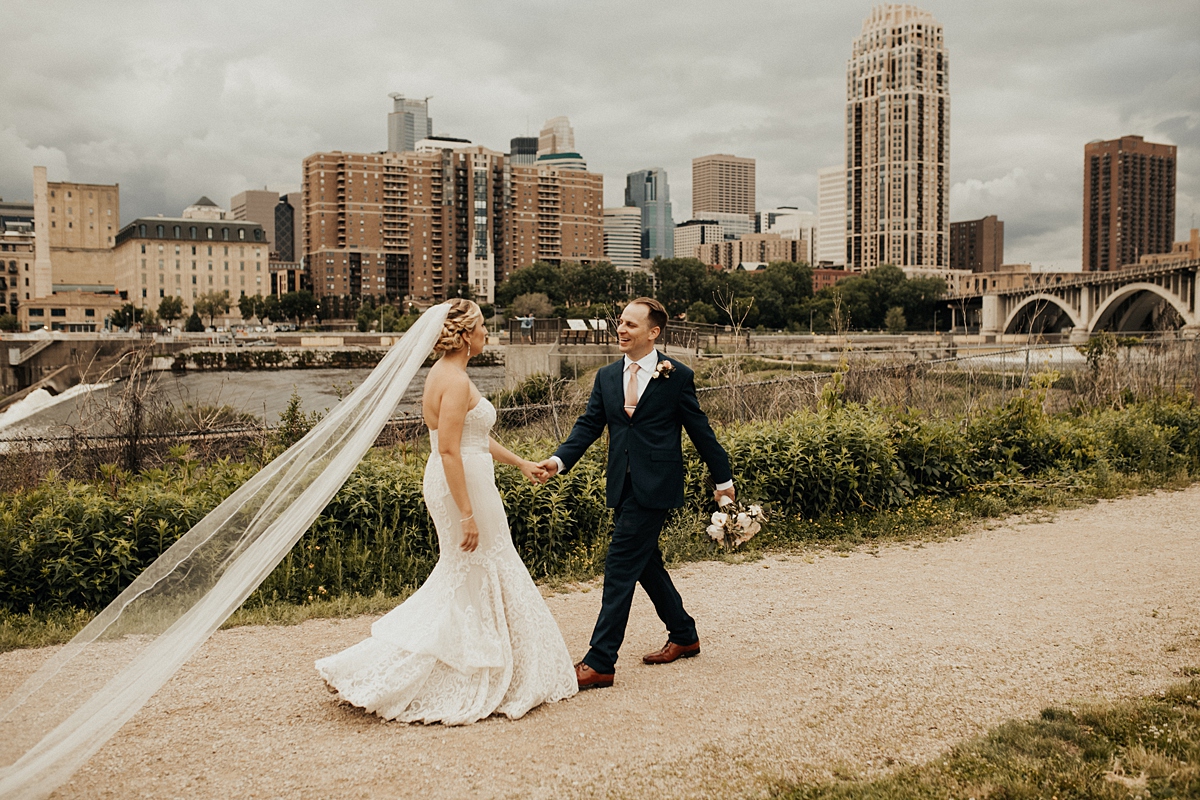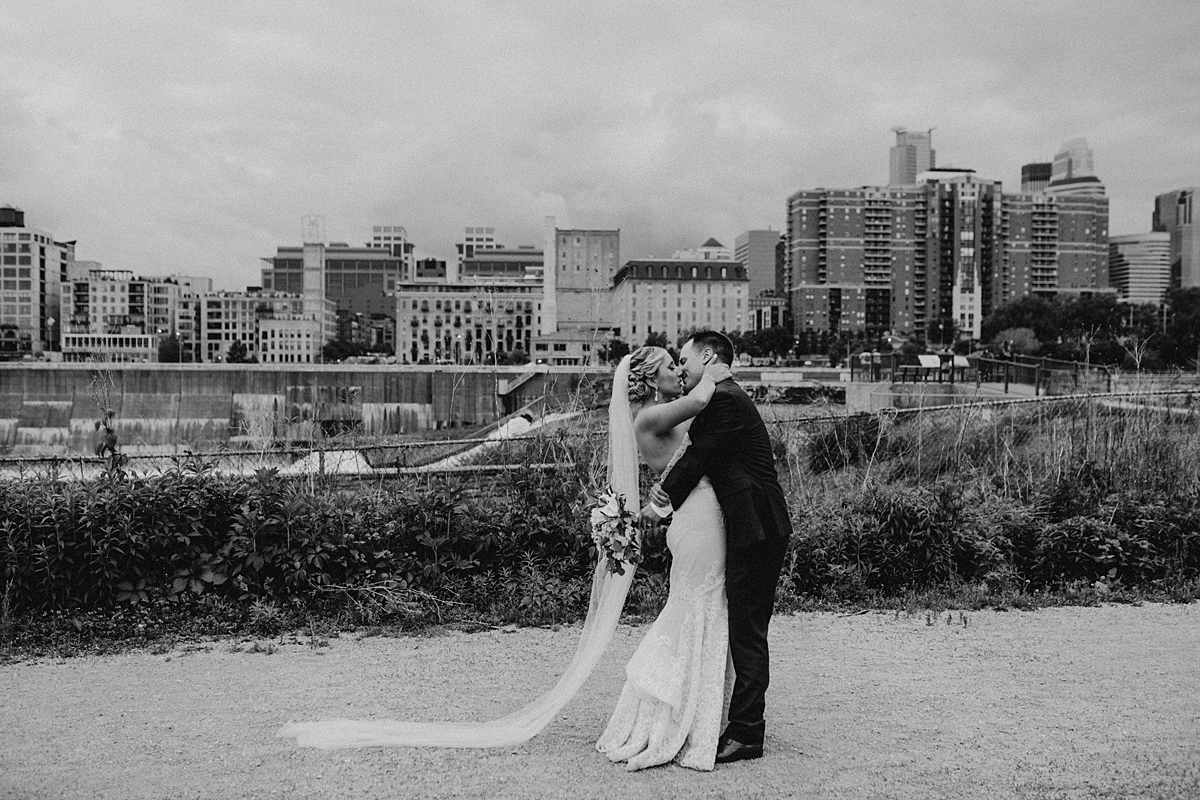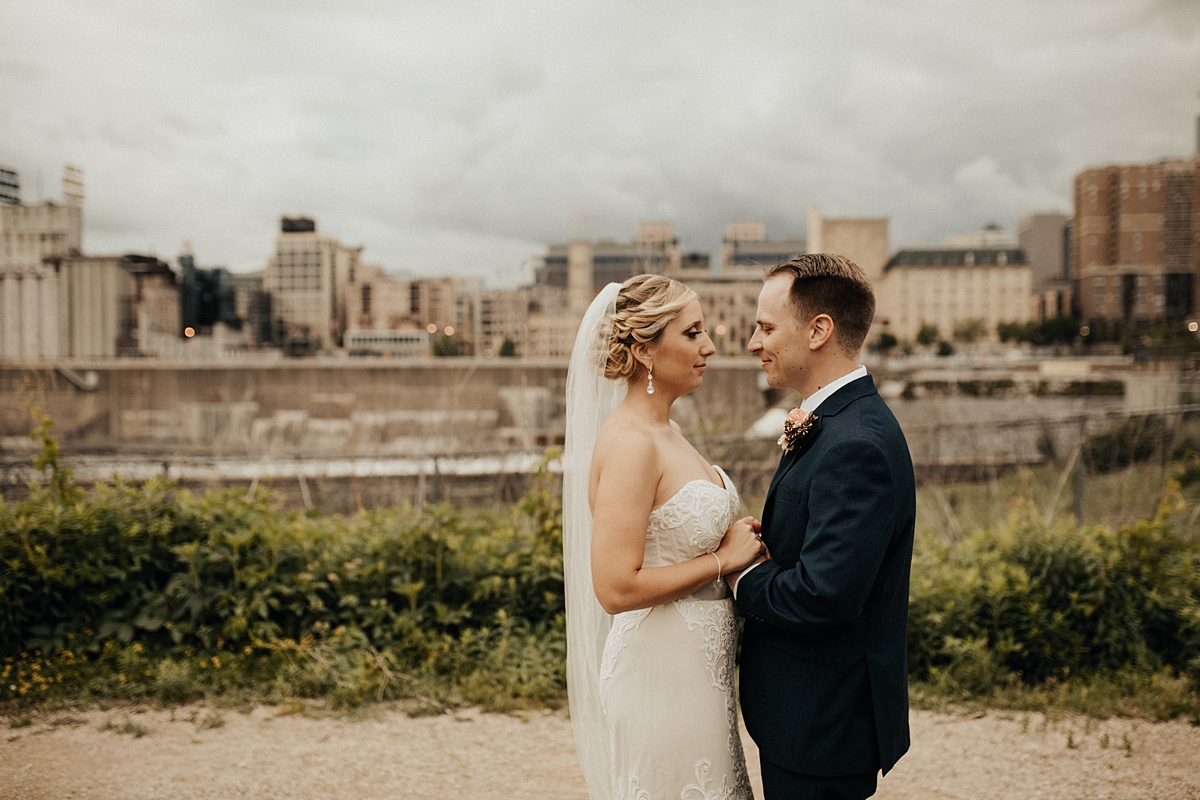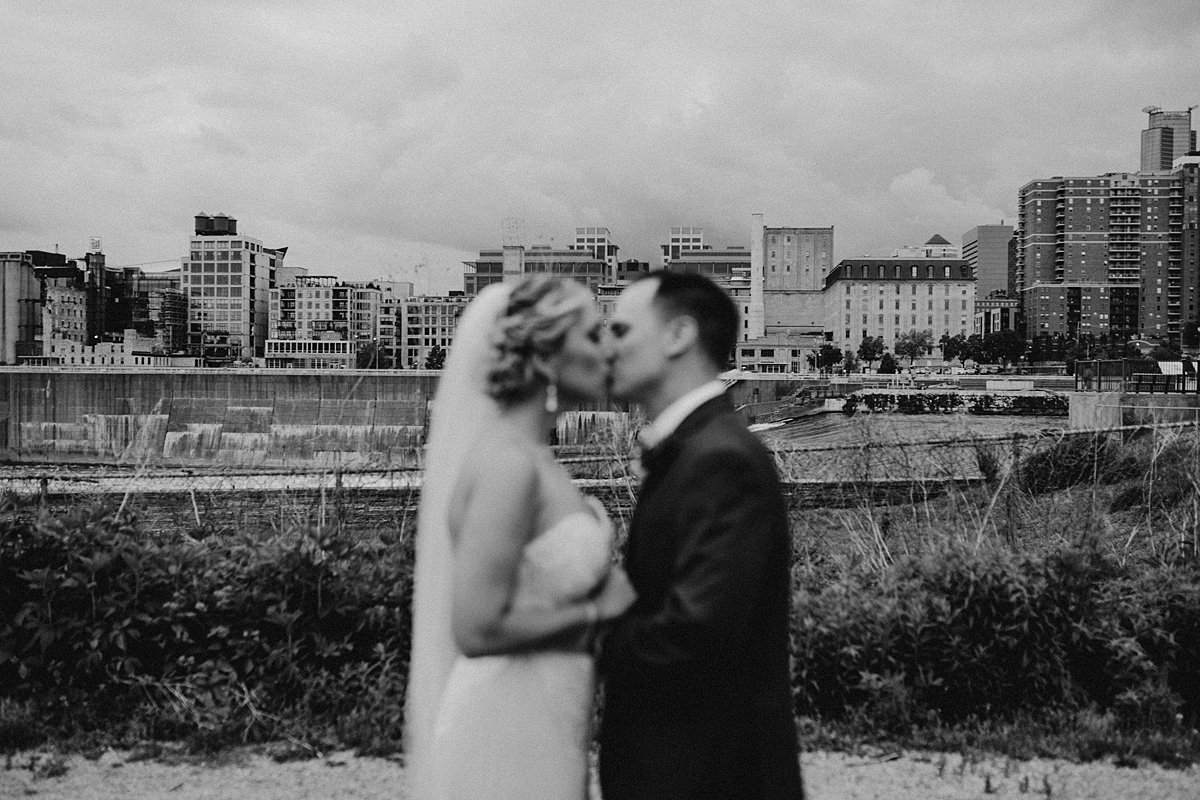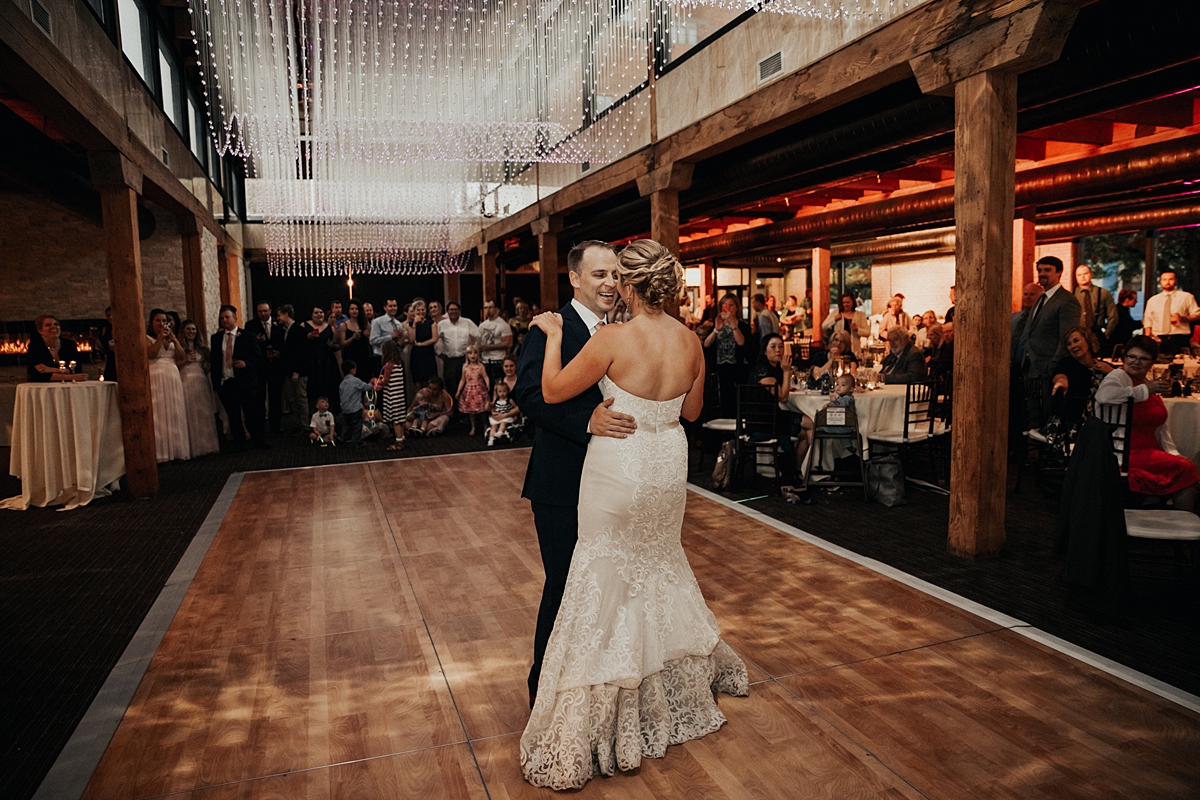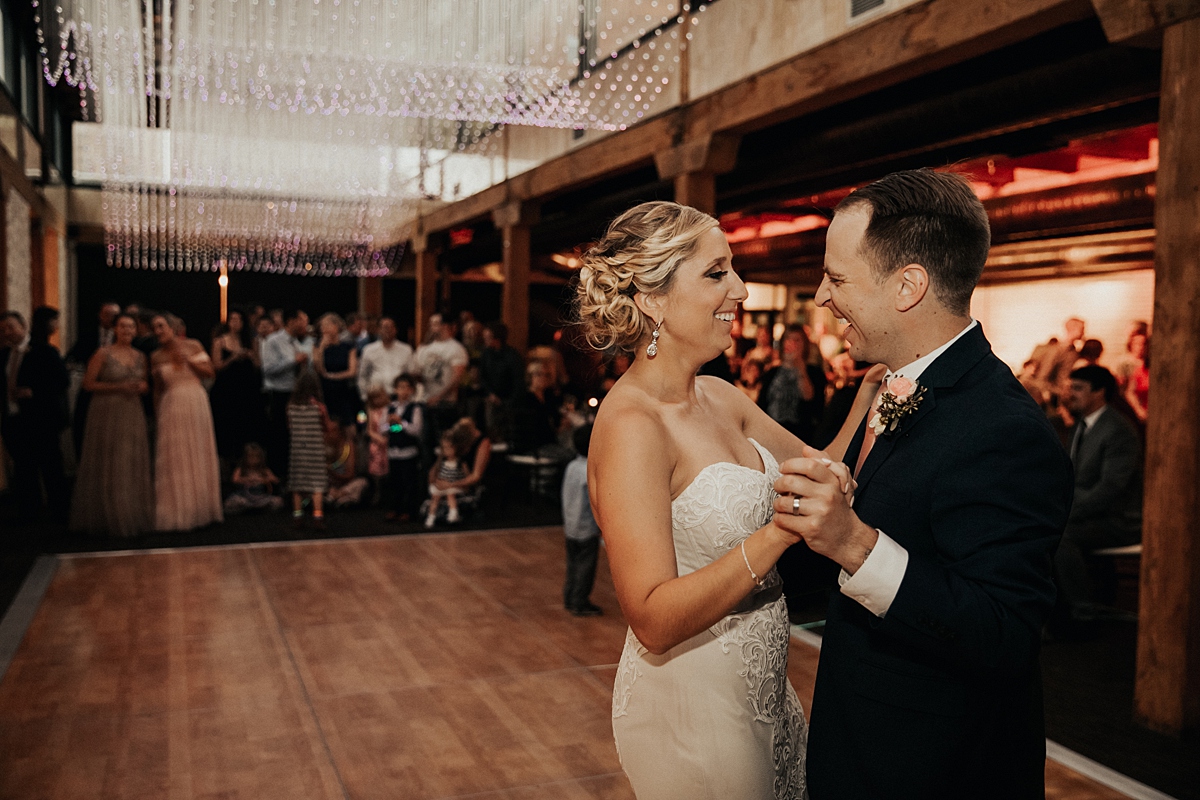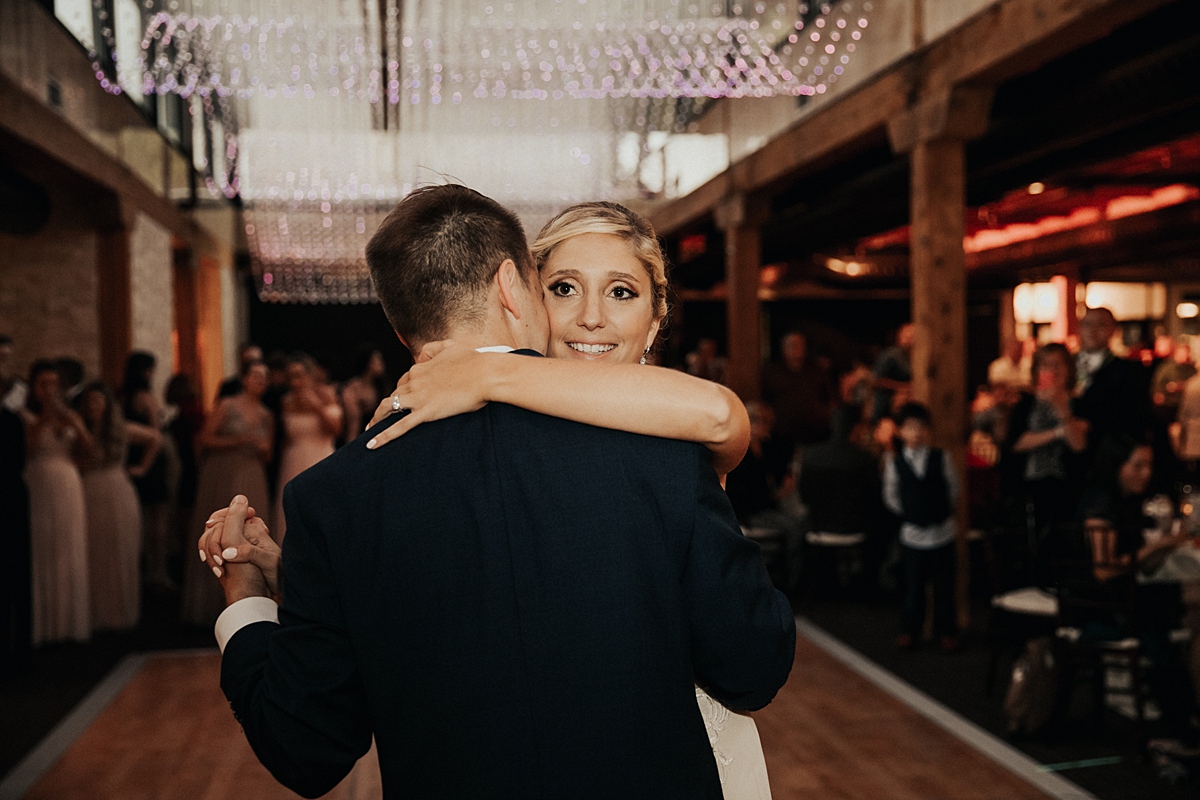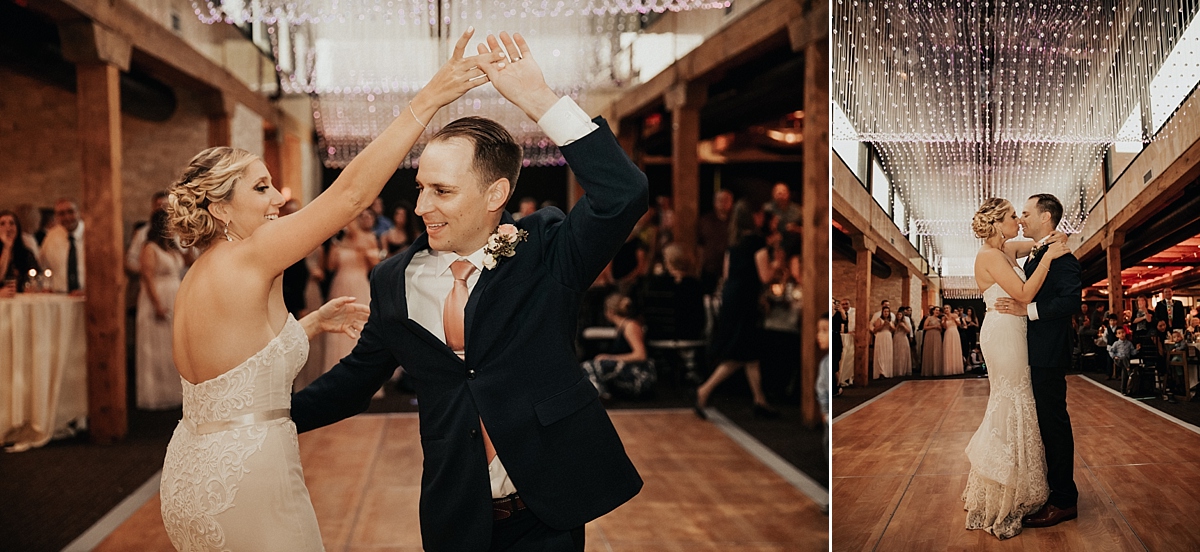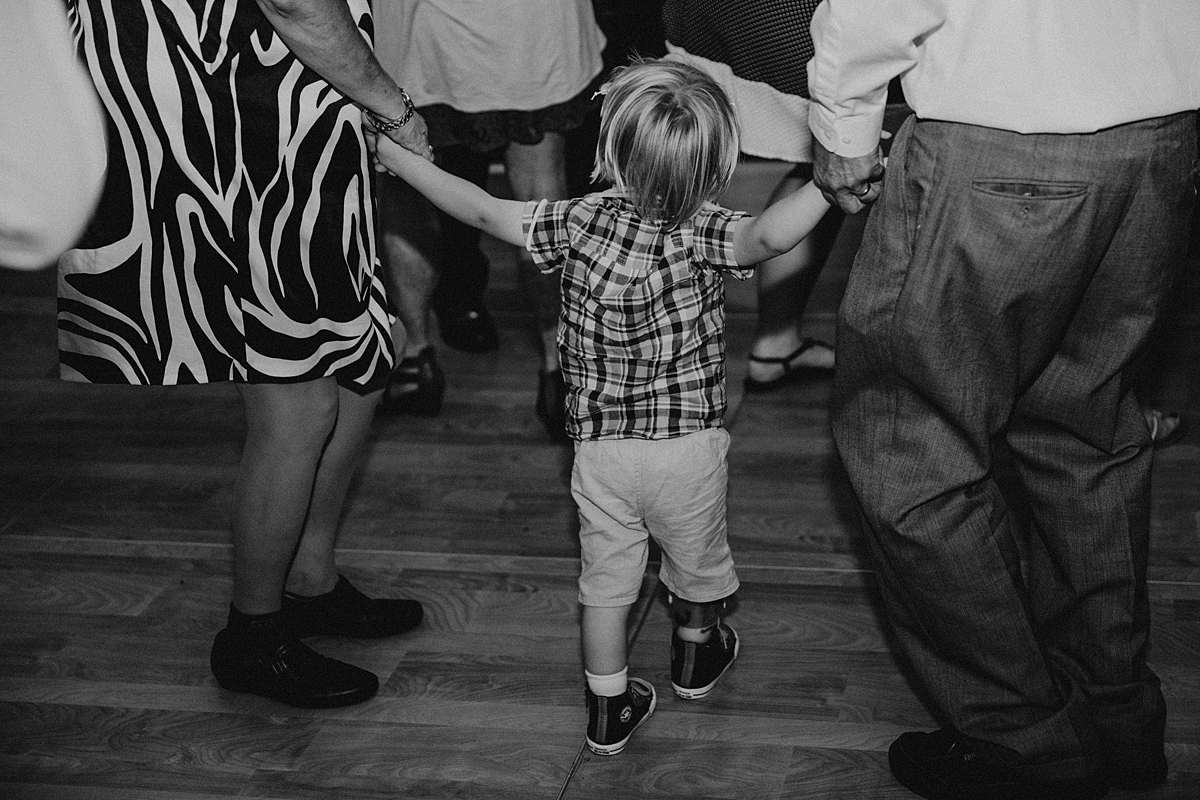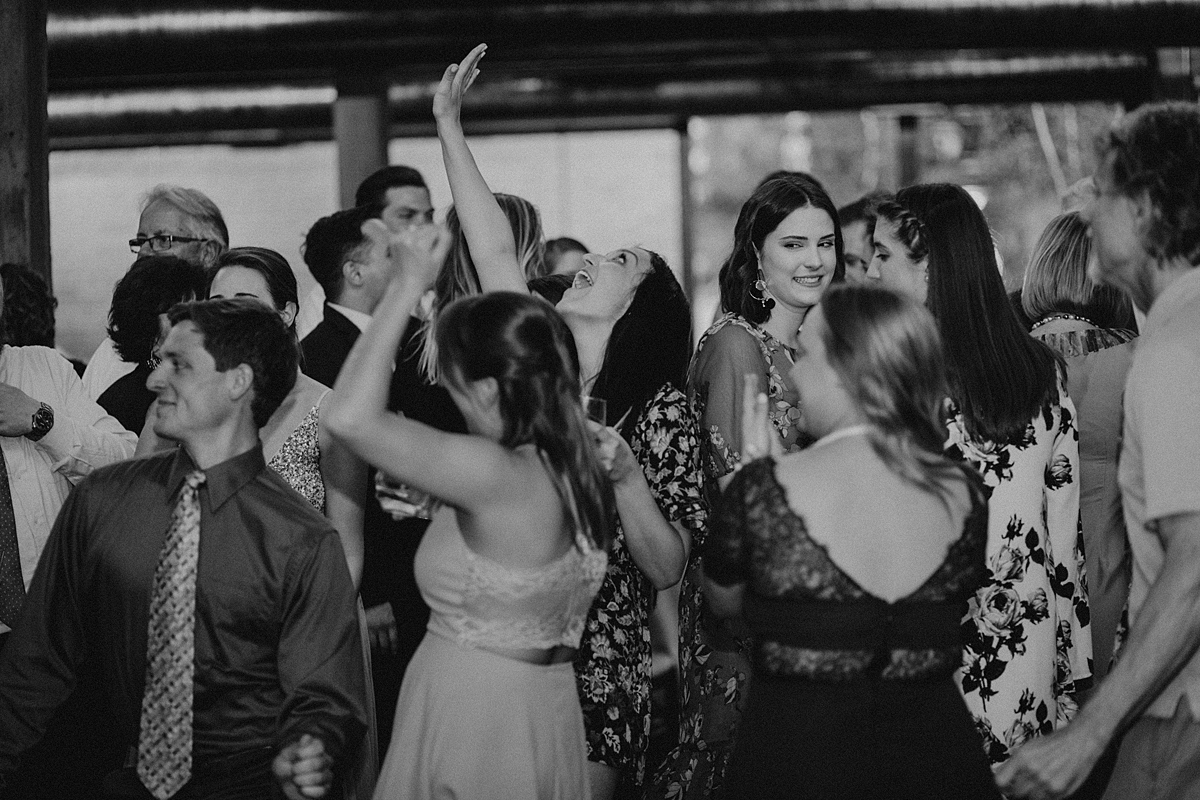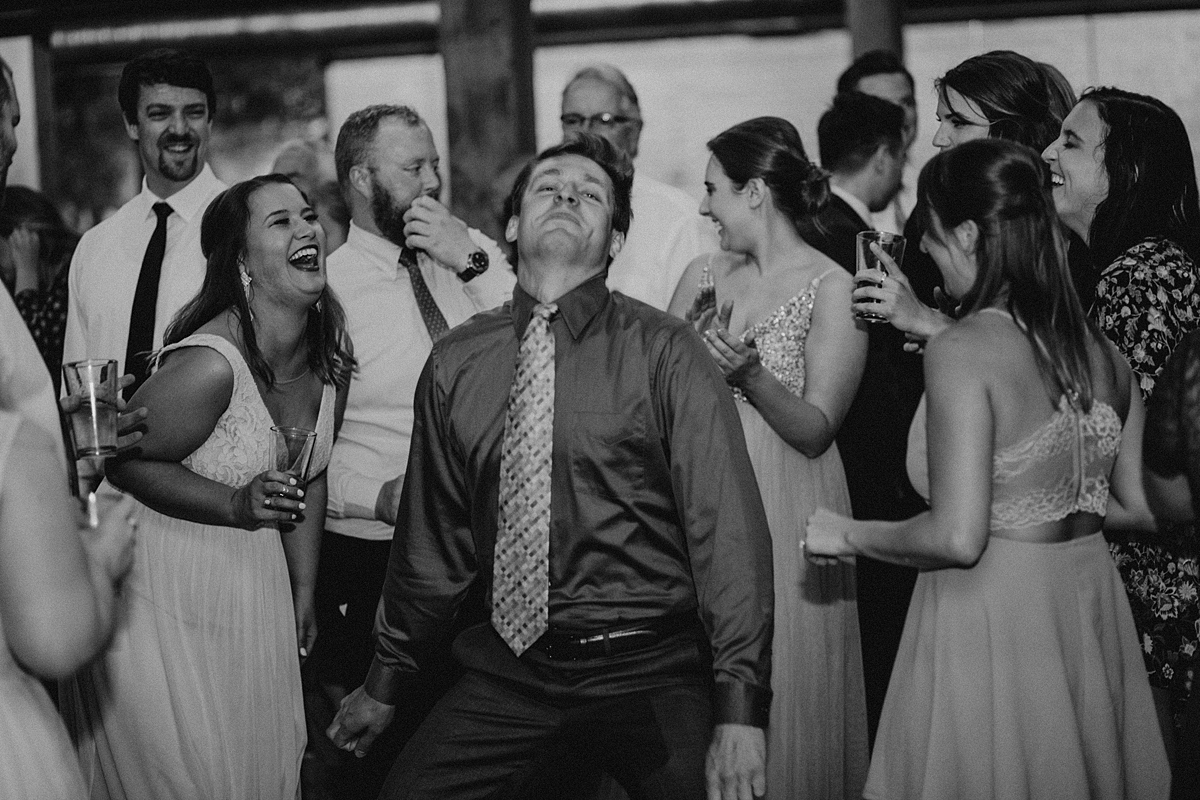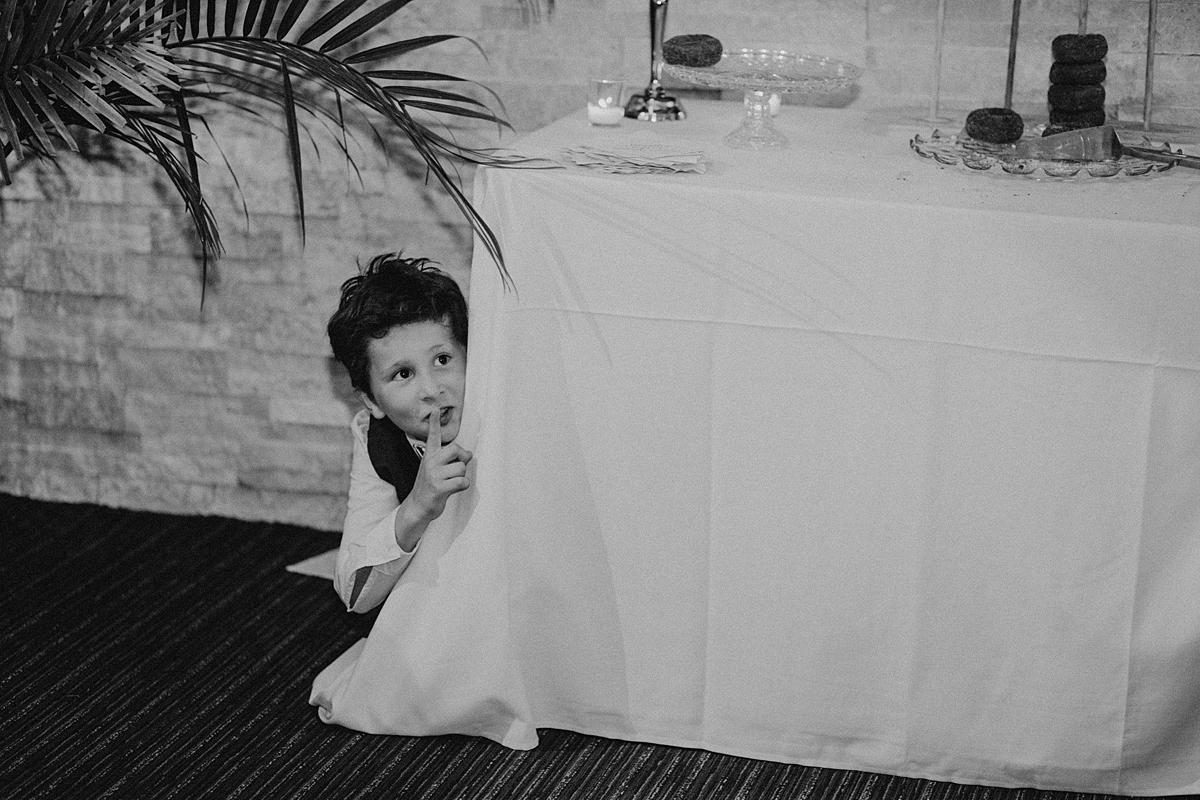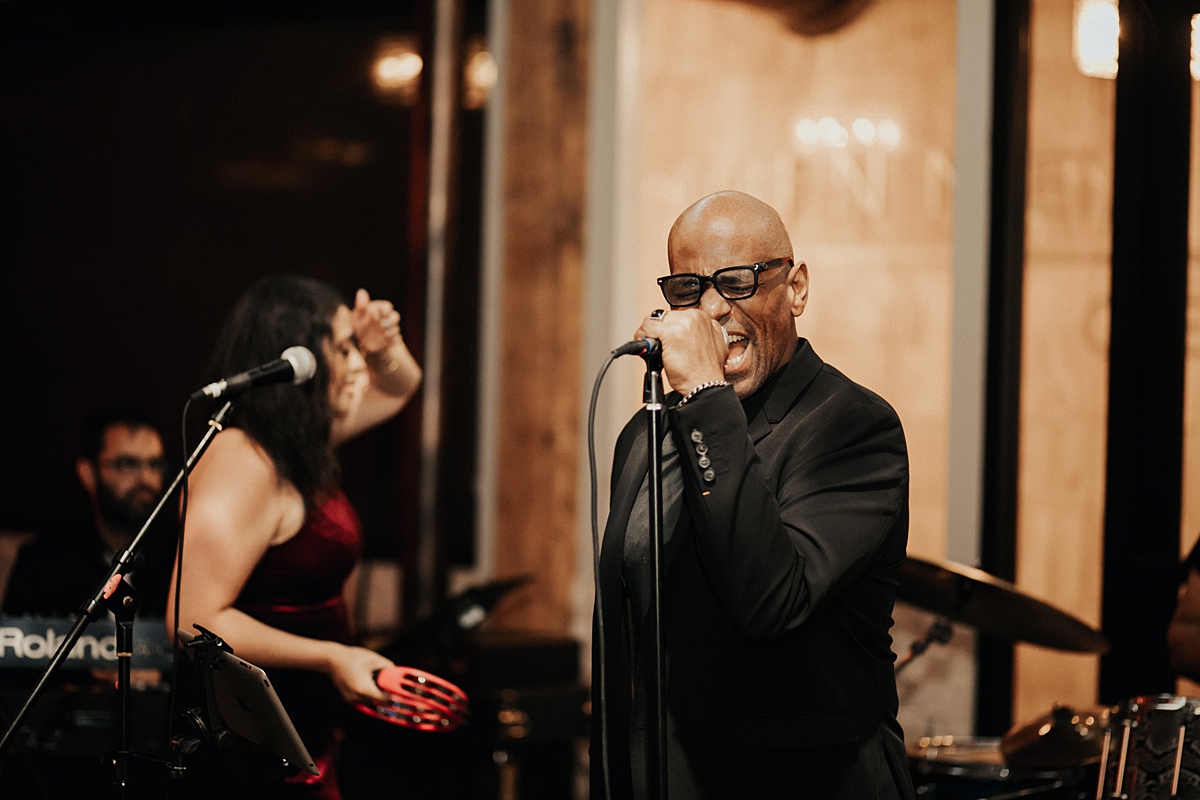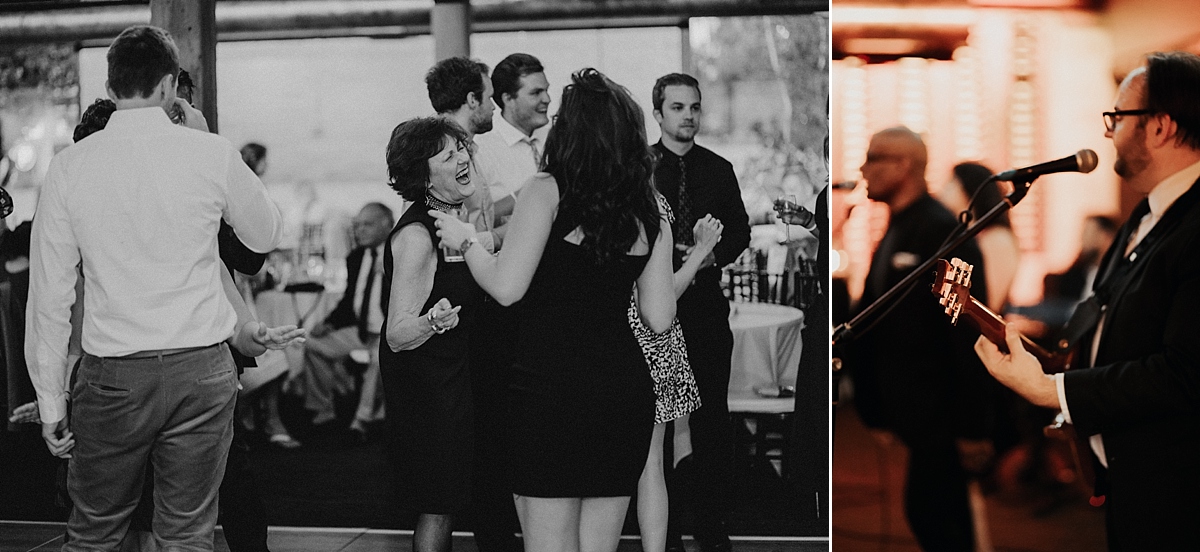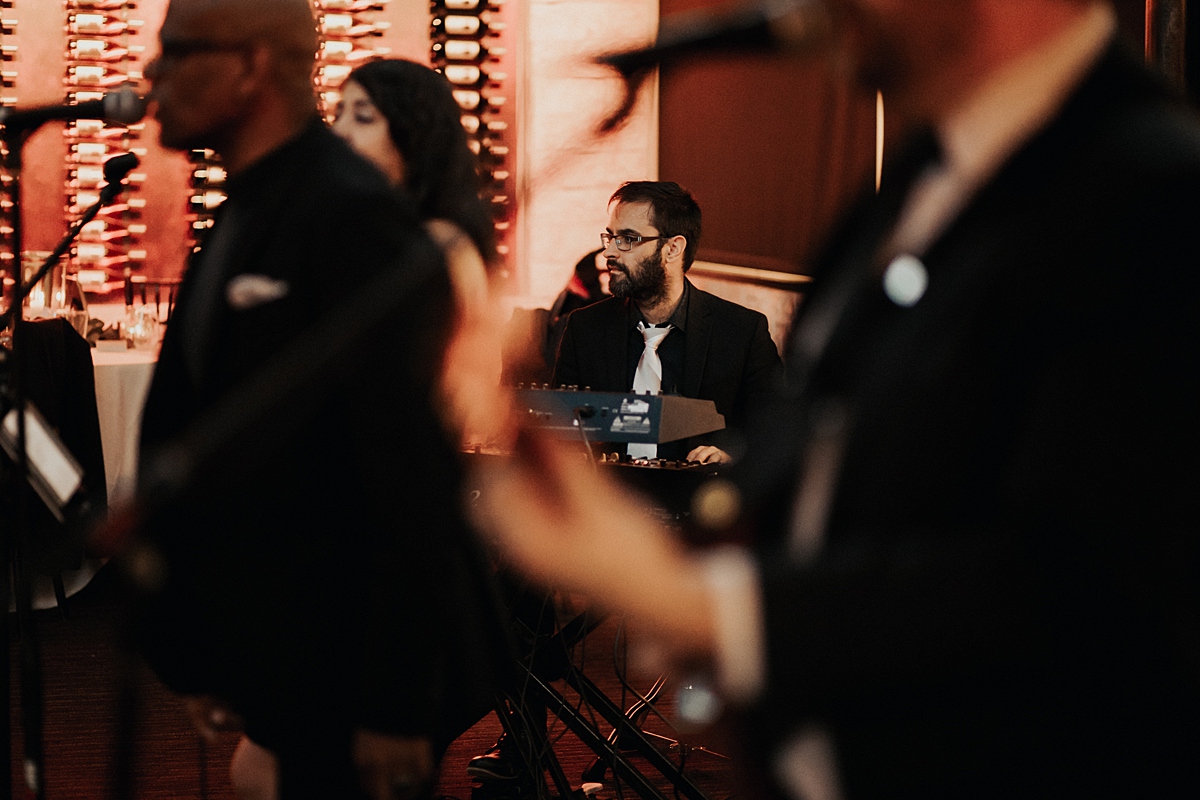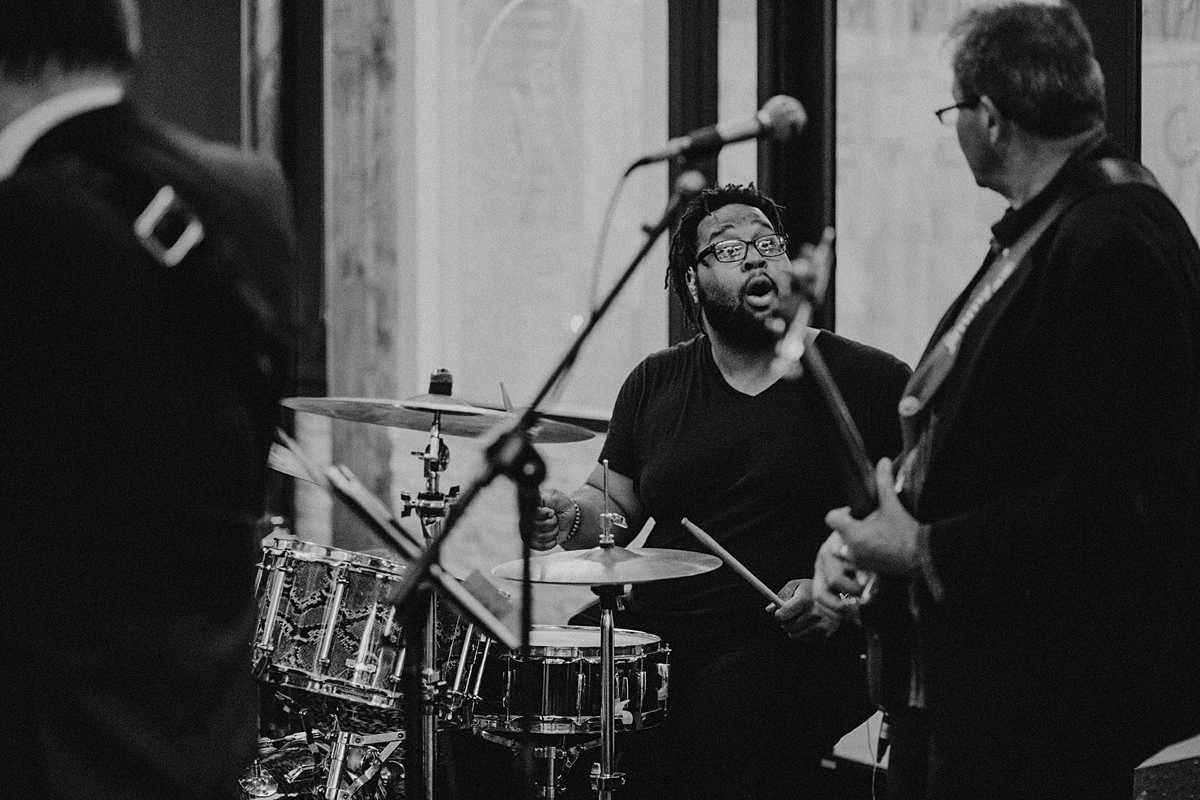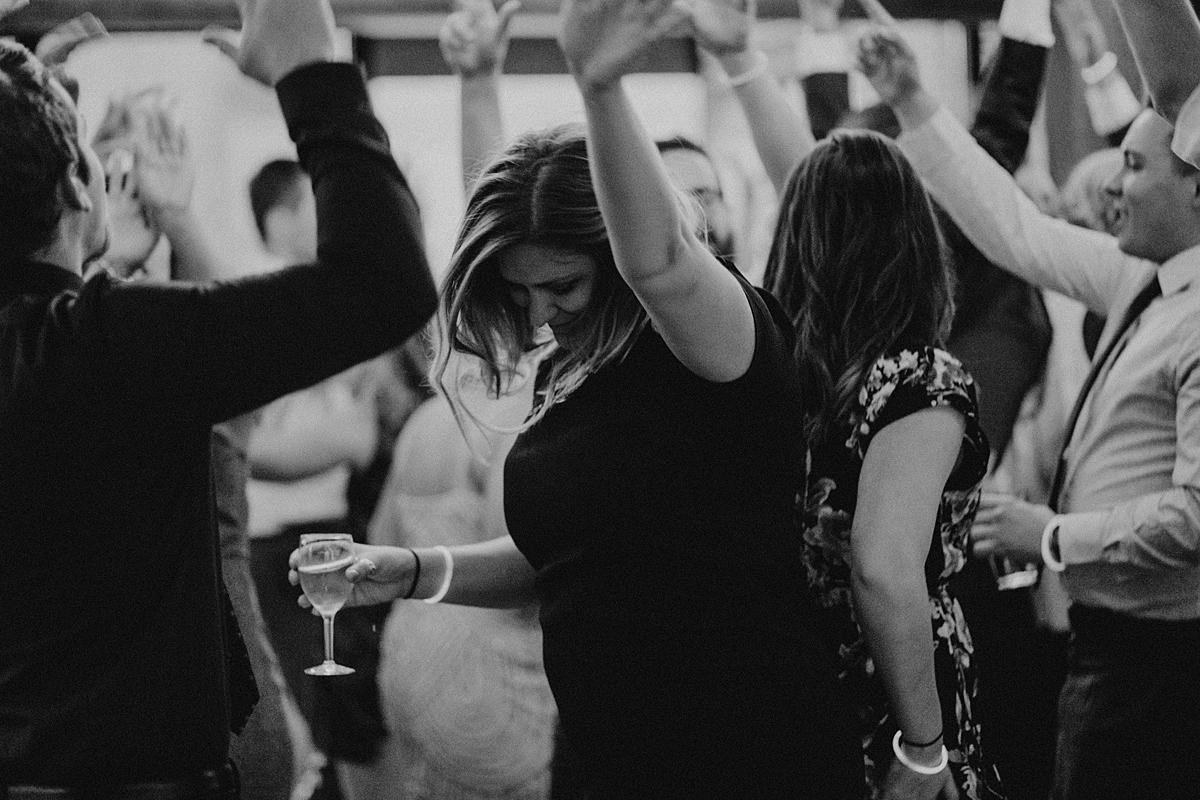 Wedding + Elopement
Ester Knowlen
Minneapolis Event Center, MEC Wedding, The Grand Minneapolis Event Centers, Renaissance Hotel, The Depot Hotel, Saint Anthony Main Wedding, Urban Wedding, Minneapolis Wedding Photographer, Minneapolis Photographer, Downtown Minneapolis, NorthEast Minneapolis Wedding, Stone Arch Bridge, Mill City Museum, St. Anthony Main, Industrial Urban Wedding Venue, Minneapolis, Minneapolis Wedding, Hewing Hotel, Alma, The Aloft, Urban, Lace Dress, The Wedding Shoppe Dress, The Wedding Shoppe on Grand Ave
Comment